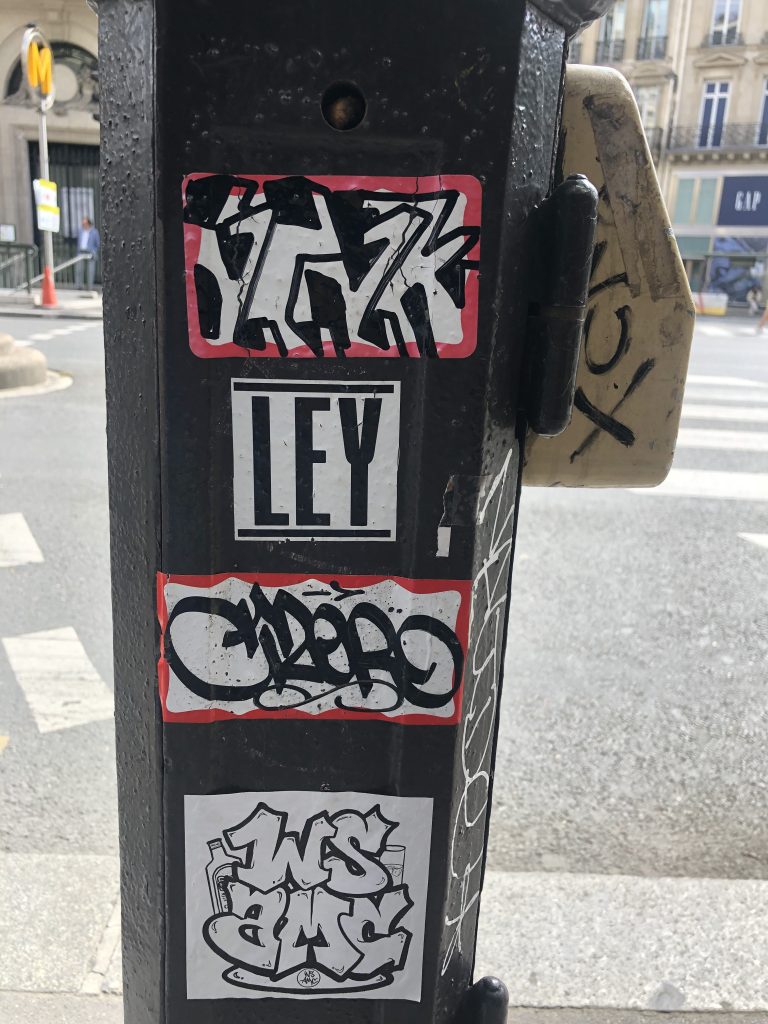 For several weeks, the FXQ team has been exploring the sights and culture of a few of the places we discovered were the favorite destinations of Sanya Richards-Ross and Kevin Young, two gold-medal track and field Olympic athletes who have competed in more than a dozen world-class cities between them.
Today, we take a look at Paris in a way few have ever seen as Kevin shares pictures from his personal stash of street art. But first, let's set the scene.
Watching Home Become the Streets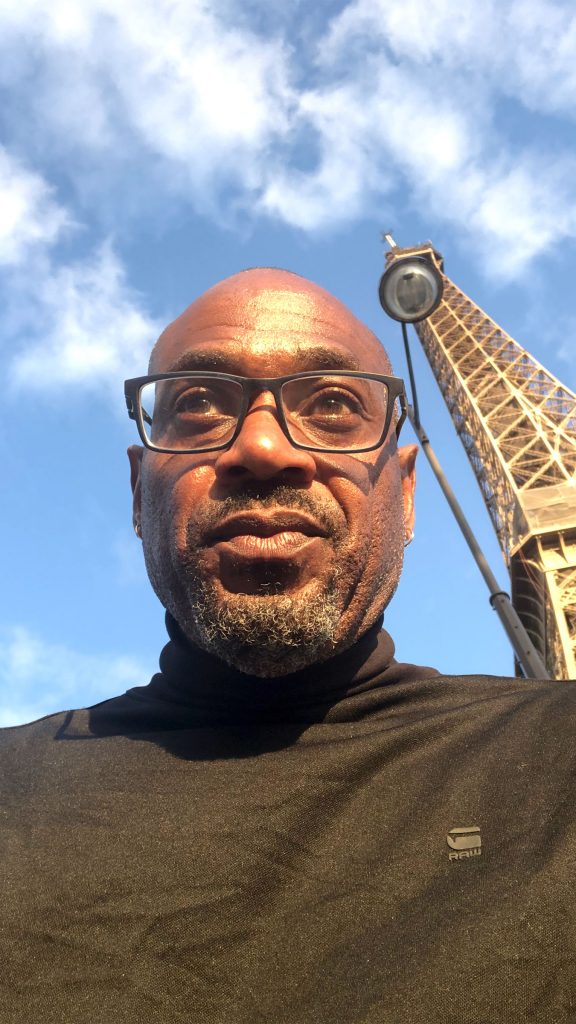 During Kevin's formative years, he watched his neighborhood changed from a family-centric place where he and his friends rode their bikes from street to street, to an area so heavily plagued by gangs that even the playful childhood act of riding a bike could result in great bodily harm if you inadvertently crossed into a newly declared gang territory.
As gang activity made living in south Los Angeles more volatile, even taking public transportation came with risks. "It became difficult and very unpredictable to get on public transportation," Kevin told us in an interview, "to be minding your own business, without somebody jumping on the bus and asking you what set you're from. [You could get] jumped on and snatched off the bus, and all kinds of crazy stuff like that."

Art Imitates Life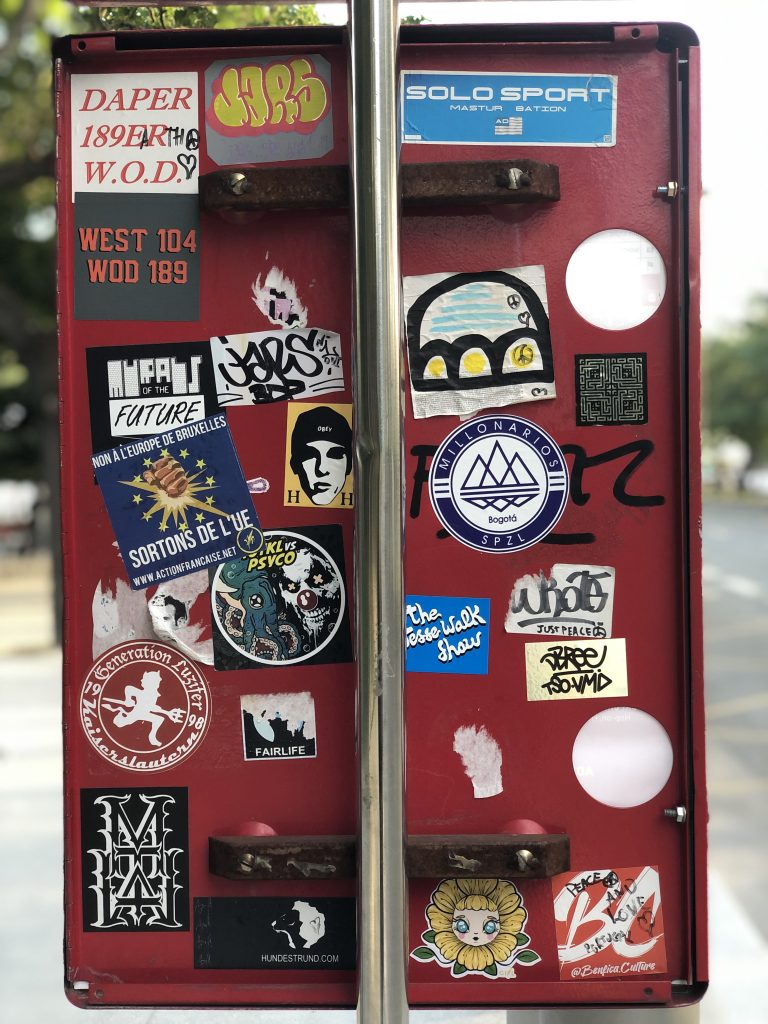 Long before Kevin Young cleared his first hurdle at UCLA, he had been entrenched in street culture without falling prey to the trappings of street life. Fast forward four decades, and the heartbeat of that street aesthetic still tugs at him, even as he walks the streets of Zurich and Paris.
So, we asked Kevin to send us a few of his favorite pictures from his personal travel archives, and he sent us a batch of pics snapped from his iPhone on a recent trip to Paris.
"I have a strong interest in a perspective of street art, viewing impressions of graffiti and other mediums with a visual aesthetic. One perspective that I'm always taking is the use of stickers placed indiscriminately on sign post and buildings. Just as firms use logos to identify their addresses in building spaces, I find this use as a cleaner and accepted version of the same initial actions, here are a few examples……" – Kevin Young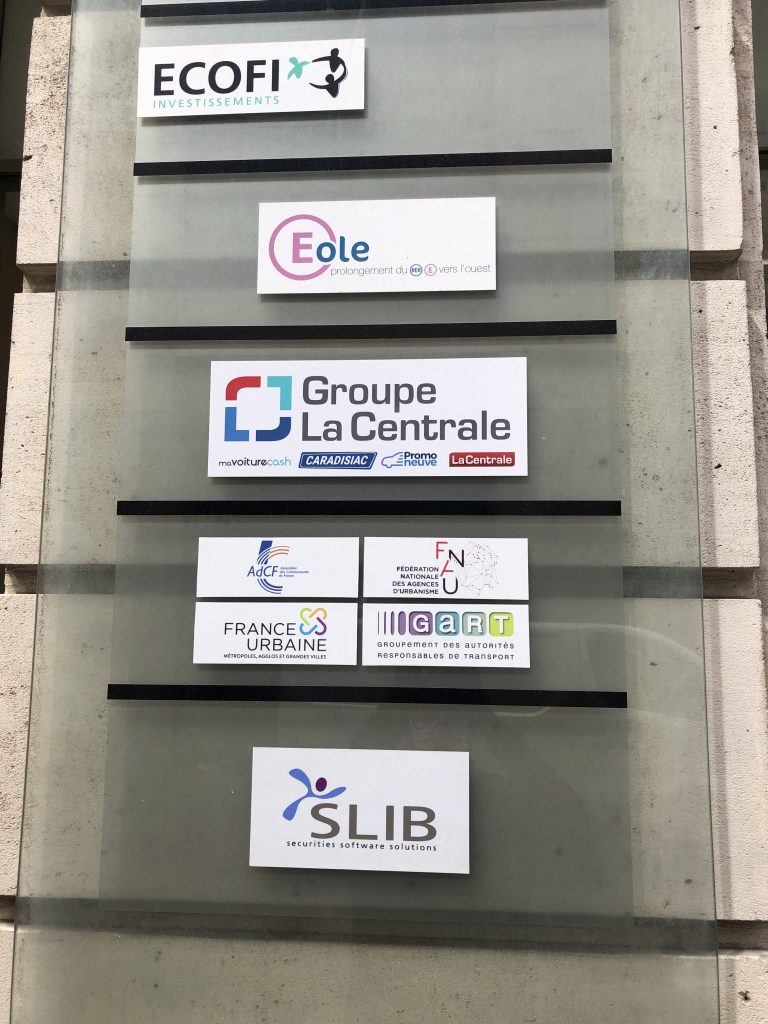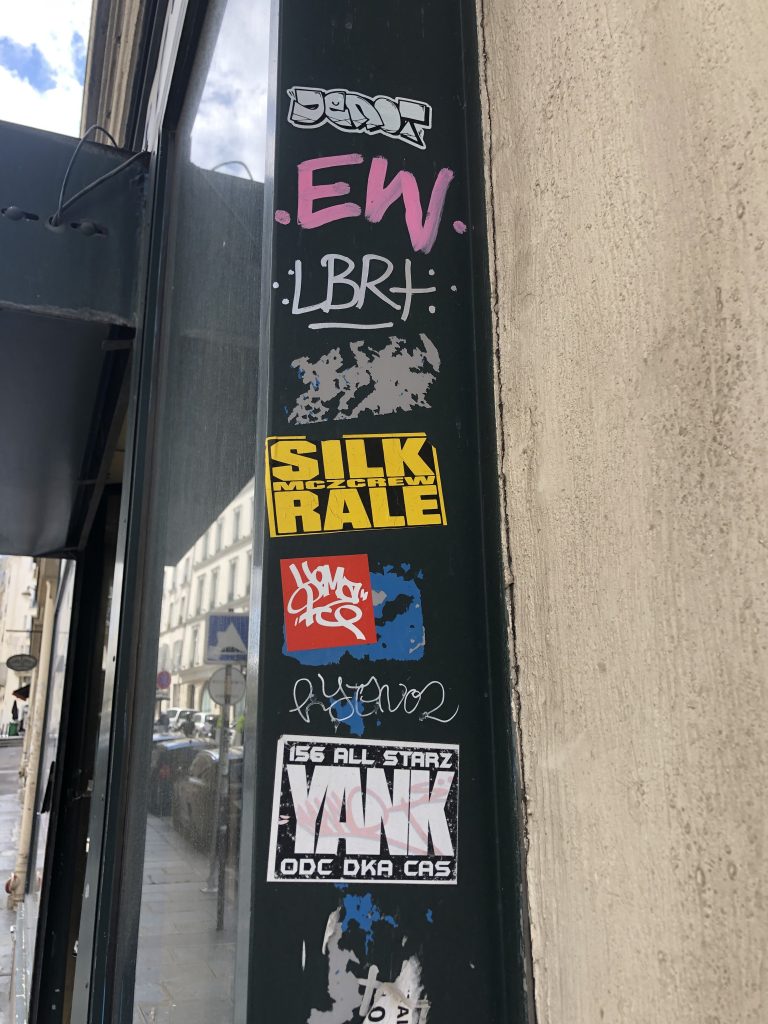 "I have always had an interest in graffiti, and have witnessed how street art has become commercialized and used in marketing and advertising." – Kevin Young
Final Thoughts
It's always interesting for us to talk with elite athletes like Kevin Young to get a sense of the things that interest them and matter to them beyond the sport. Thanks, Kevin for providing us a glimpse into the world of the Olympic athlete.