With the pandemic beginning to come under control, and the resumption of play at hand, many golfers are spending time anxiously shining up their clubs, dusting off their hats and checking their wardrobe in anticipation of their next tee time. We'd like to help prepare you in going back out to enjoy our favorite courses, so here's a quick guide to some of the best shoes out in the market.
We've also included a few reminders and guidelines from experts to consider when shopping for footwear:
Comfort is king. That's what consumers are looking for first and foremost. If your shoes are uncomfortable then you won't perform at your best, and definitely won't be able to enjoy your round of golf. With all of the technology and style put into footwear designs, we never forget that at the end of the day the shoe must be comfortable as well. 

Andrew Lawson, Product Line Manager, PUMA Golf Footwear
Overall, the market has been overly technical with the features and benefits of the various golf footwear products, a lot of them very unnecessary and cluttering design.

K.C. CLARKE, Senior Marketing Manager – Cuater
Quality components are key to making the best golf shoes in the world and in turn, to elevating the golf experience.

Robin McNesby, Vice President of US Sales & Business Development Royal Albartross
Foot Joy Pro S/L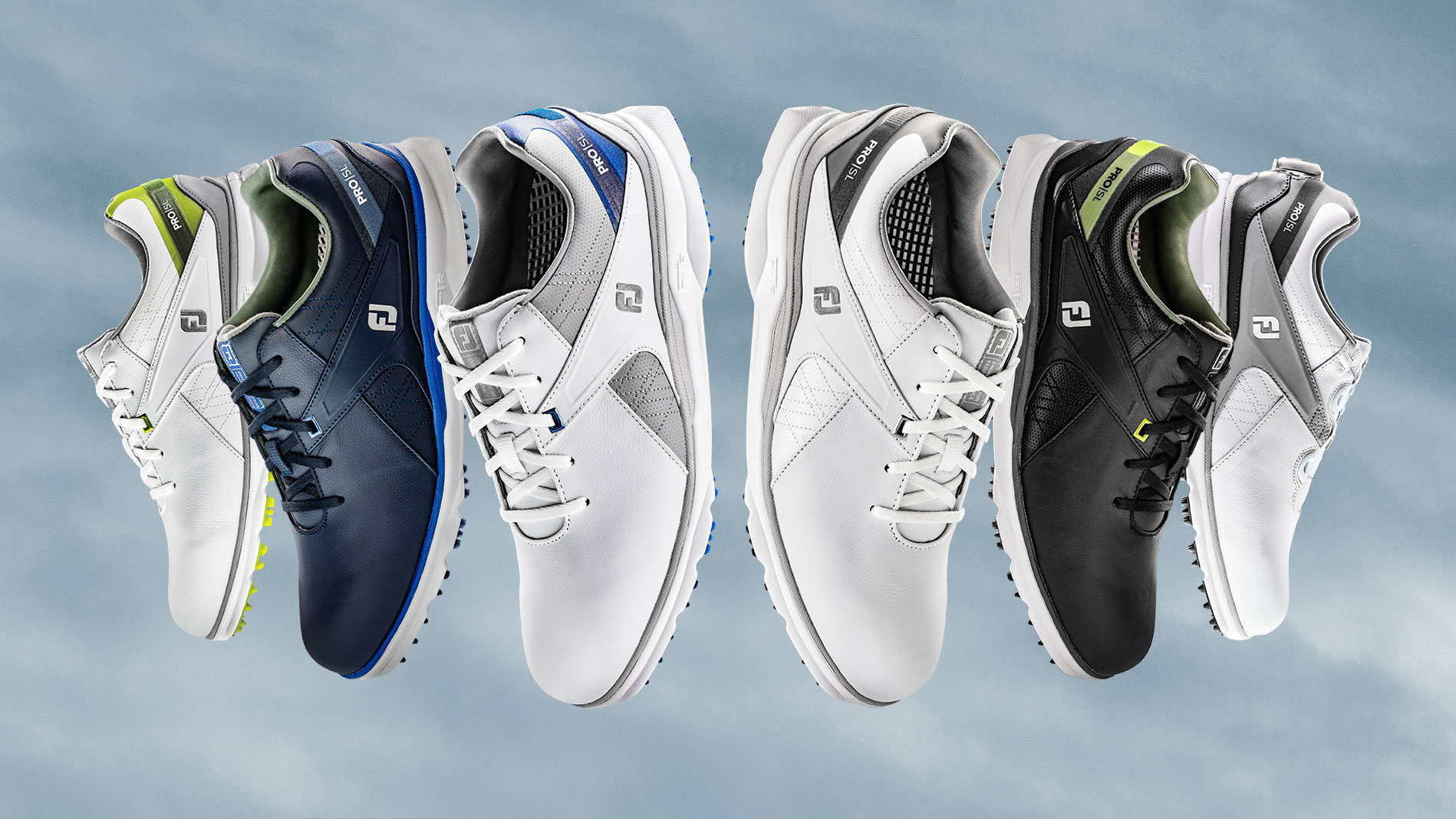 Pretty bold by the sport's leading shoe maker to re-design one of its top sellers, but the resulting increase in stability, traction and comfort will help maximize the release of power in your swing.
($169) Footjoy.com
Adidas CODECHAOS Boa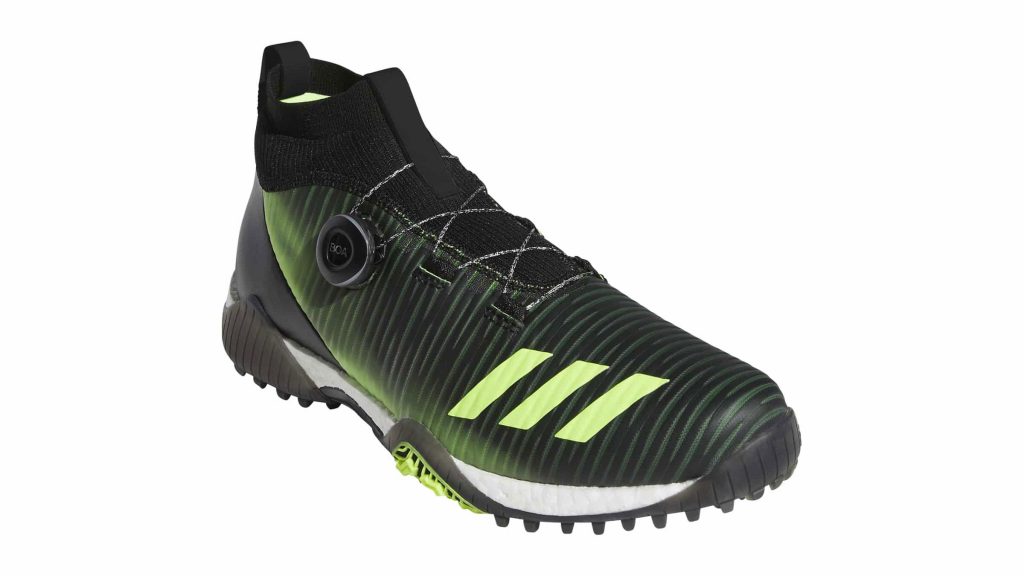 Popularized by Jon Rahm, this high-top version with its primeknit, waterproof upper, comes with a laceless fitting system that allows quick, micro-adjustable fit with the simple twist of the dial.
($180) adidas.com
Royal Albartross The Driver 63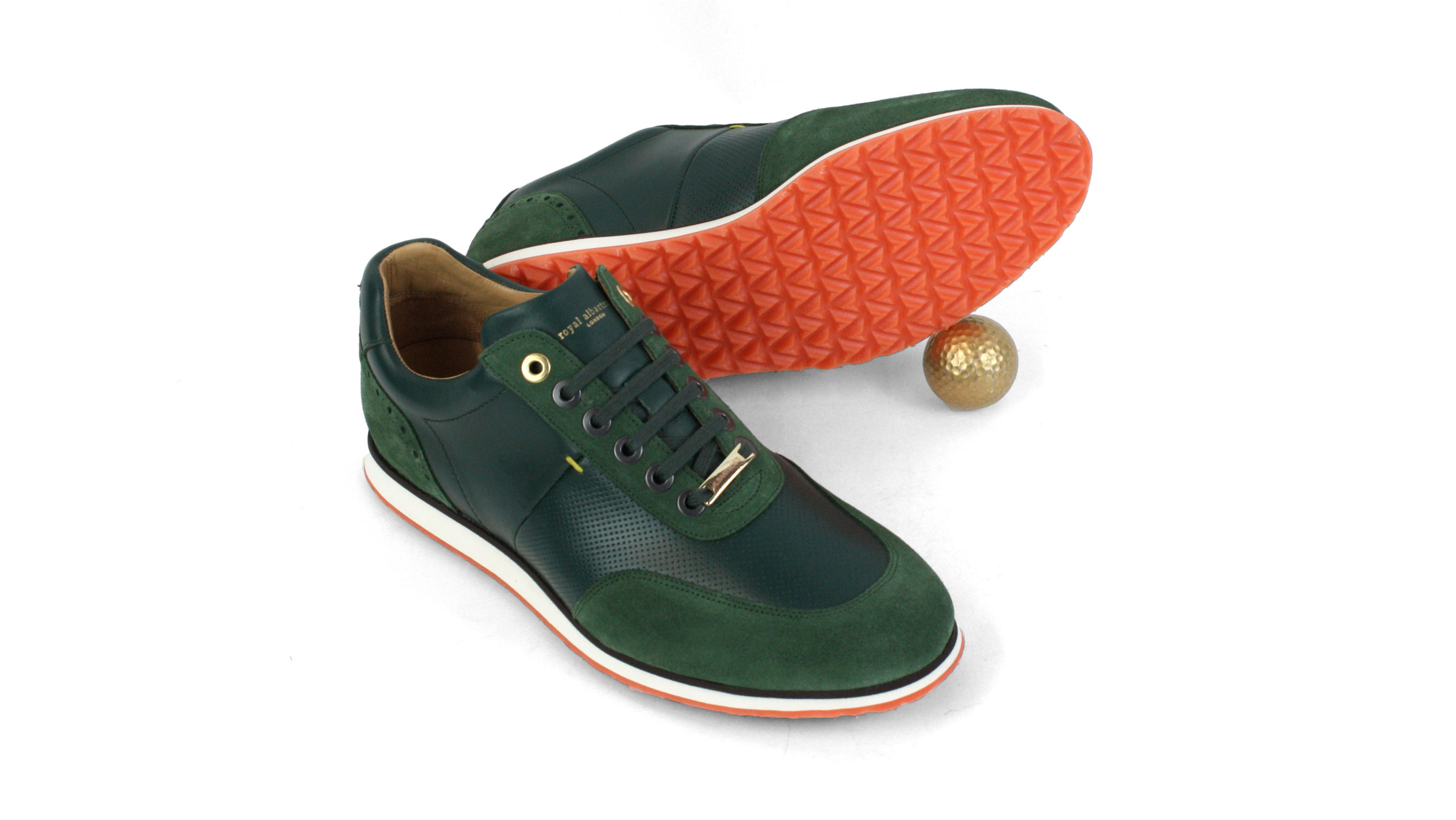 Handmade in Portugal using the best Italian leather, The Driver 63 is one of the premium hybrid shoes available. A Limited Edition, each one is numbered and produced with an individual certificate of authenticity and Gold hand-stamped logo.
($249) us.albartross.com
Under Armour HOVR Drive Gore-tex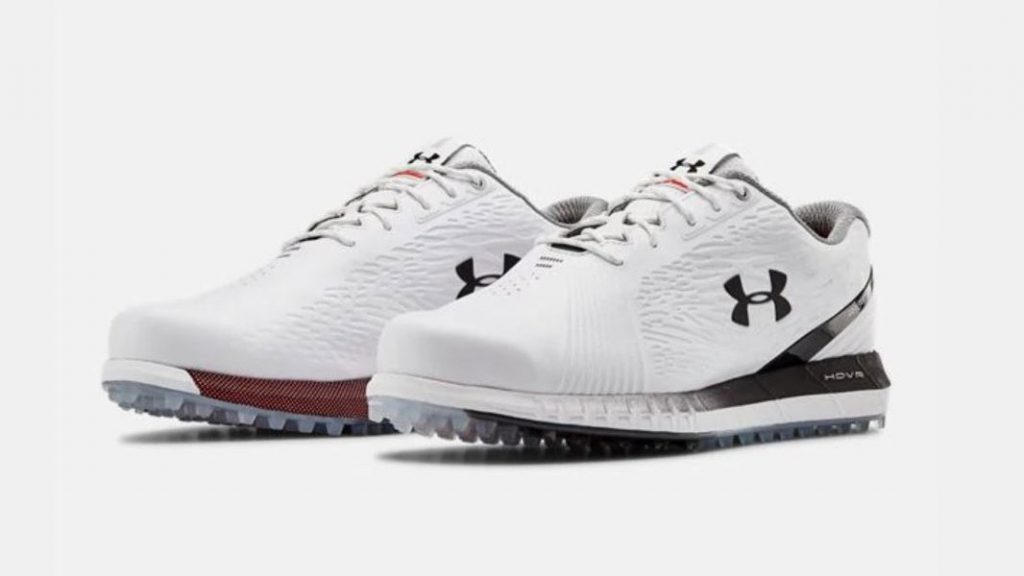 With advanced cushioning offering energy return with each step and the comfort of knowing you'll stay dry with Gore-tex, here's your all-season footwear.
($170) underarmour.com
G/Fore Cap Toe Gallivanter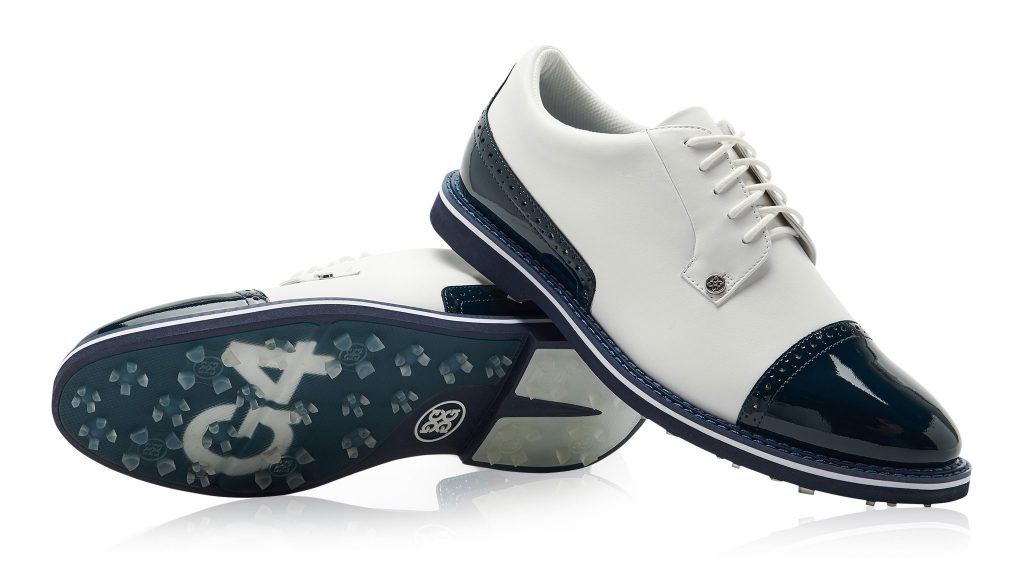 Using 100% waterproof smooth full grain leather in a classic style, the Gallivanter features a triple density removable and washable foam footbed. A cool form of massage for your feet.
($225) gfore.com
Puma Ignite Proadapt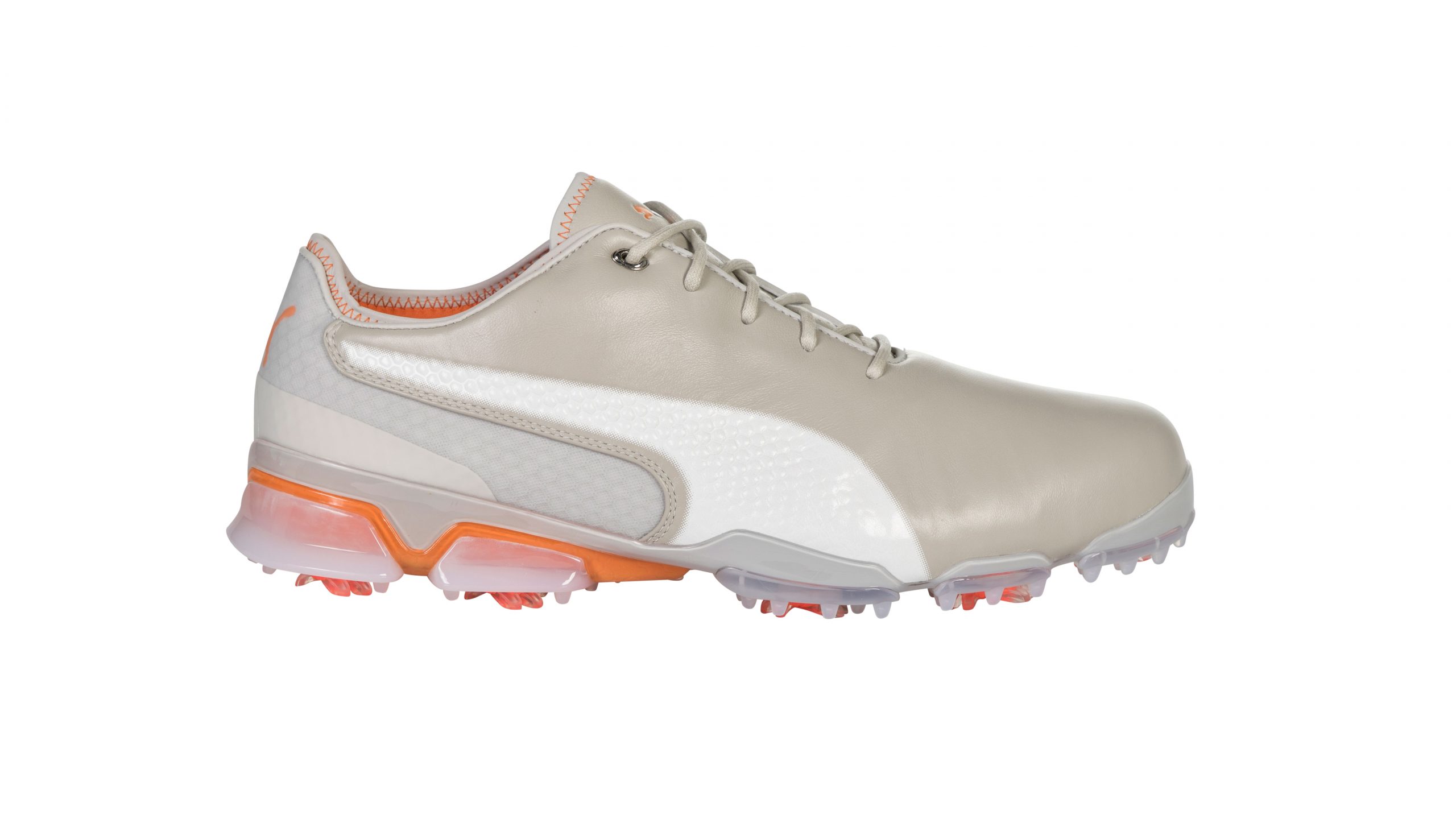 With Dual Durometer Tornado Cleats you will certainly improve your lie, with your feet that is, and we all know the importance of gripping the ground on the swing. Comfortable right out of the box.
($200) cobragolf.com
New Balance Fresh Foam LinksSL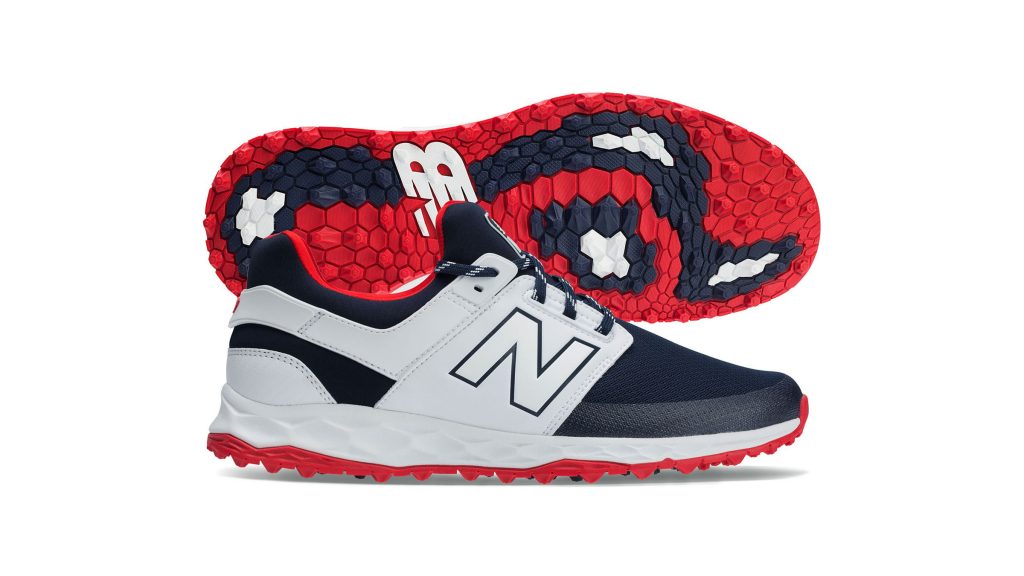 With their long-standing success in running shoes, New Balance brings their "cloud-like" feel to golf with these new models. Basically their technology determine zones in the midsole where altering levels of compression and resistance are aligned to provide ultra-soft cushioning and lateral stability.
 ($100) newbalance.com
Foot Joy Flex XP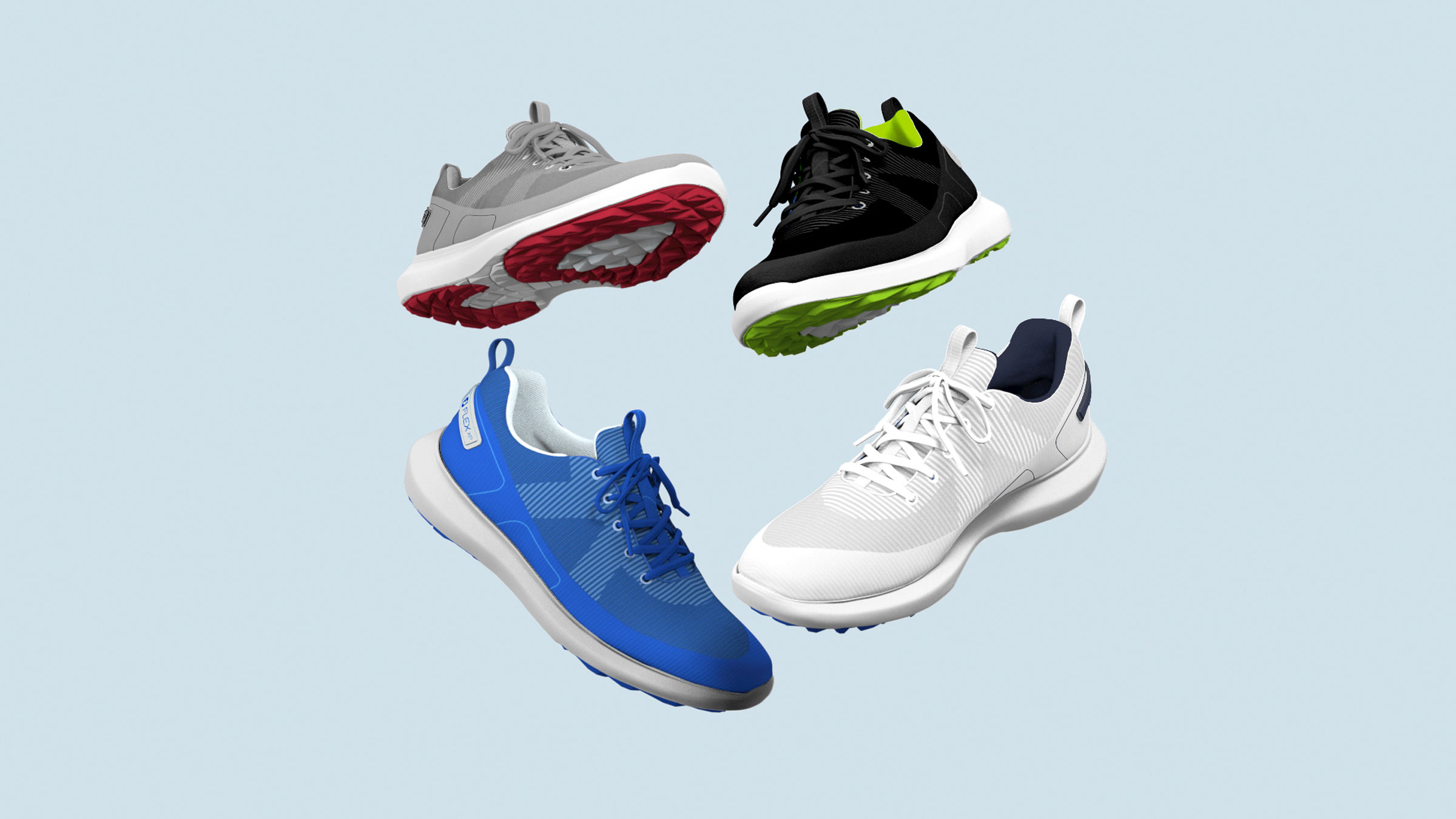 Versatile is the word for these XPs. Versa-Trax maximizes traction during your swing and provides exceptional grip when walking the course (and beyond). Quite light, available in multiple colors, these will be your most comfortable shoes on and off the course.
($110) footjoy.com
Ecco Golf Street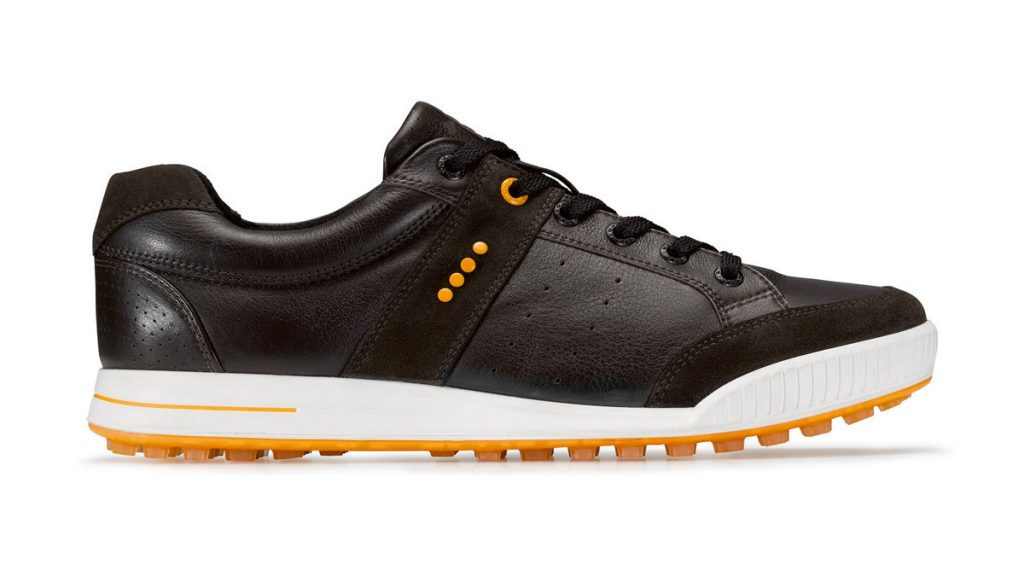 It's back. Golf Street, the original hybrid golf shoe that Fred Couples wore at the 2010 Masters that sparked the spikeless golf shoe movement. Back when they only made up 1% of the marketplace, now hybrid golf shoes make up about 50%.
($150) us.ecco.com
Travis Mathew/Cuater The Legend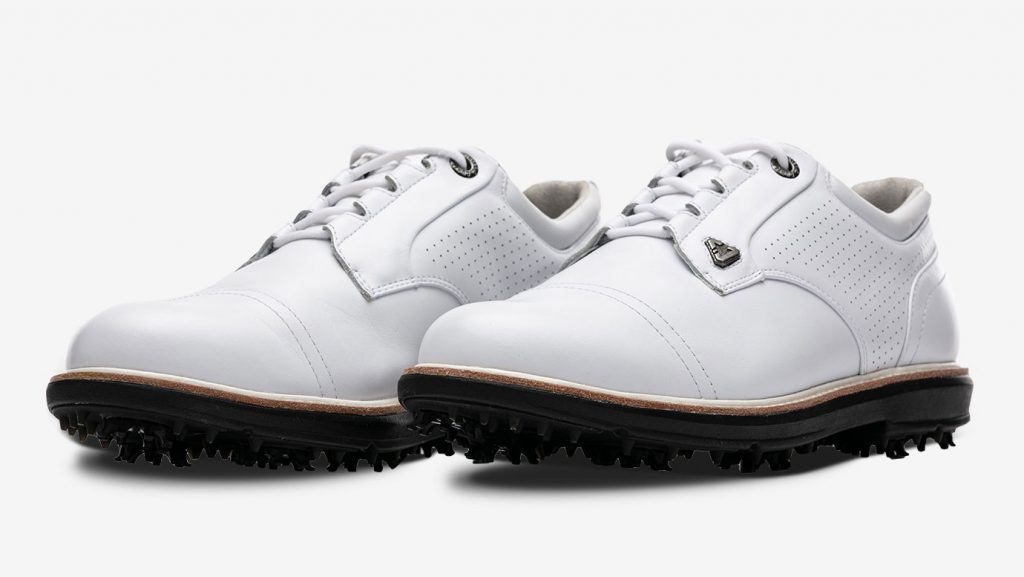 The Legend combines classic styling with comfort primarily from the SweetSpot foam midsole and molded sockliner. Modern technology in a timeless design.
($250) Travismathew.com
Duca Del Cosma  The Monterosso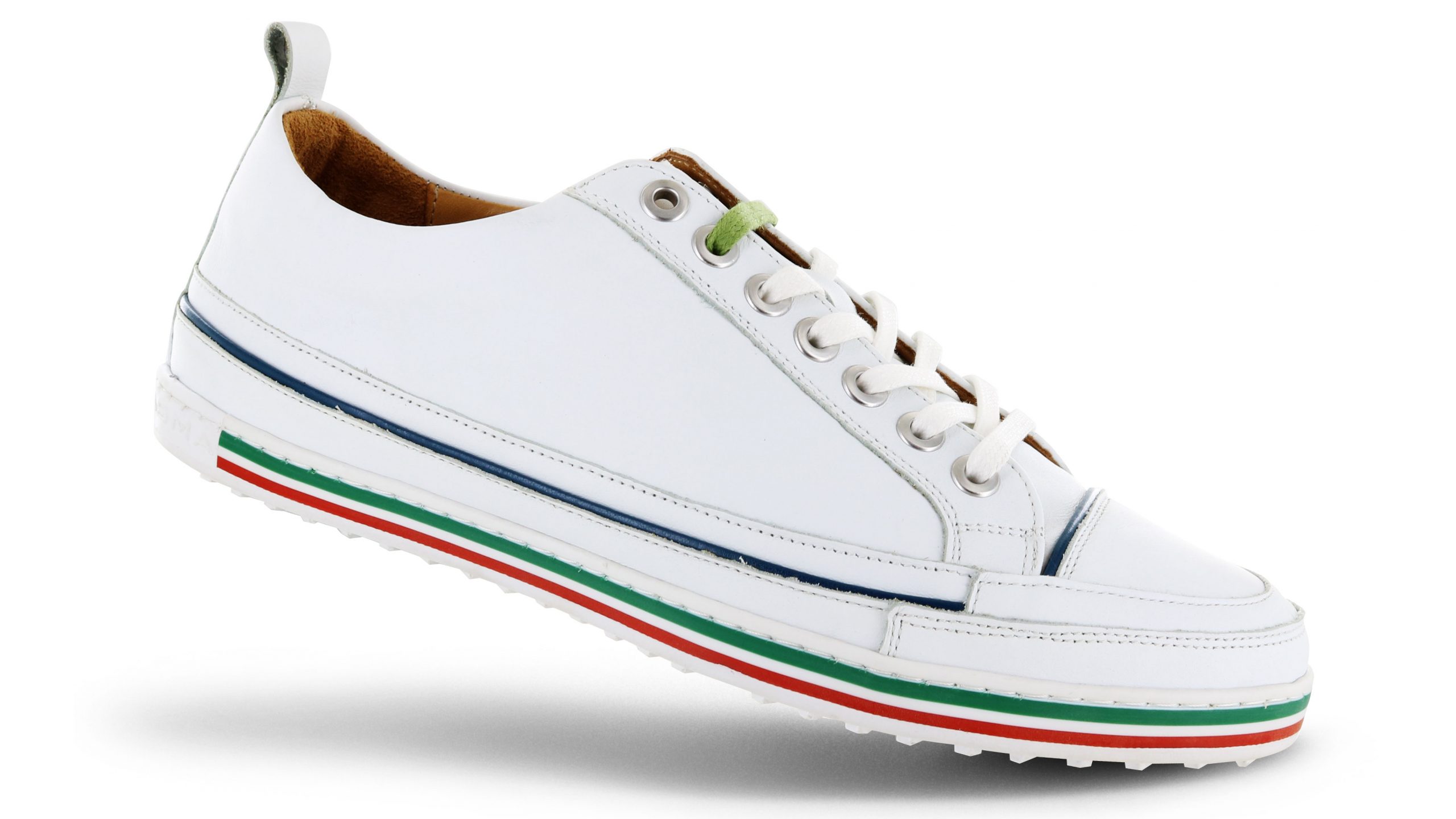 Comprised of Nappa leather and created to be worn on and off the course,
The Monterosso offers a new breathable Arneflex insole in a lightweight design.
($169) ducadelcosma.us