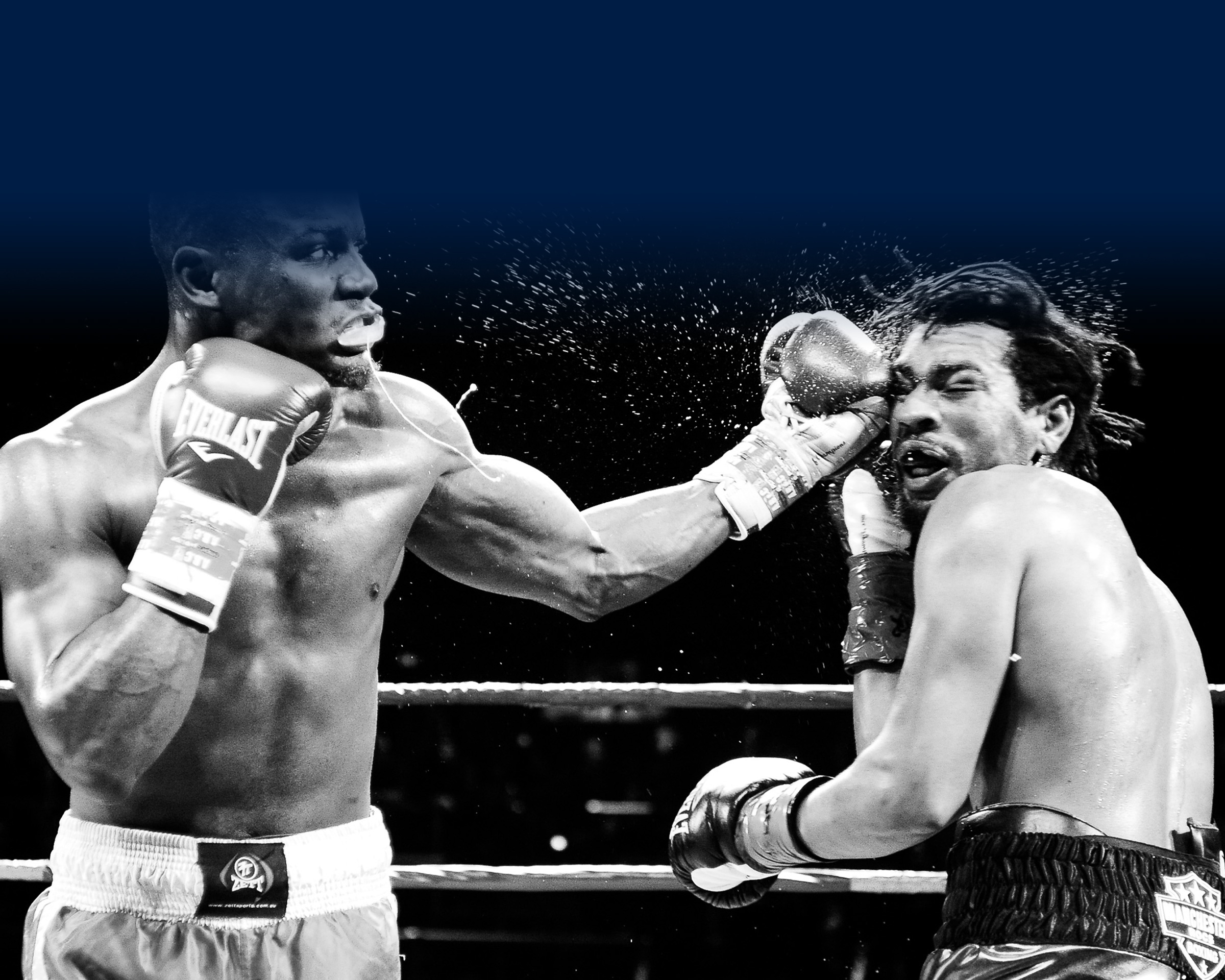 Fightography: Chronicling the Stories Behind the Sweet Science
"Best Sports Photo of 2020" FXQ celebrates Emily Harney as the winner of our Best Sports Photo of 2020 contest!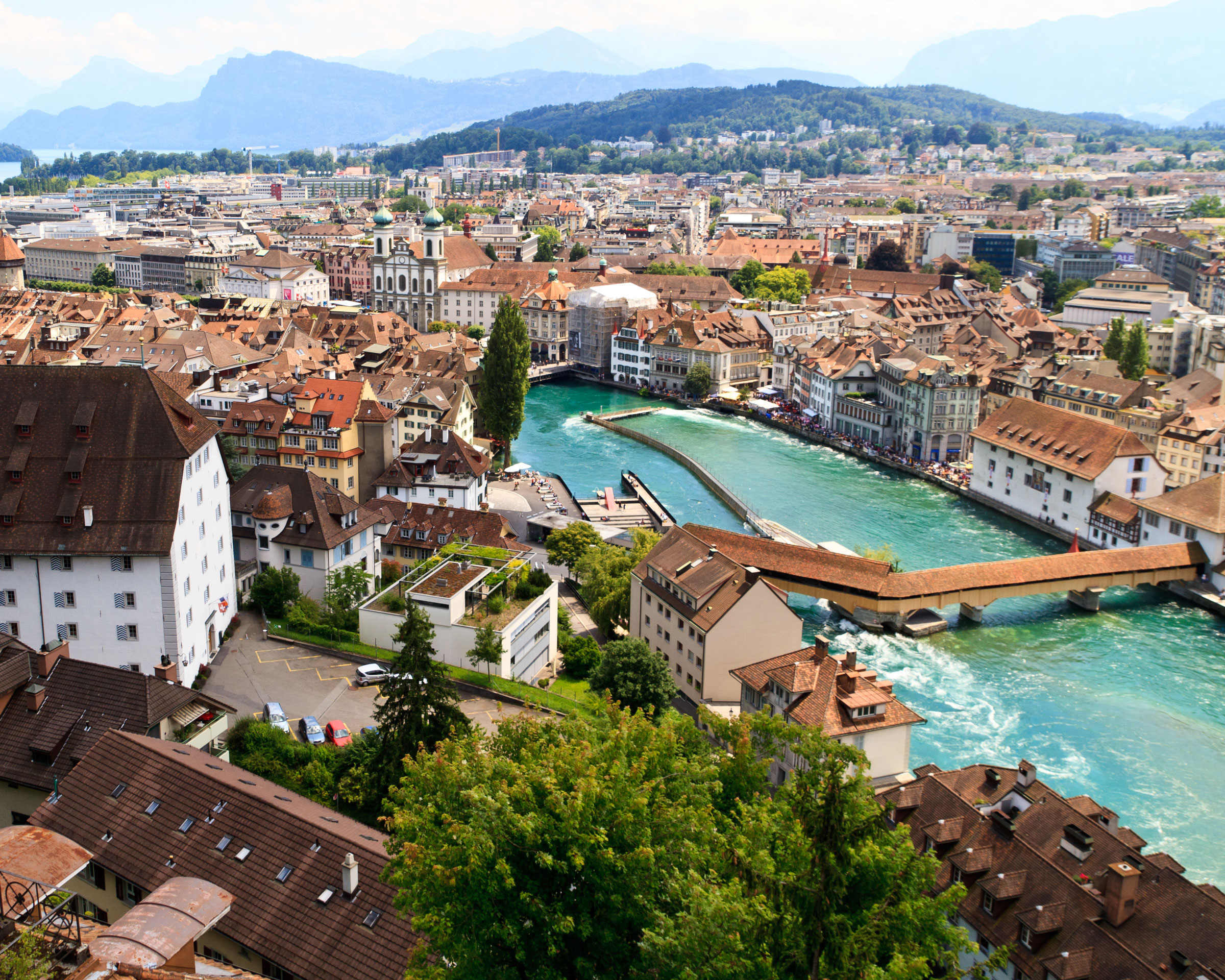 The Olympian's Road Trip: Switzerland
Some of our nation's best athletes have traveled the world through their competitive lives. Now you too can plan to travel like a "pro!" When considering an international vacation, Switzerland's culture, daily life, diversity and safety makes this world-class country an ideal destination.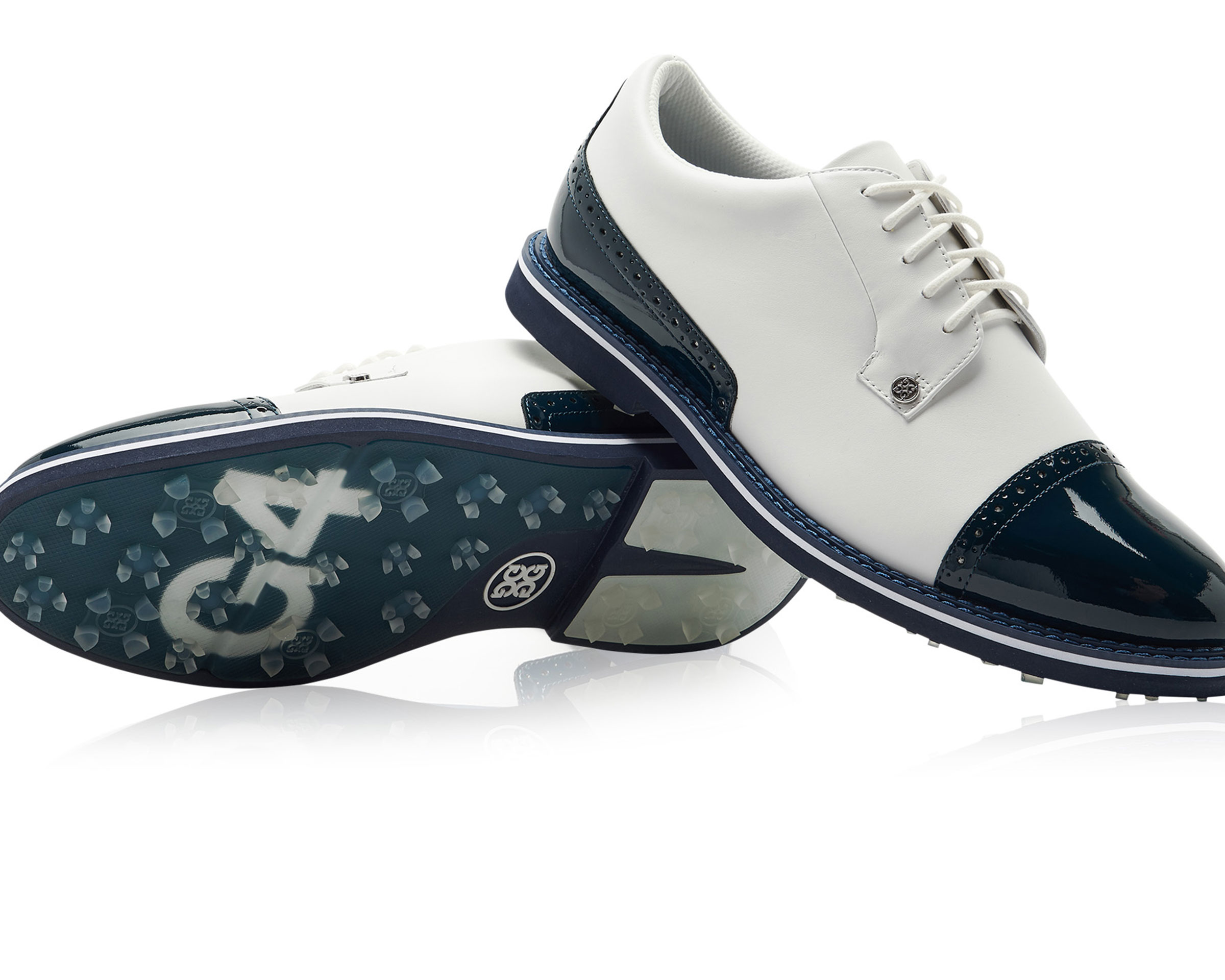 Looking Ahead and Looking Stylish: Finding the Best Golf Shoe for You
Don't be fooled by all the ads for sophisticated clubs, in golf the most important investment starts at the bottom of your swing. Read on and you'll find not only what is in style as well as classic looks, but also what the experts advise on how to make your next purchase of footwear the right one.
Los Cabos: Mexico's Golf Paradise
Treat yourself to a golf paradise in Los Cabos. Tee it up on world-class layouts with beautiful desert settings and awesome ocean views as their backdrop. Courses created by such renowned designers as Jack Nicklaus, Tom Fazio, Greg Norman and Robert Trent Jones.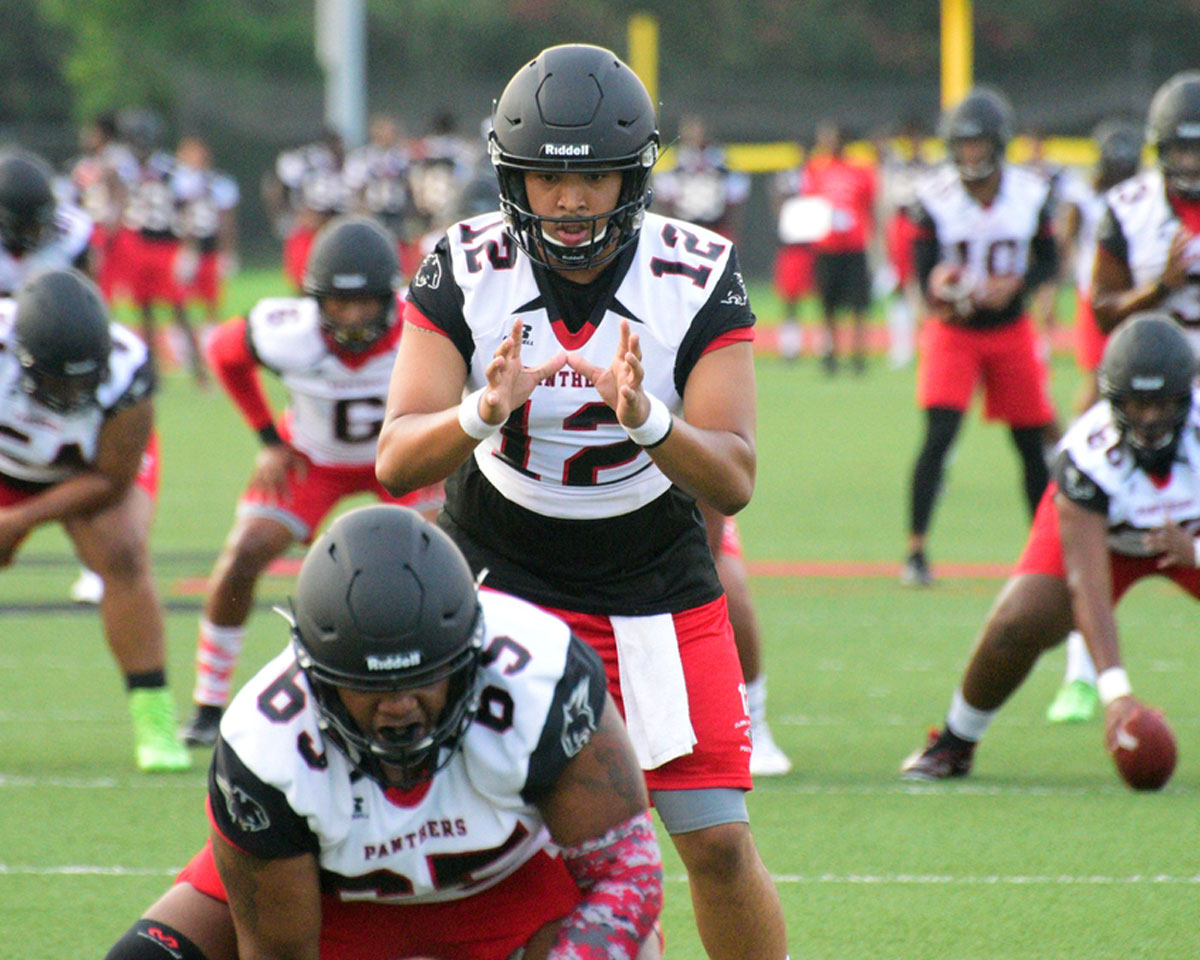 A Student Athlete's Perspective on the NIL Ruling
This past July 1st, the nation's high court ruling recalibrated the playing field for generations of collegiate athletes, regardless of the sport. Under state and federal Name, Image and Likeness legislation, student-athletes will now receive a revenue-share they help generate, as well as, use professional service providers (ie. Agents), no matter where their school is located.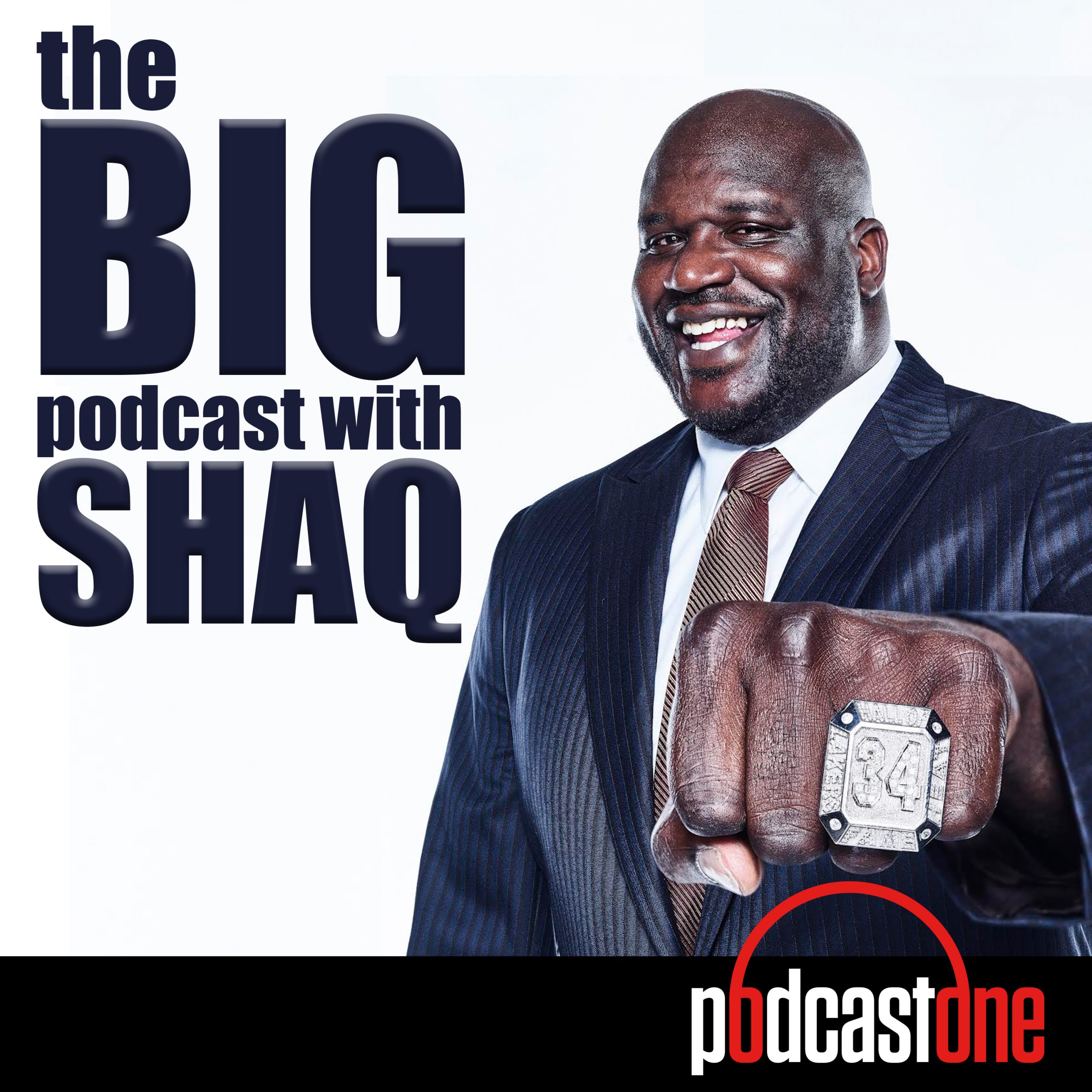 This show is fun, topical, and slightly irreverent. Shaquille O'Neal talks news, entertainment, controversy, and the crazy life of the Diesel himself.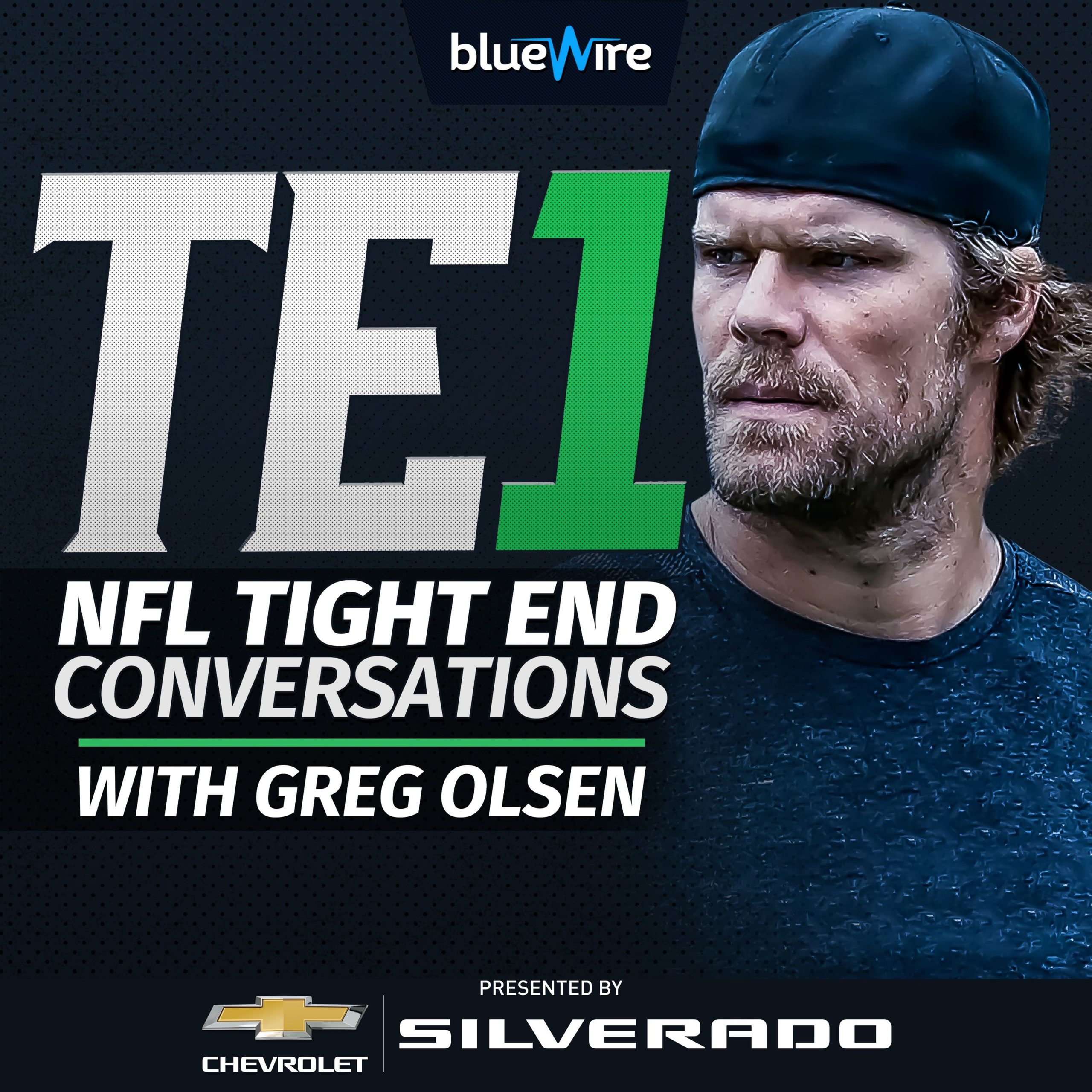 Fourteen-year NFL Vet Greg Olsen chronicles the evolution of the Tight End through conversations with Hall of Famers and current superstar players who revolutionized the...
NFL Week 7 recap: Titans crush Chiefs, Bengals best Ravens, Stafford beats Lions | SNF | NBC Sports
16:19
'Nobody's scared anymore!' - Michael Irvin predicts the Chiefs will MISS THE PLAYOFFS | First Take
07:17
Week 7 NFL Betting Preview [Chiefs, Ravens, Bucs, & MORE] | CBS Sports HQ
08:04
Fans share their Astros connections
01:50
Joe Burrow, Bengals Dominate Ravens 41-17 | FULL Recap | CBS Sports HQ
07:47
Meet the fan who received Tom Brady's 600th TD ball from Mike Evans
02:14
'Aggressive' Indianapolis Colts upend struggling San Francisco 49ers on SNF | NBC Sports
08:46
Stephen A. says 'Ja'Marr Chase is THAT DUDE' & is impressed by Joe Burrow's Bengals | First Take
07:12
Gov. Kemp slams Stacey Abrams over All-Star Game move after Braves reach World Series
03:47
Lions vs Rams: Matthew Stafford throws for 300th career TD against former team | CBS Sports HQ
07:22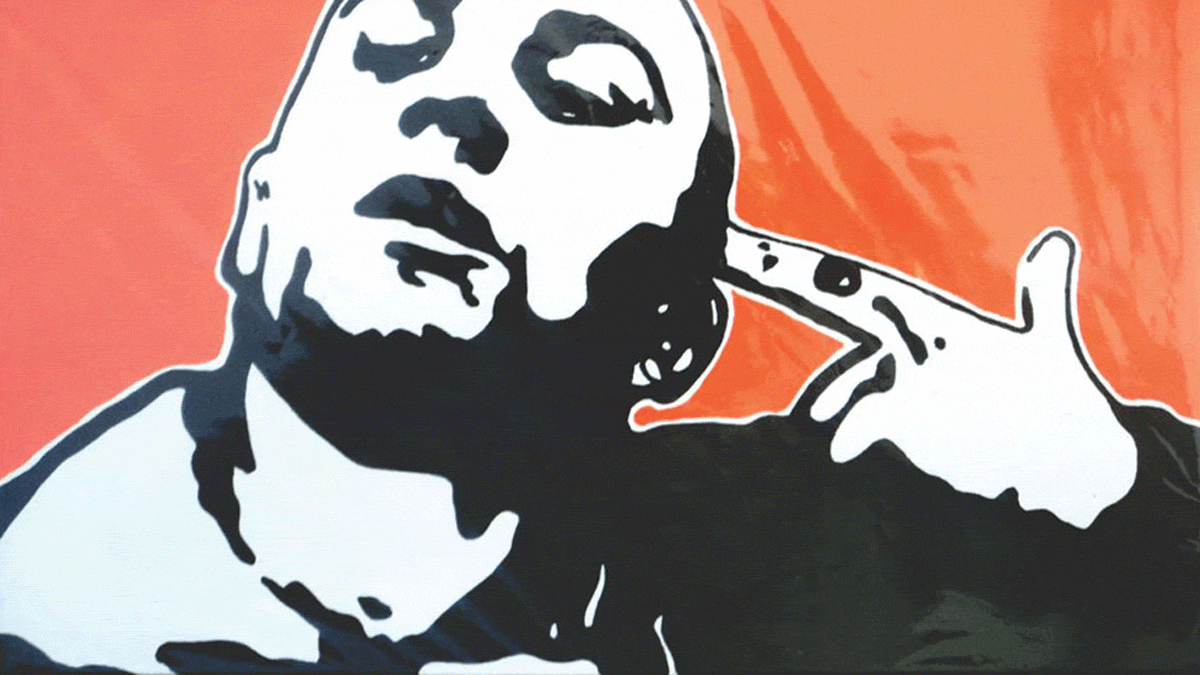 There has always been the connection between sports and art.  We all know that the human body has always been objectified as a figure appreciated...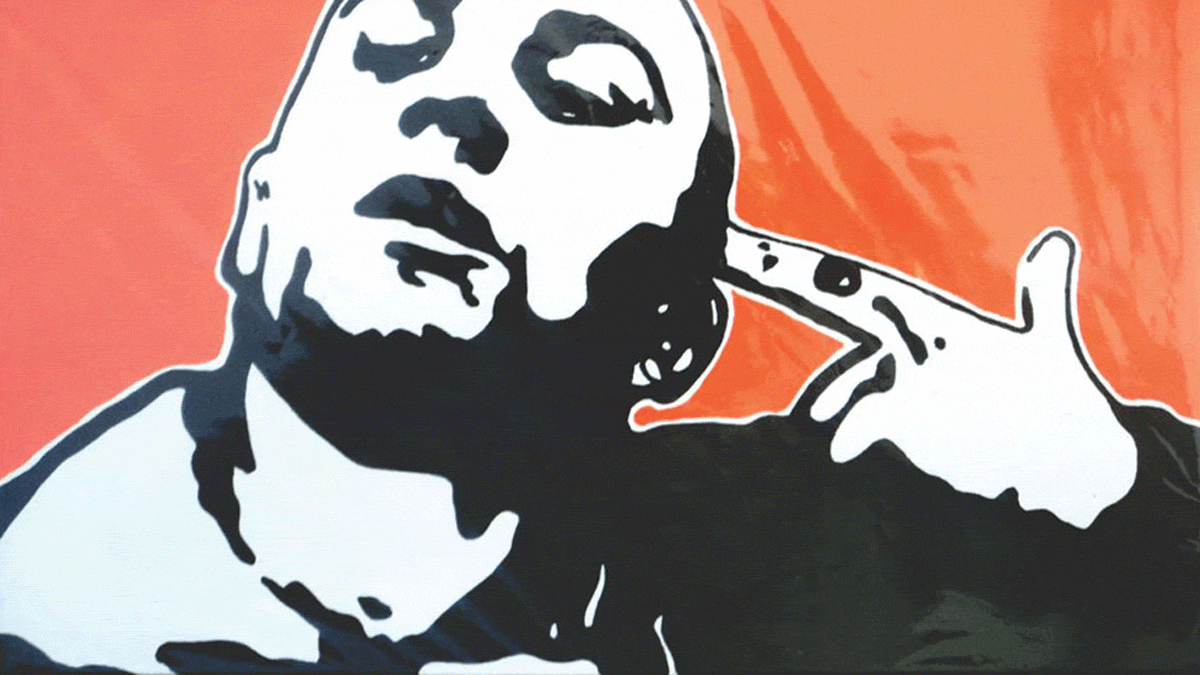 There has always been the connection between sports and art.  We all know that the human body has always been objectified as a figure appreciated...