EP 120 – AJ McKee is Ready to Fight You
MMA fighter, A.J. McKee, says he isn't afraid to fight anyone, including the Paul brothers. He also talks about his beef with Pitbull, what it's like with his dad training him, and lists his top 5 fighters of all time.
Stream for free on Hisense Smart TVs, LG Channels, Sports on Tubi, Plex, Samsung TV Plus, The Roku Channel, Vizio Channels fubosportsnetwork.com, and XUMO or as part of fuboTV's subscription packages of 100+ sports, news and entertainment channels.
Learn more about your ad choices. Visit podcastchoices.com/adchoices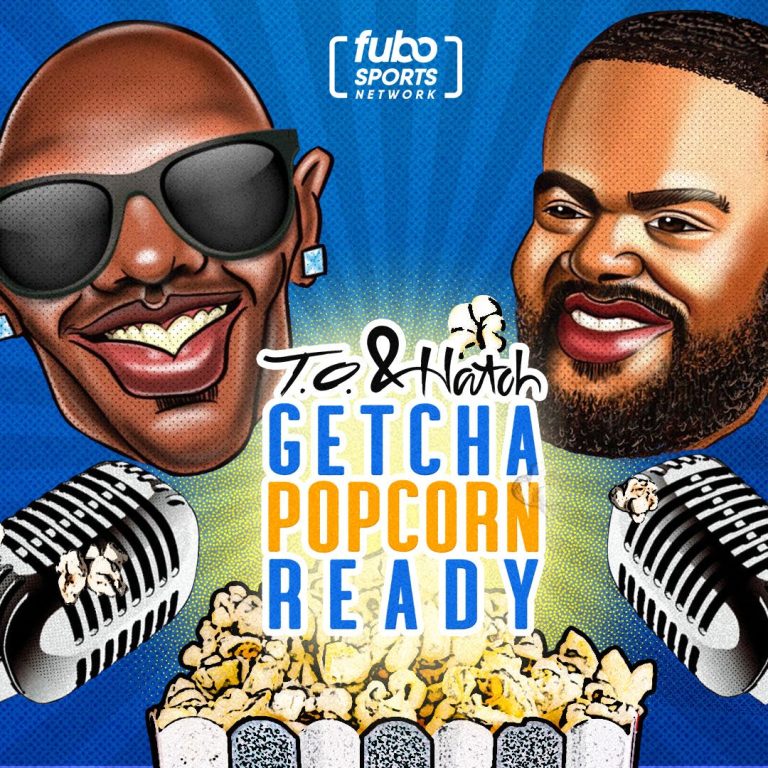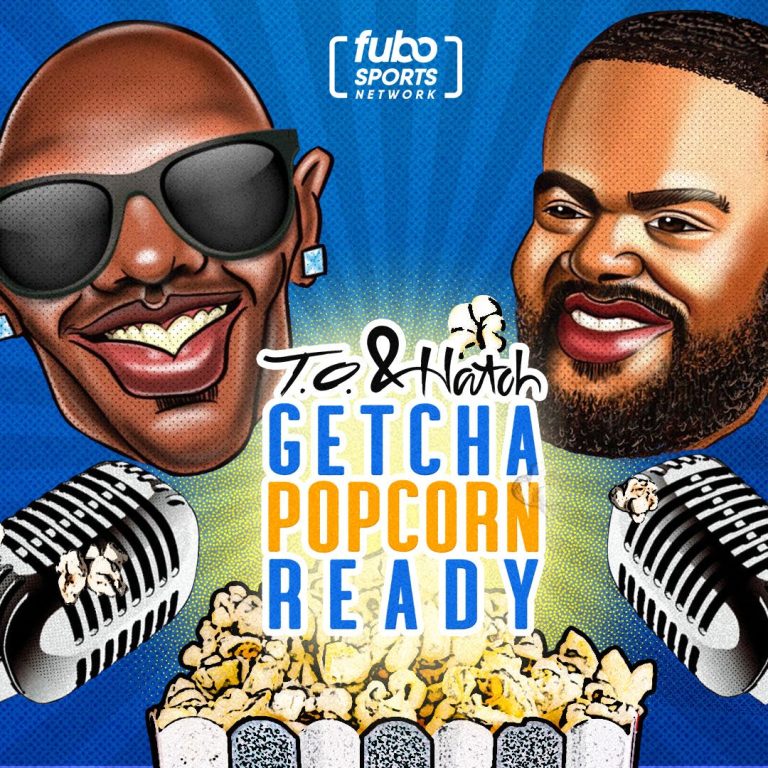 MMA fighter, A.J. McKee, says he isn't afraid to fight anyone, including the Paul brothers. He also talks
[…]
February 2, 2023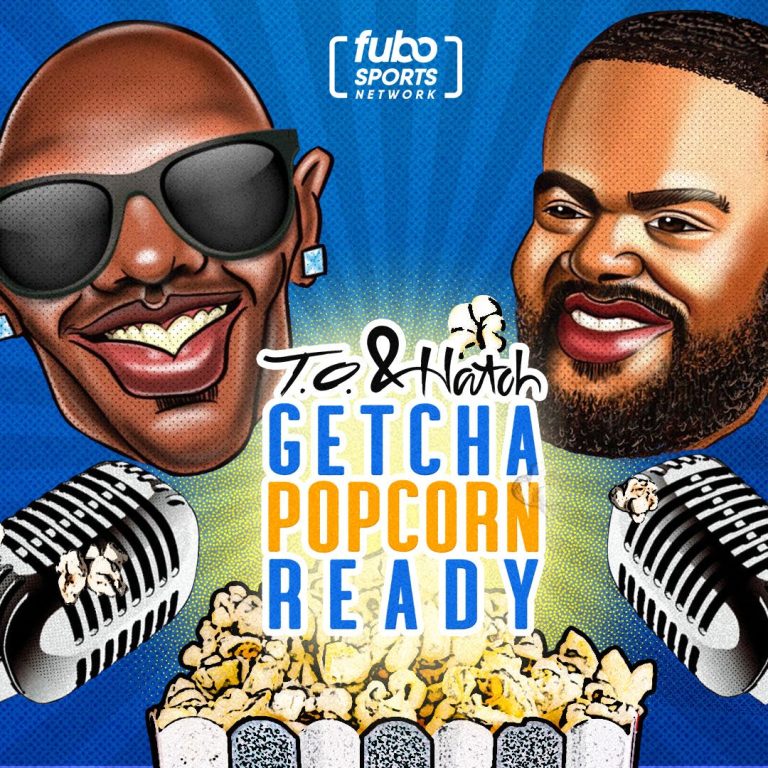 Getcha Popcorn Ready because former Linebacker for the Steelers Ryan Shazier reflects on his career. He sits down
[…]
January 26, 2023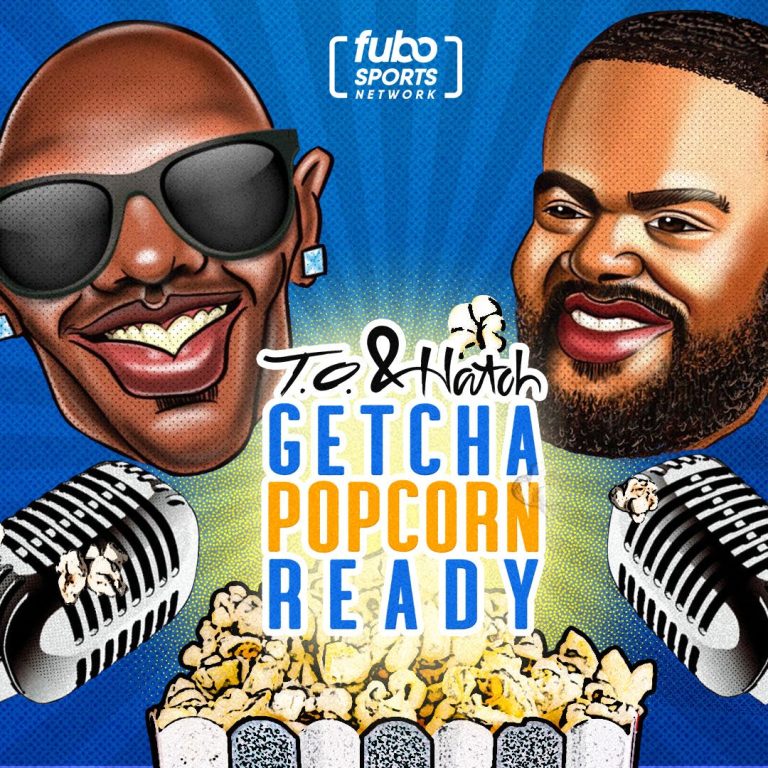 Personal trainer to the stars and entrepreneur, Ron "Boss" Everline, joins the guys to talk all things fitness
[…]
January 19, 2023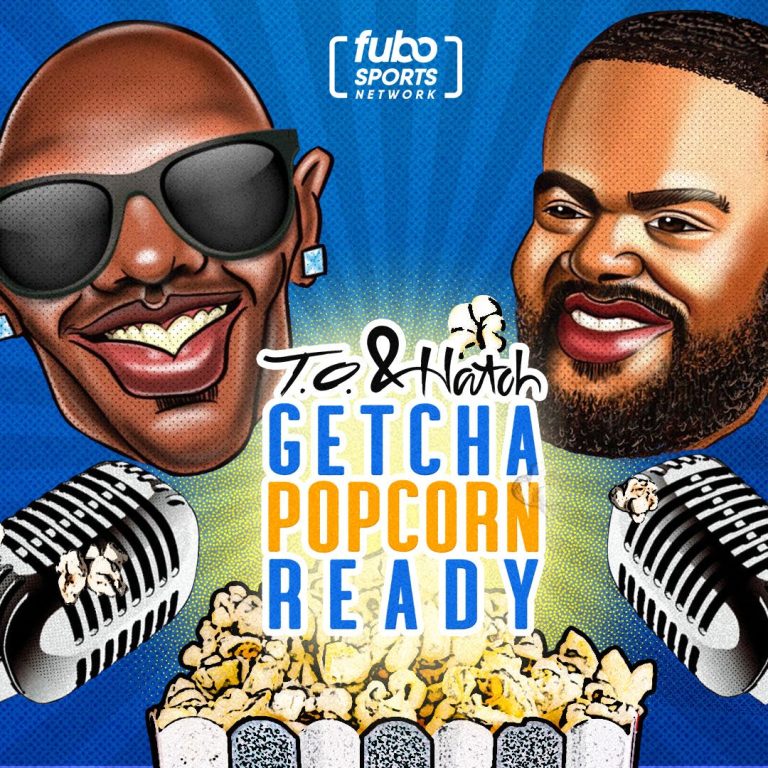 Artist, Blue The Great, talks to the guys about designing the limited edition Air Jordan's, how you determine
[…]
January 12, 2023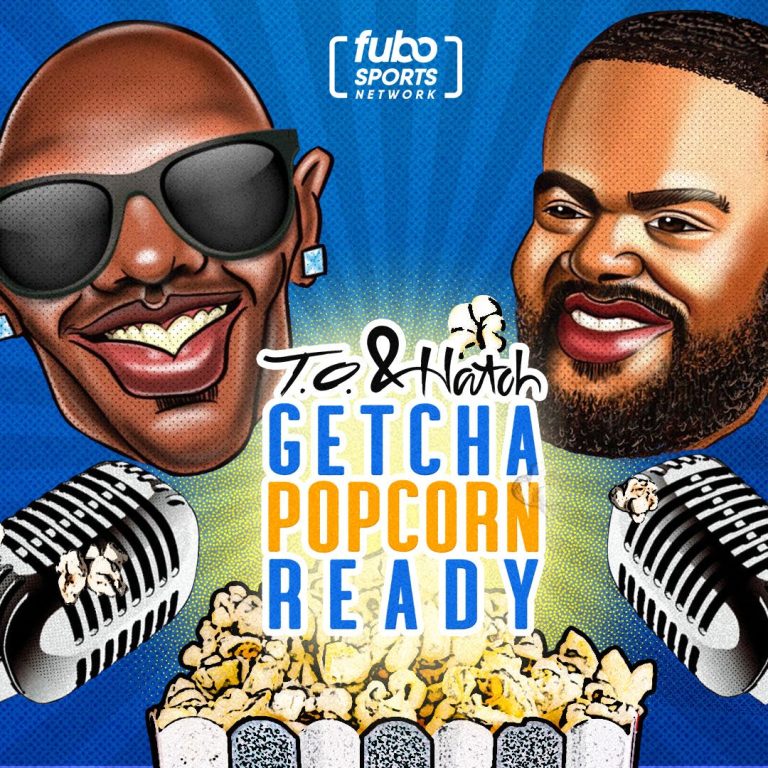 Jake Paul's boxing prodigy, Ashton Sylve, joins TO and Hatch to discusses how hard it was to switch
[…]
January 12, 2023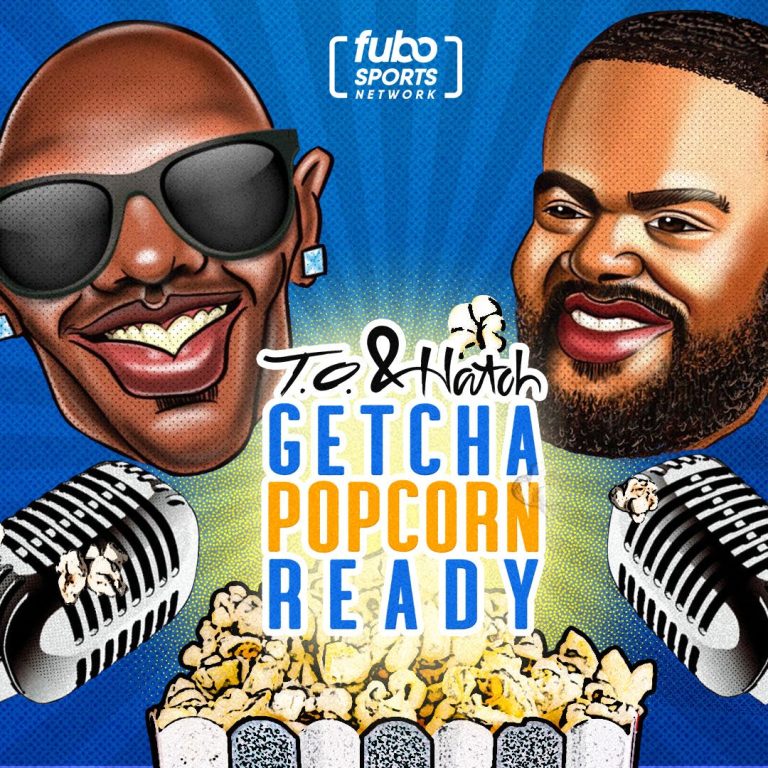 Content Creator and Tiktoker, Brenden Clinton aka "Coach 30" joins T.O. and Hatch to discuss his success on
[…]
December 29, 2022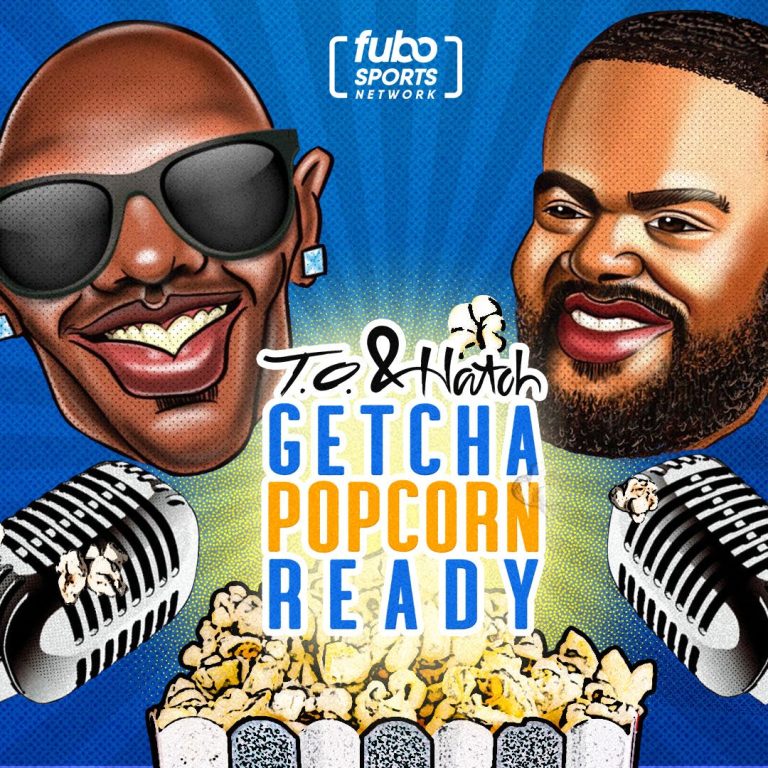 T.O. and Hatch welcome Comedian and Actor, Guy Torry, to the show and discuss being in a funny
[…]
December 22, 2022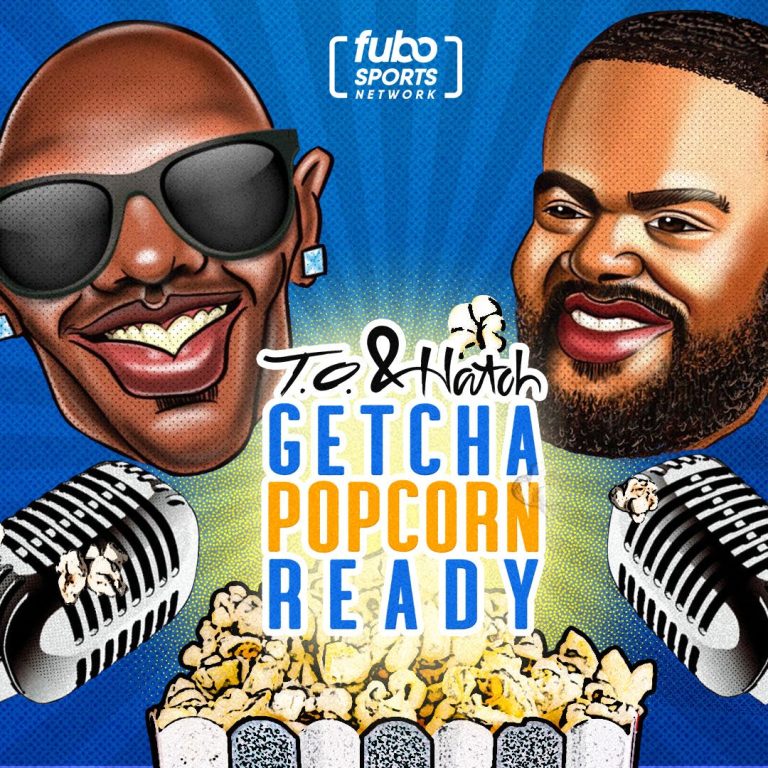 Actor, Jackie Long, tells T.O. and Hatch what his experience filming ATL was like, the best advice he's
[…]
December 15, 2022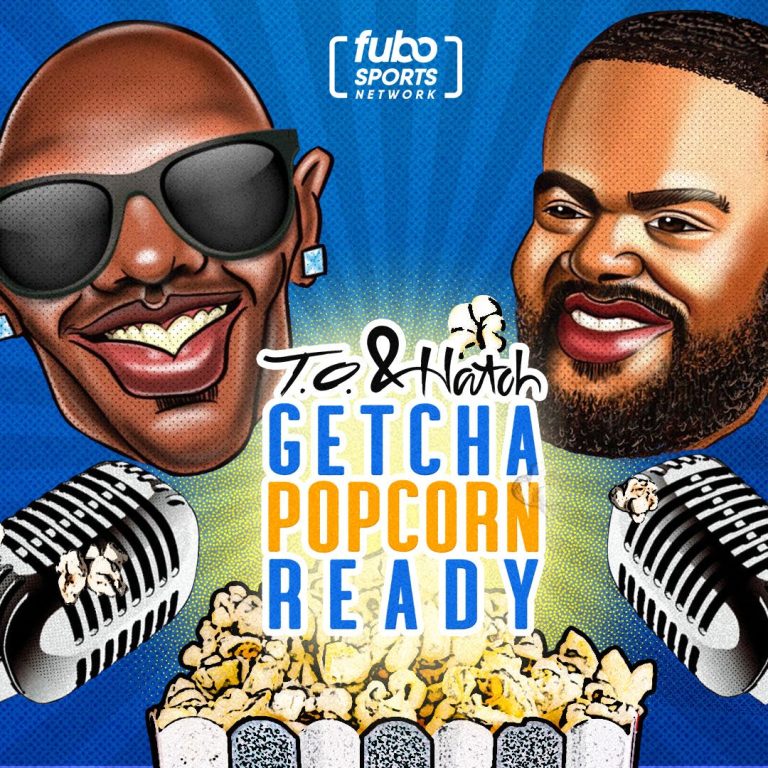 Former NFL Defensive End, Marcellus Wiley, joins T.O. and Hatch to discuss what it was like being a
[…]
December 8, 2022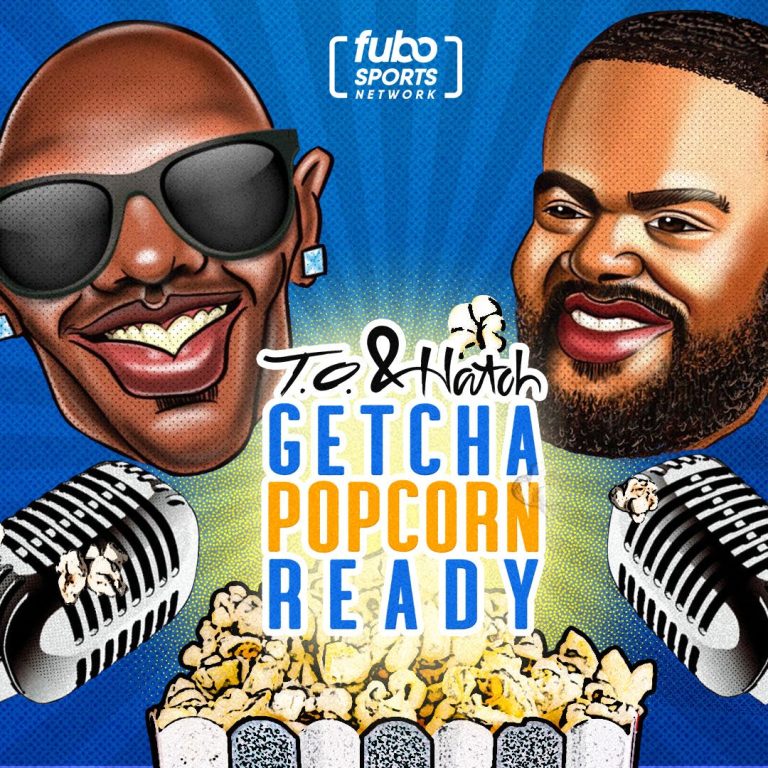 Actor and Former UCLA Bruin, Donovan Carter, talks what it was like going from playing football and aspiring
[…]
December 2, 2022
Search Results placeholder