Turbo Talk: With Carson Palmer
Carson Palmer is a former American football quarterback who played in the National Football League for 15 seasons, primarily with the Cincinnati Bengals and Arizona Cardinals. Palmer played college football at USC where he won the Heisman Trophy in 2002.
Carson joins the show to discuss his career, pranks, the NFL today, COVID's effect on football, and much more.
See Privacy Policy at https://art19.com/privacy and California Privacy Notice at https://art19.com/privacy#do-not-sell-my-info.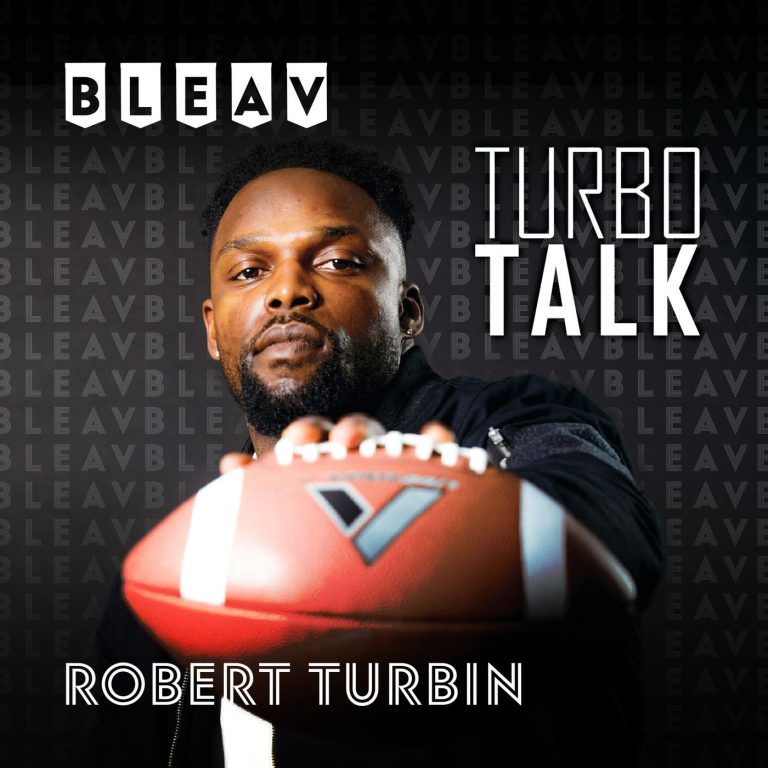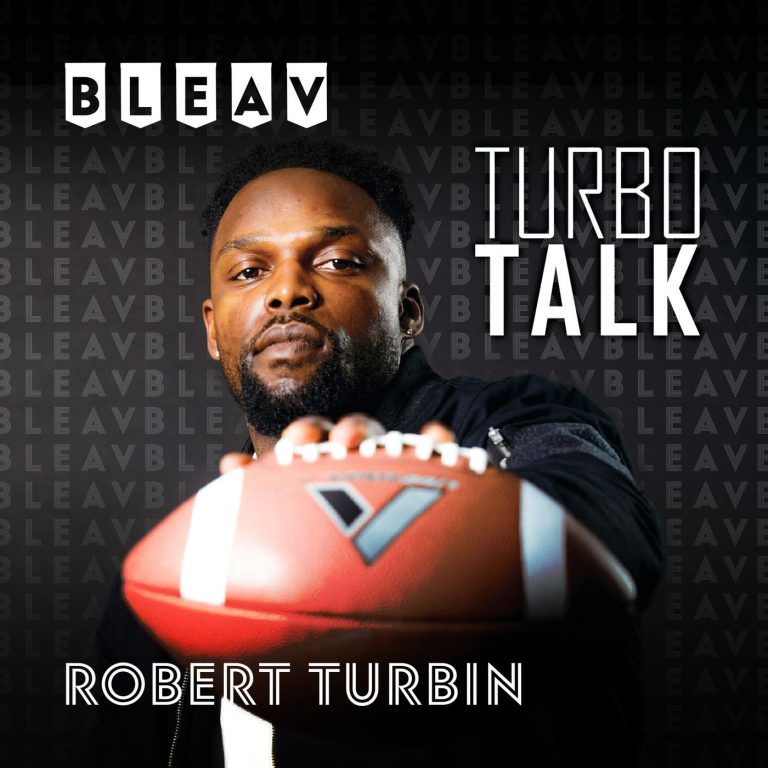 Carson Palmer is a former American football quarterback who played in the National Football League for 15 seasons,
[…]
November 25, 2020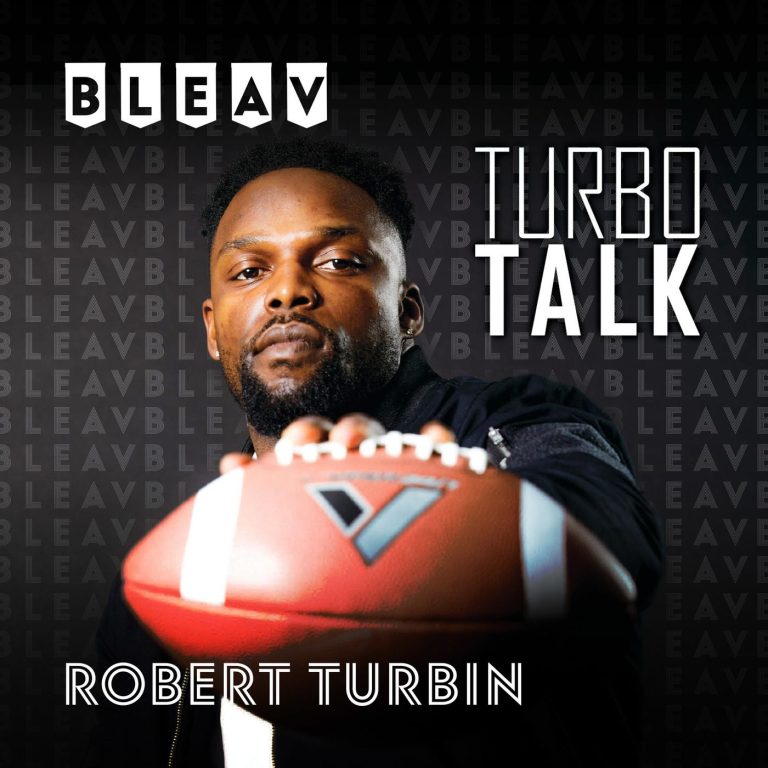 Jermaine Kearse is an NFL Wide Receiver and Super Bowl Champion. Jermaine stops by to discuss his most
[…]
September 30, 2020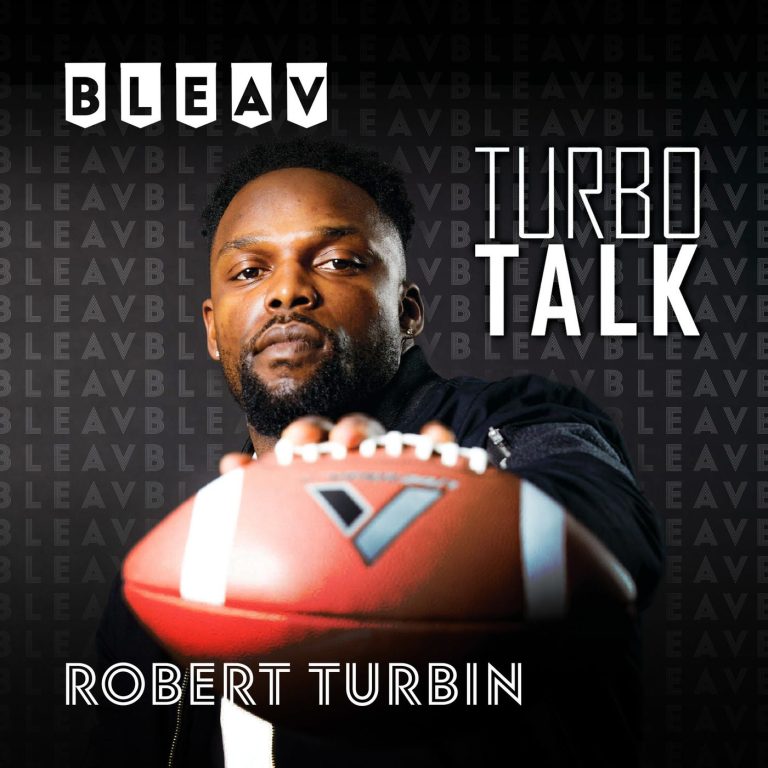 Super Champ and All Pro Defensive Lineman Michael Bennett joins Rob and Bridget to discuss the reason behind
[…]
August 4, 2020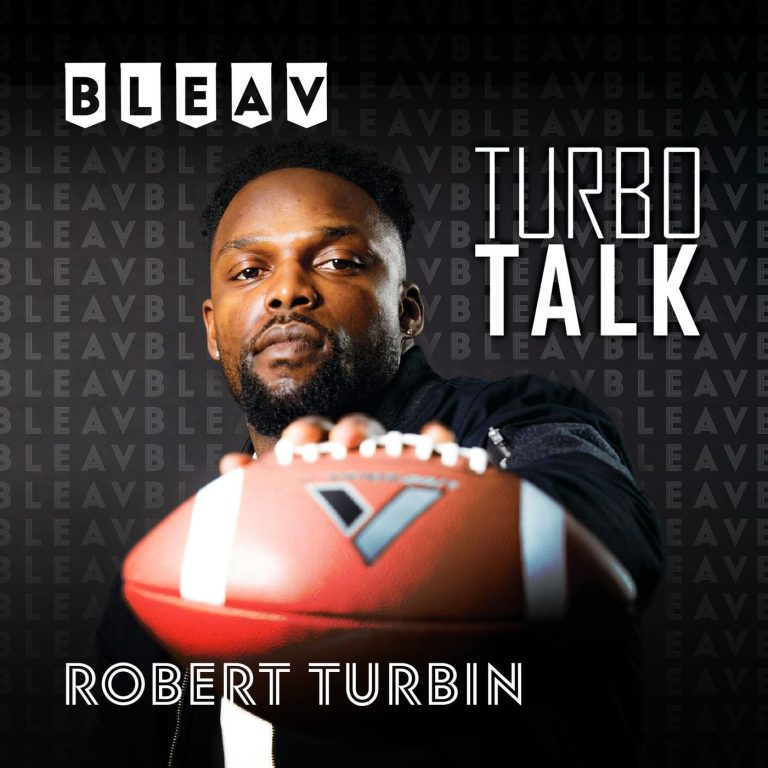 NFL greats Bobby Wagner and Malik Jackson and Black Lives Matter Activist James Marks join Rob and Bridget
[…]
July 21, 2020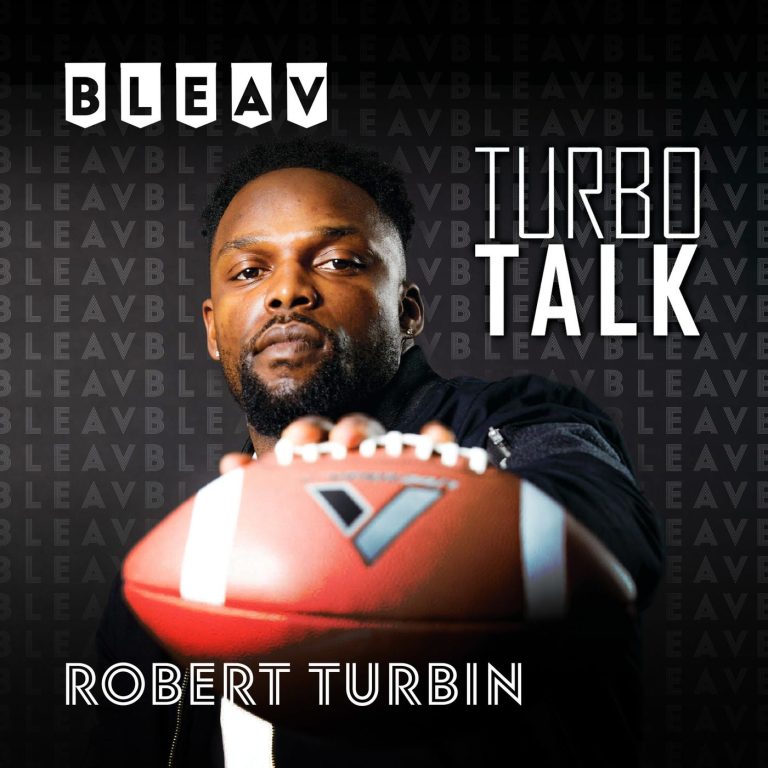 NFL Star Wide Receiver Dez Bryant and Future Hall of Famer Joe Thomas headline today's roundtable discussion on
[…]
July 10, 2020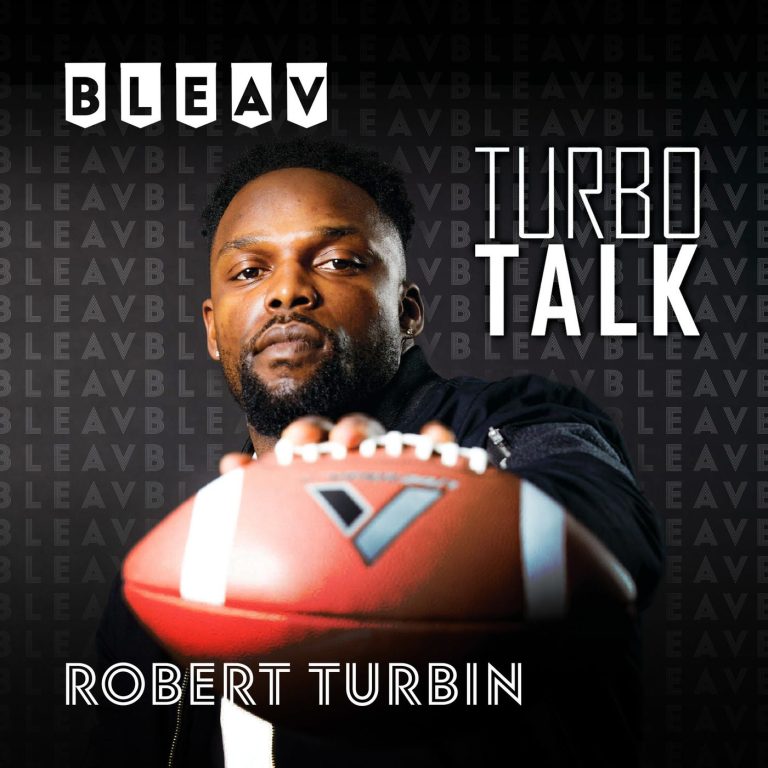 2x WNBA Champion Renee Montgomery, NFL Safety Quandre Diggs, and U.S. Olympian Ashley Spencer join Rob and Bridget,
[…]
July 2, 2020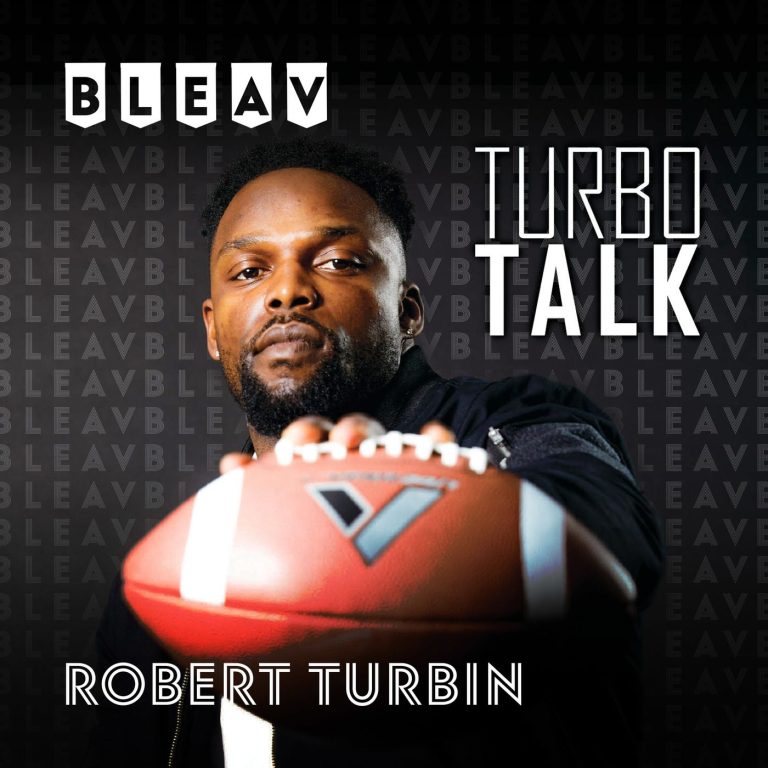 13-time MLB All Star and 10-time Gold Glove Winner Ken Griffey Jr. is known as one of the
[…]
June 26, 2020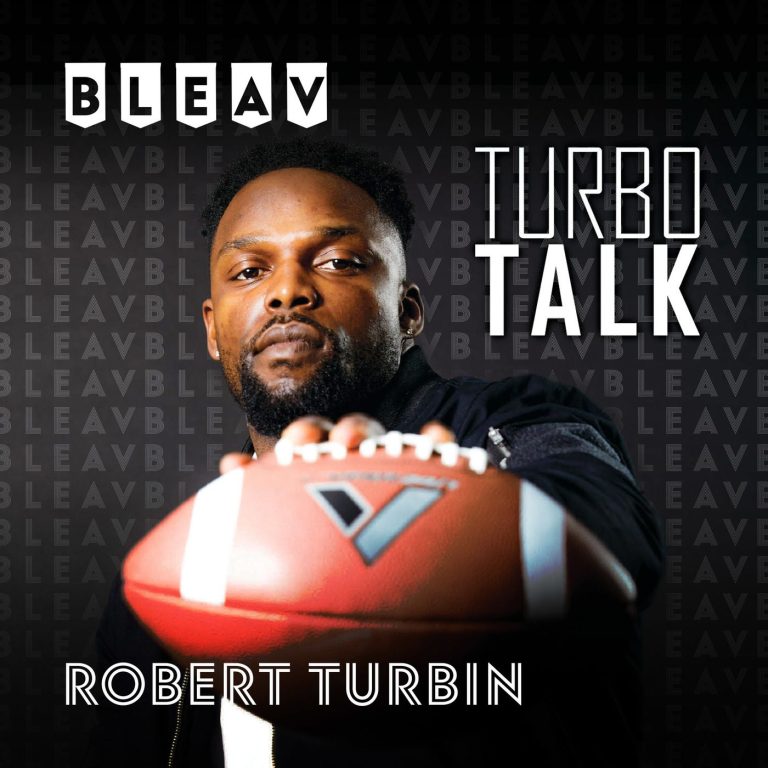 Turbo Talk is back, and this time our host, Robert Turbin, boasts a full slate of guests. In
[…]
June 22, 2020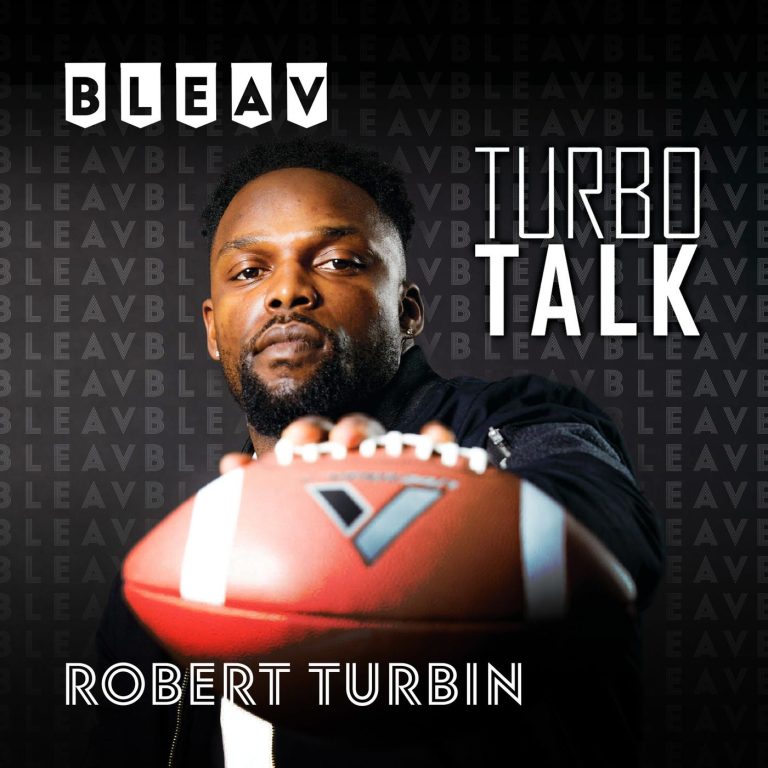 The King himself joins Turbo Talk! CY Young Award Winner & 6-time MLB All-Star Felix Hernandez sits down
[…]
May 21, 2020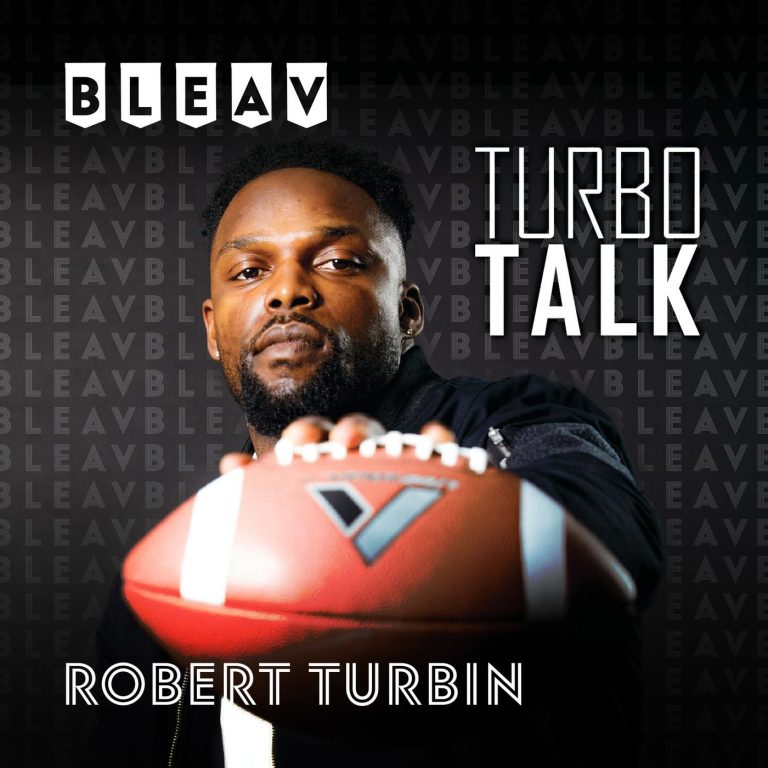 Doug Ellin is a Hollywood mogul best known for creating the hit HBO series "Entourage". Doug joins Rob
[…]
May 12, 2020
Search Results placeholder