Antoine Bethea Super Bowl Talk, HBCUs & Coach Prime
Subscribe To Our Podcast: https://www.thebtmpodcast.com/home
FOLLOW US:
INSTAGRAM: https://www.instagram.com/thebtmpodcast/
TWITTER: https://twitter.com/thebtmpodcast
FACEBOOK: https://www.facebook.com/thebtmpodcast/
TIKTOK: https://www.tiktok.com/@thebtmpodcast
NFL Legend Takeo Spikes has expanded upon the success of his book "Takeo Spikes presents; Behind The Mask Book", in a podcast series with NFL Veteran Tutan Reyes which provides listeners and viewers alike with post-game analysis each week throughout the NFL regular and post season. The show features many other pro-athletes and celebrities discussing a range of topics such as fatherhood, relationships, business, social issues and untold personal stories.
Creator, Host & Executive Producer: Takeo Spikes
Creator, Co-Host & Executive Producer: Tutan Reyes
Produced by Behind the Mask Media, LLC
Audio Engineer: Anthony Majors
Sounds Powered by DJ JWATTZ
Artwork: Jamaal Williams
(c) 2022 The Behind The Mask Podcast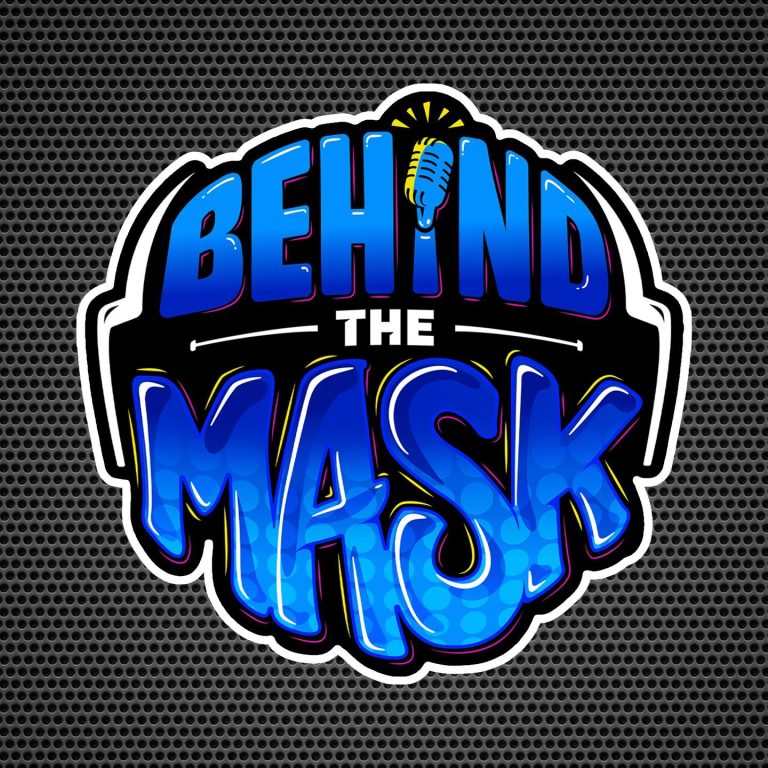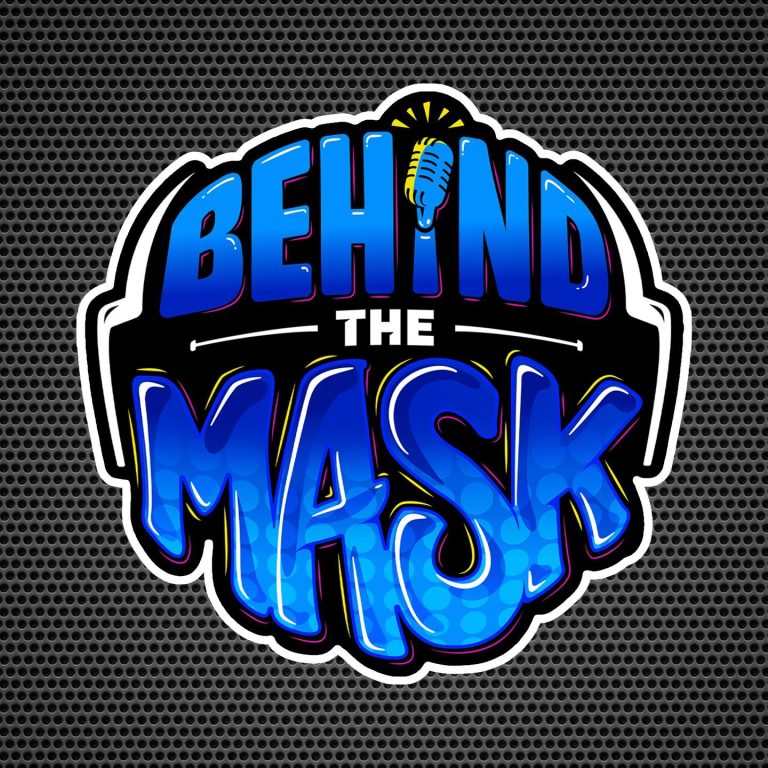 Subscribe To Our Podcast: https://www.thebtmpodcast.com/home FOLLOW US: INSTAGRAM: https://www.instagram.com/thebtmpodcast/ TWITTER: https://twitter.com/thebtmpodcast FACEBOOK: https://www.facebook.com/thebtmpodcast/ TIKTOK: https://www.tiktok.com/@thebtmpodcast NFL Legend Takeo
[…]
May 17, 2023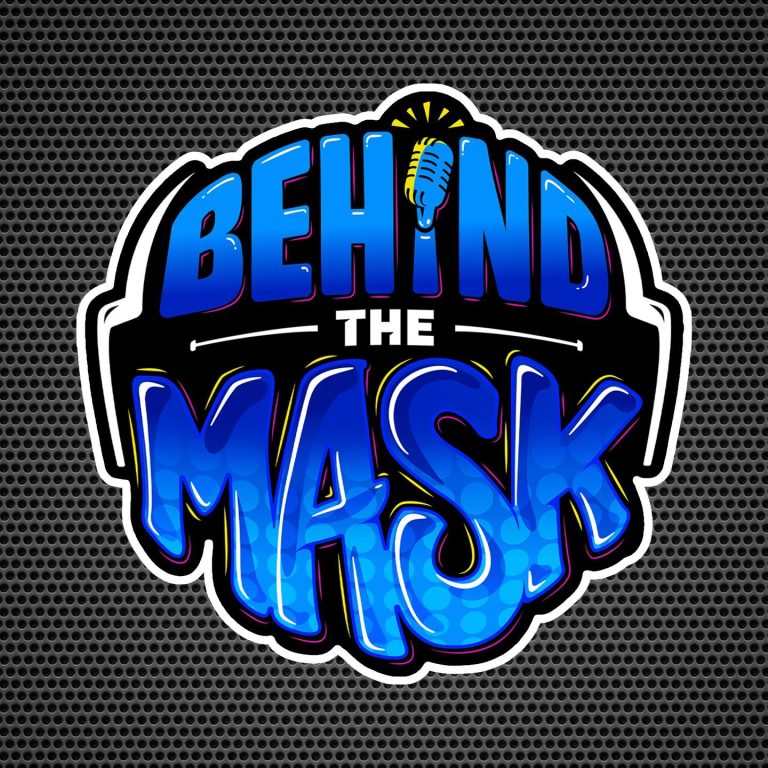 Lavar Arrington, former Washington Redskins Pro Bowl Linebacker returns to the show to talk about being honored in
[…]
May 10, 2023
Killer Mike rapper, activist and entrepreneur, hops on the BTM Podcast to talk his new upcoming album, getting
[…]
May 3, 2023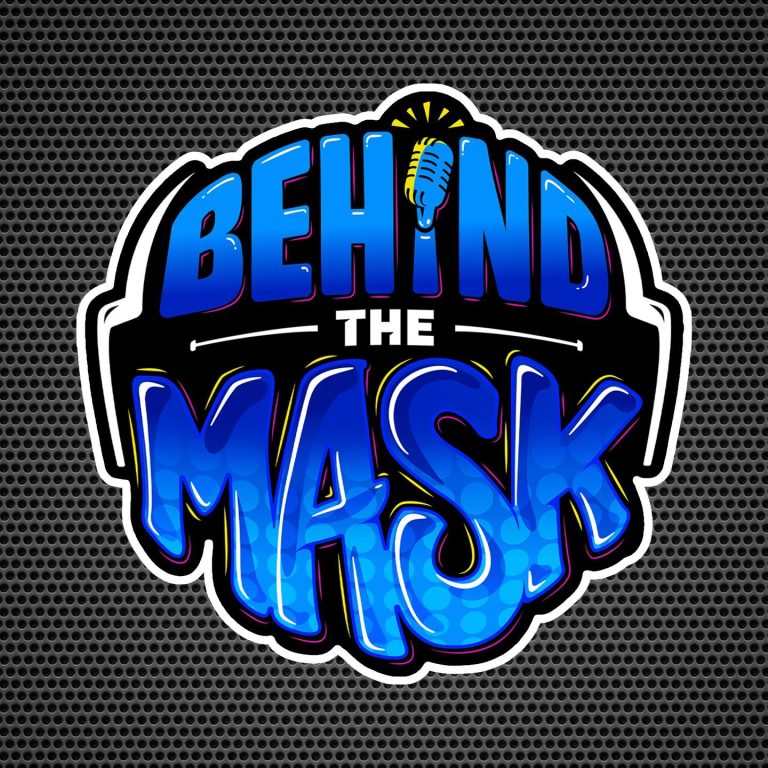 Steve Smith – legendary wide receiver for the Carolina Panthers hops on the podcast with Takeo and Steve's
[…]
April 26, 2023
Kyle Turley – former NFL lineman for the New Orleans Saints ST. Louis Rams & Kansas City Chiefs,
[…]
April 19, 2023
Rodney Bullard stops by the BTM Lounge with Takeo to talk how he transitioned from a college football
[…]
April 12, 2023
Rashad Bilal & Troy Billings – founders of Earn Your Leisure, drop some jewels on Tutan & Takeo.
[…]
April 5, 2023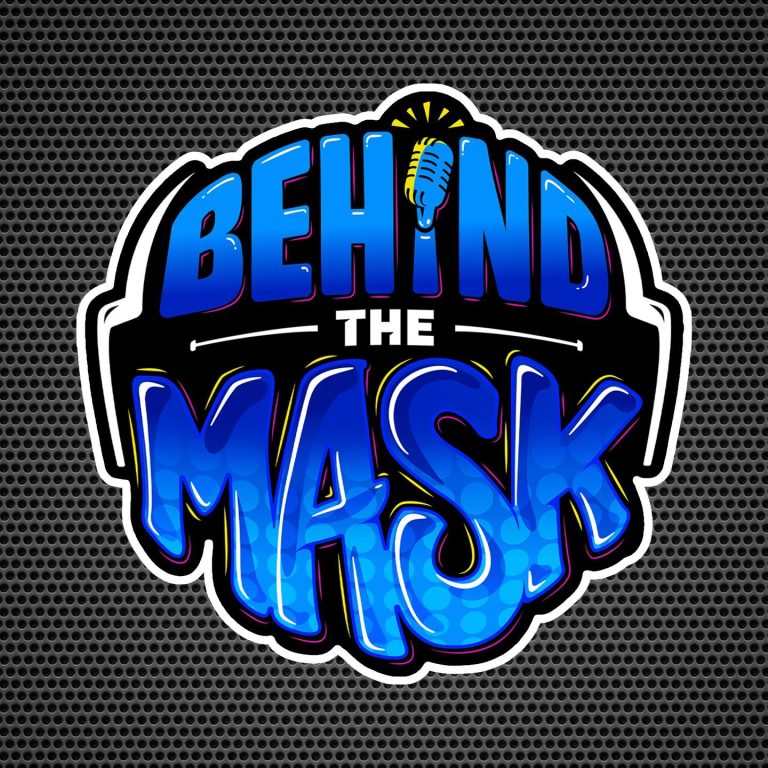 Brandon Marshall former All-Pro wide receiver jumps on the show to talk how "I Am Athlete" started and
[…]
March 29, 2023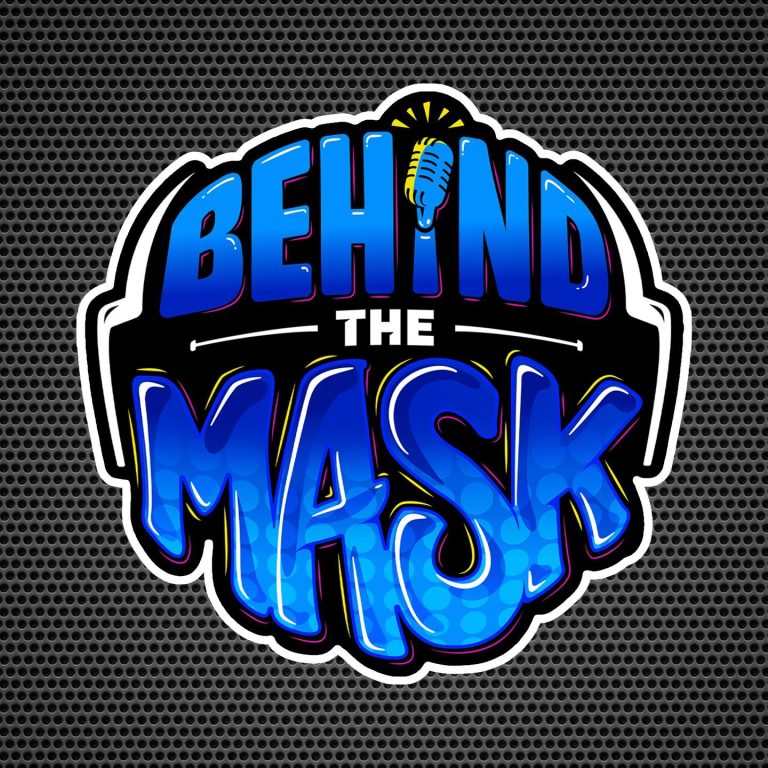 Atlanta Mayor Andre Dickens joins the BTM Podcast to give the blueprint on his plan to Move Atlanta
[…]
March 22, 2023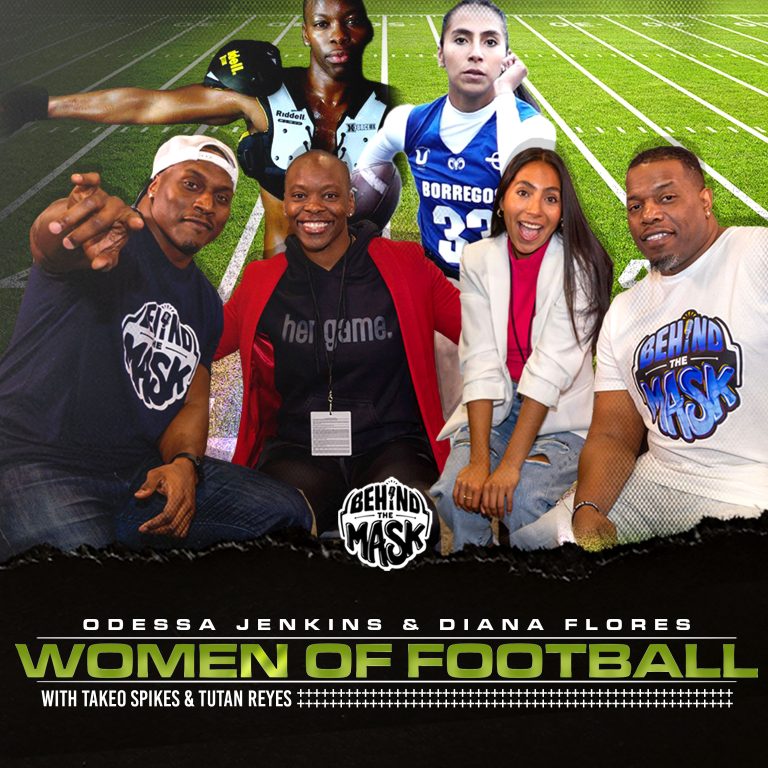 Continuing to celebrate Women's History Month, Takeo & Tutan sit down with Diana Flores & Odessa Jenkins, two
[…]
March 15, 2023
Search Results placeholder