Championship Week Preview 49ers vs Rams, Bengals vs Chiefs
The final four NFL teams are set!
Takeo & Tu break down the AFC & NFC Championship games to see who will play in the Super Bowl.
Tune in to see who the guys pick?
Subscribe To Our Podcast: https://linktr.ee/BehindTheMask
Follow us:
INSTAGRAM: https://www.instagram.com/thebtmpodcast/
TWITTER: https://twitter.com/thebtmpodcast
FACEBOOK: https://www.facebook.com/thebtmpodcast/
NFL Legend Takeo Spikes has expanded upon the success of his book "Takeo Spikes presents; Behind The Mask Book", in a podcast series with NFL Veteran Tutan Reyes which provides listeners and viewers alike with post-game analysis each week throughout the NFL regular and post season. The show features many other pro-athletes and celebrities discussing a range of topics such as fatherhood, relationships, business, social issues and untold personal stories.
Creator, Host & Executive Producer: Takeo Spikes
Co-Host & Executive Producer: Tutan Reyes
Produced by Behind the Mask Media, LLC
Sounds Powered by DJ JWATTZ
(c) 2022 The Behind The Mask Podcast
#NFLPlayoffs #MatthewStafford #PatrickMahomes #JimmyG #JoeBurrow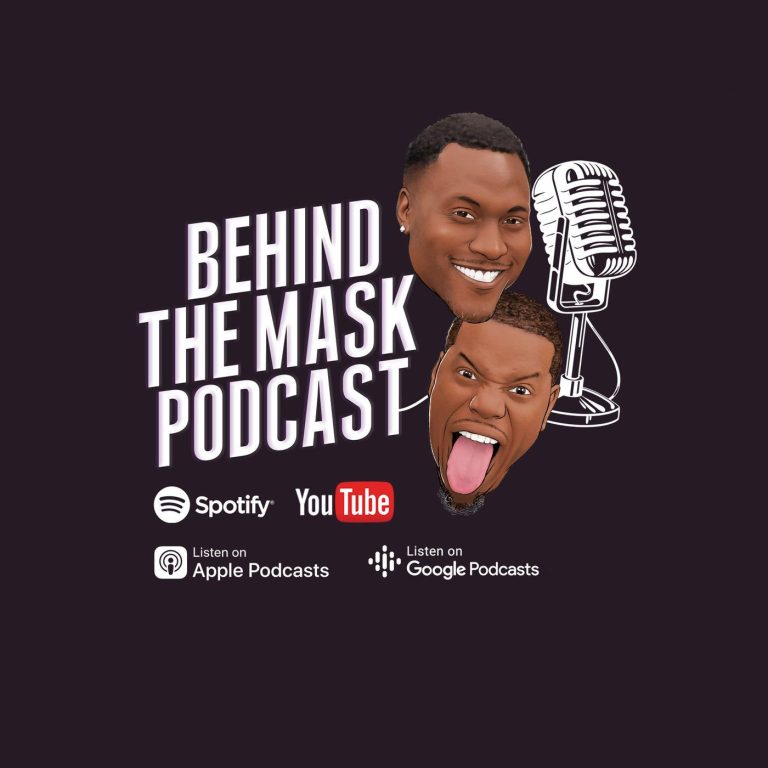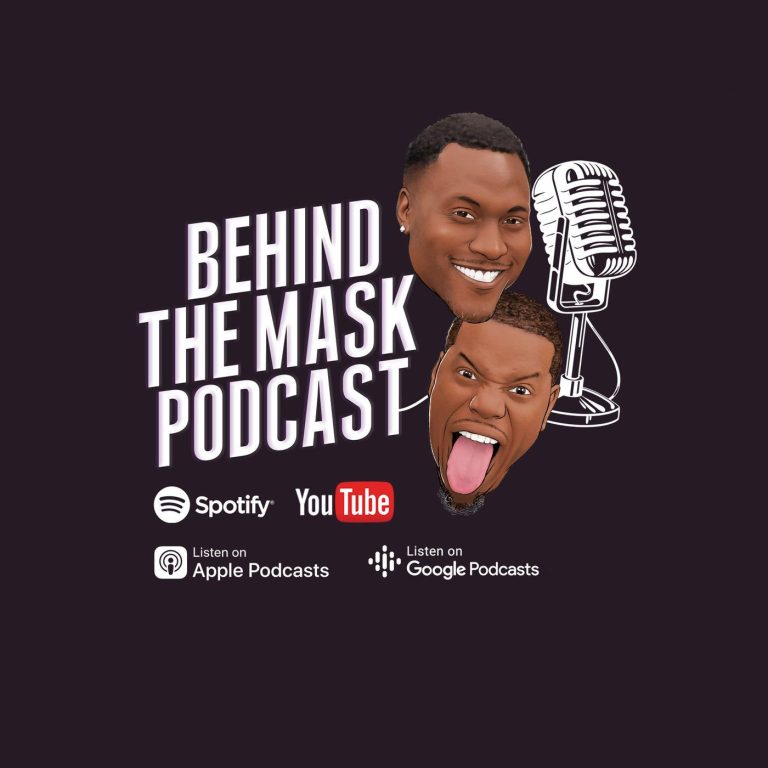 The final four NFL teams are set! Takeo & Tu break down the AFC & NFC Championship games
[…]
January 26, 2022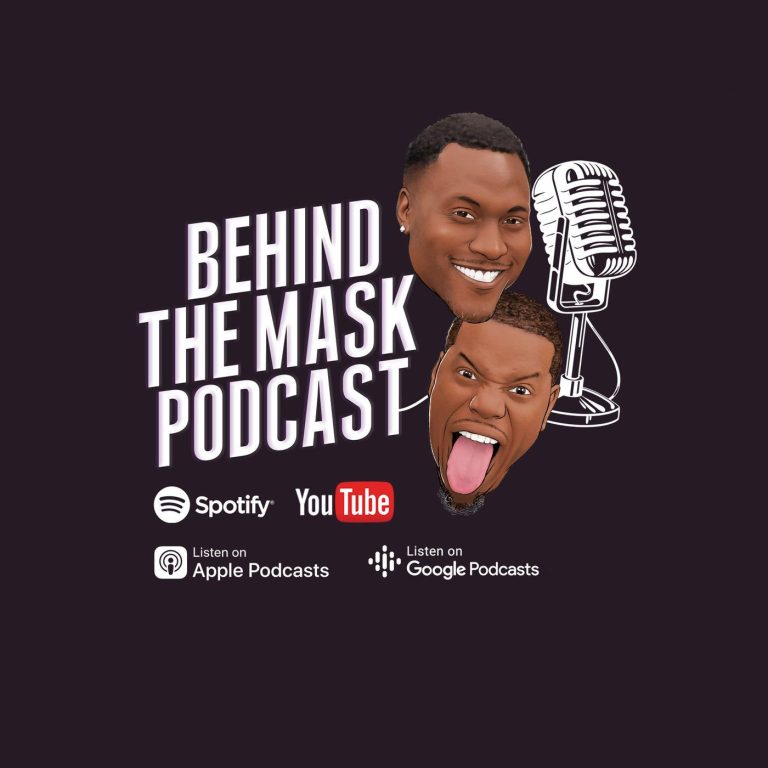 Takeo and Tutan give you their choices on who will be the winners in this week's NFL divisional
[…]
January 20, 2022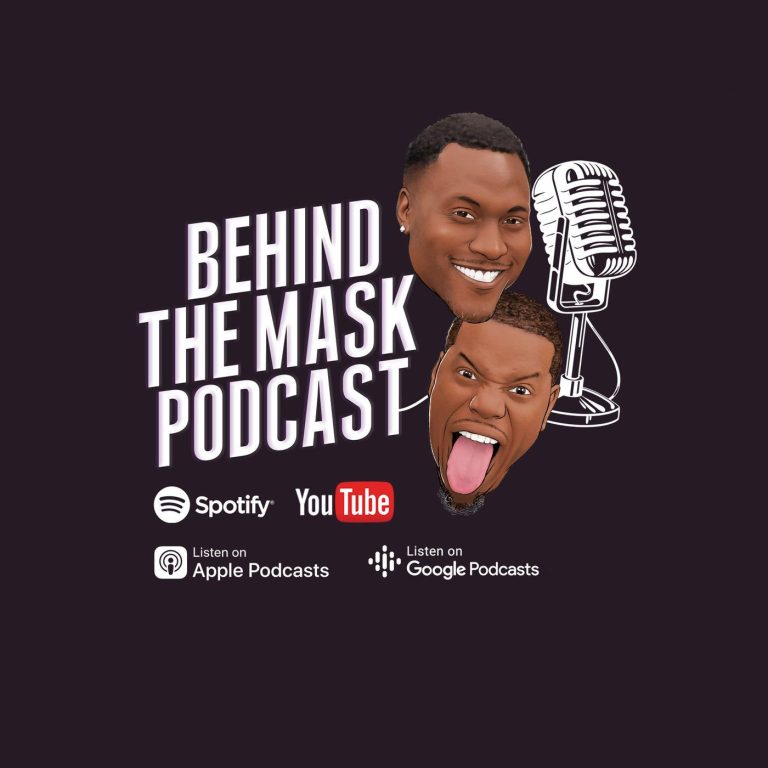 NFL veterans Takeo Spikes + Tutan Reyes share their playoff experiences and give their picks for this week's
[…]
January 13, 2022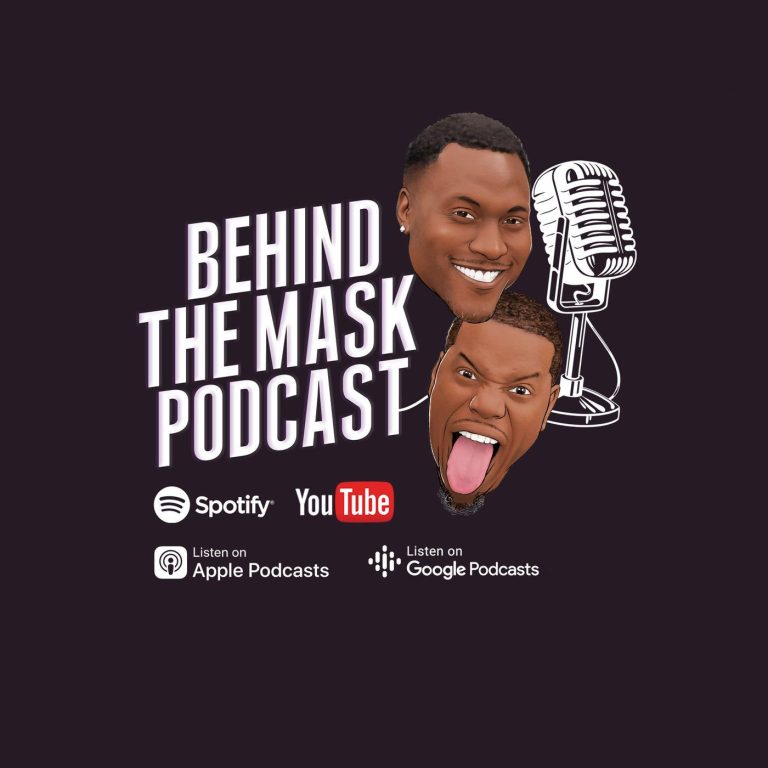 Takeo and Tutan give their take on the Antonio Brown Tampa Bay Buccaneers situation. Are his days in
[…]
January 6, 2022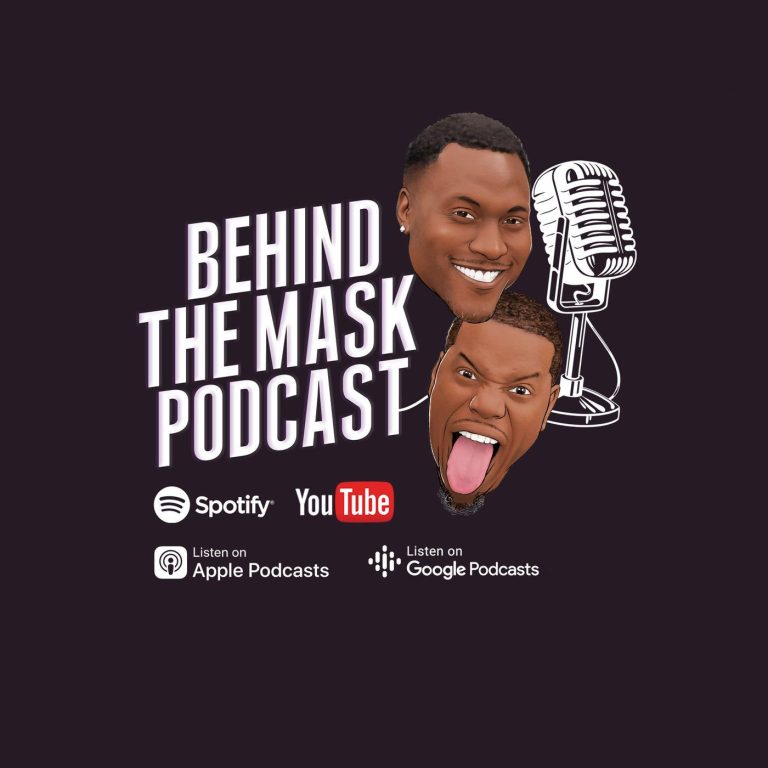 We can't believe the end of 2021 is here! It's only right to recap this past year and
[…]
December 29, 2021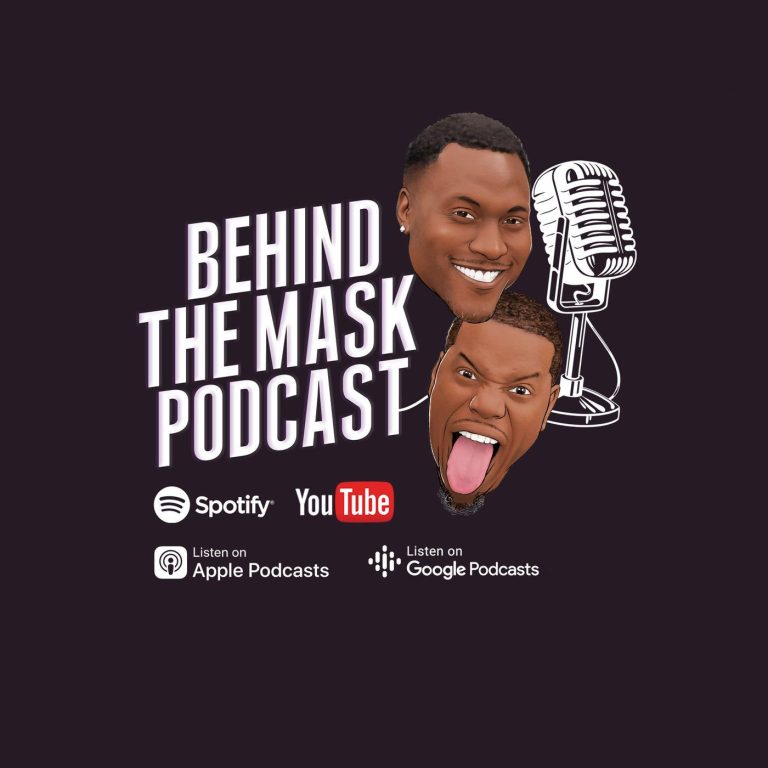 Laila Ali – former World Championship Boxer, TV Host and Founder of Laila Ali Lifestyle – stops by
[…]
December 22, 2021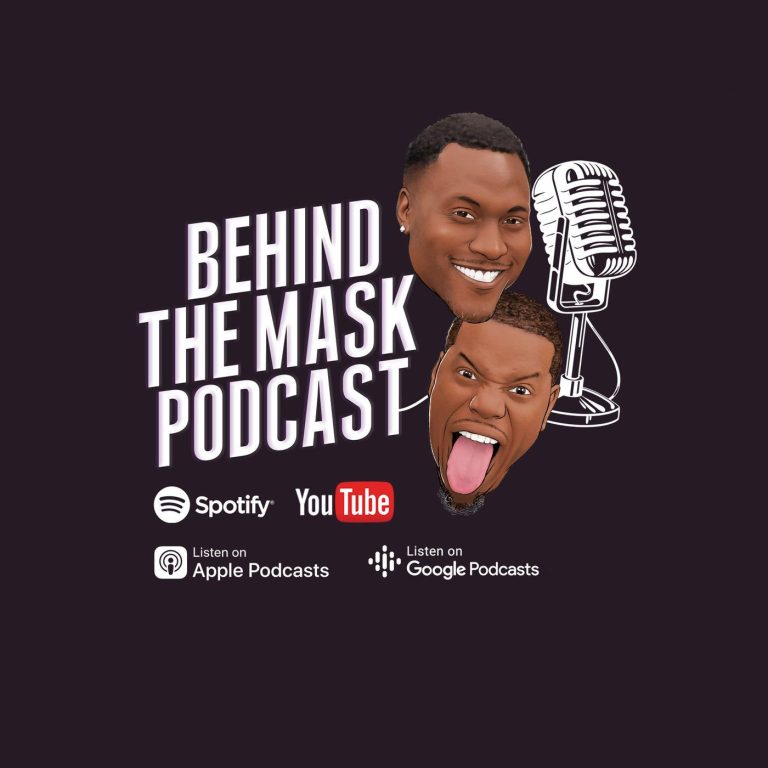 Frank Gore – former NFL Pro Bowl running back with the San Francisco 49ers, Miami Dolphins, Indianapolis Colts,
[…]
December 14, 2021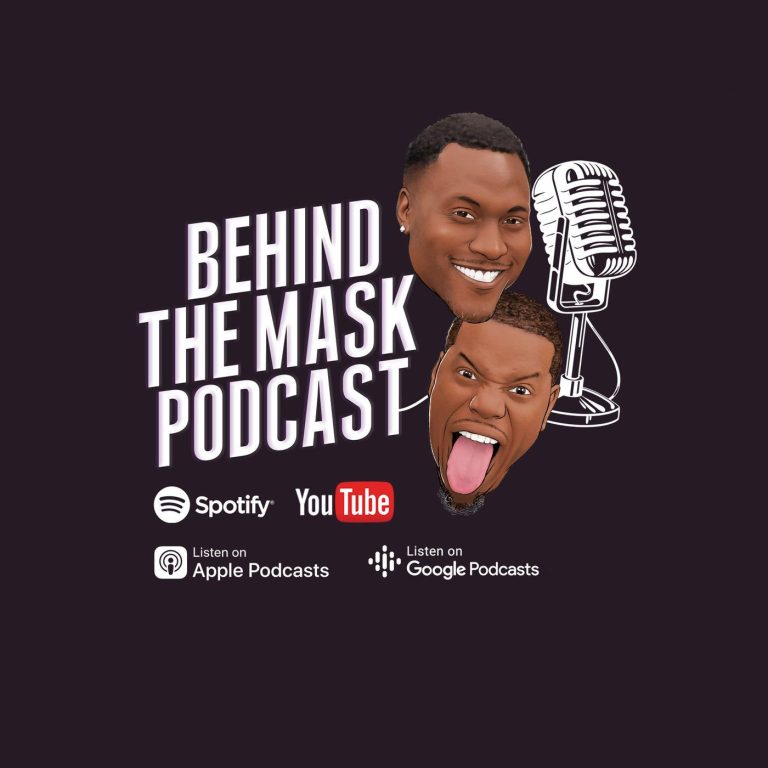 Frank Gore – former NFL Pro Bowl running back with the San Francisco 49ers, Miami Dolphins, Indianapolis Colts,
[…]
December 8, 2021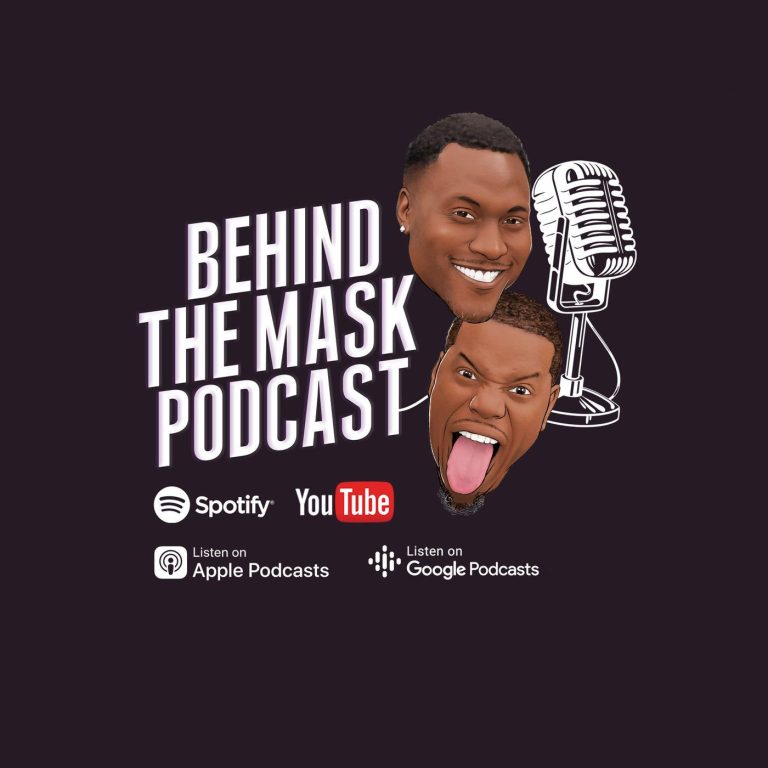 Chris Johnson – former NFL Pro Bowl running back with the Tennessee Titans, Arizona Cardinals and New York
[…]
December 1, 2021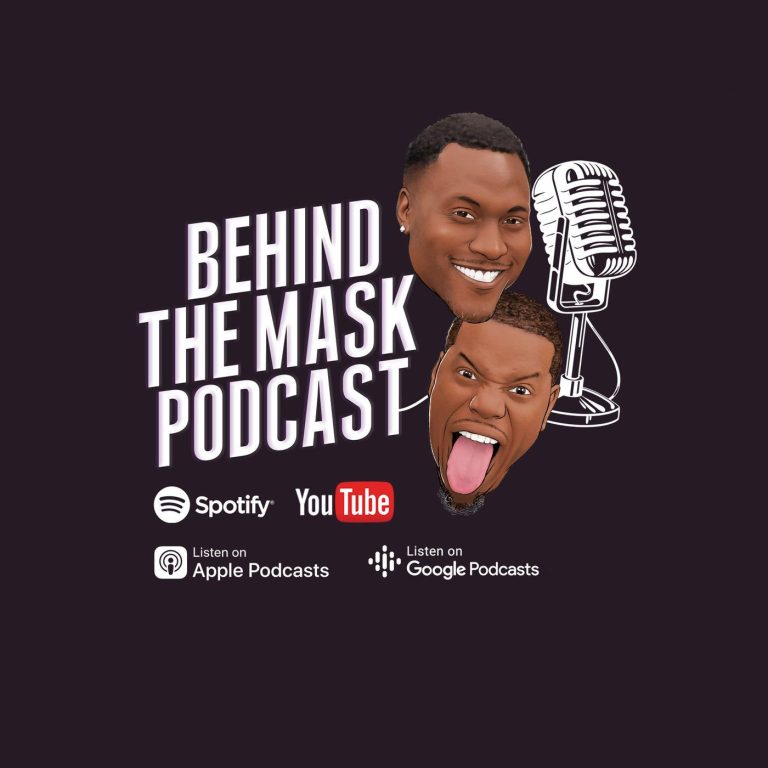 Trai Turner – Pittsburgh Steelers, Pro Bowl Offensive Lineman, stops by the BTM Podcast to talk about his
[…]
November 24, 2021
Search Results placeholder