Chloe Kim is a snowboarding legend. Fresh off a 2018 Olympic Gold medal, she's at the top of her sport. What gives Chloe her notorious edge is not just her physical ability, it's her unstoppable drive to advance the sport. A drive that helps her rise above obstacles and find the strength to tackle new challenges. In this episode, Chloe makes history by landing a trick no woman in the sport has done before– the Frontside, Double Cork 1080.
Learn more about your ad choices. Visit podcastchoices.com/adchoices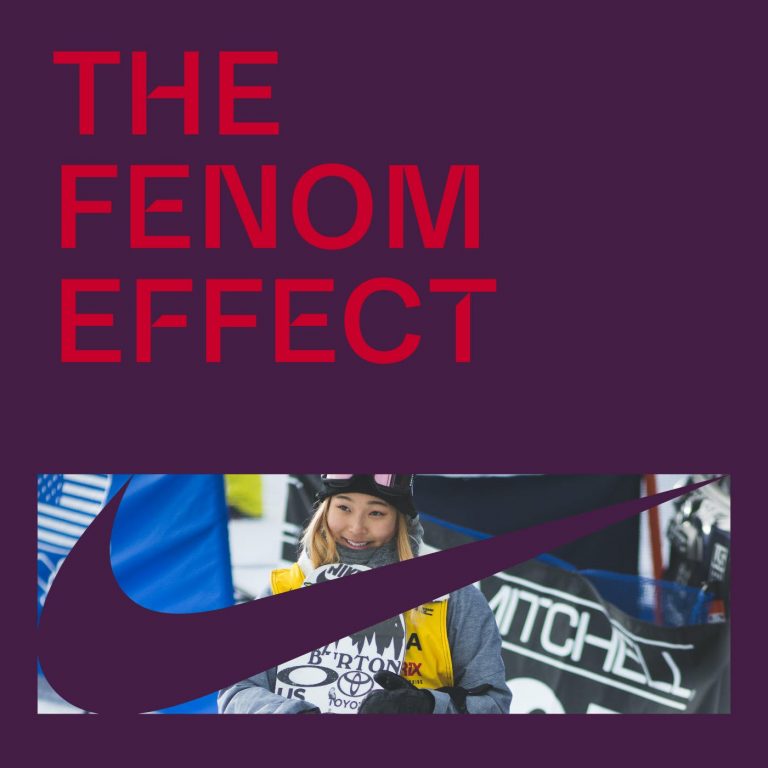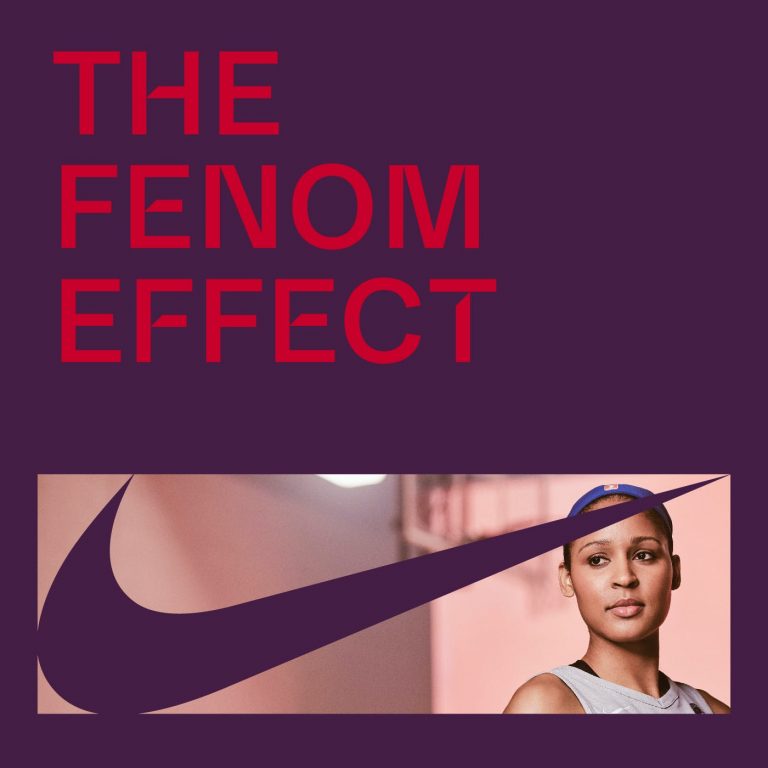 Maya Moore is a four-time WNBA Champion, two-time Olympic Gold Medalist, and two-time NCAA Champion. She is one
[…]
December 7, 2018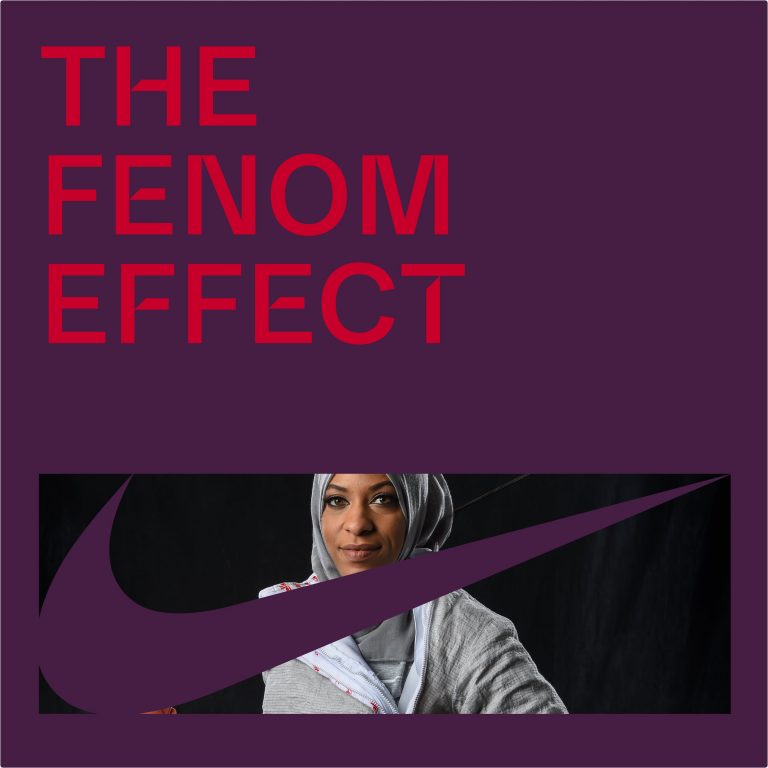 From the very first moment Ibtihaj Muhammad put on a fencing uniform, she felt like a super hero.
[…]
November 30, 2018
Carissa Moore is a three-time World Champion surfer. She's one of the greatest in the sport. With all
[…]
November 23, 2018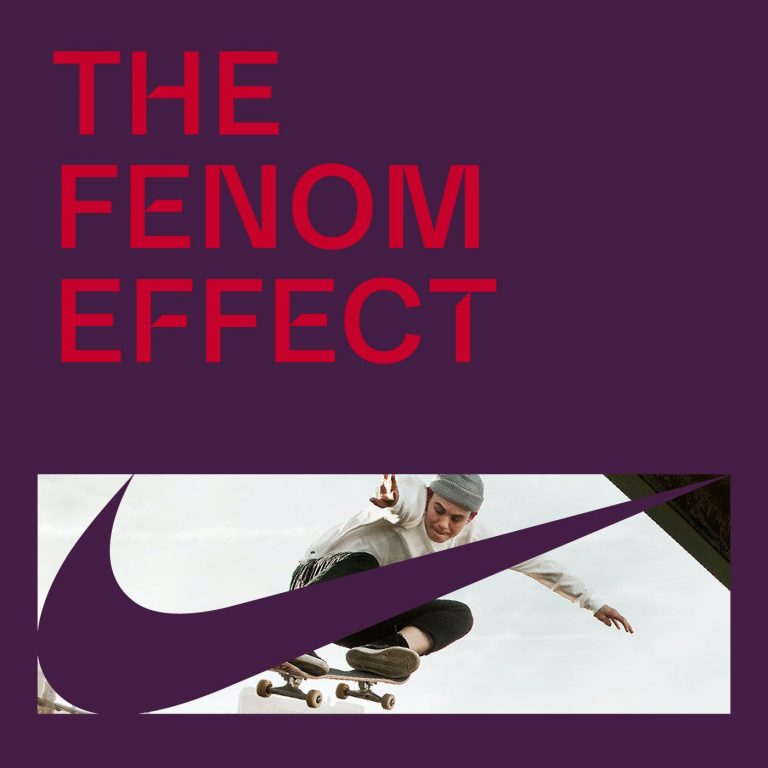 Lacey Baker has won world championships, X-Games gold medals, and starred in popular skateboarding videos. But for years,
[…]
November 16, 2018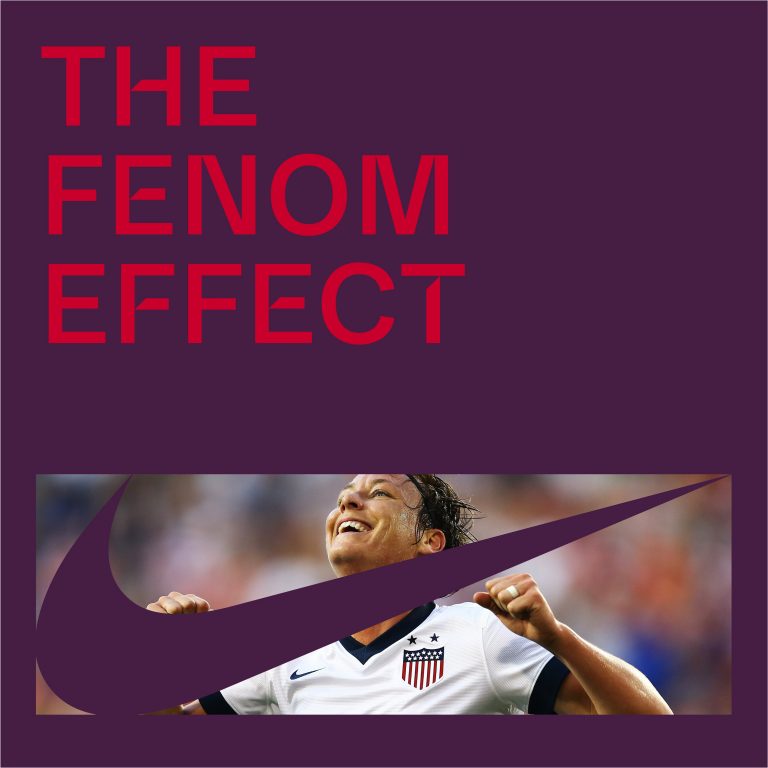 Abby Wambach has scored more international soccer goals than any man or woman, even surpassing her hero and
[…]
November 9, 2018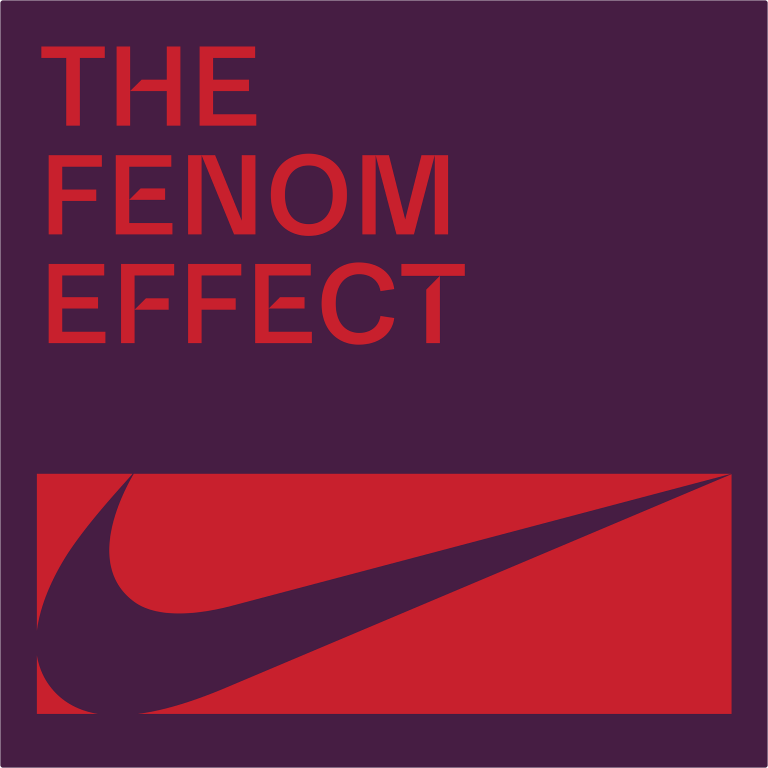 Stories from athletes about progress beyond the field of play. Featuring Abby Wambach, Lacey Baker, Carissa Moore, Chloe
[…]
October 30, 2018
Search Results placeholder