Rich Kleiman | Ep 199 | ALL THE SMOKE Full Episode | SHOWTIME BASKETBALL
Matt Barnes and Stephen Jackson are back with another All The Smoke episode! This time, they welcome on Rich Kleiman, business partner and close friend of NBA superstar Kevin Durant.
In this wide-ranging interview, Rich dives into how he first met KD and built their special relationship. He provides rare insight into the formation of the Hampton 5 and Kevin's controversial move to the Warriors. Rich also discusses growing up in New York City and his journey into the sports business world.
See omnystudio.com/listener for privacy information.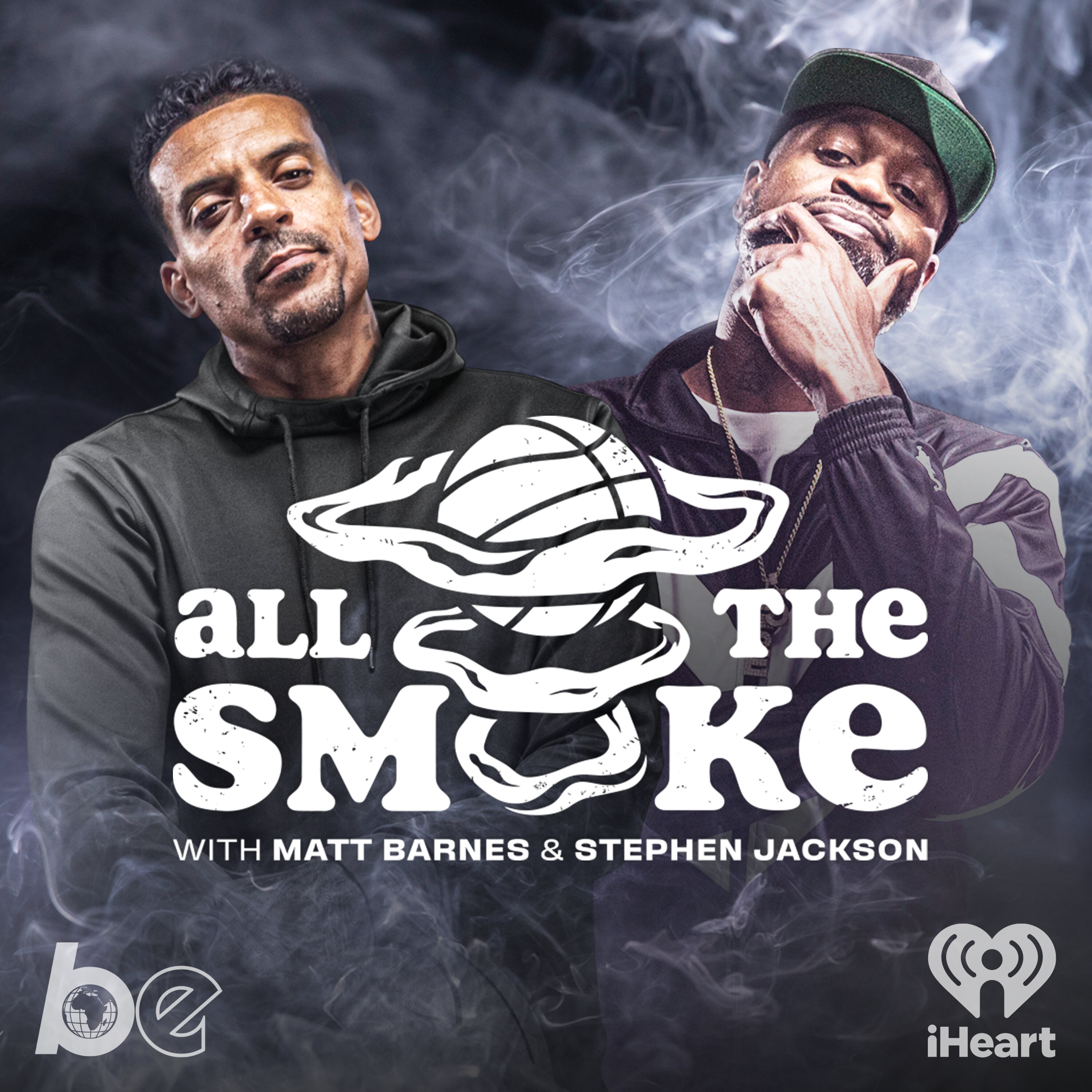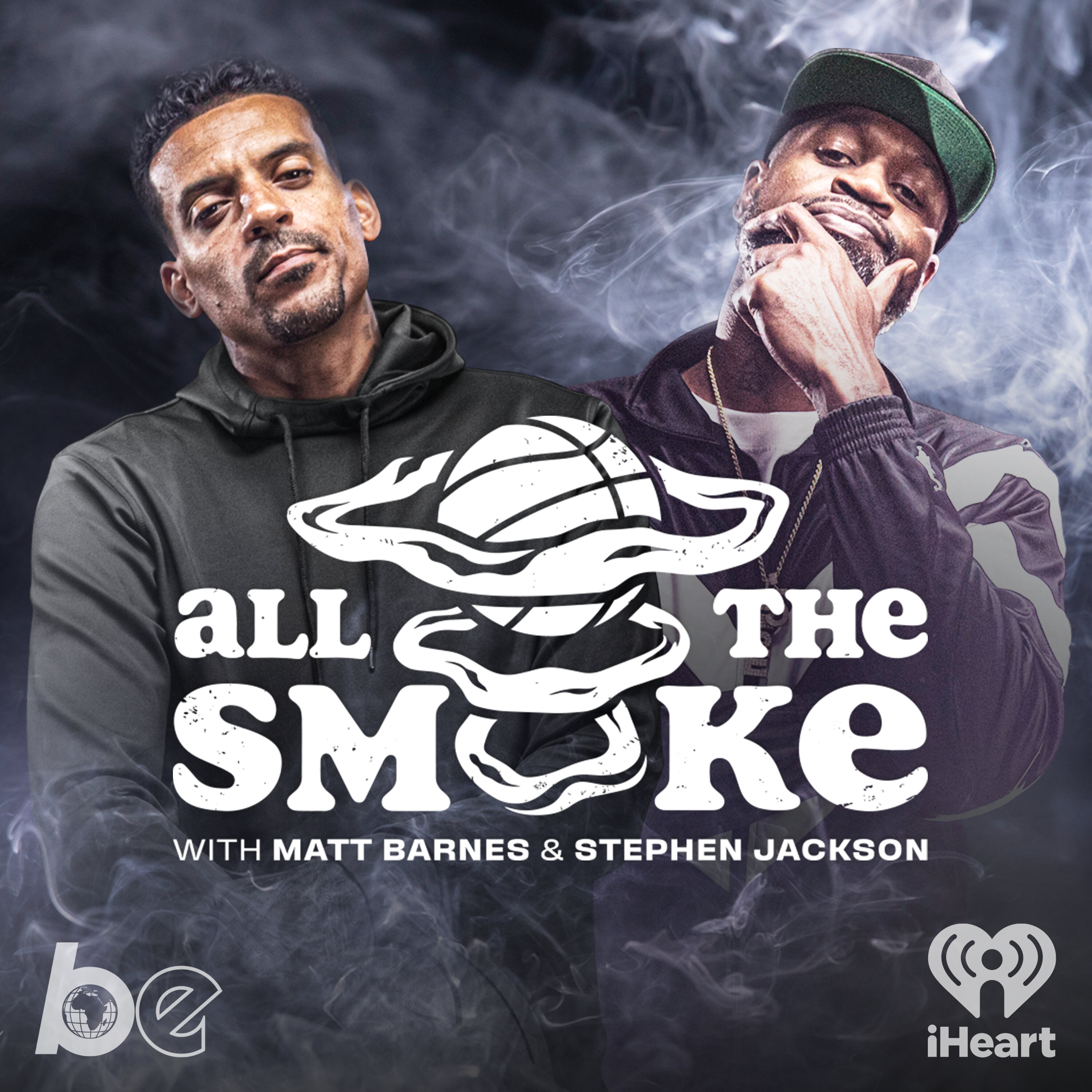 Matt Barnes and Stephen Jackson are back with another All The Smoke episode! This time, they welcome on
[…]
September 28, 2023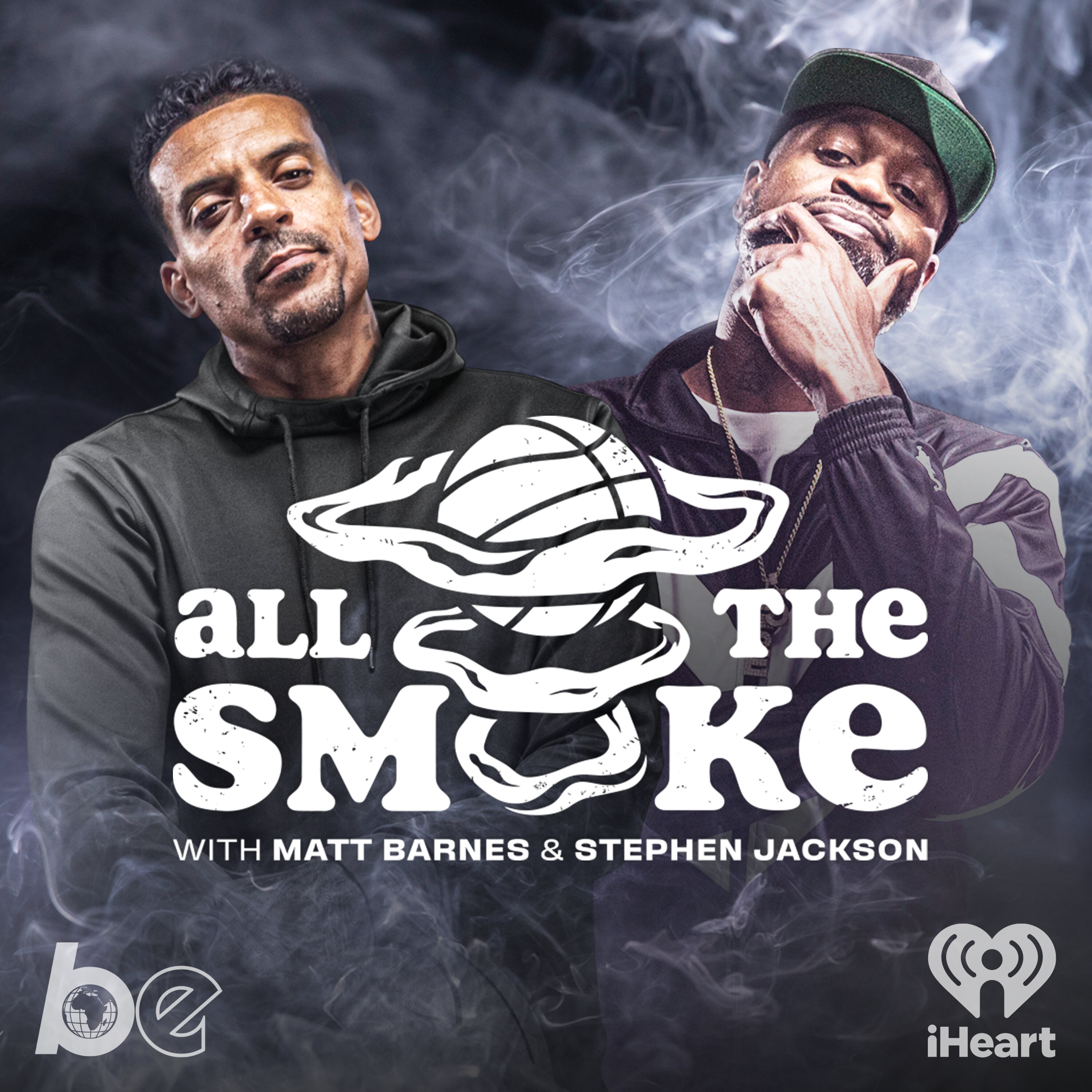 The WNBA playoffs are in full swing and we got Aces star Kelsey Plum on the latest episode
[…]
September 21, 2023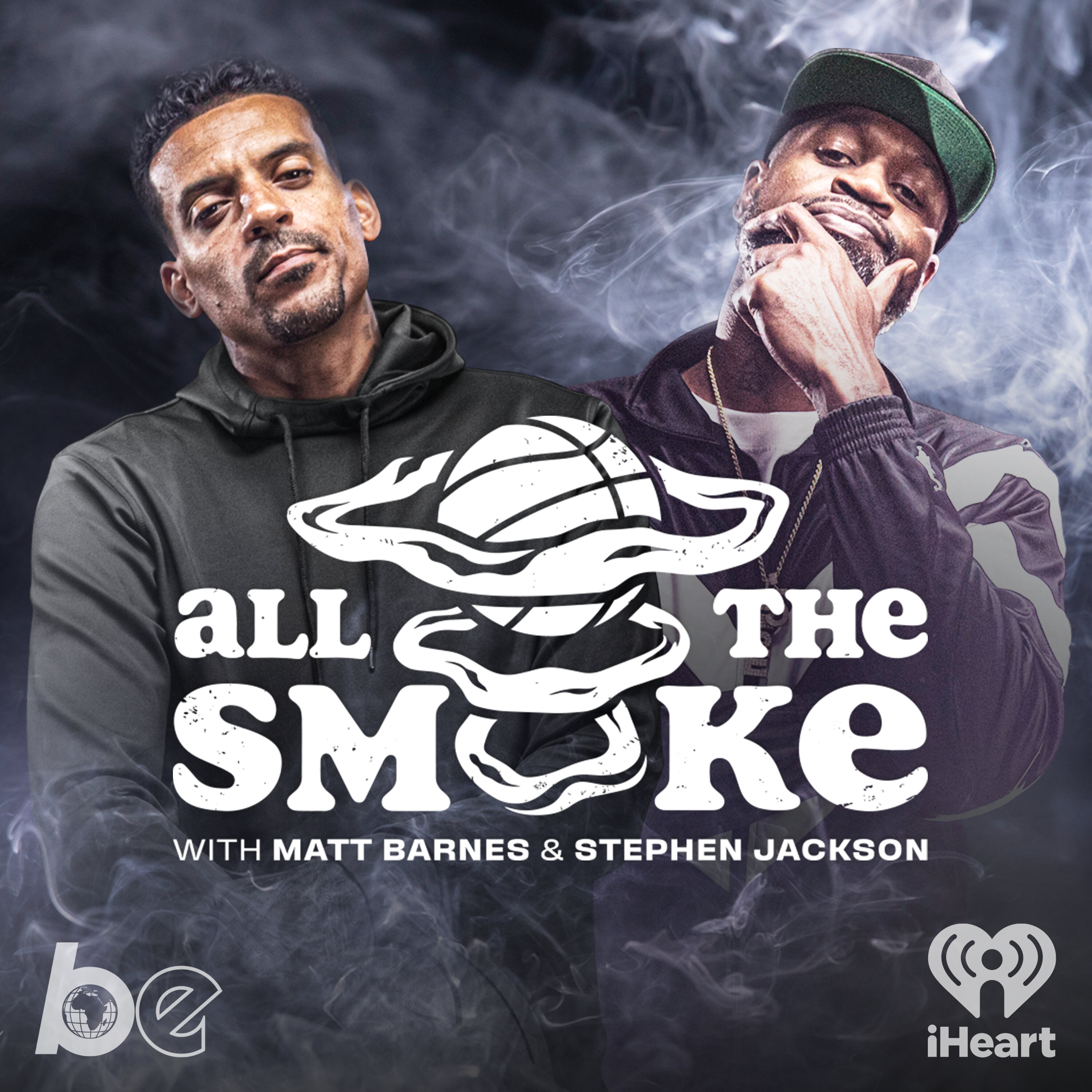 Two of the world's most famous athlete twins join ALL THE SMOKE for a must-see episode as season
[…]
September 14, 2023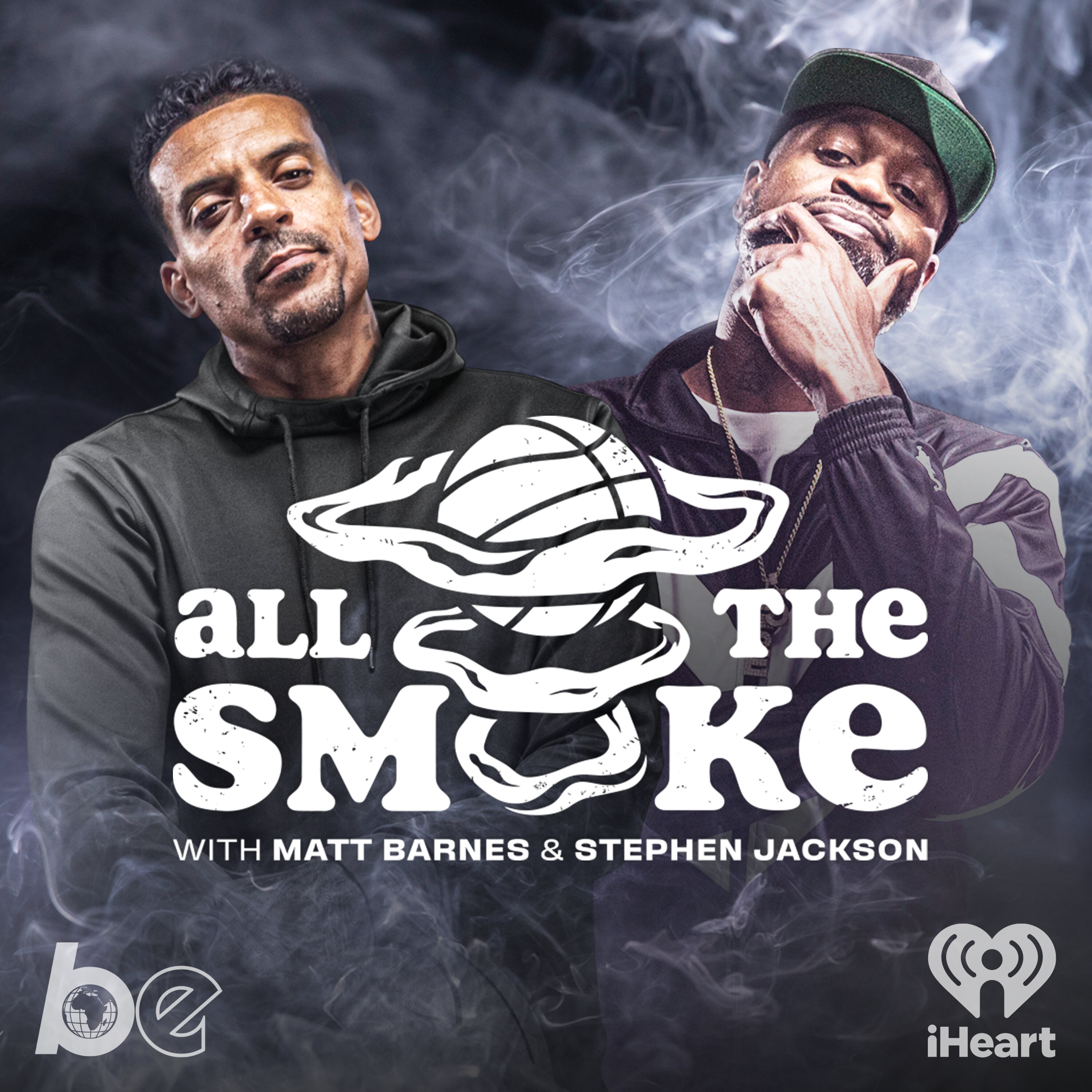 Recharged and ready to rock. ALL THE SMOKE is back for season 5 and is kicking it off
[…]
September 7, 2023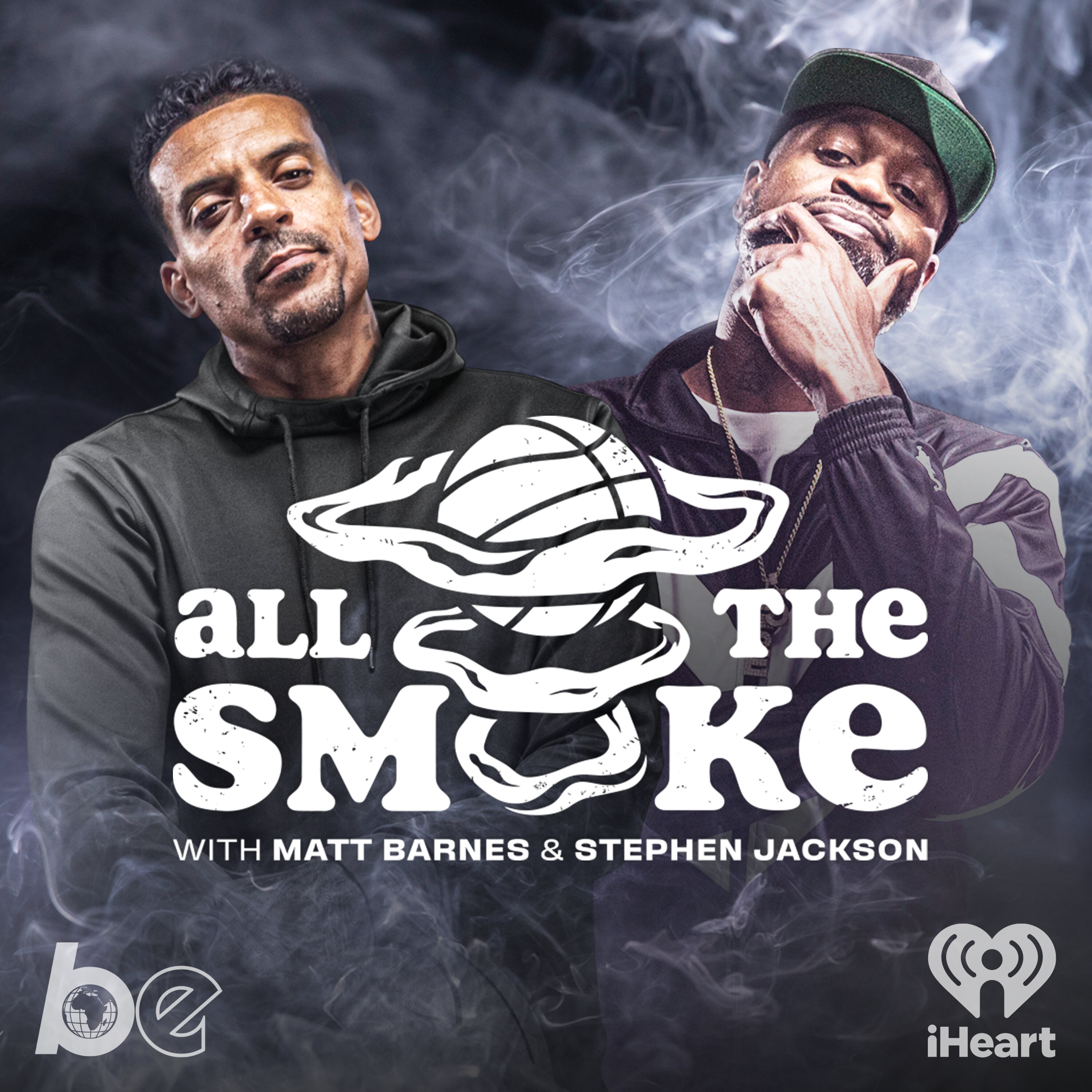 Season 4 of ALL THE SMOKE was a movie. Look back on the best moments and stories from
[…]
September 1, 2023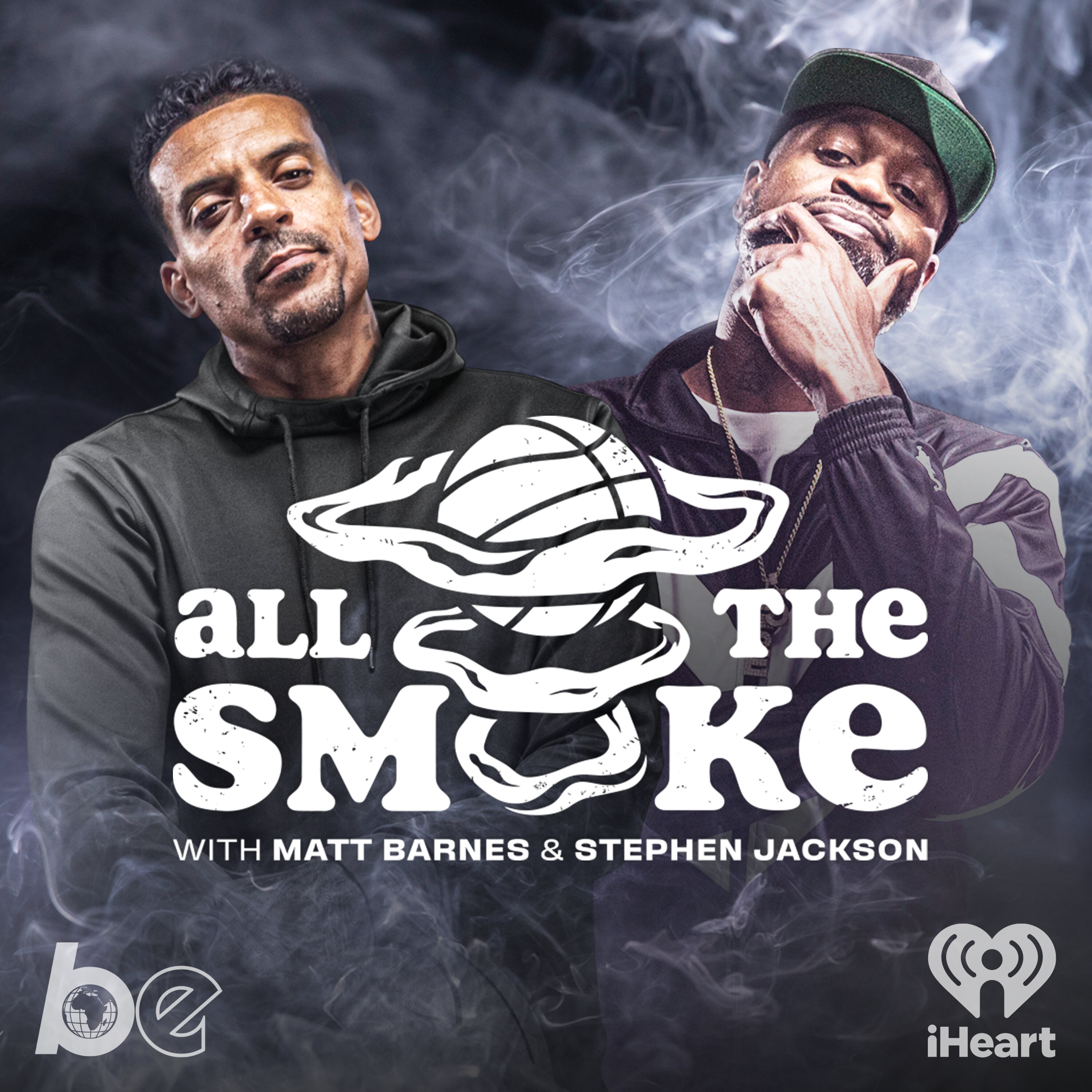 Happy Mamba Day! In honor of today being 8/24, we put together the best Mamba stories from ALL
[…]
August 24, 2023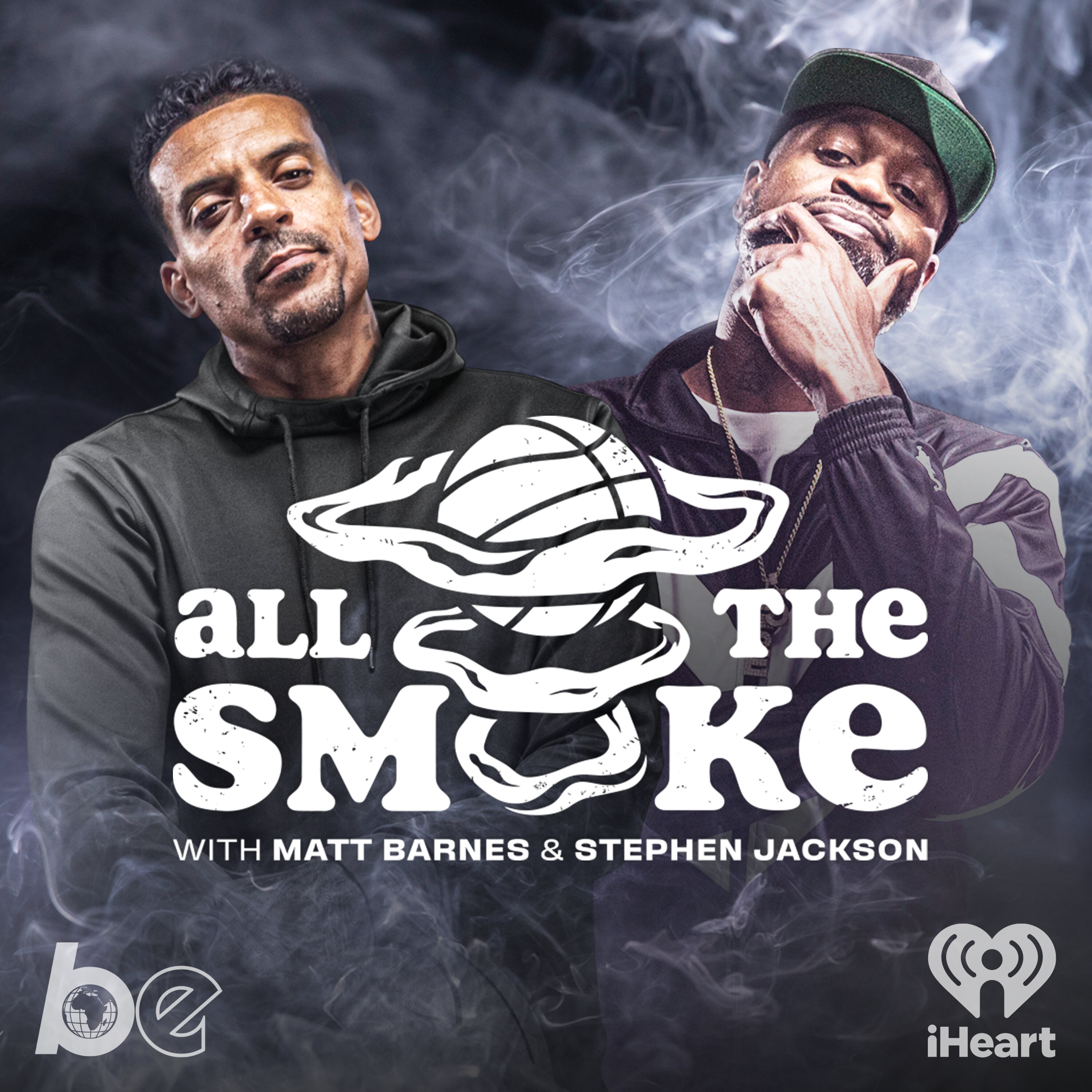 All The Smoke is now international! Join Matt Barnes and Stephen Jackson in Croatia for a special behind-the-scenes
[…]
August 10, 2023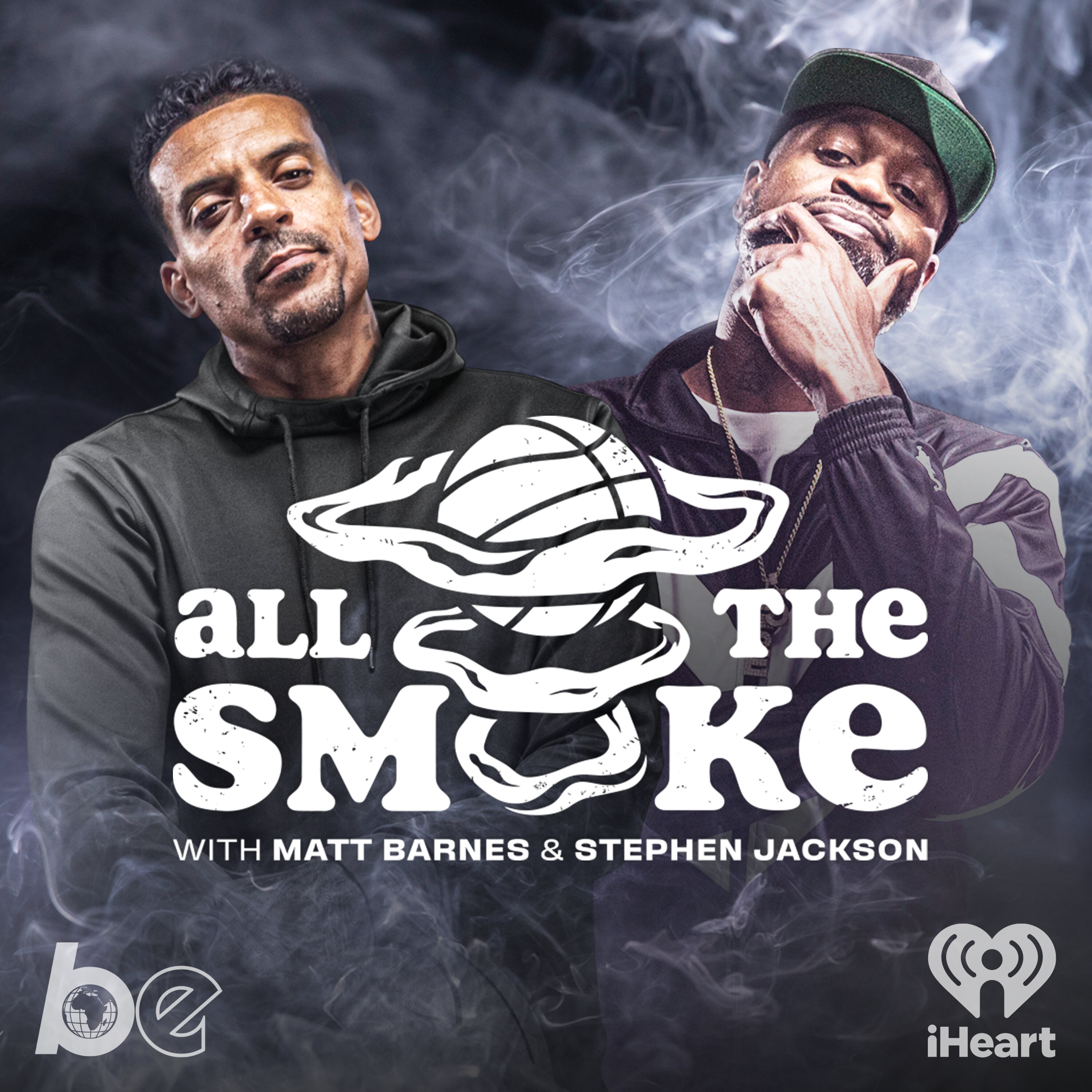 Season 4 was a movie and ALL THE SMOKE is closing it out with another banger. The guys
[…]
August 3, 2023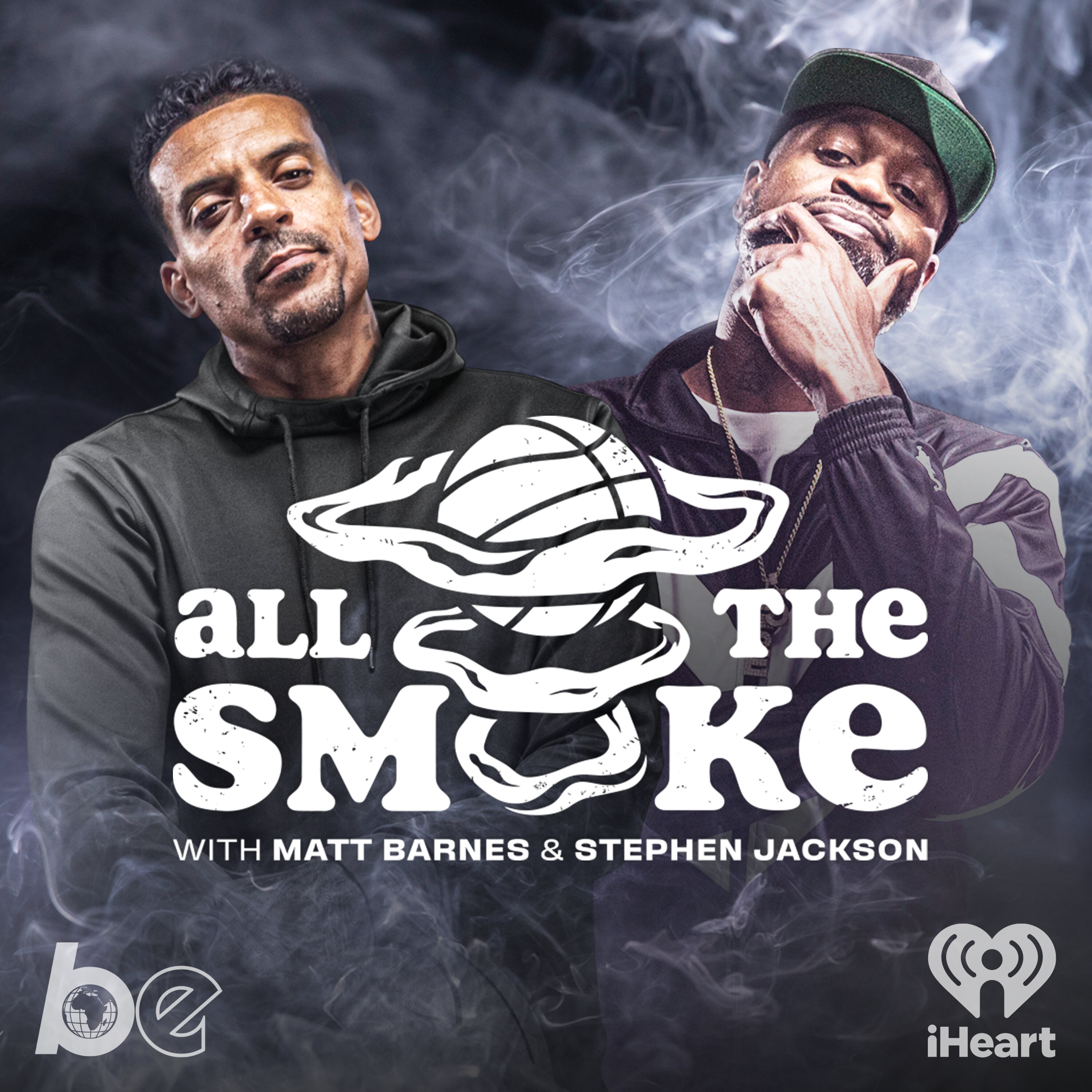 ALL THE SMOKE's 2023 NBA Summer League run continues on with Thunder rookie Chet Holmgren. The '2nd year'
[…]
August 1, 2023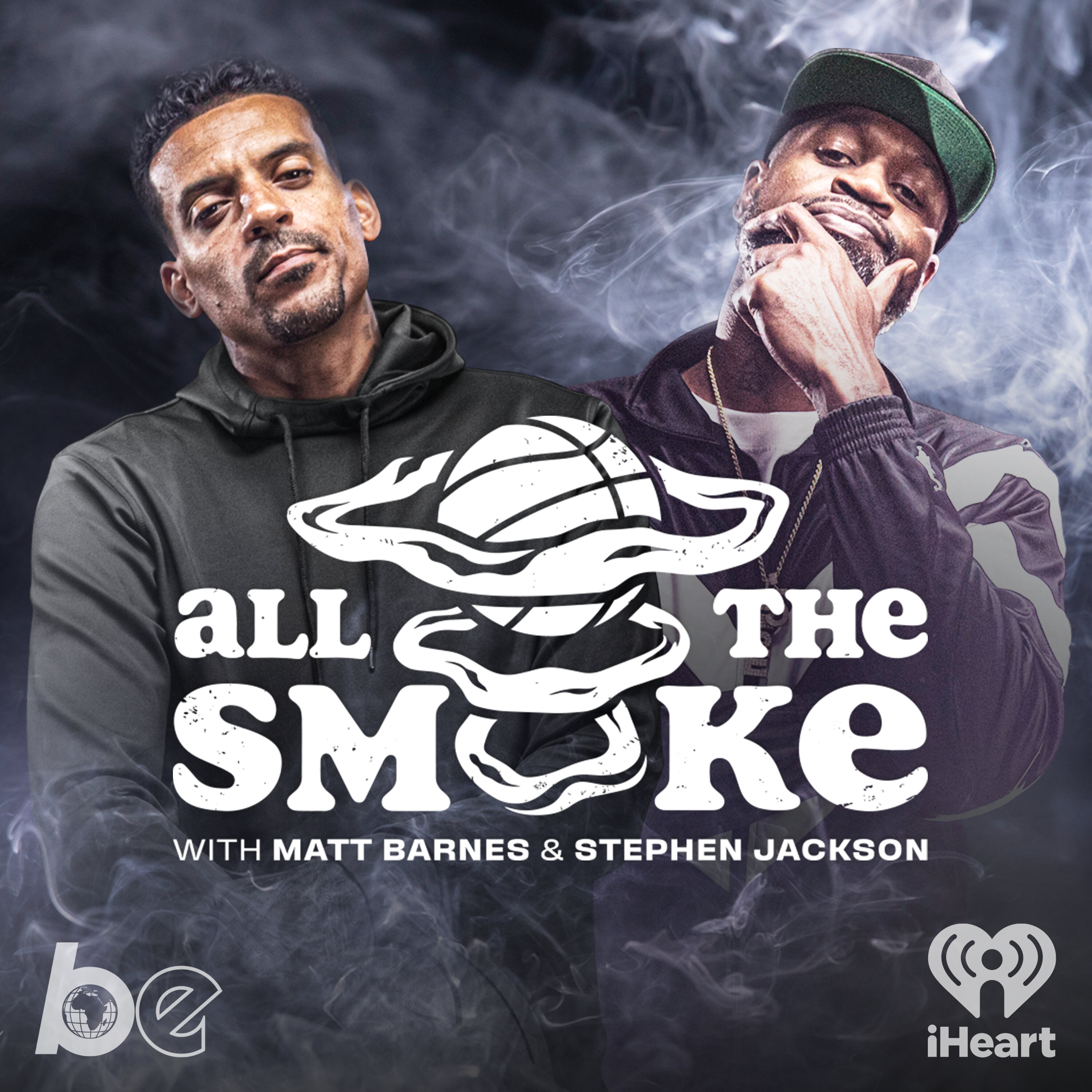 In our second edition of episodes from the 2023 NBA Summer League, Matt and Stak got with a
[…]
July 27, 2023
Search Results placeholder