#129: Kelly McGonigal, PhD: The Joy of Movement
Joining us today on the Hardwick Life podcast is Kelly McGonigal.
Kelly is a health psychologist and lecturer at Stanford University and a leading expert in the new field of "science help." She is passionate about translating cutting-edge research from psychology, neuroscience, and medicine into practical strategies for health, happiness, and personal success.
Kelly is the author of several books including:
Listen in to find out the rest!
Don't forget about these amazing discounts!
Visit www.Hardwick.Life and enter code: PODCAST20 for 20% off your purchase
Visit Julian Bakery for great discounts on their protein products using the code NICKHARDWICK
Visit Bubs Naturals for the best collagen protein and more and use the discount code HARDWICK20 for 20% off your purchase.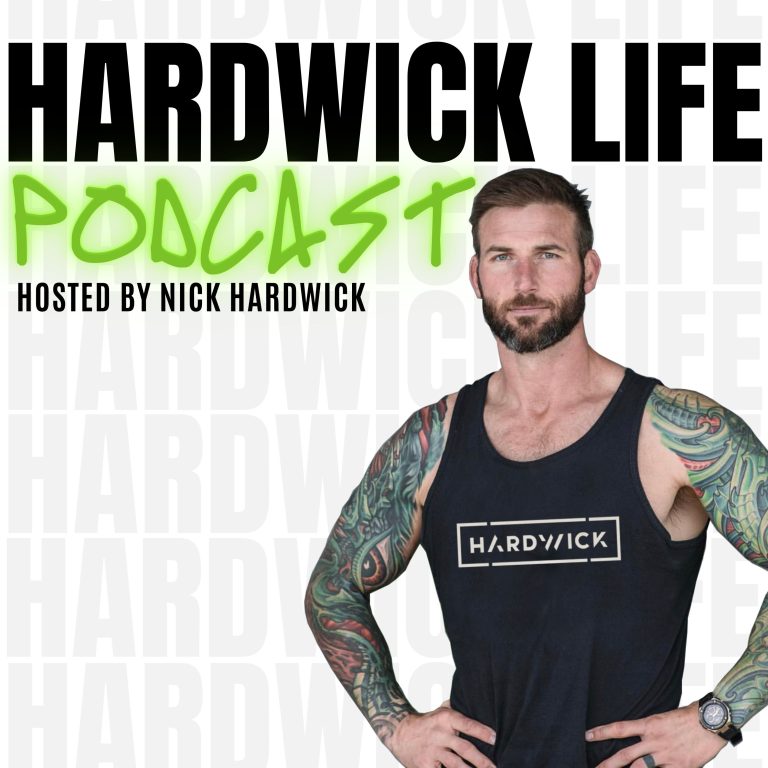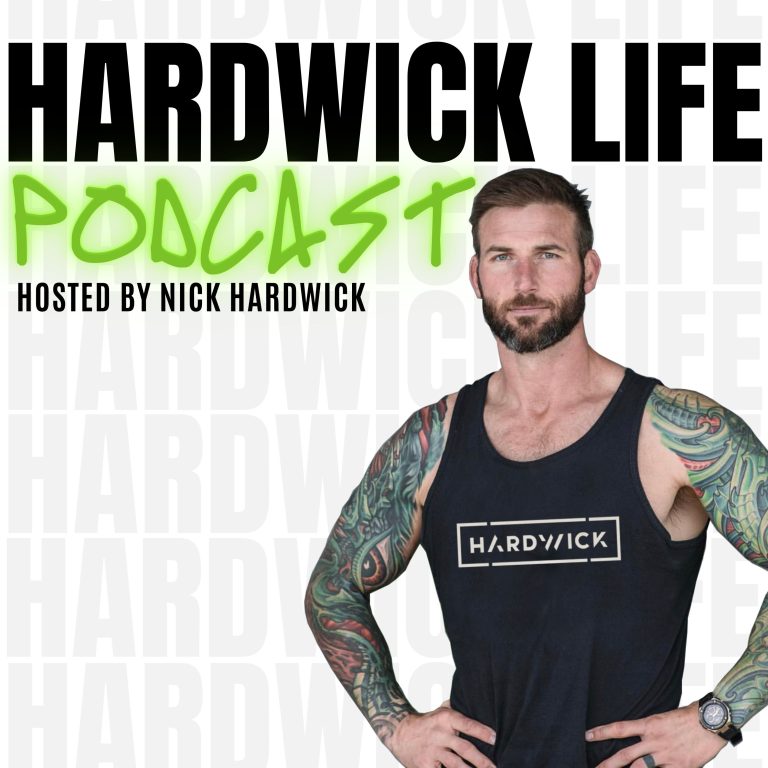 Joining us today on the Hardwick Life podcast is Kelly McGonigal. Kelly is a health psychologist and lecturer
[…]
January 27, 2022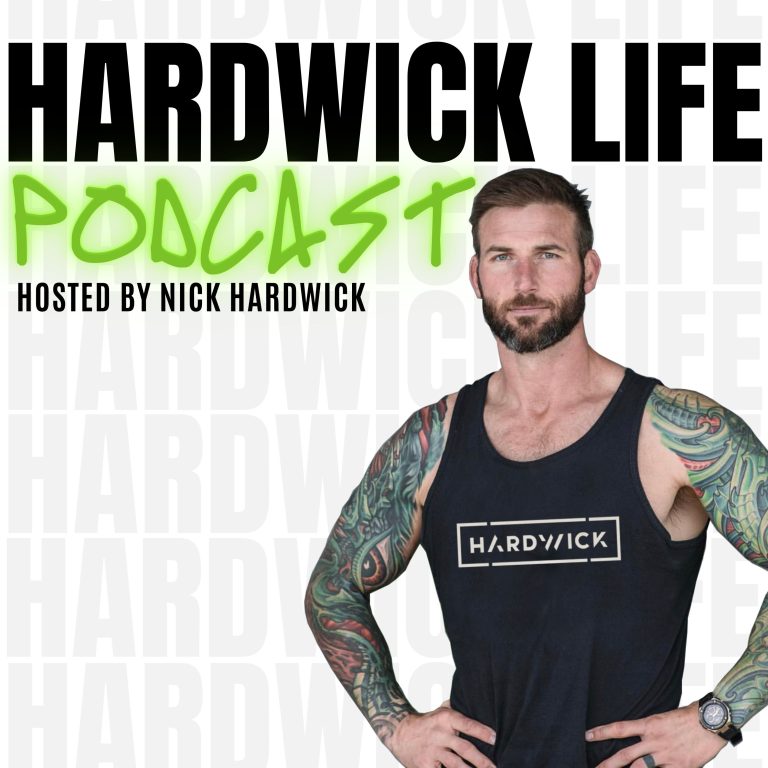 Welcome to another solo episode of the Hardwick Life Podcast. Today I sit down and go over what
[…]
January 25, 2022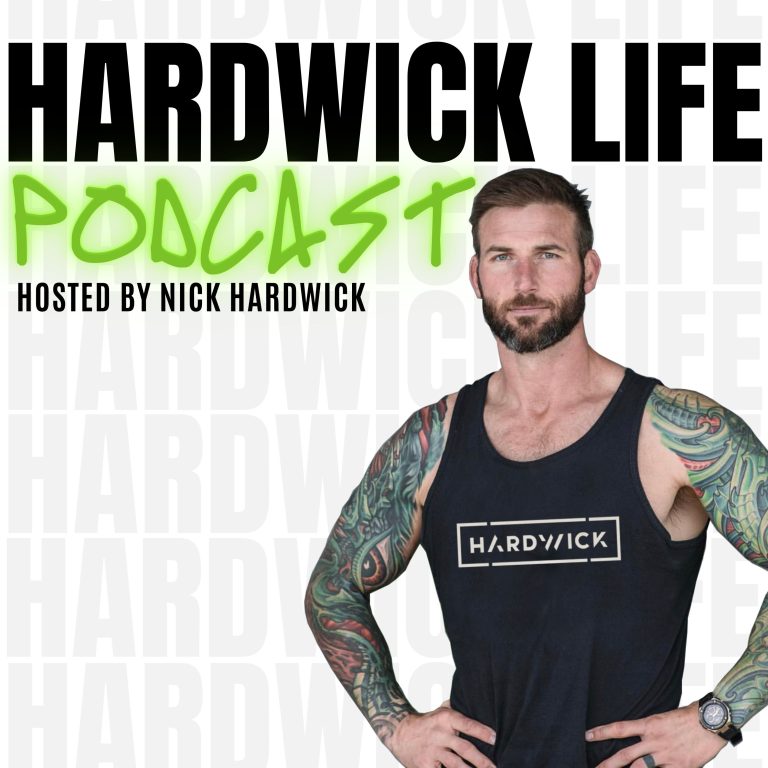 Welcome back to another episode of the Hardwick Life Podcast. Today, Jayme and I have a coffee chat,
[…]
January 20, 2022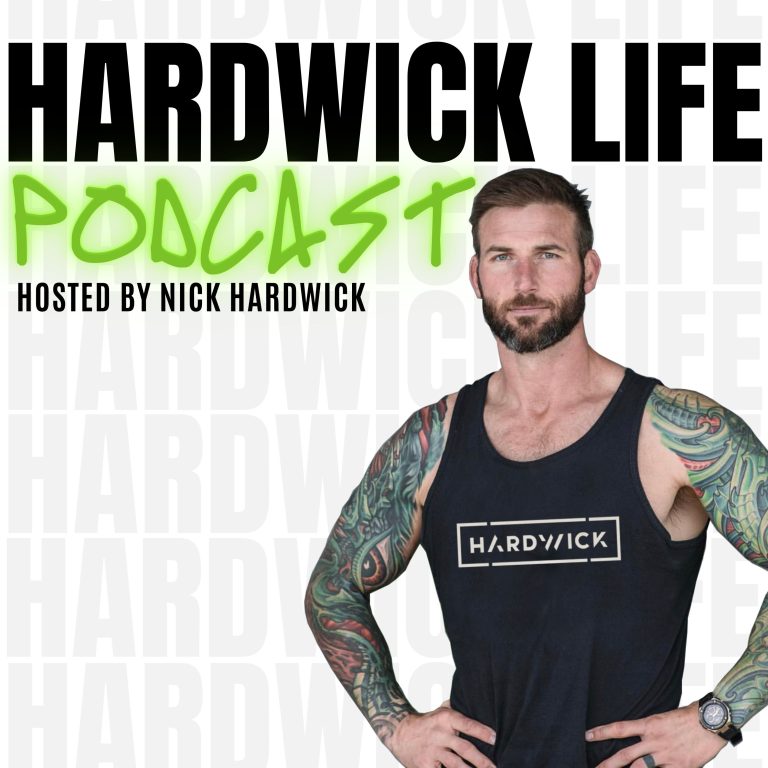 Welcome back to another episode of the Hardwick Life Podcast. Recently, Chris Powell shared a post on Social
[…]
January 18, 2022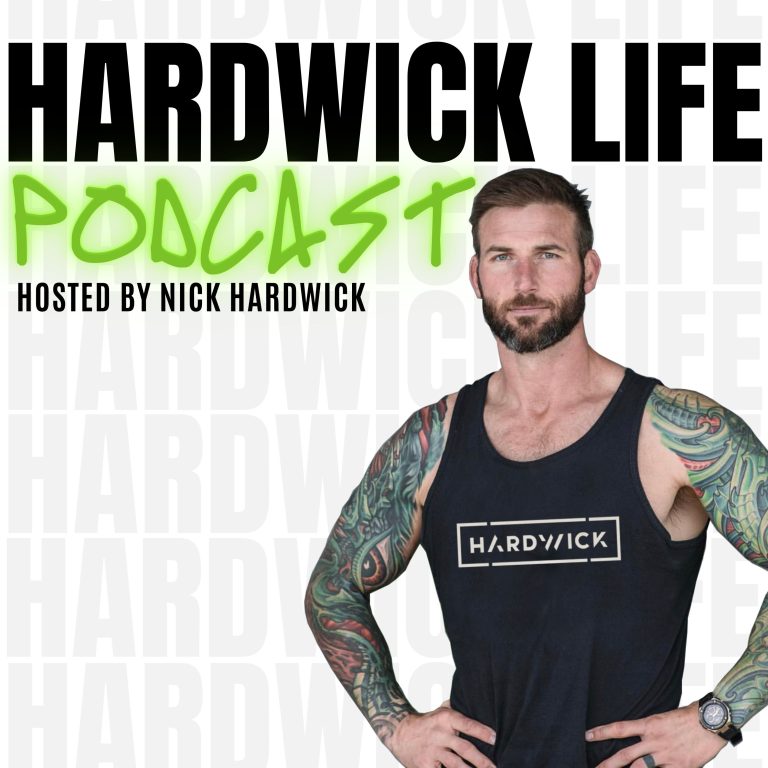 Joining us today on the Hardwick Life Podcast is Cynthia Frelund. Cynthia Frelund is NFL Media's first analytics
[…]
January 14, 2022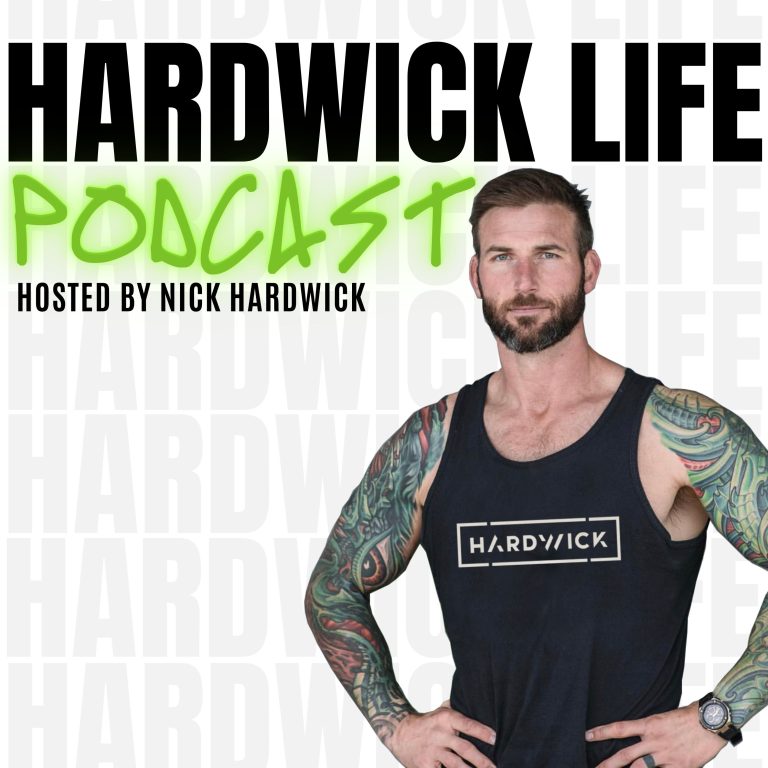 Welcome back to the Hardwick Life Podcast! Joining us today on the Hardwick Life podcast is Dr. Spencer
[…]
January 12, 2022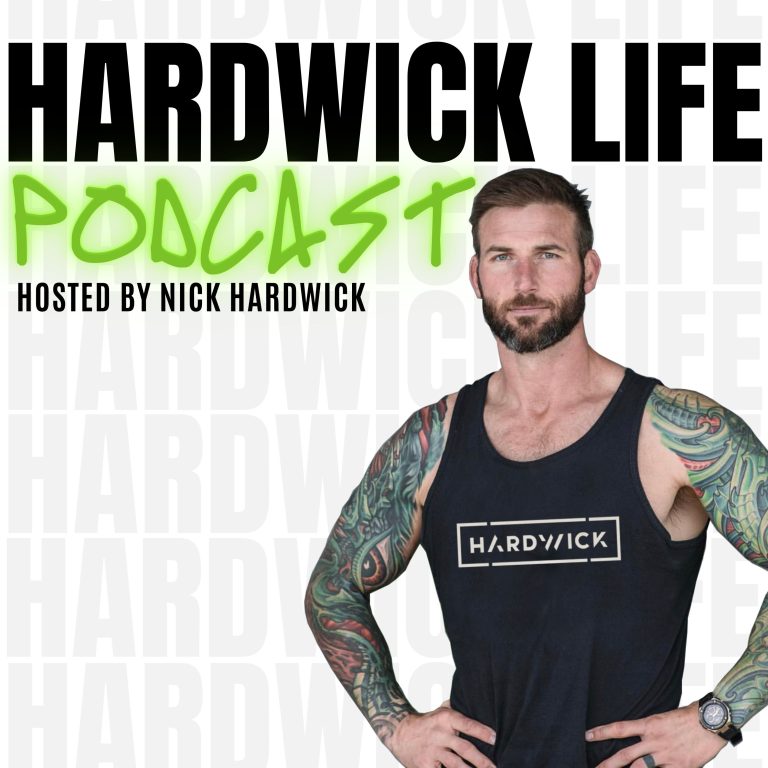 Welcome back to the Hardwick Life Podcast! The Black Mock Turtleneck of Health and Wellness. In this episode,
[…]
January 10, 2022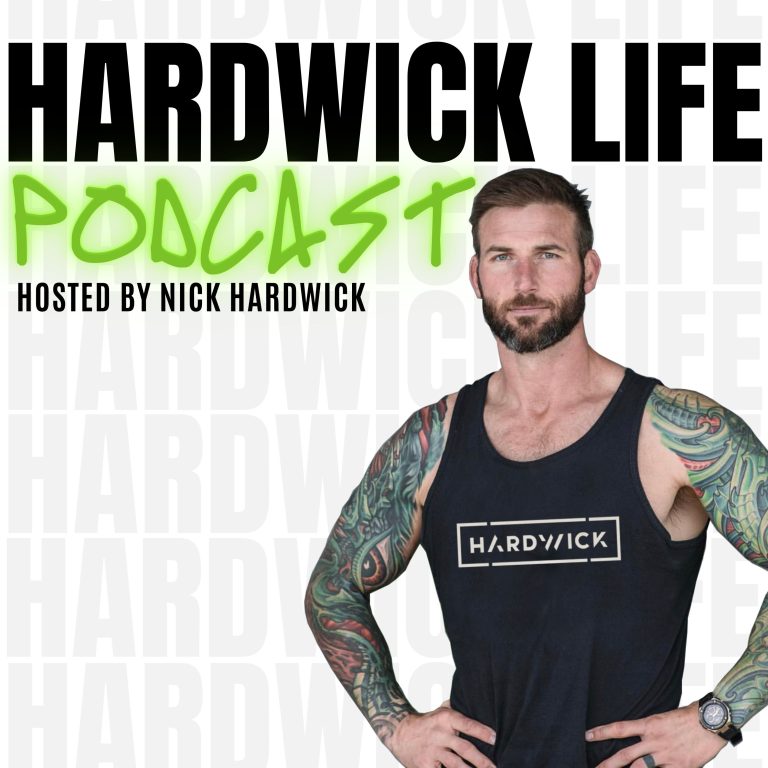 Welcome back to the Hardwick Life Podcast. On today's podcast episode, we sit down and chat with Kirk
[…]
January 7, 2022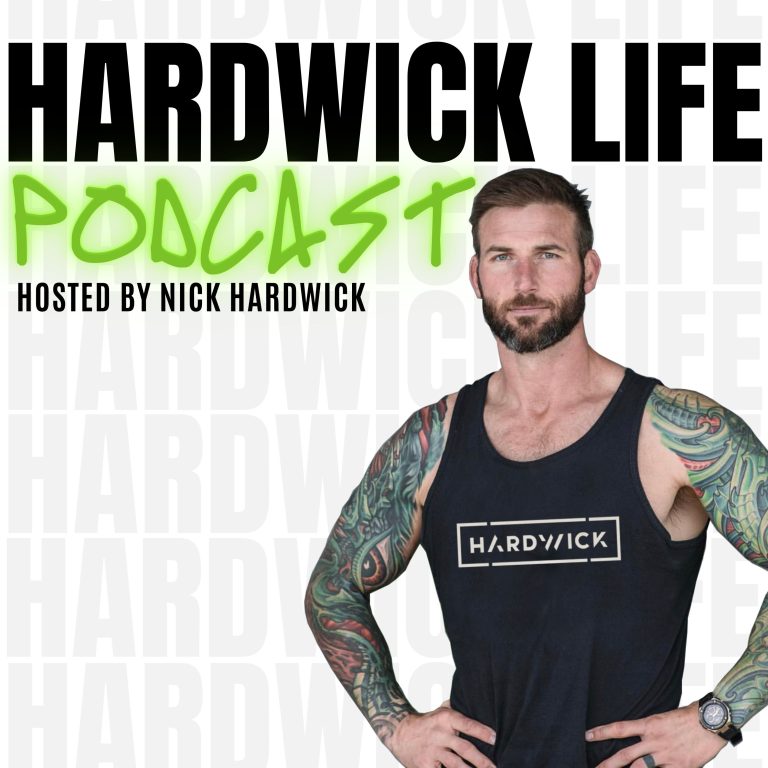 Welcome back to a NEW YEAR with the Hardwick Life Podcast. It's a brand new year, 2022, and
[…]
January 6, 2022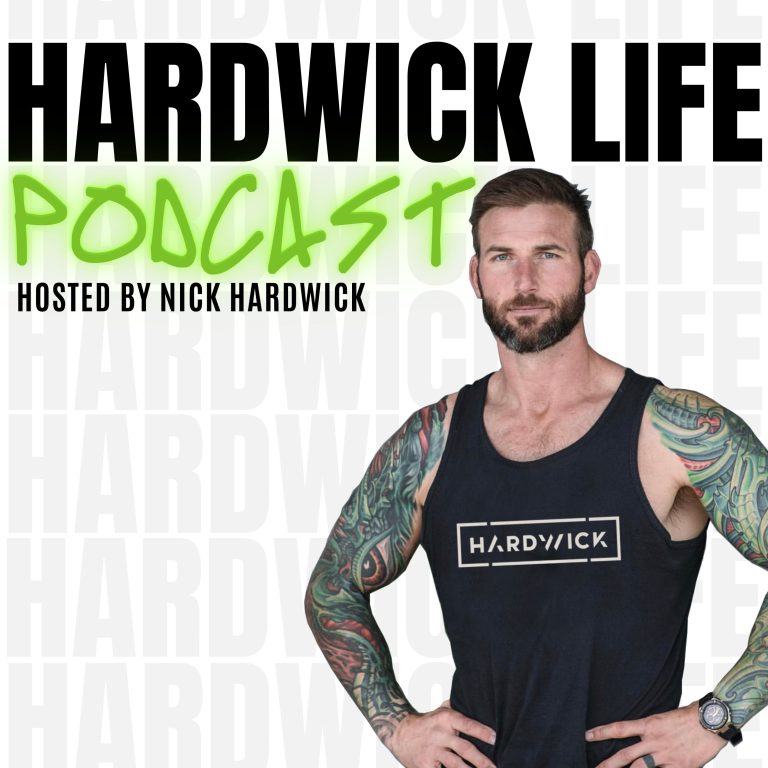 Welcome back to another BRAND NEW Season of the Hardwick Life Podcast. Today, Jayme and I sat down
[…]
November 10, 2021
Search Results placeholder