#162: Achieve Failure to Achieve Success
In this episode, Nick Hardwick shares his personal experience in the world of fitness and how the idea of achieving failure is critical to growth and development.
Nick Hardwick encourages listeners to push themselves outside their comfort zones and find ways to put themselves in situations that they are not fit for yet. By failing frequently and pushing through obstacles, one can achieve their greatest success. Nick gives examples of how this concept can be applied to other areas of life, such as becoming a CEO. He emphasizes the importance of being reflective and honest with oneself and recognizing that the closer you get to your potential, the smaller the gains will be.
In this podcast episode we discuss:
The concept of "achieving failure" as a means of achieving success
The importance of putting yourself in situations where you're not initially fit to grow and improve
Using the weight room as an example of the need to reach failure in order to see progress
The idea that failures are often necessary lessons on the path to success, and how failures can be viewed as a sign of growth
The fact that even as you get closer to your potential, there are always areas to improve upon
An example of a client who recognized where they could make improvements in their diet and planning for better progress.
📲Connect with Nick:
Website: www.trainlikealineman.com
Nick's Instagram: https://www.instagram.com/nickhardwick/
Sponsors:
Use the code HARDWICK50 for a discount at www.lofta.com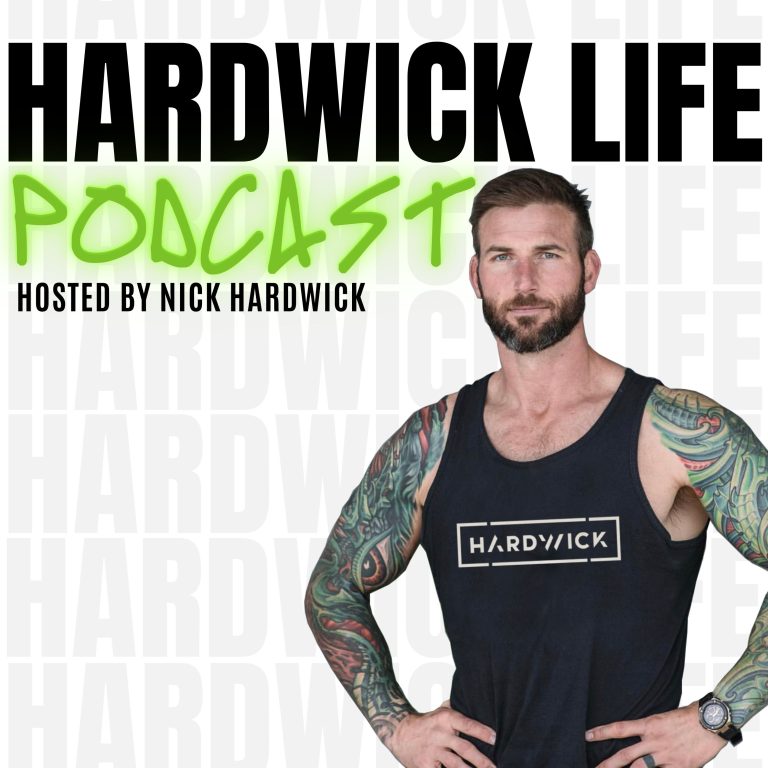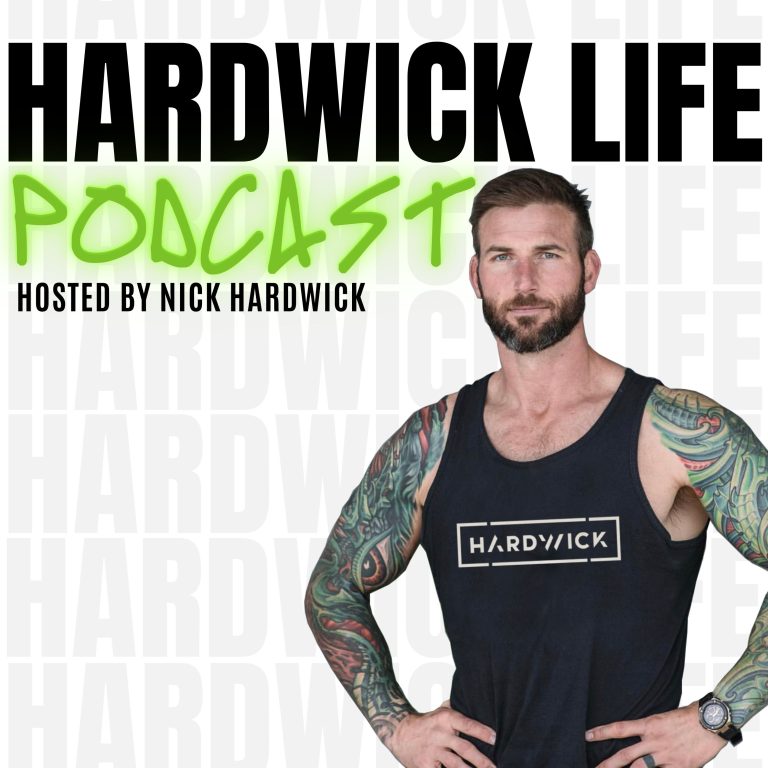 In this episode, Nick Hardwick shares his personal experience in the world of fitness and how the idea
[…]
March 17, 2023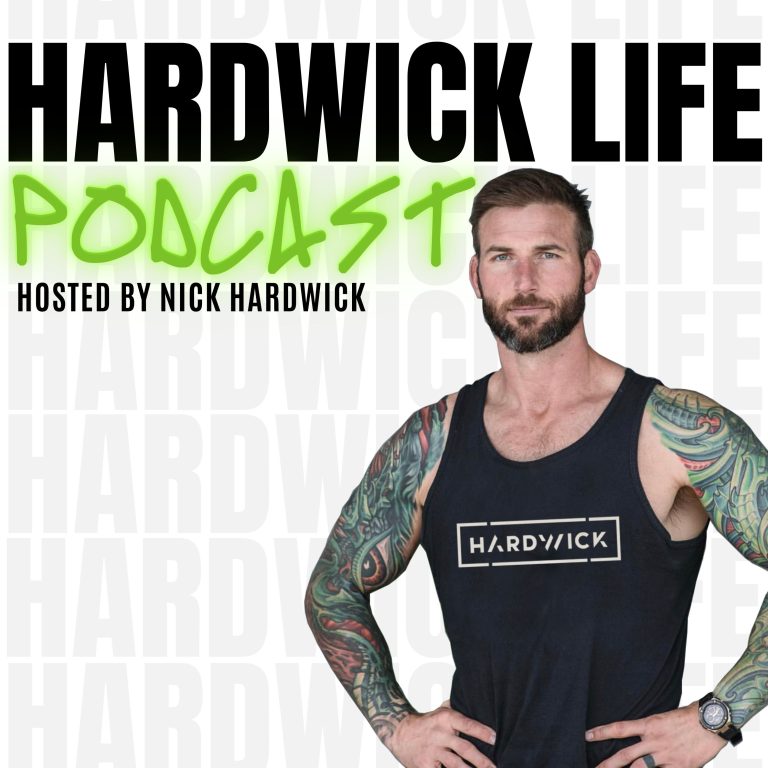 Joining us on the Hardwick Life Podcast today is Pat Dossett. Our guest today spent 9 years serving
[…]
March 2, 2023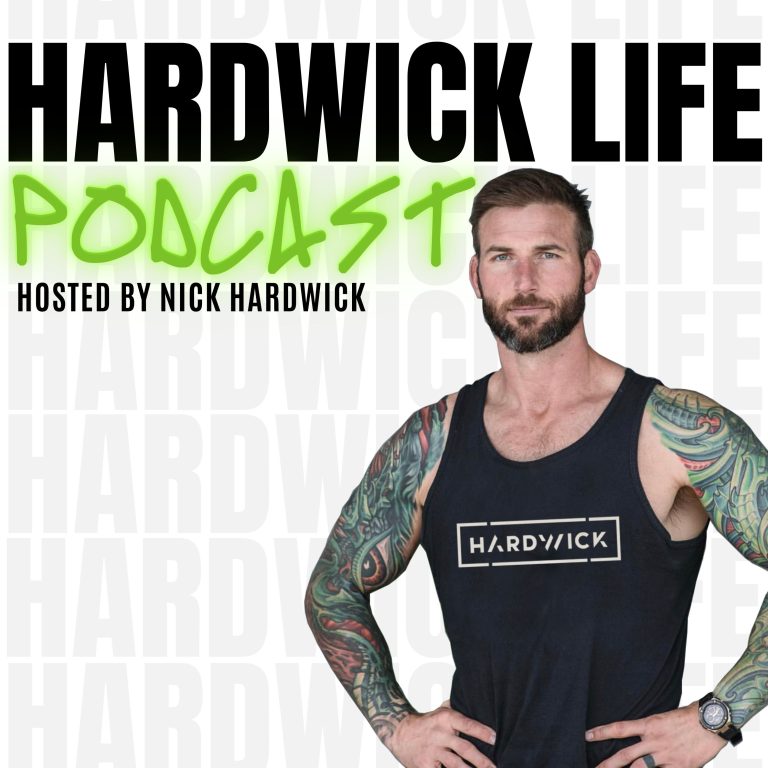 Welcome to the Hardwick Life podcast with your host Nick Hardwick. Today we are joined by Dr. Spencer
[…]
February 17, 2023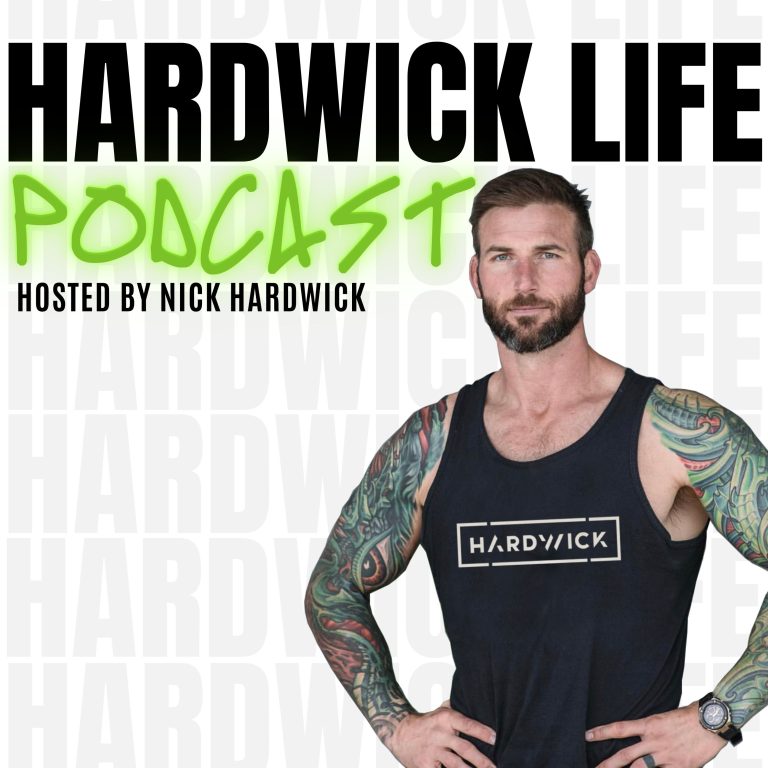 Welcome to the Hardwick Life podcast with your host Nick Hardwick. Today we are joined by Dr. Shane
[…]
February 10, 2023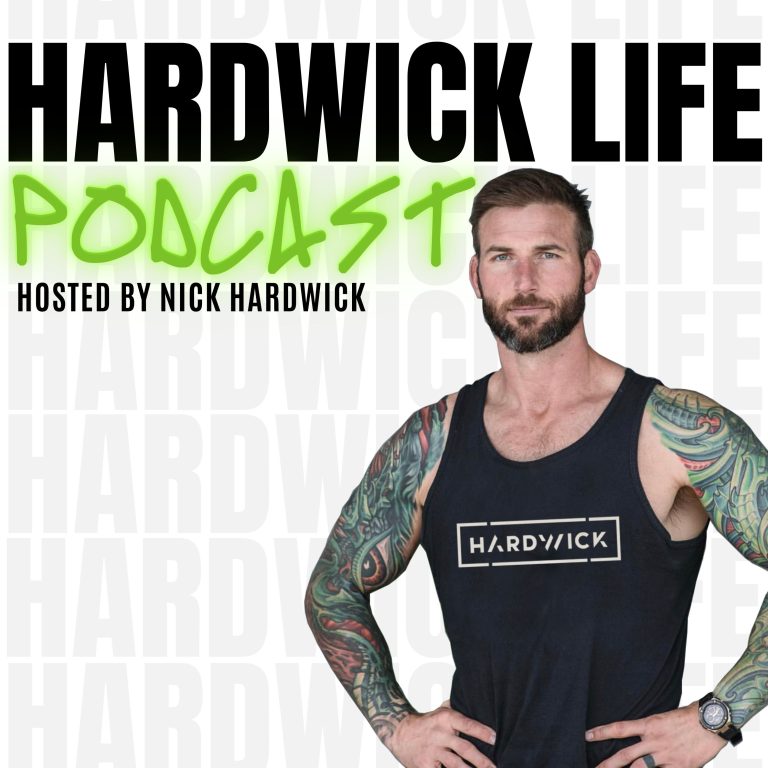 Welcome back to another episode of the Hardwick Life Podcast. In today's episode Jayme and I go over
[…]
February 2, 2023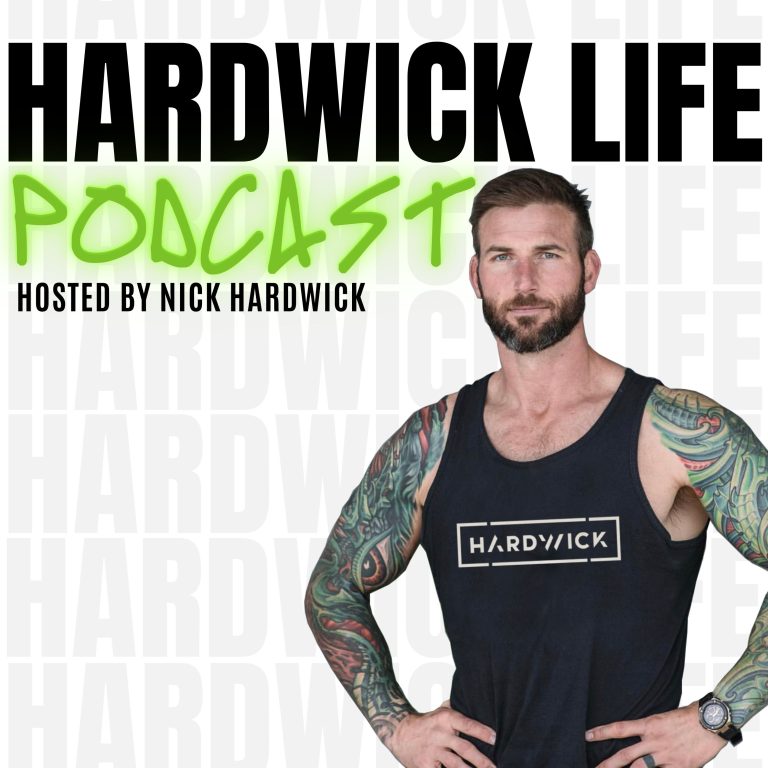 Welcome to the Hardwick Life podcast with your host Nick Hardwick. Today we are joined by Jeff Hurd. Jeff
[…]
January 26, 2023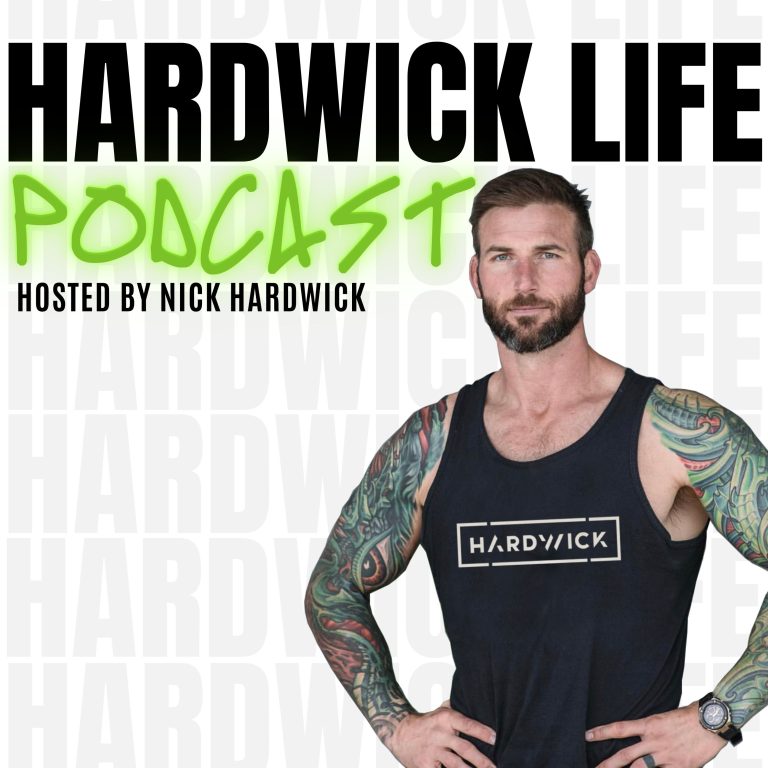 Welcome back to another episode of the Hardwick Life Podcast. In today's episode we go over a concept
[…]
January 12, 2023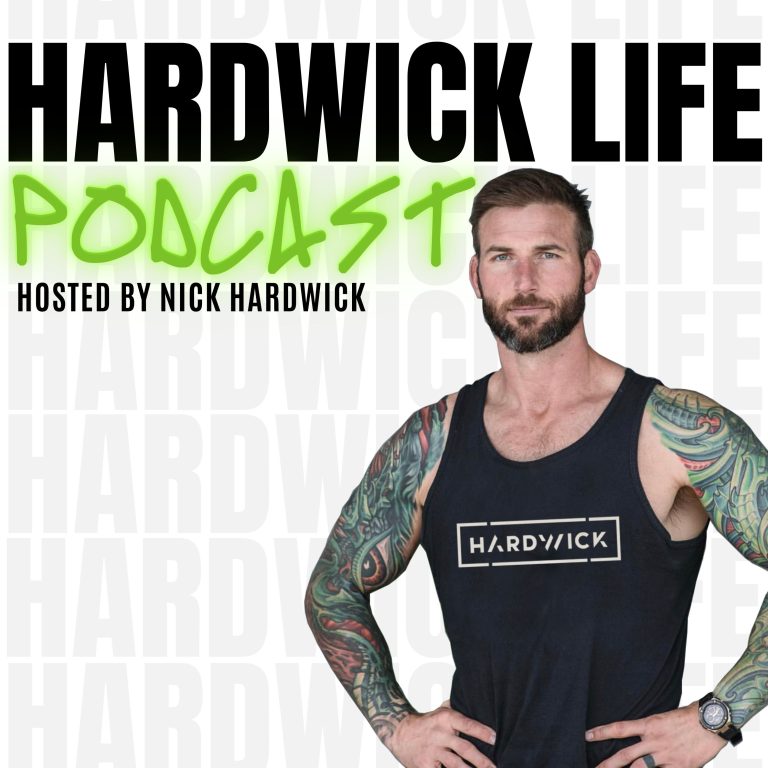 Happy New Year! Welcome back to another episode of the Hardwick Life Podcast. In today's episode Jayme and
[…]
January 5, 2023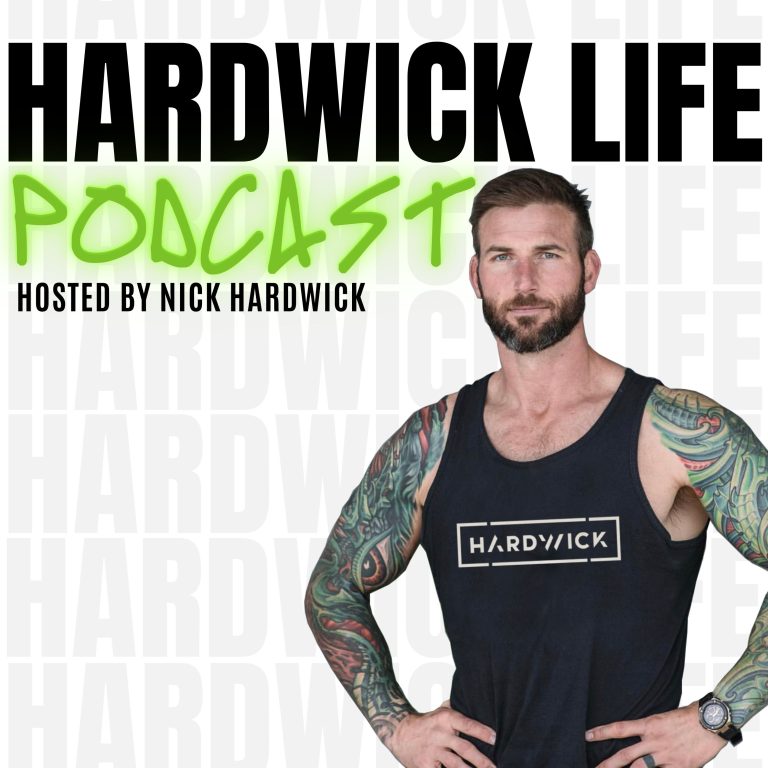 Welcome back to another episode of the Hardwick Life Podcast. In today's episode I talk about why you
[…]
December 29, 2022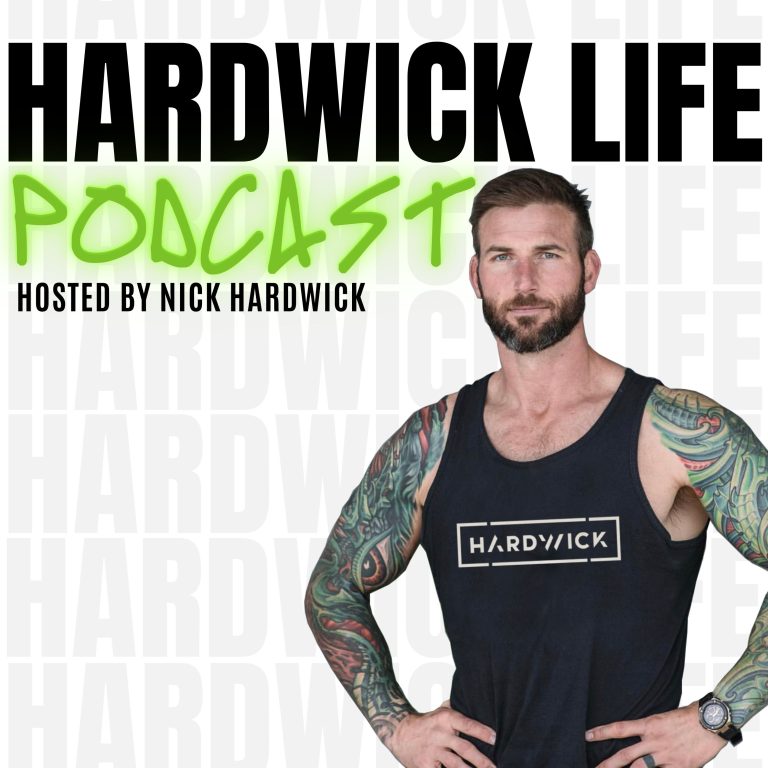 Welcome back to another episode of the Hardwick Life Podcast. In today's episode I talk about what you
[…]
December 22, 2022
Search Results placeholder