'The Mismatch' LIVE! | The New Daisy Theatre, Memphis, TN
In front of a sold-out crowd, Verno and KOC headline the New Daisy Theatre located on the world-famous Beale Street in Memphis! However, the guys are not alone, as The Ringer's Joe House joins the show, as well as some surprise guests from the Grizzlies. The first surprise was David Roddy. The guys discuss his progress in his rookie season; playing for the Grizzlies G League affiliate, the Memphis Hustle; as well as the team identity that the Grizz seem to be building. The second surprise was Jaren Jackson Jr. They discuss his hot streak, playing with Dillon Brooks, his relationship with the referees, and the desire to win Defensive Player of the Year. Also, the guys debate which teams in each conference have a true chance at winning it all.
Hosts: Chris Vernon and Kevin O'Connor
Guests: Joe House, David Roddy, and Jaren Jackson Jr.
Producers: Jessie Lopez, Elizabeth Fierman, and Ben Cruz
Learn more about your ad choices. Visit podcastchoices.com/adchoices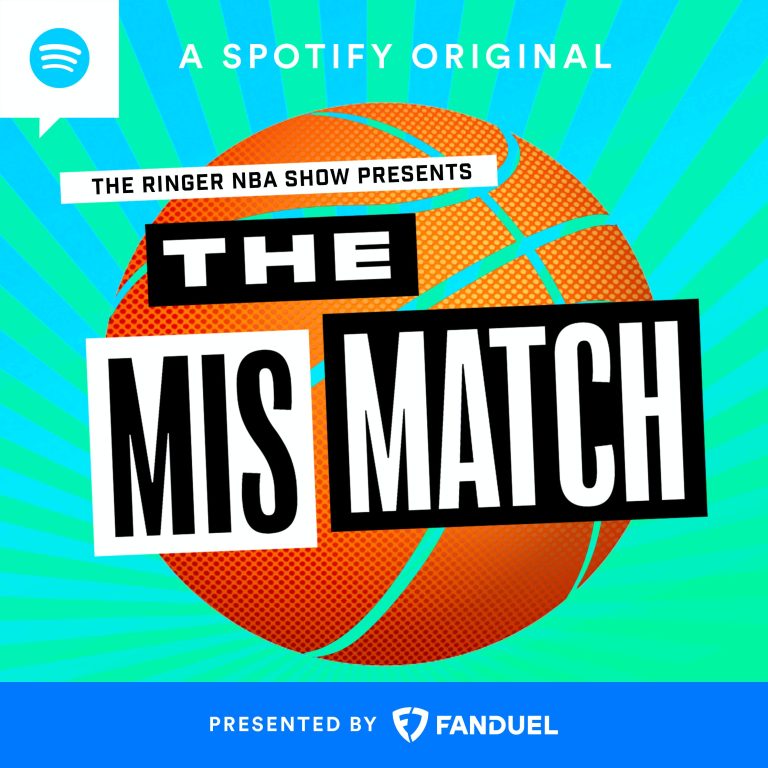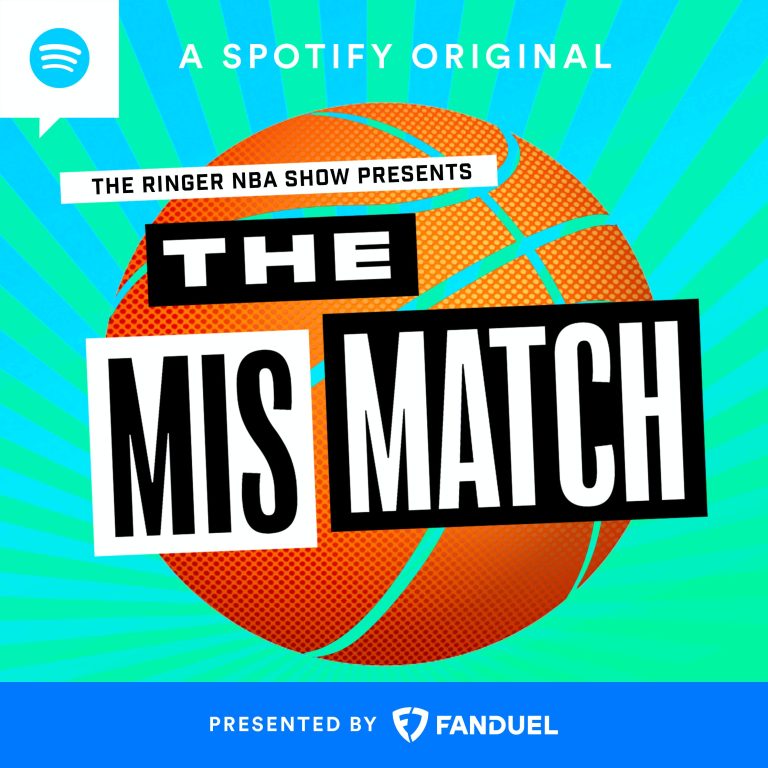 In front of a sold-out crowd, Verno and KOC headline the New Daisy Theatre located on the world-famous
[…]
March 22, 2023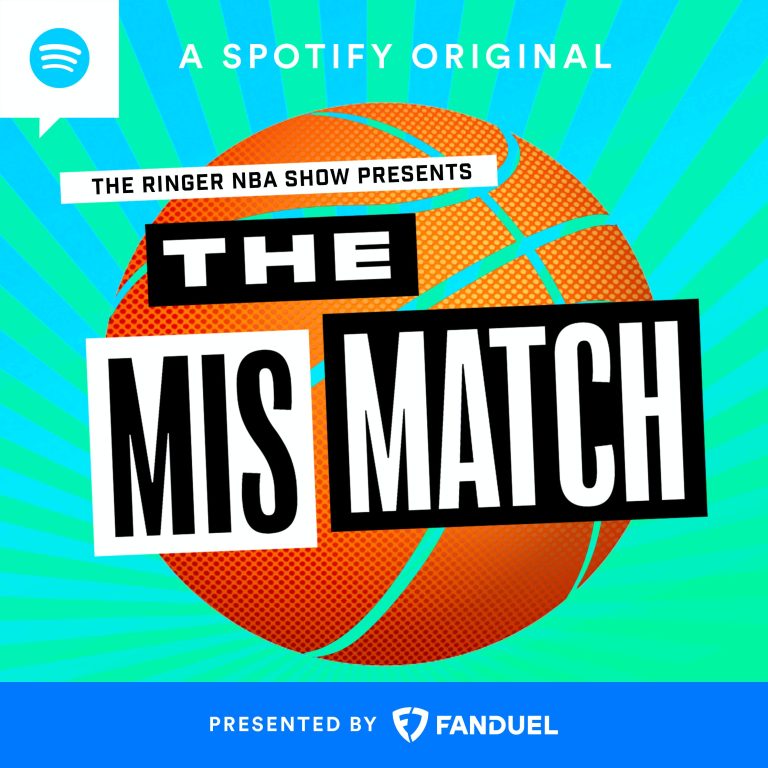 Verno and KOC discuss Ja Morant's suspension before turning their attention to Draymond Green's suspension after he received
[…]
March 17, 2023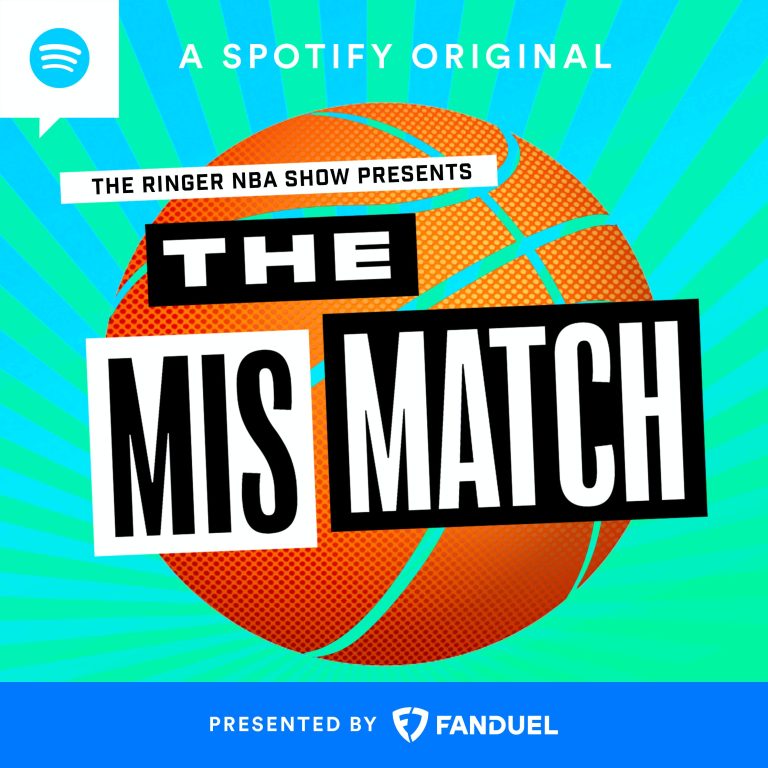 KOC and Rob Mahoney (who's filling in for Chris Vernon) recap a fun night of NBA action, beginning
[…]
March 14, 2023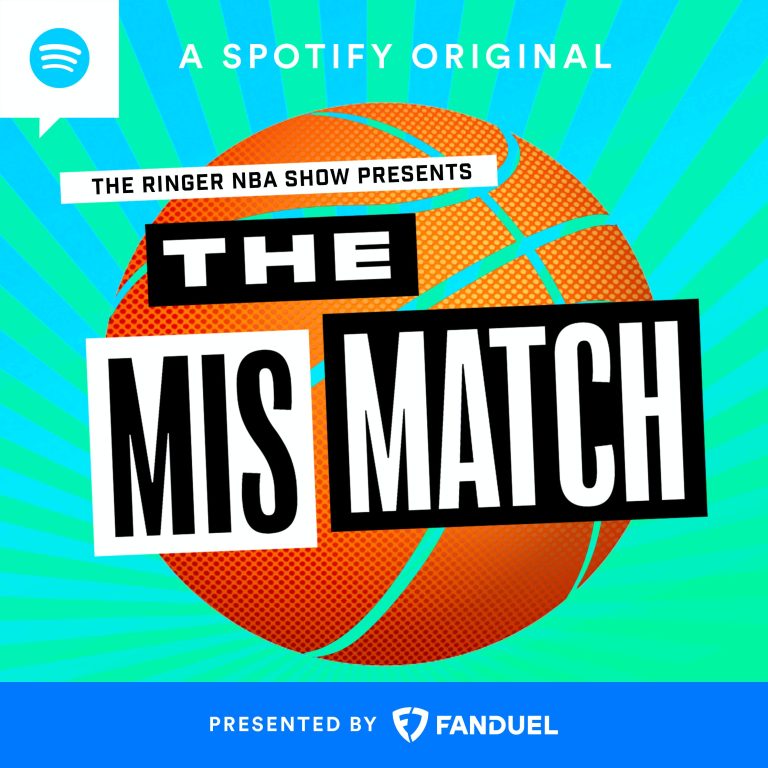 Verno and KOC discuss last night's Grizzlies rout over the Warriors, whose season-long struggles on the road continue
[…]
March 10, 2023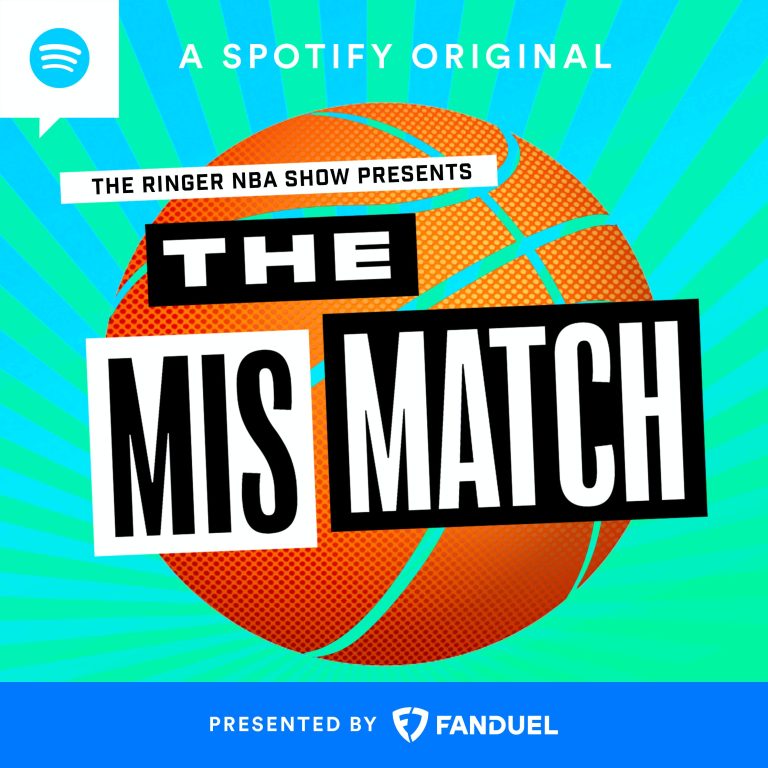 Verno and KOC take over El Rey Theatre in Los Angeles for their first live show! And they're
[…]
March 7, 2023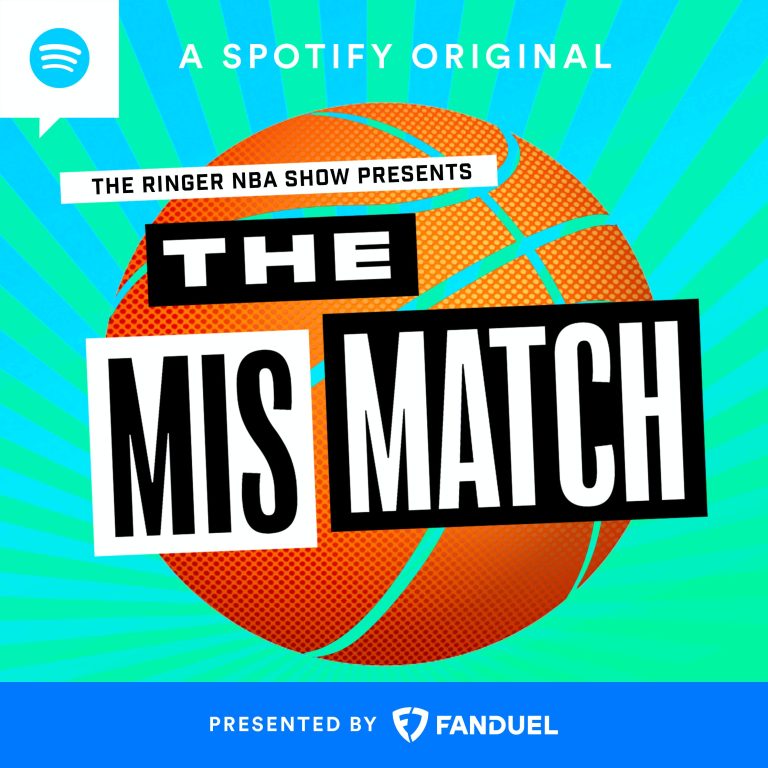 Ahead of Monday's live show in Los Angeles, Verno and KOC announce another live show! This time in
[…]
March 3, 2023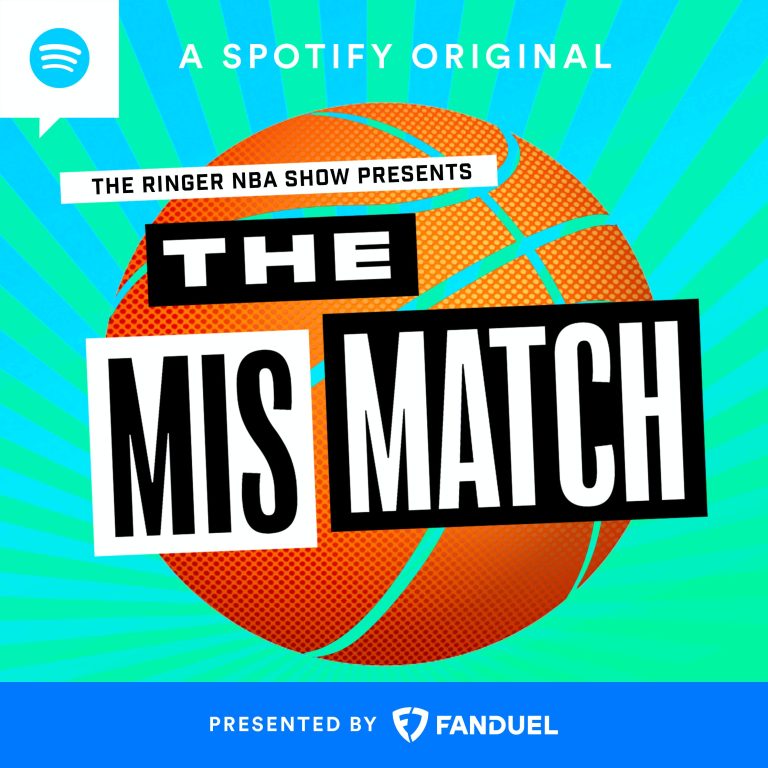 Verno and KOC discuss nine things that have happened since returning from the All-Star break, beginning with the
[…]
February 28, 2023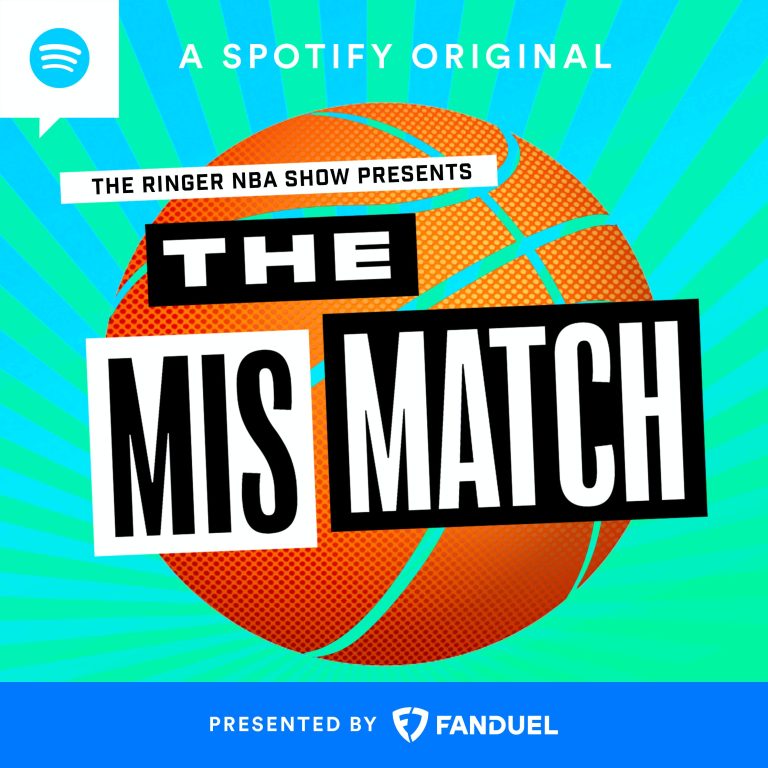 Verno and KOC begin with the announcement of their first ever live show in Los Angeles (00:53)! They
[…]
February 22, 2023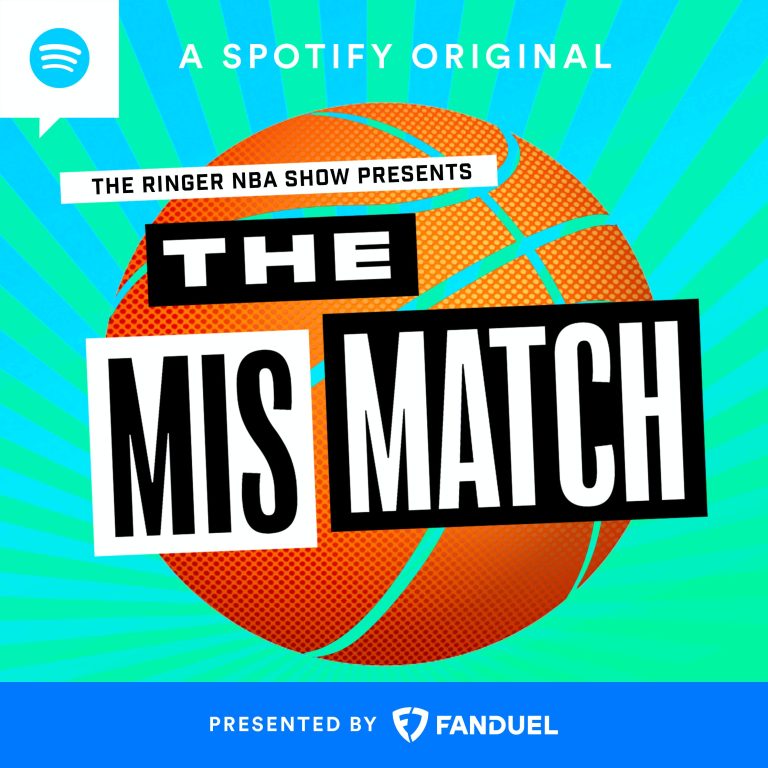 Ahead of this weekend's All-Star festivities, Verno and KOC play a round of everyone's favorite game: That's True,
[…]
February 17, 2023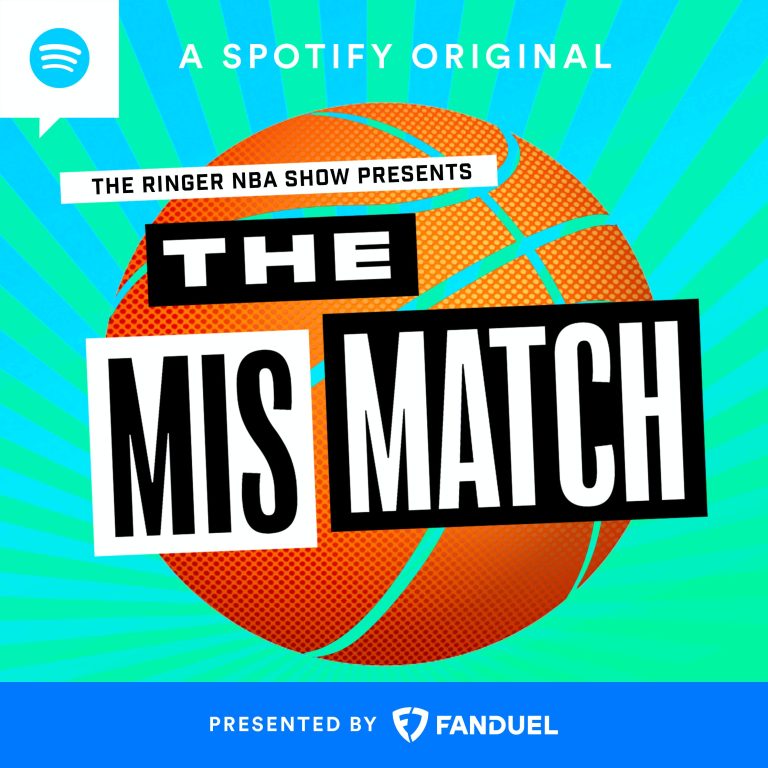 Verno and KOC discuss their first impressions on some of the traded players from last week's deadline, beginning
[…]
February 14, 2023
Search Results placeholder