Breaking Down Jrue to Boston, the Bright-Future Blazers, and the Sphere
After being included in the trade for Damian Lillard, Jrue Holiday is on the move once again as the Celtics acquire him from the Blazers for Robert Williams III, Malcolm Brogdon, and multiple picks (01:58). Verno and KOC debate how this affects the Celtics, as the move depletes their depth and adds pressure on Kristaps Porzingis and Al Horford. Despite the overall haul that the Blazers got for Dame, the guys discuss how they could still make more moves and why the future is bright in Portland (25:27). Also, KOC shares his experience attending the U2 concert at the Sphere in Las Vegas (45:42).
Got a question for Verno and KOC? Send them an email at nbamailbag@gmail.com!
Or you can send the guys a tweet @ChrisVernonShow and @KevinOConnorNBA!
The Ringer is committed to responsible gaming. Please check out theringer.com/RG to find out more, or listen to the end of the episode for additional details.
Hosts: Chris Vernon and Kevin O'Connor
Producer: Jessie Lopez
Learn more about your ad choices. Visit podcastchoices.com/adchoices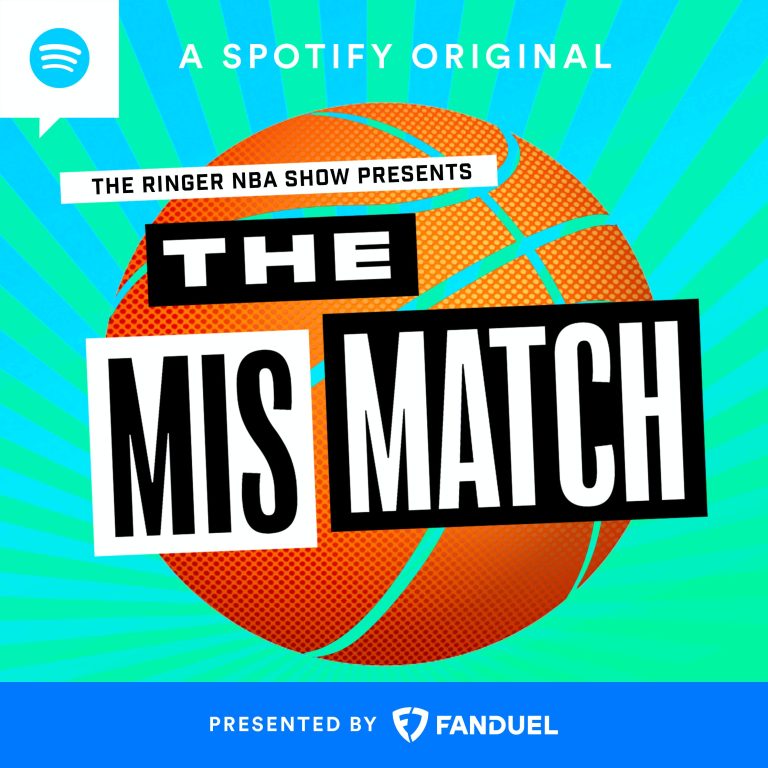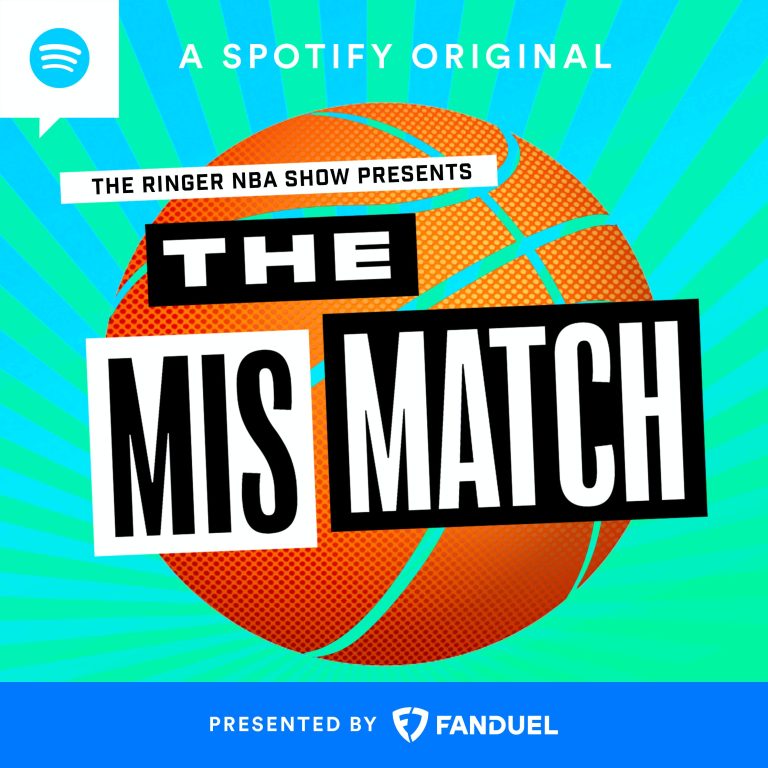 After being included in the trade for Damian Lillard, Jrue Holiday is on the move once again as
[…]
October 1, 2023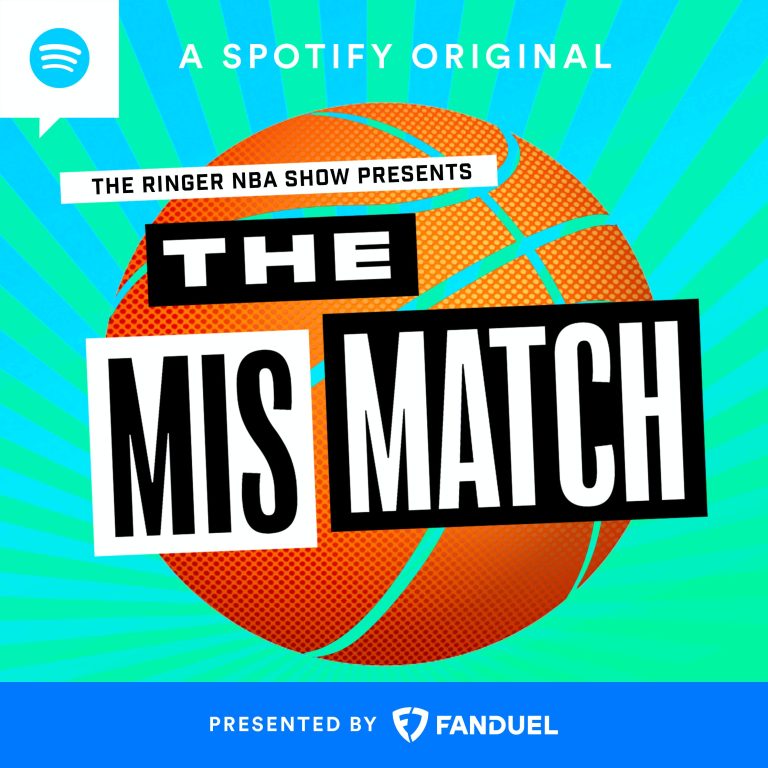 It finally happened … Damian Lillard has been traded and will join Giannis on the Bucks after a three-team
[…]
September 28, 2023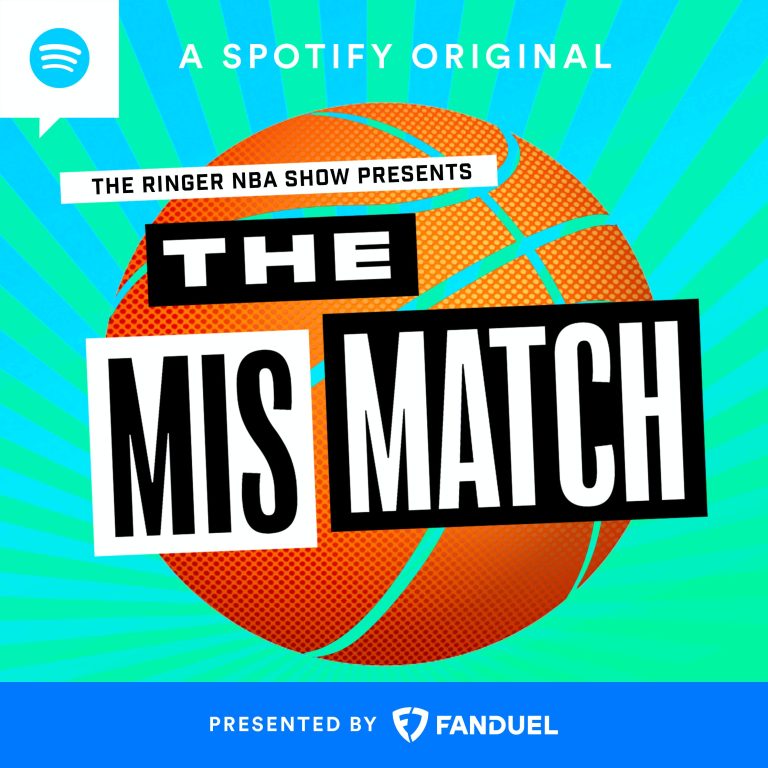 After it was reported that the Raptors are front-runners to trade for Damian Lillard, Verno and KOC discuss
[…]
September 26, 2023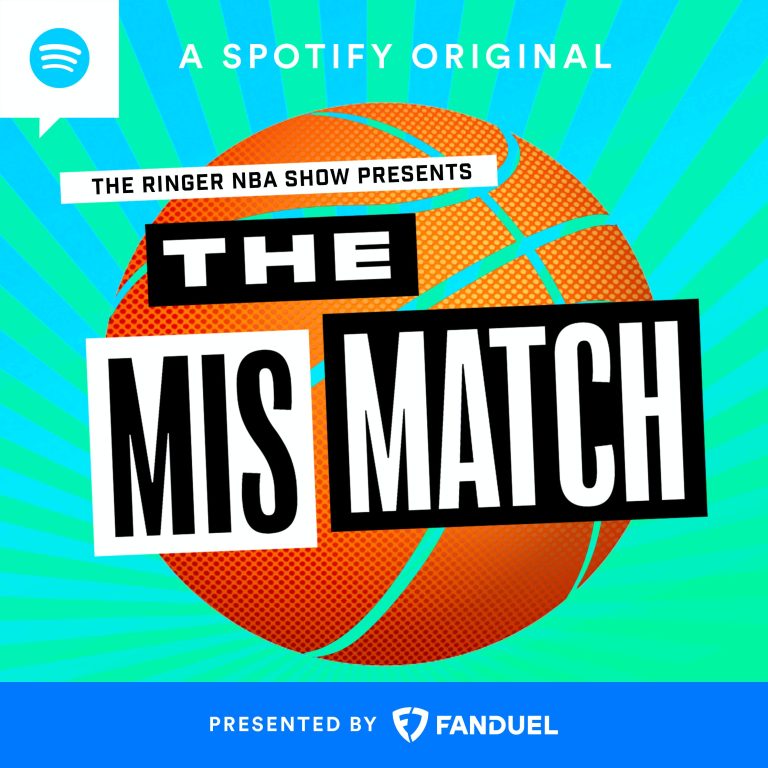 Verno and KOC discuss the low-risk signing of Kelly Oubre Jr. for the 76ers and debate whether Jarred
[…]
September 19, 2023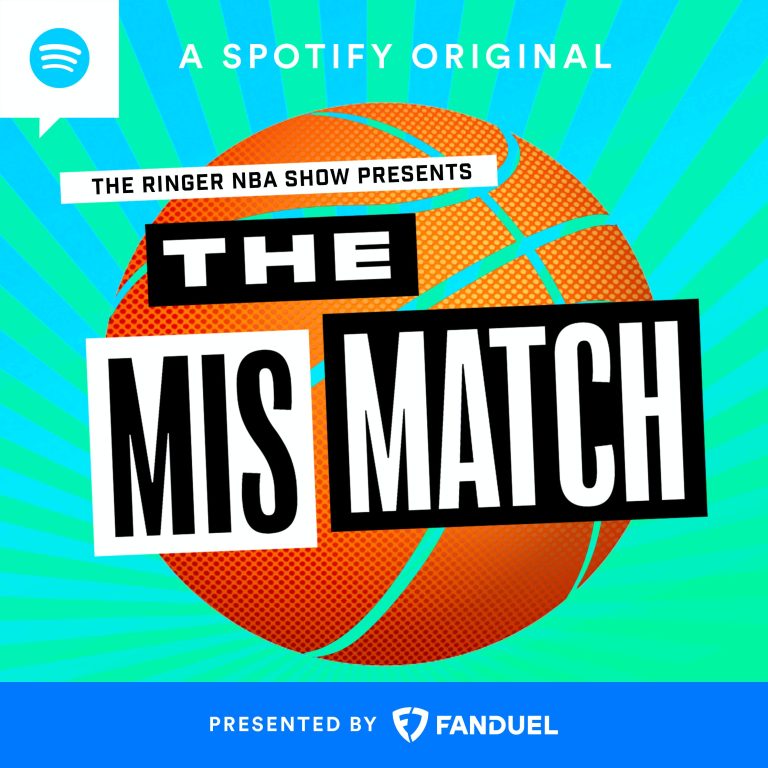 Verno and KOC recap the FIBA World Cup and discuss what went wrong for Team USA, before showing
[…]
September 12, 2023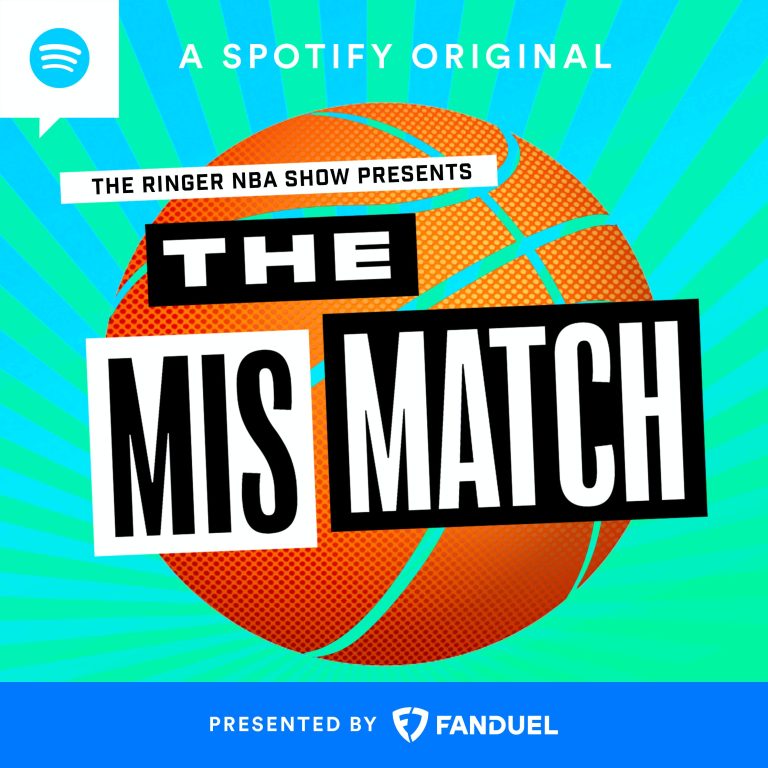 Verno and KOC continue to share their excitement for the ongoing FIBA Basketball World Cup (01:00). They discuss
[…]
September 5, 2023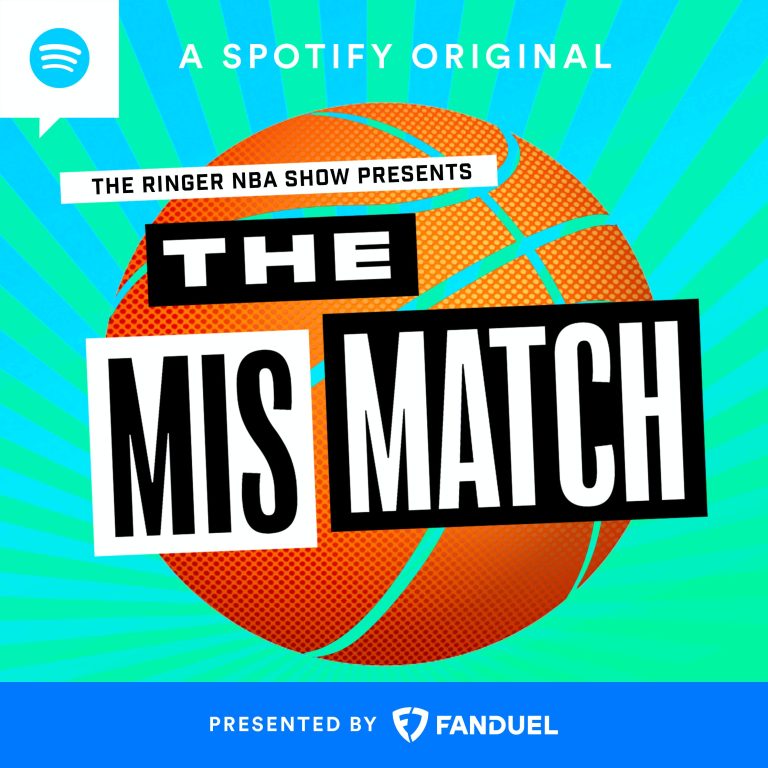 Verno and KOC discuss how impressed they are with the presentation of the World Cup and their excitement
[…]
August 29, 2023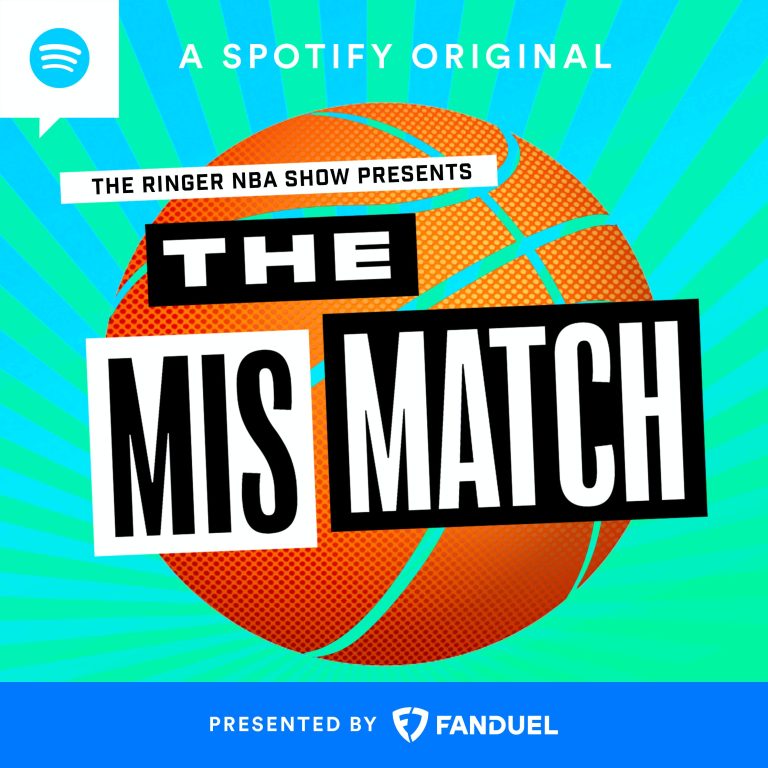 The NBA is investigating James Harden calling Daryl Morey a liar, as Verno and KOC discuss the ongoing
[…]
August 22, 2023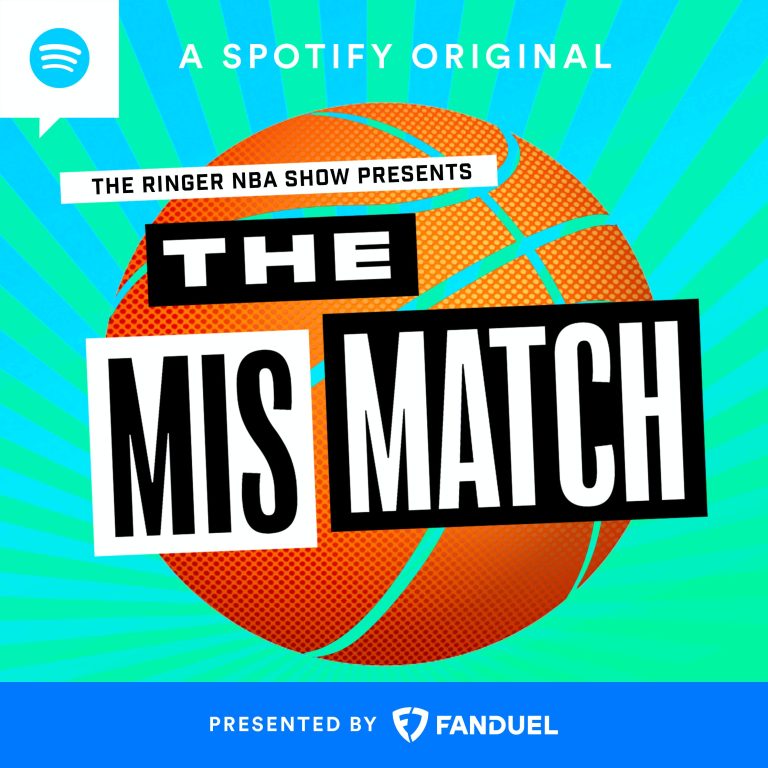 Verno and KOC react to James Harden's comments, in which he called Daryl Morey a liar, at an
[…]
August 15, 2023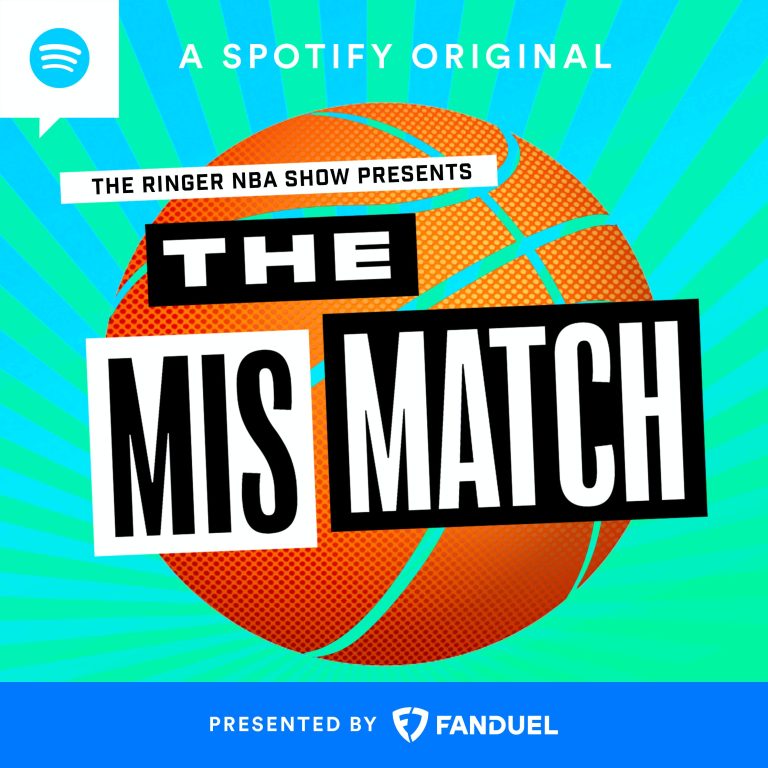 Verno and KOC react to Anthony Davis's historic contract extension and explain why this was the right move
[…]
August 8, 2023
Search Results placeholder