YG, HipHop Artist & Rapper | Hotboxin' with Mike Tyson
HipHop artist and Rapper YG aka "Young Gangsta" sat down with Mike Tyson & co-host Sebastian Joseph-Day in the #Hotboxin studio. In this episode, the guys spoke about: YG's journey from street kid to rap icon, his relationship with Nipsey Hussle, having the FBI & the secret service after him, Donald Trump, the creation of his song "Toot It & Boot It," gang life, police brutality, George Floyd + Black Lives Matter protests, death and, so much more.
Manscaped: Get 20% off + free shipping with the code HOTBOXIN at http://www.manscaped.com
Why watch when you can step in the ring? Enter for a chance to win a trip to watch a live taping of Hotboxin' by signing up for @MoneyLionInc using Mike Tyson's $RoarTag before June 30, 2022. Enter today. https://mlion.us/$MikeTyson
One entry per person. NoPurNec. 50U.S.+DC18+. Ends 06/30/22 at 11:59 PM ET
We will accept entries between May 5, 2022 and June 30, 2022. After June 30, 2022, no further entries will be permitted. This giveaway is open to any valid users of the MoneyLion mobile application who are residents of the 50 U.S. states and Washington, DC. There is no entry fee and no purchase necessary to enter this giveaway. Only one entry will be accepted per person. Multiple entries from the same person will be disqualified. Any entries that include offensive, discriminatory or inappropriate comments or that otherwise violate the rights of third parties will not be tolerated, and such entries may be disqualified by MoneyLion in its sole discretion. Winner will be chosen at random by algorithm on July 1, 2022 and will be notified by email that day, at which point the winner will be provided information with additional details about the prize, including logistics for the trip. If the winner cannot be contacted or does not respond to the email by July 6, 2022, we reserve the right to withdraw the prize from the winner and pick a replacement winner.The prize is as follows: fully paid round-trip airfare (or other transportation costs if winner is located within 200 miles of destination) for one adult from any U.S. state or DC to Los Angeles, California; fully paid hotel lodgings for two nights sometime in July 2022 (both transportation and hotel lodgings will be booked by MoneyLion); and food expenses up to $100 a person a day from guest arrival and departure. Dates of travel will be provided to the winner. The prize is as stated and no cash or other alternatives will be offered. The prizes are not transferable. MoneyLion reserves the right to substitute any prize with another of equivalent value without giving notice. By entering the giveaway, you agree to the use of your name and image in any publicity material.
Subscribe to Hotboxin' with Mike Tyson – http://bit.ly/38GAYR5
Subscribe to Hotboxin' Clips Channel – http://rb.gy/6pa3ef
https://twitter.com/hotboxinpodcast
https://www.instagram.com/hotboxinpod…
https://www.facebook.com/hotboxinpodcast
Learn more about your ad choices. Visit megaphone.fm/adchoices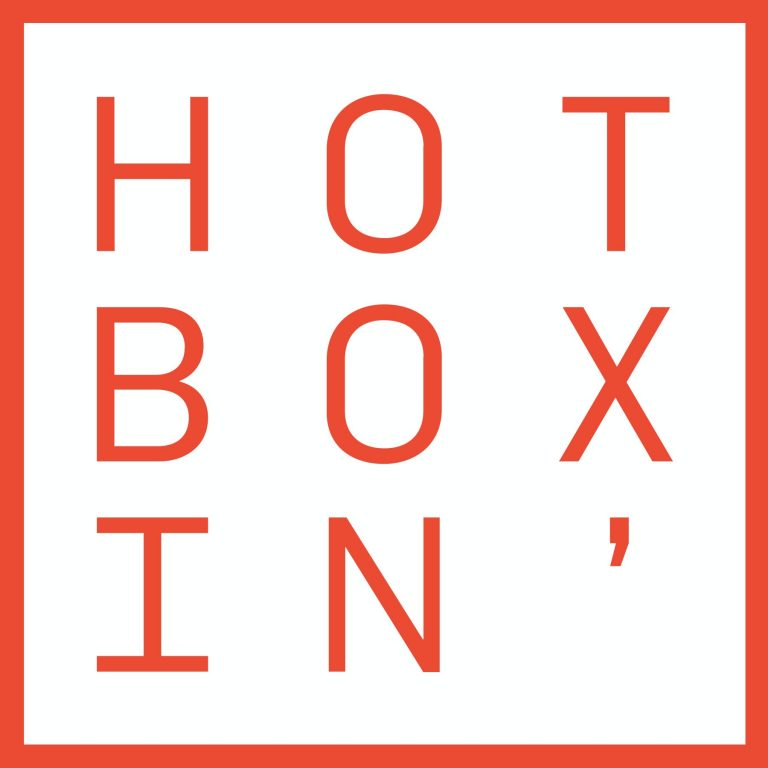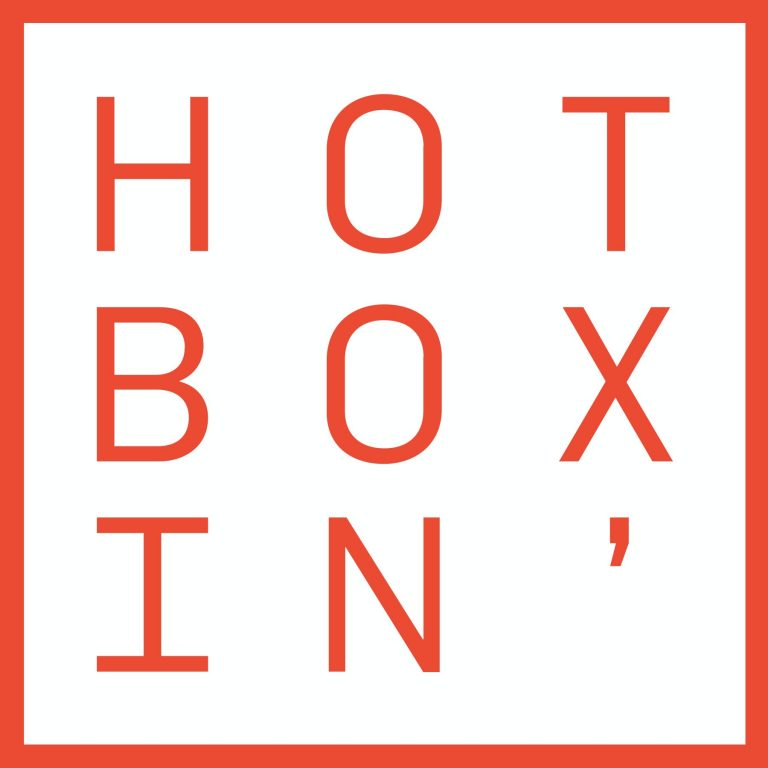 HipHop artist and Rapper YG aka "Young Gangsta" sat down with Mike Tyson & co-host Sebastian Joseph-Day in
[…]
May 26, 2022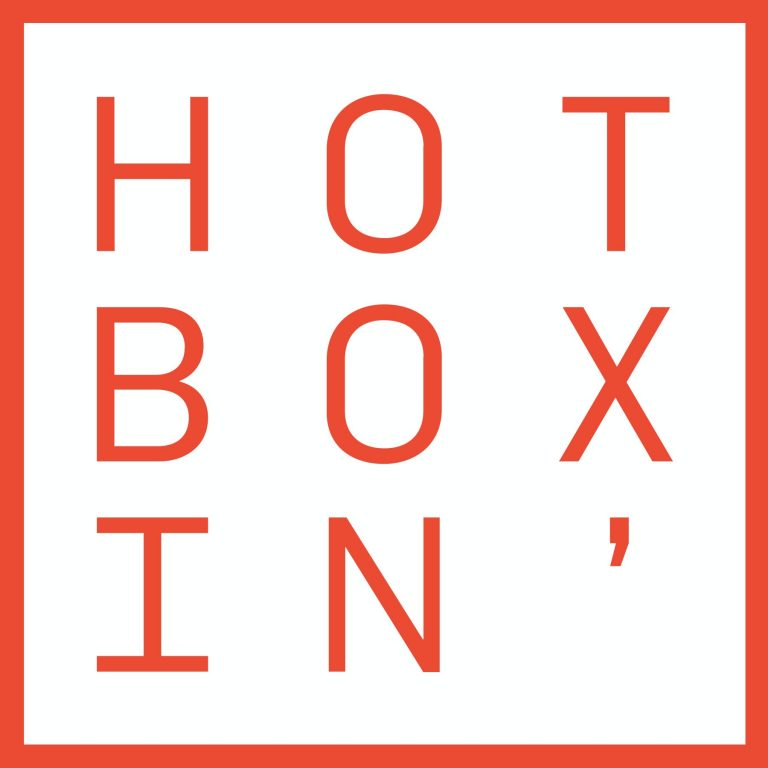 Matt Barnes & Stak, Former NBA Players & "All the Smoke" hosts | Hotboxin' with Mike Tyson Former
[…]
May 26, 2022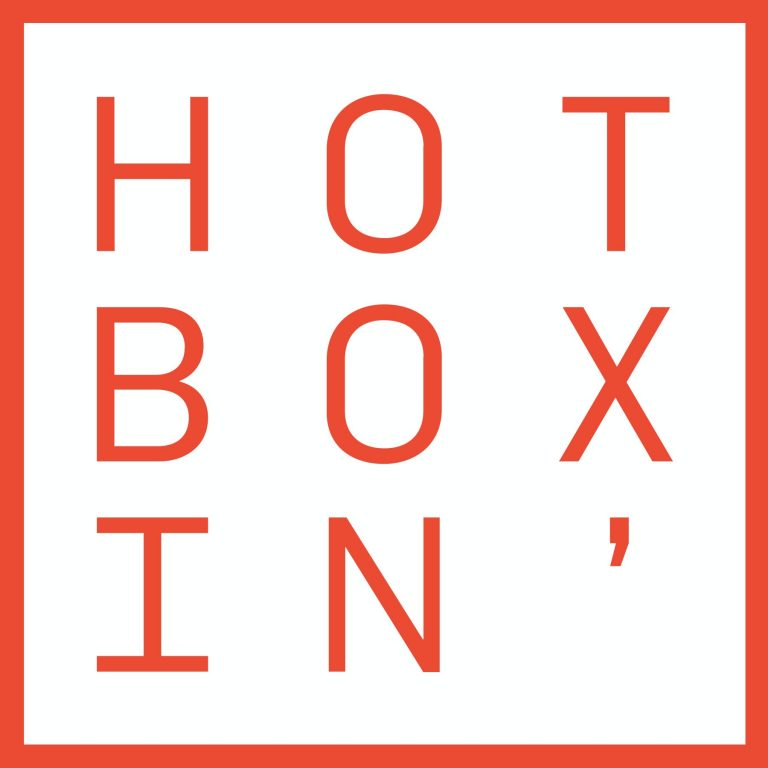 Independent, Atlanta-based Hip-Hop artist & Rapper, Russ sat down with Mike Tyson & co-host Sebastian Joseph-Day in the
[…]
May 12, 2022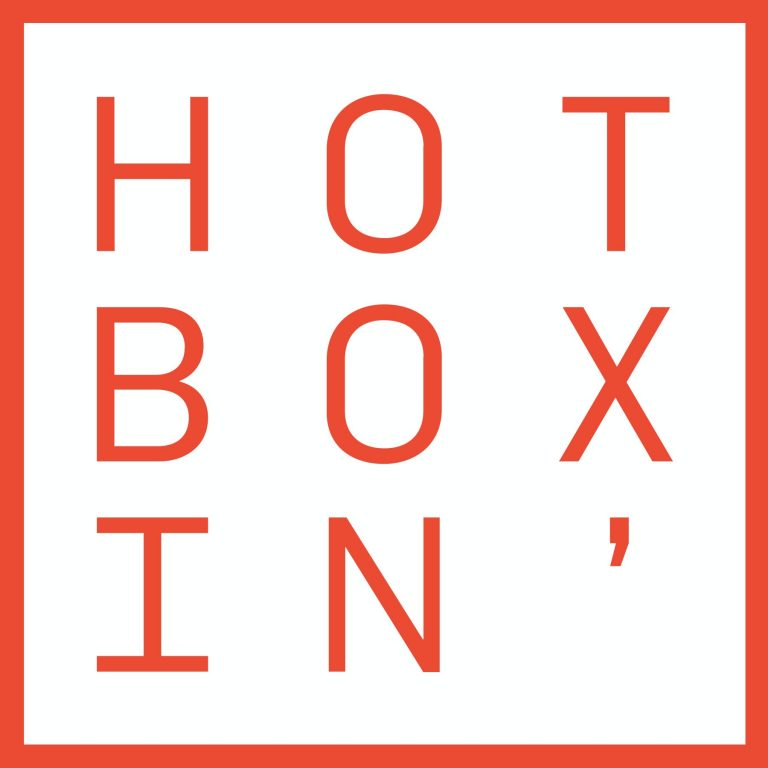 In a special 4/20 episode, Mike Tyson & co-host Sebastian Joseph-Day sat down with Joe Rogan in his
[…]
May 12, 2022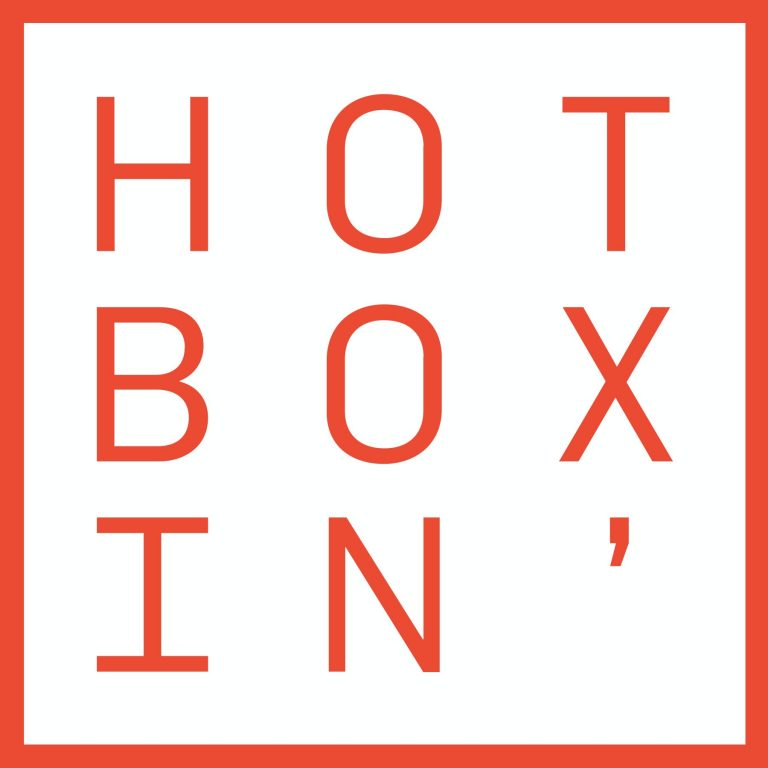 Former leader of the Rollin' '60s Crips and Founder of "Developing Options" Eugene "Big U" Henley sat down
[…]
May 12, 2022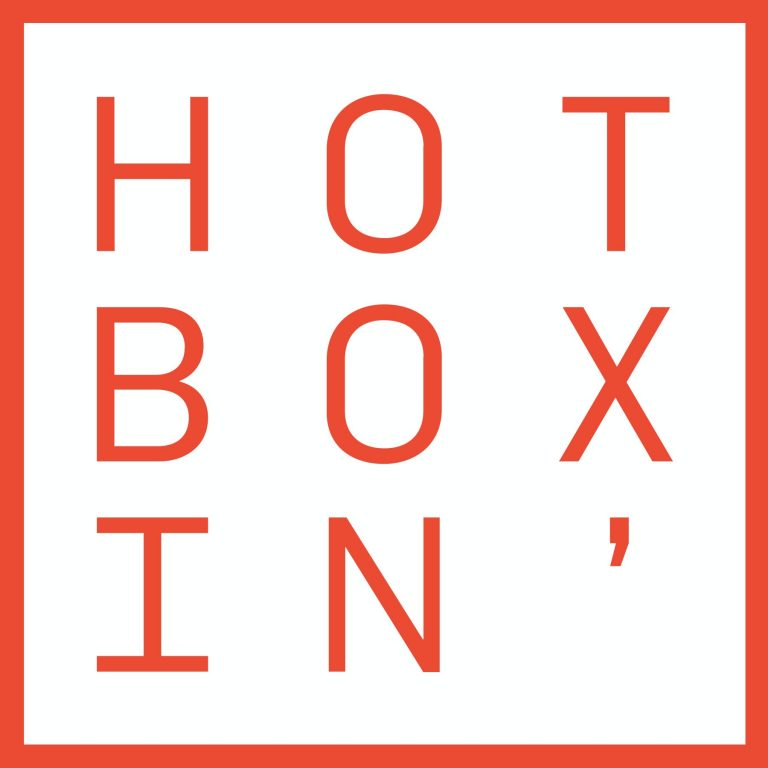 The longest-tenured cast member on "Saturday Night Live" Kenan Thompson, along with his friend & co-host of the
[…]
May 12, 2022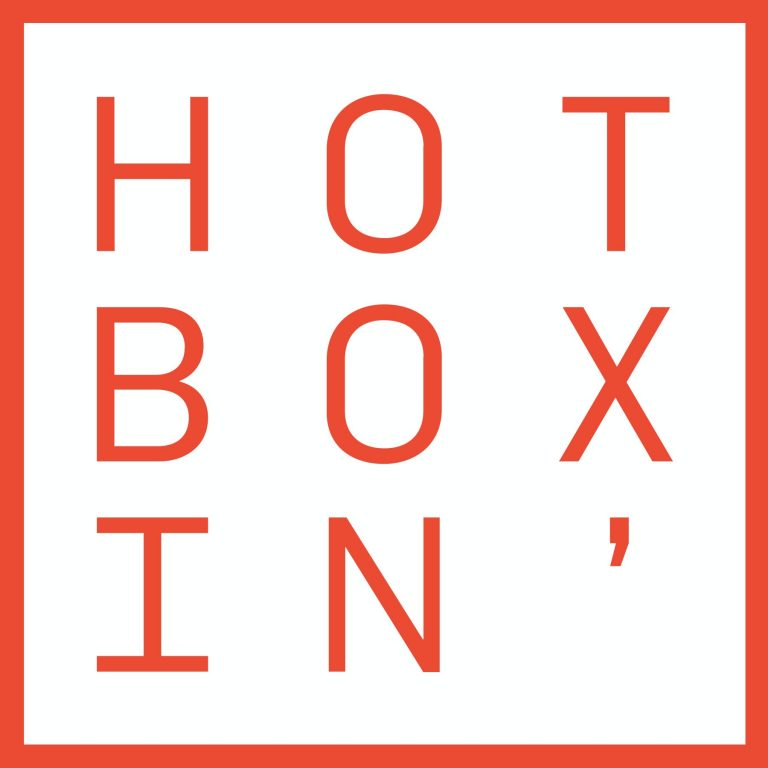 WWE Hall of Famer & icon Ric Flair sat down with Mike Tyson, CEO of Fyllo Chad Bronstein,
[…]
May 12, 2022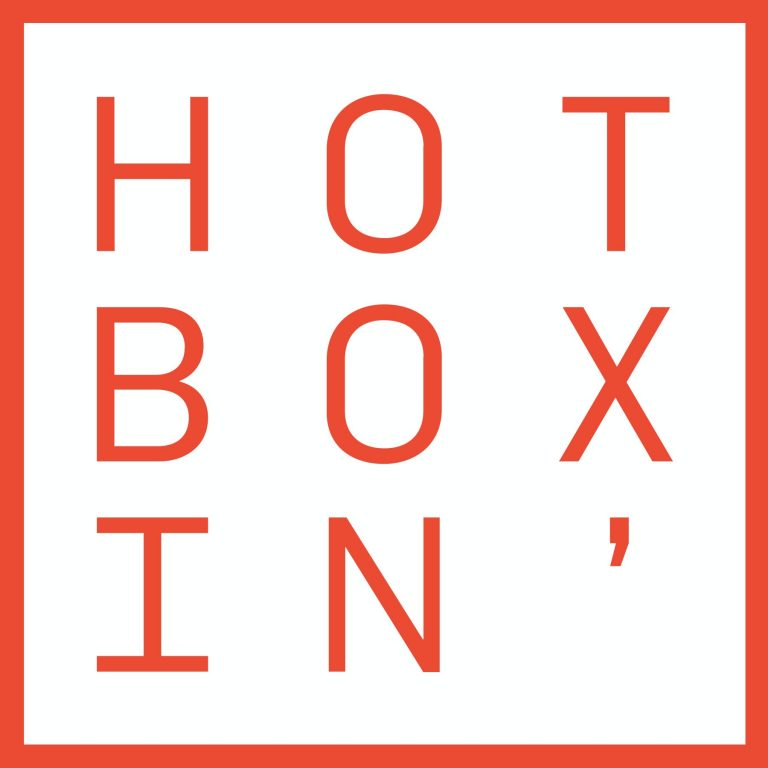 UFC Middleweight Champion & global superstar Israel Adesanya sat down with Mike Tyson & co-host Sebastian Joseph-Day in
[…]
May 12, 2022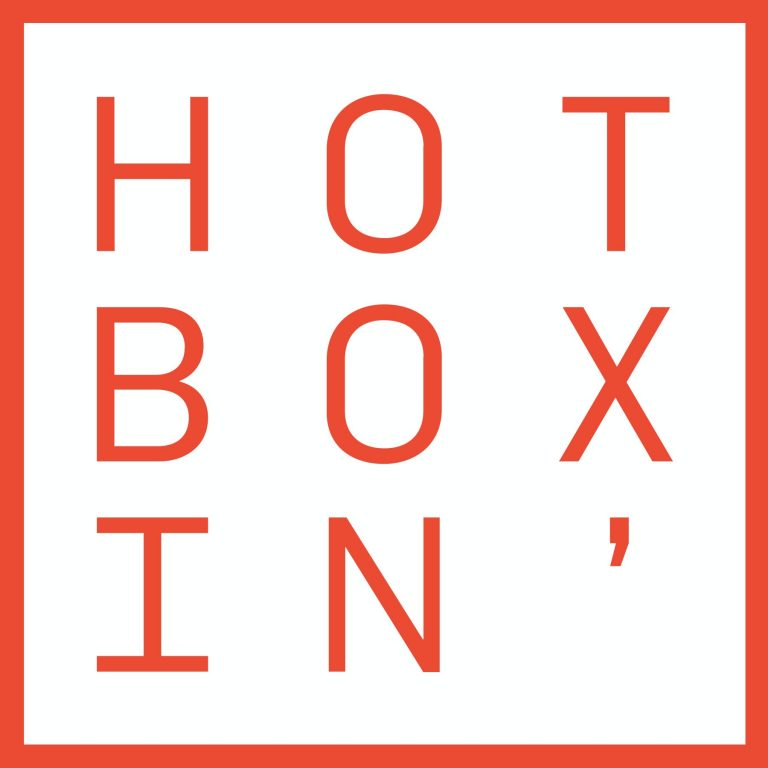 Former G-Unit DJ, DJ Whoo Kid sat down with Mike Tyson & Co-Founder & CEO of Tyson 2.0
[…]
March 30, 2022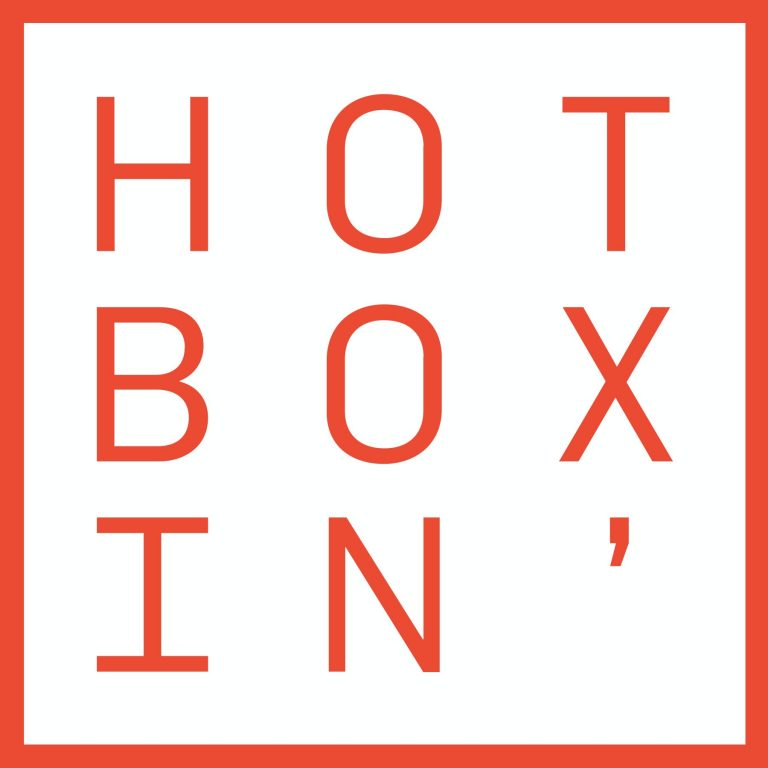 The hosts of the "Million Dollaz Worth of Game" podcast Wallo & Gillie Da Kid sat down with
[…]
March 23, 2022
Search Results placeholder