We're tappin' in before heading to Vegas for the In-Season Tournament! Last night, the Lakers beat the Suns with a controversial timeout call in the final seconds of the game. The Pelicans won a high-intensity game against Sacramento, the Bucks showed dominance over the Knicks, and the Pacers put the Celtics to bed with Tyrese Haliburton leading the way! Tune in as Q and D make some predictions for the In-Season Tournament finale coming up this weekend!
About Our Hosts:
NBA veterans Quentin Richardson and Darius Miles are lifelong friends and bona fide truth-tellers. Listen as they invite special guests, high-profile athletes, musicians and entertainers to get brutally honest about everything from current events to untold stories from the golden era of sports and culture. Named for the on-court celebration they made wildly popular, this unfiltered, hilarious and surprising podcast is like playing NBA 2K with no fouls.
Other places to find Knuckleheads: 
Subscribe on Youtube
Follow on Instagram
Follow on Facebook
See omnystudio.com/listener for privacy information.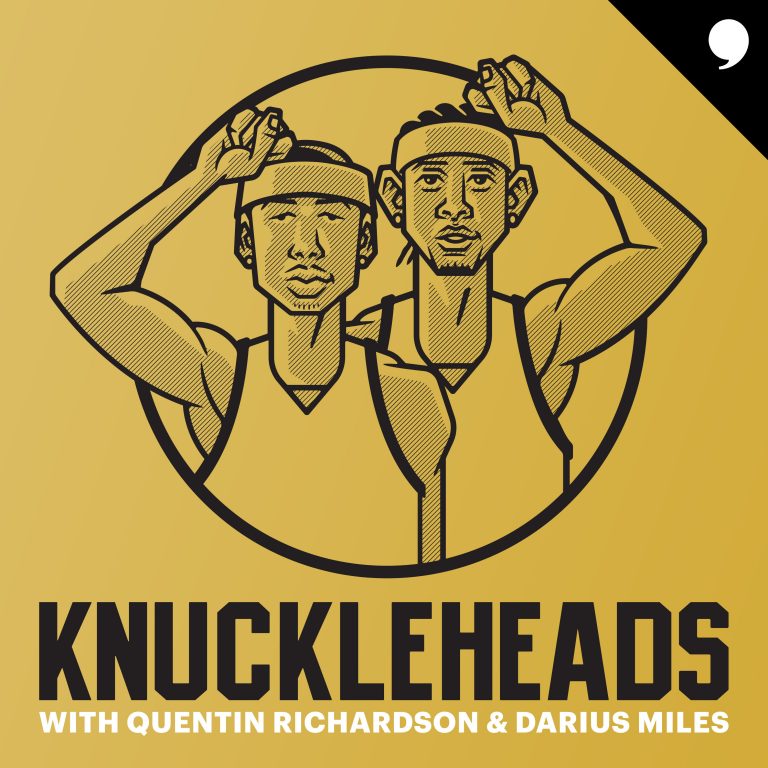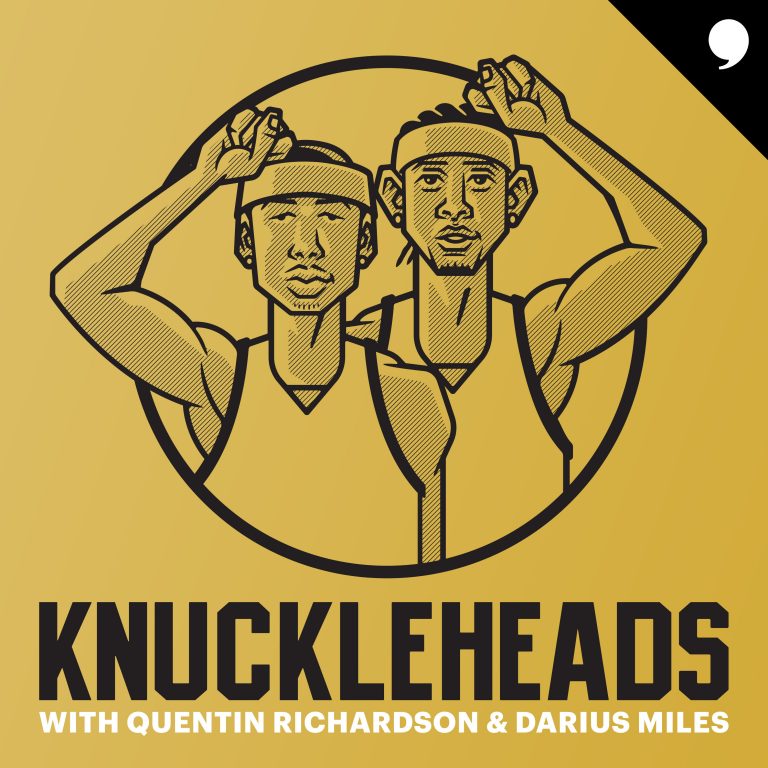 We're tappin' in before heading to Vegas for the In-Season Tournament! Last night, the Lakers beat the Suns
[…]
December 6, 2023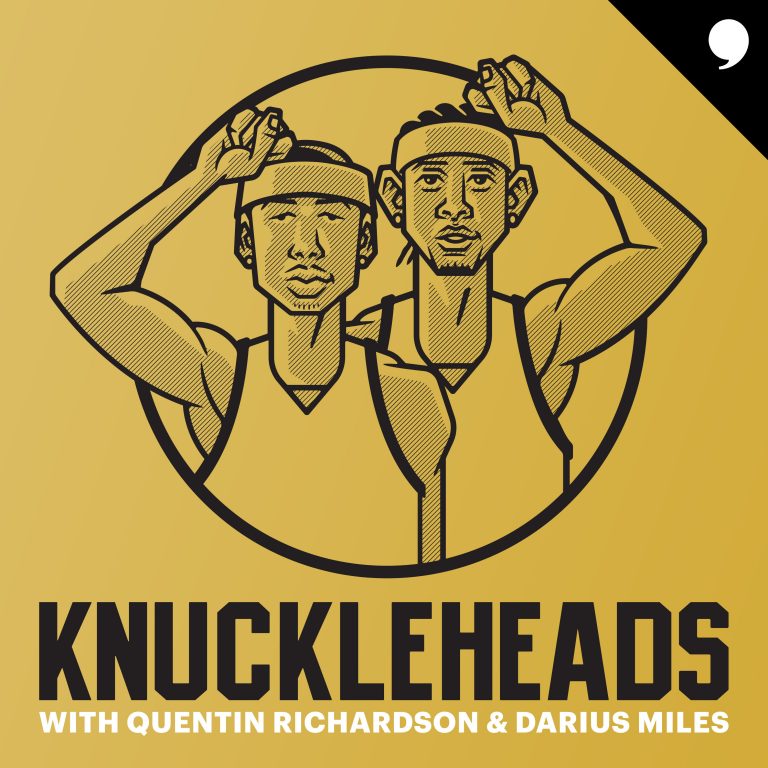 We back with another Tap In as the NBA In-Season Tournament gets past the group stage and into
[…]
November 30, 2023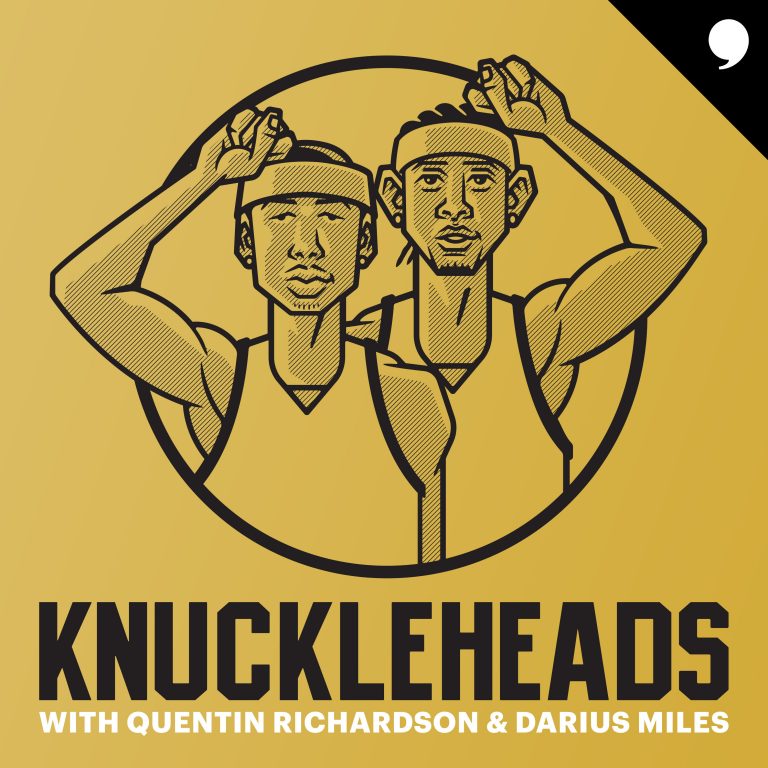 We got one of the greatest dunkers ever on the pod this week, as Jason Richardson joins Q
[…]
November 28, 2023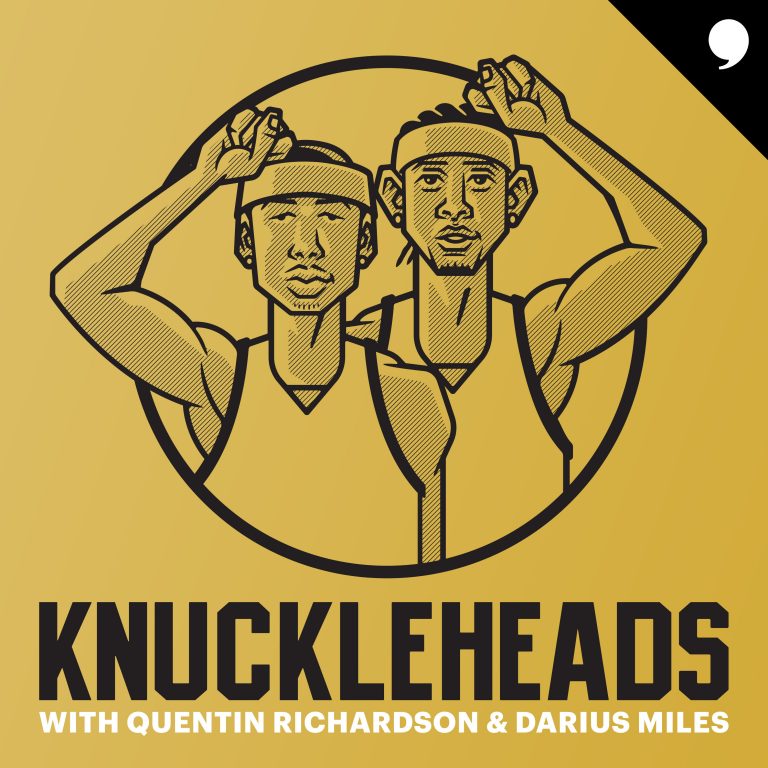 We're back tapping in with y'all as we head into another week of exciting matchups! The guys discuss
[…]
November 21, 2023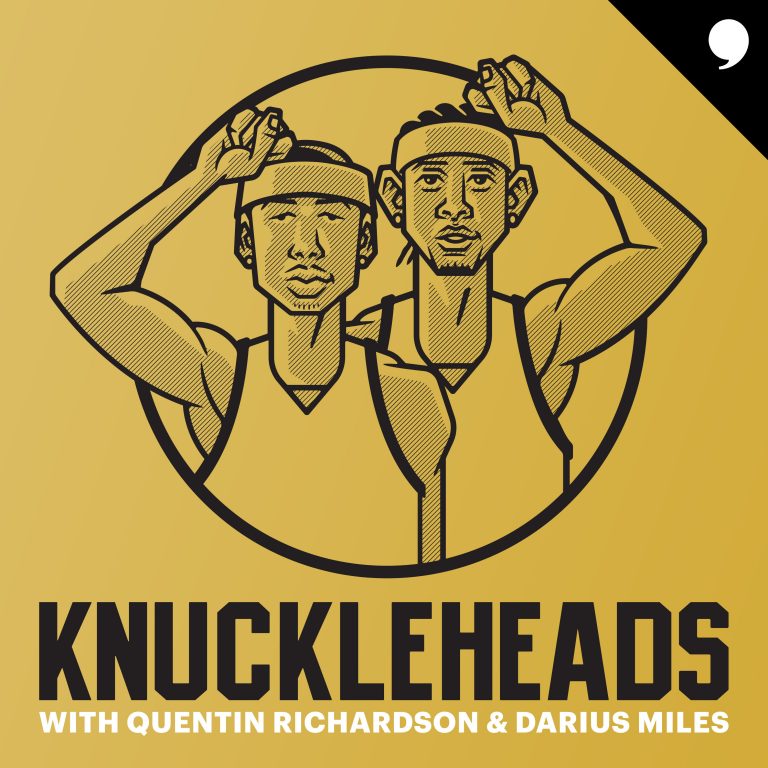 Take 2 with our guy Damian Lillard this week on the pod! The guys pick up at the
[…]
November 21, 2023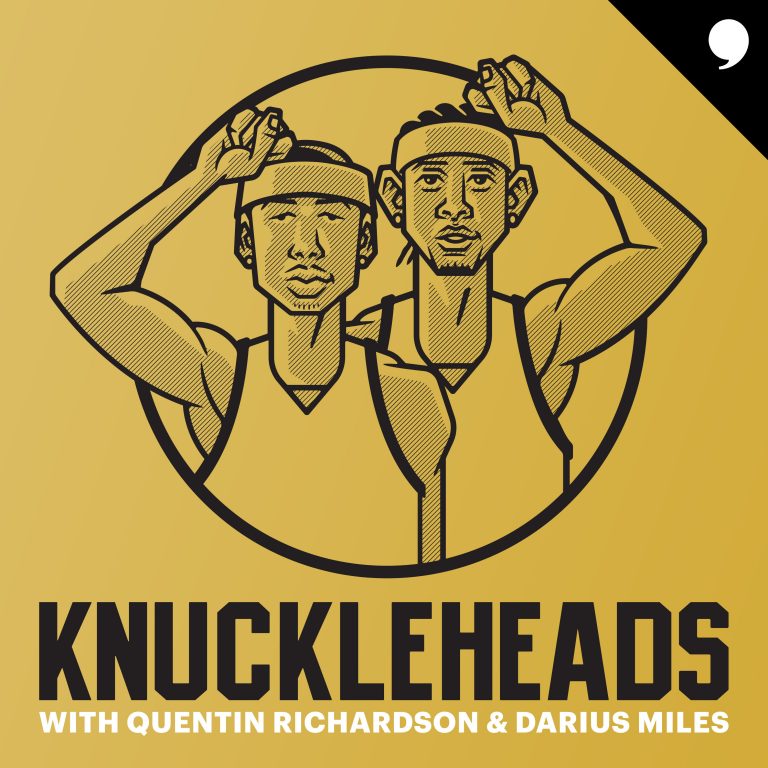 We're back with another Tap In as the in-season tournament is starting to get a little chippy! Q
[…]
November 16, 2023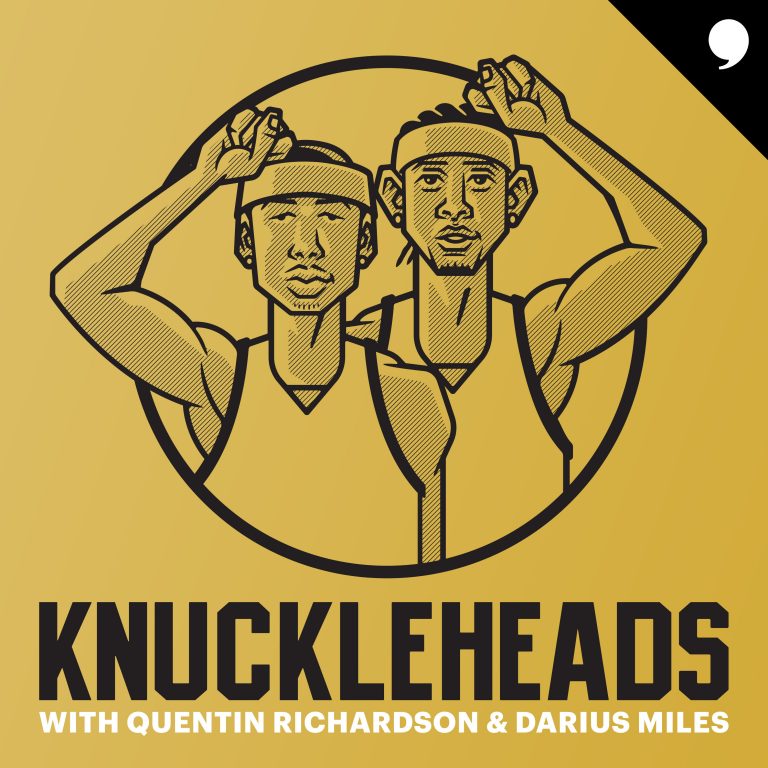 We got a Puerto Rican legend in the building this week, as Carlos Arroyo joins Q and D
[…]
November 14, 2023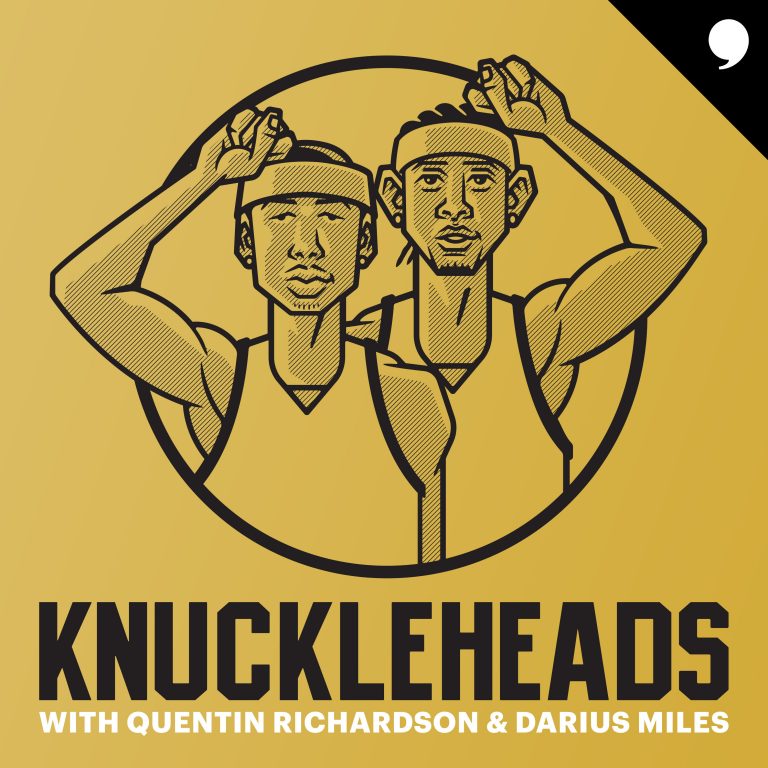 Two weeks of NBA play are in the books! Tap in with Q and D as they discuss
[…]
November 8, 2023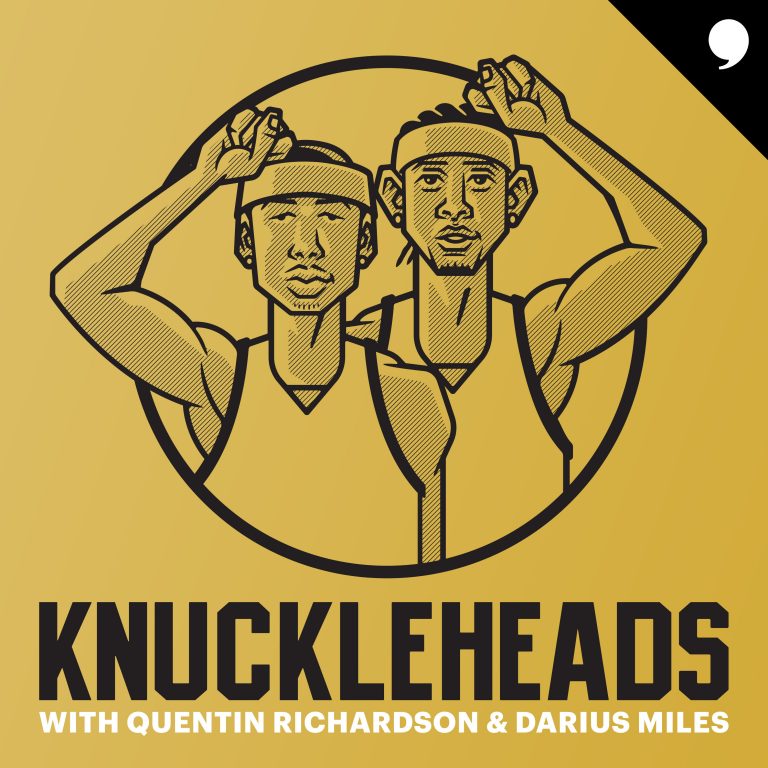 We're back this week with 2x NBA champion and Duke legend, Shane Battier! The trio gets into Battier's
[…]
November 7, 2023
Search Results placeholder