532: UFC Austin Was Awesome Ft. Michael Chiesa
Michael Bisping and Michael Chiesa discuss UFC Austin from back to back slam KO's for the first time in UFC history to the awful late stoppage in the co-main event, what's next for Jalin Turner and Bobby Green, Arman Tsarukyan winning in stunning fashion and how it may upset the title picture, Mike Perry winning the king of violence crown at BKFC, Jamahal Hill the victim of click bait after a situation at his house over the holidays, Mike Tyson getting shaken down by the guy he punched in a viral video last year and so much more!
This Episode Was Recorded On 12.04.23
Support Our Sponsors
Manscaped – https://www.Manscaped.com​ Use promo code Bisping20 for 20% off plus free shipping!
Water Boy – waterboy.com/BISPING – Click The Link to get 15% off your order!
Nugenix – Get a complimentary bottle of Nugenix Total T plus a bottle of Nugenix Thermo X when you text BELIEVE to 231-231.
Believe You Me is available for early pre release on GaS Digital Network every Monday. Sign-up with code BYM to get access to the archives, bonus content and more! https://gasdigital.com/
"Free Cain" Shirts Here
https://derekbrunson.com/collections/mens
Follow the show on social media:
Twitter: https://twitter.com/BYMPod
Subscribe on YouTube: https://bit.ly/3drq6ps
Follow the hosts on social:
Michael Bisping Twitter https://twitter.com/bisping
Michael Bisping Instagram https://www.instagram.com/mikebisping/
Michael Bisping YouTube https://www.youtube.com/channel/UCDrG2_1TcVkXKXXsD6Kjwig
Website https://gasdigitalnetwork.com/gdn-show-channels/believe-you-me/
Tales From The Octagon 2 – Featuring Tom Aspinall and Paul Craig get tickets here – https://myticket.co.uk/artists/michael-bisping
Anthony Smith Twitter: https://twitter.com/lionheartasmith
Anthony Smith Instagram: https://www.instagram.com/lionheartasmith/
Mike's debut book "Quitters Never Win" is available wherever books are sold, click here to get a copy! https://bit.ly/2V9ZqDk
Follow the guests on social:
Michael Chiesa Twitter: https://twitter.com/MikeMav22
Michael Chiesa Instagram: https://www.instagram.com/mikemav22
Follow the team on social:
Brian MacKay Instagram: https://www.instagram.com/bmackayisright
Brian MacKay Twitter: https://twitter.com/bmackayisright
Mike Harrington Twitter: https://twitter.com/TheMHarrington
Mike Harrington Instagram https://www.instagram.com/themharrington
Believe You Me is a twice weekly podcast covering MMA news in a comedy podcast format hosted by former UFC Middleweight Champion Michael Bisping.
Michael Bisping is a Former UFC Middleweight Champion. He transitioned to commentary in his post fight career and regularly calls the biggest fights. In addition to analyst work Michael has been cast in shows on Netflix, CBS and Showtime and has appeared in movies such as XXX: Return of Xander Cage, Den Of Thieves and Triple Threat. His next project slated for release is Warrior on Netflix in October, his self titled documentary "Bisping" is out now and just made #1 on the US and UK charts.
"To advertise your product on GaS Digital podcasts please email jimmy@gasdigitalmarketing.com with a brief description about your product and any shows you may be interested in advertising on"
See Privacy Policy at https://art19.com/privacy and California Privacy Notice at https://art19.com/privacy#do-not-sell-my-info.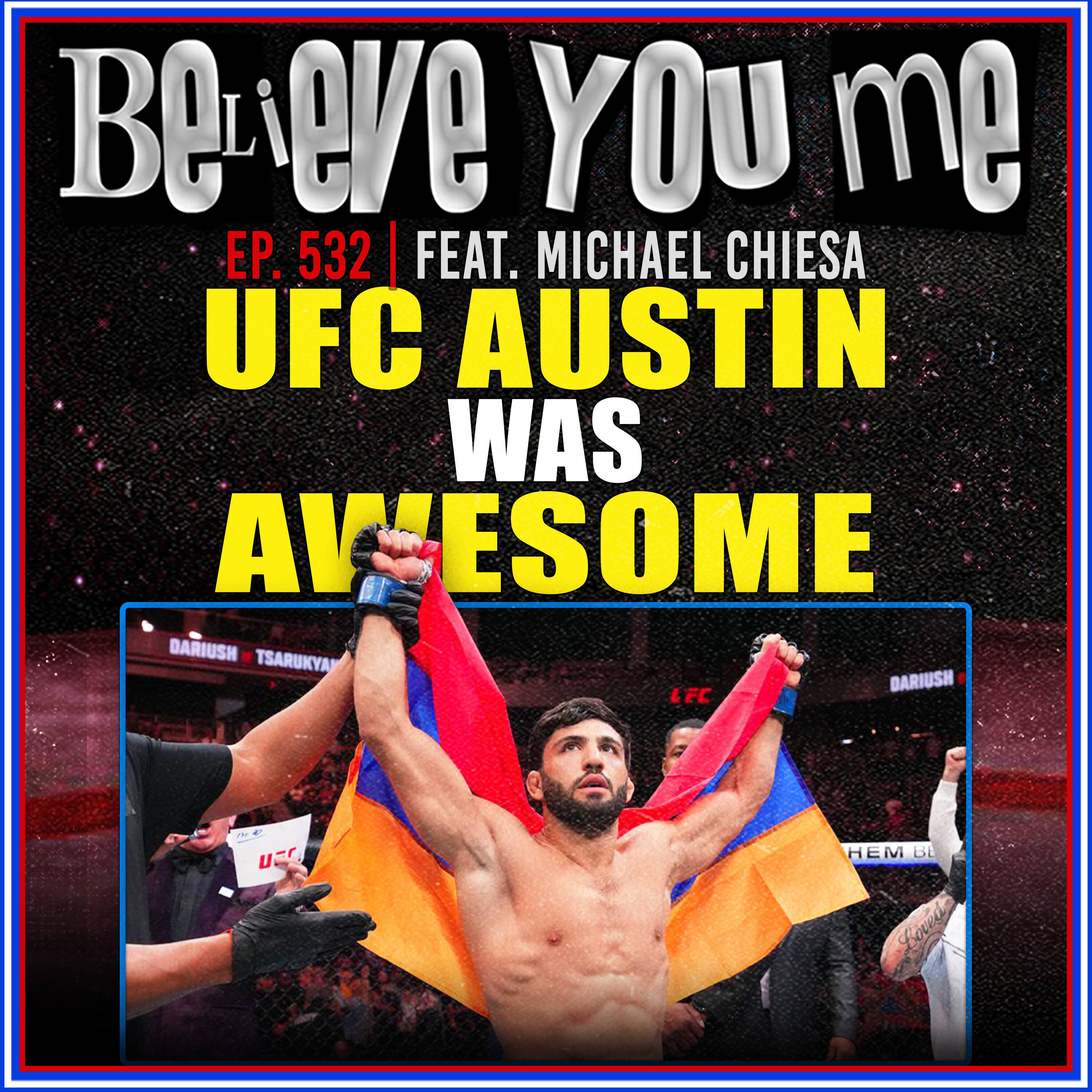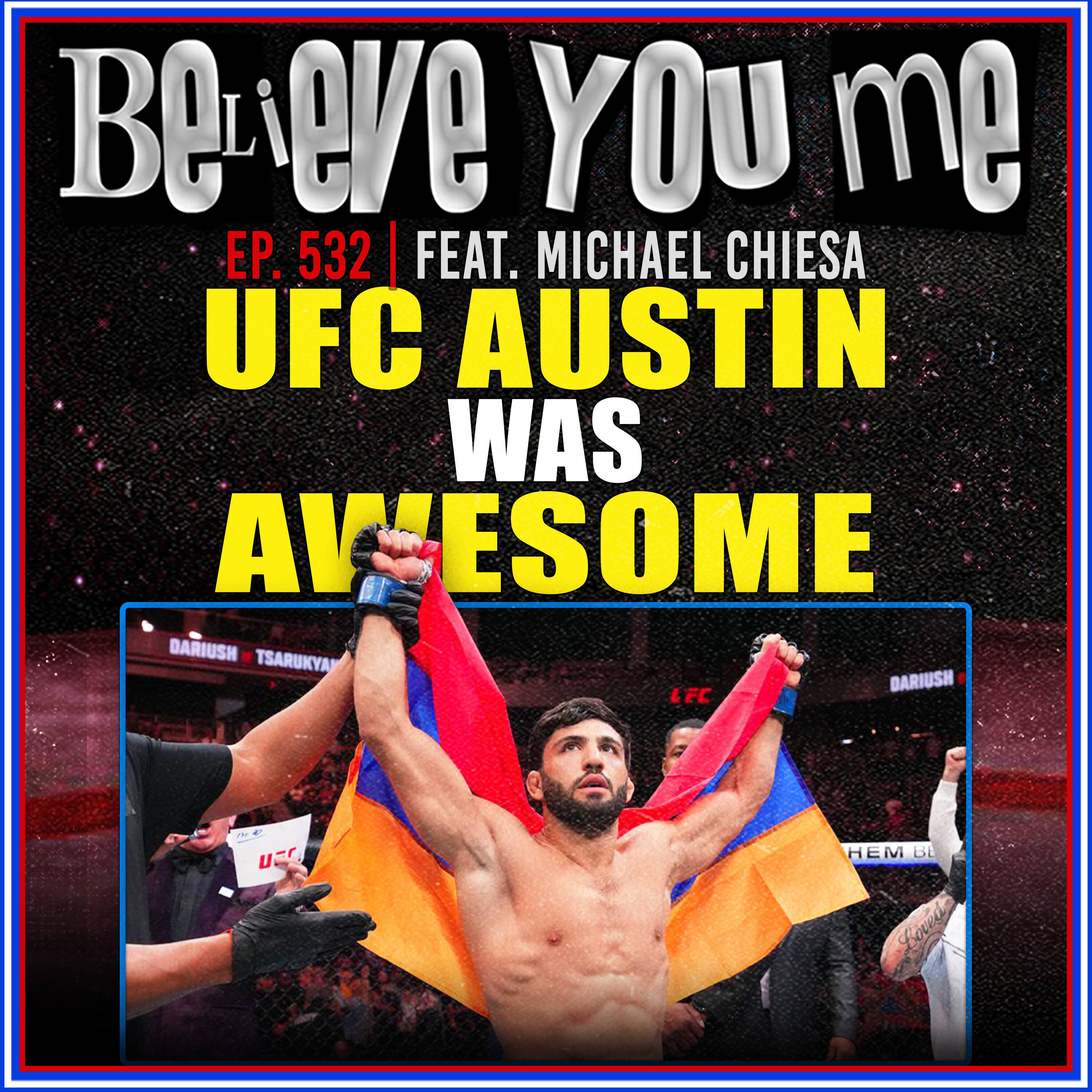 Michael Bisping and Michael Chiesa discuss UFC Austin from back to back slam KO's for the first time
[…]
December 5, 2023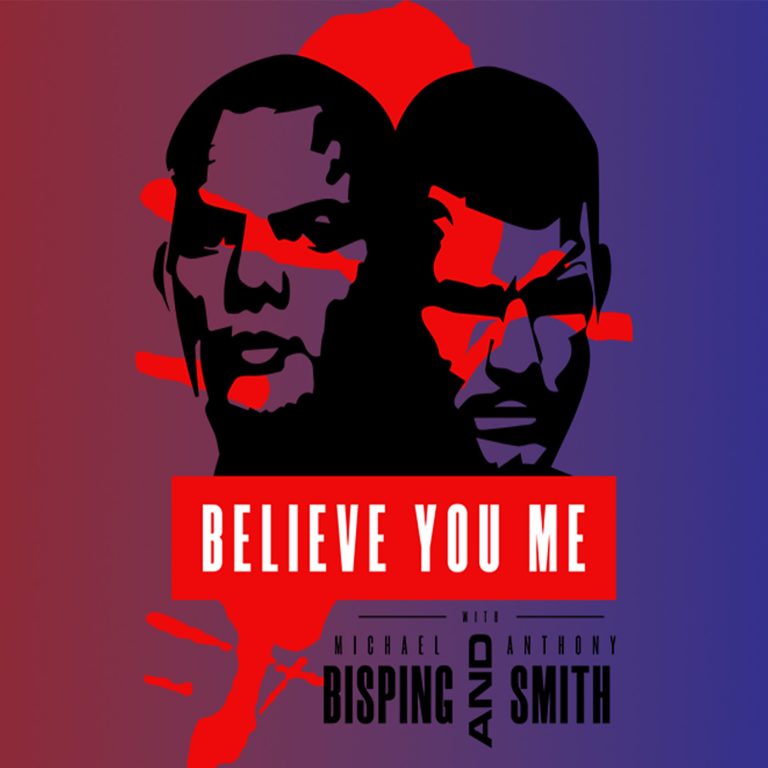 Michael Bisping welcomes on Brendan Allen to discuss his win over Paul Craig, taking some time off to
[…]
December 1, 2023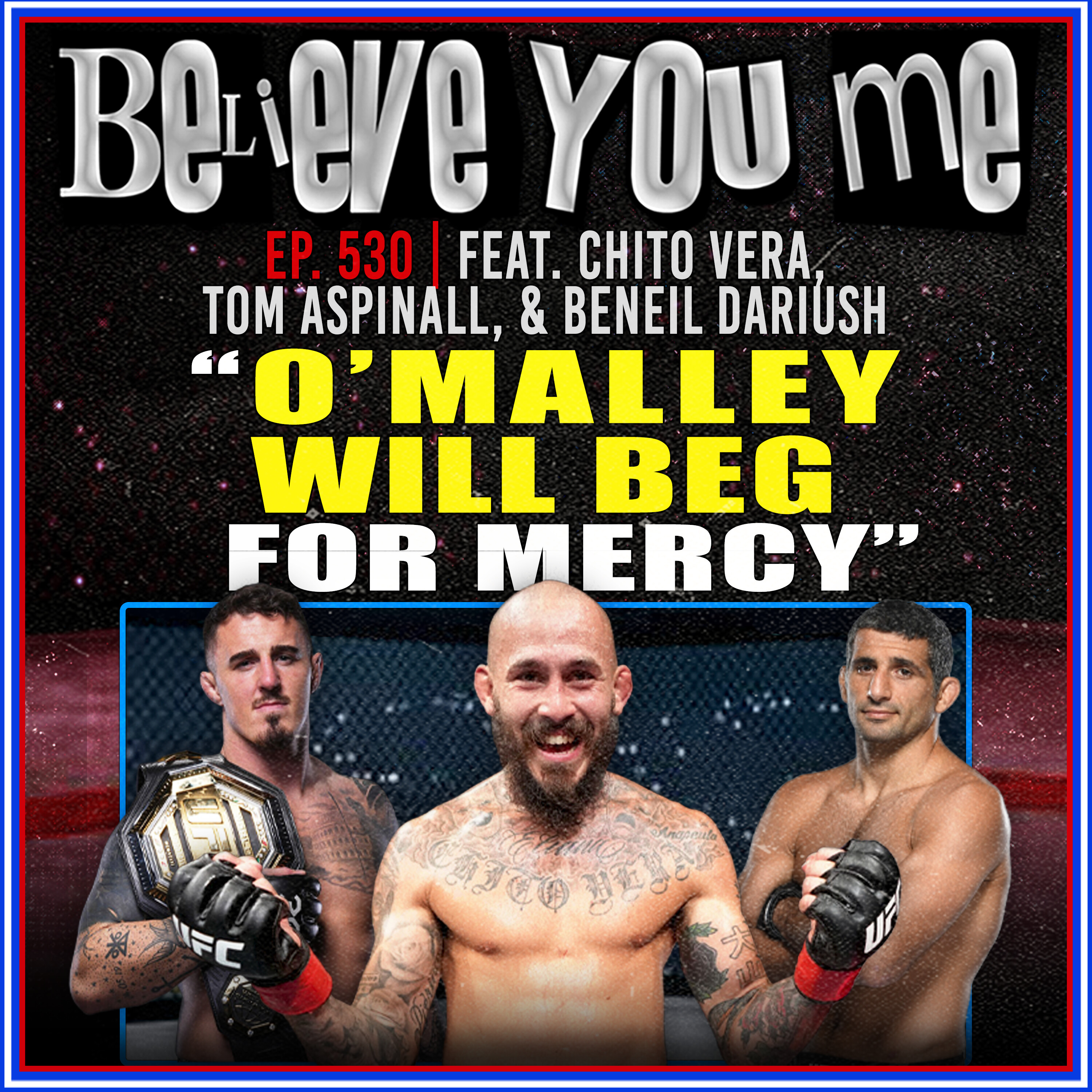 Michael Bisping welcomes on Marlon "Chito" Vera to talk about his upcoming title fight with Sean O'Malley at
[…]
November 28, 2023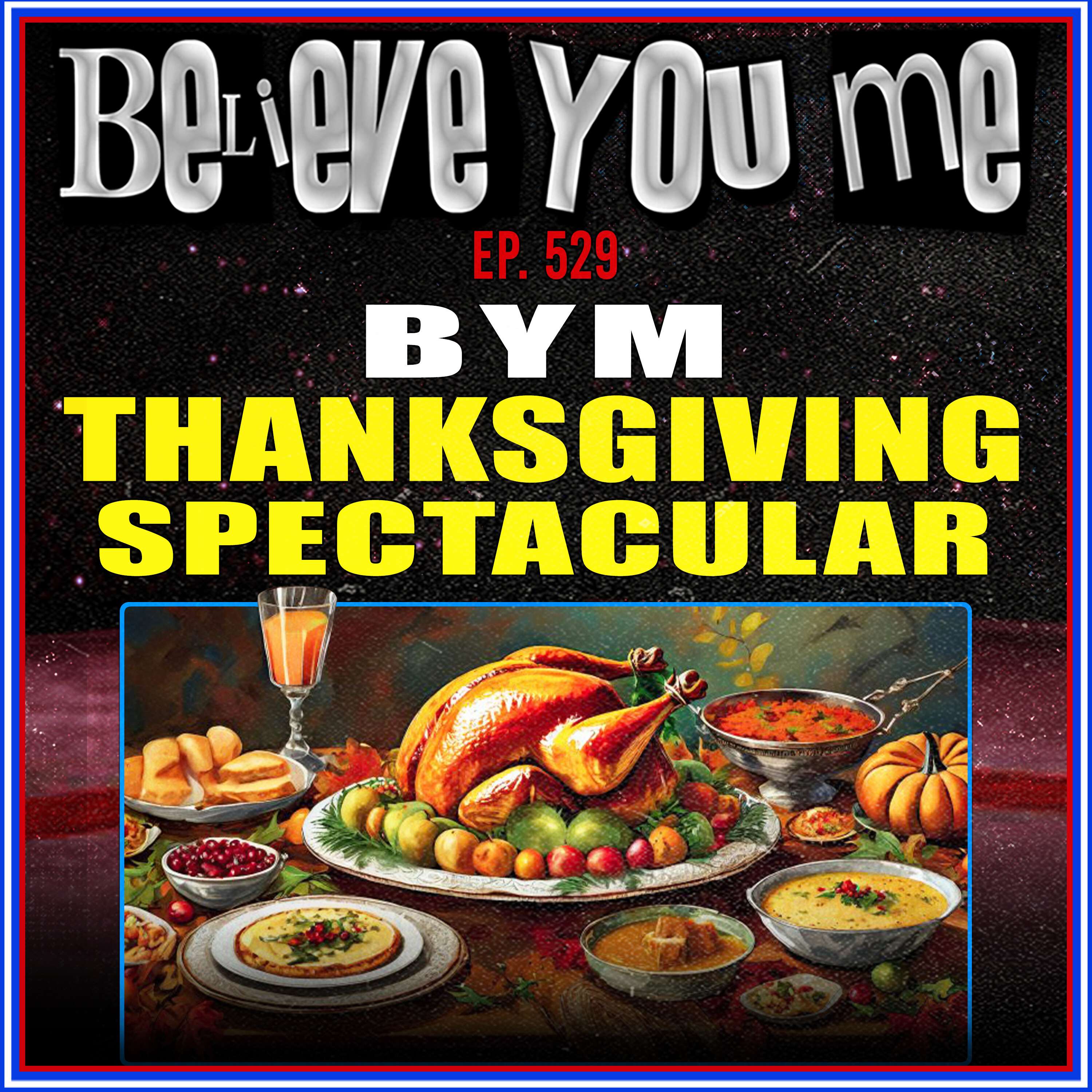 .Michael Bisping and Anthony Smith discuss Dan Hooker breaking his arm again in training forcing him out of
[…]
November 24, 2023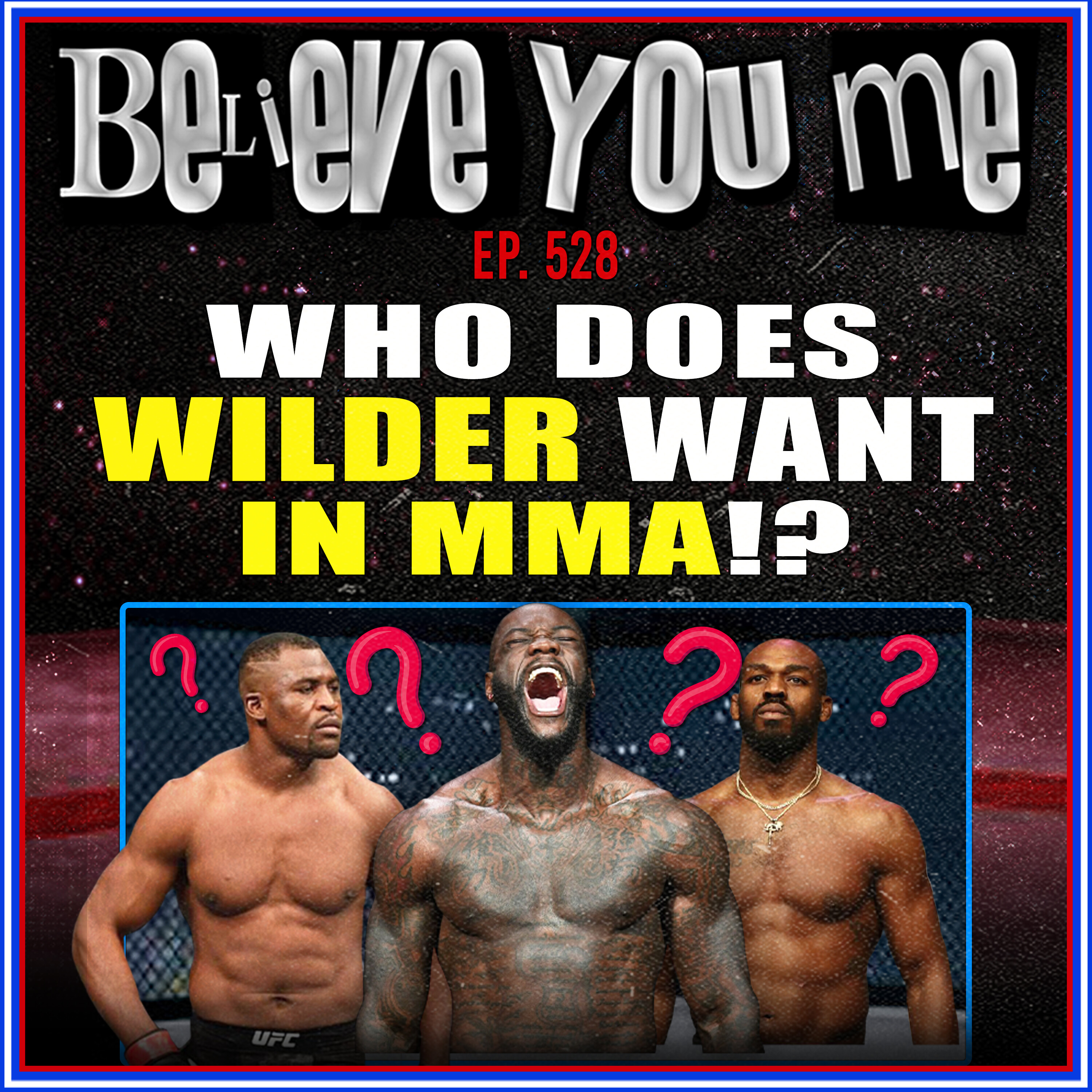 Michael Bisping and Anthony Smith discuss all the action from UFC Vegas 82 including Brendan Allen dominating Paul
[…]
November 21, 2023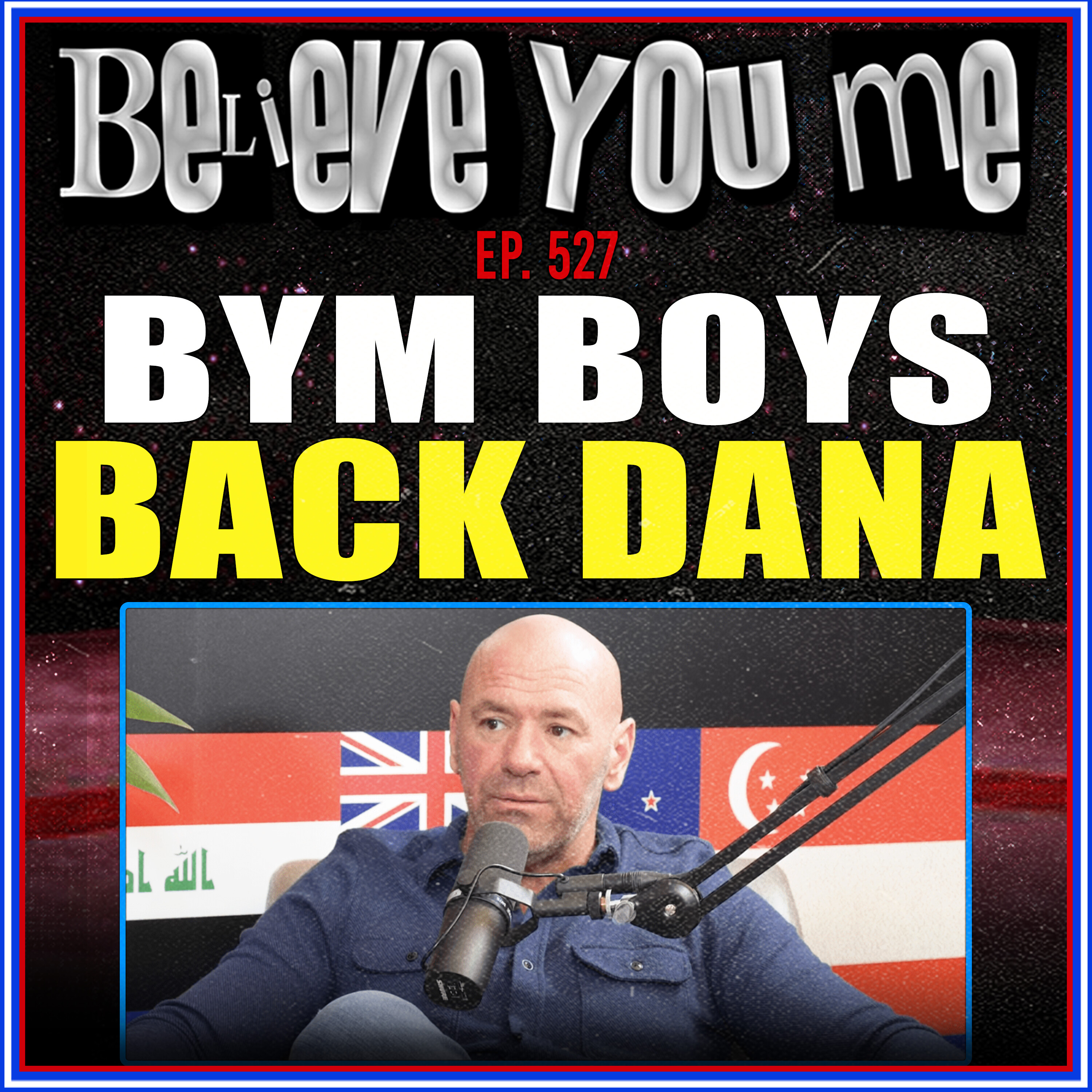 Michael Bisping and Anthony Smith discuss Dana White telling sponsors to shove it when they came at him
[…]
November 17, 2023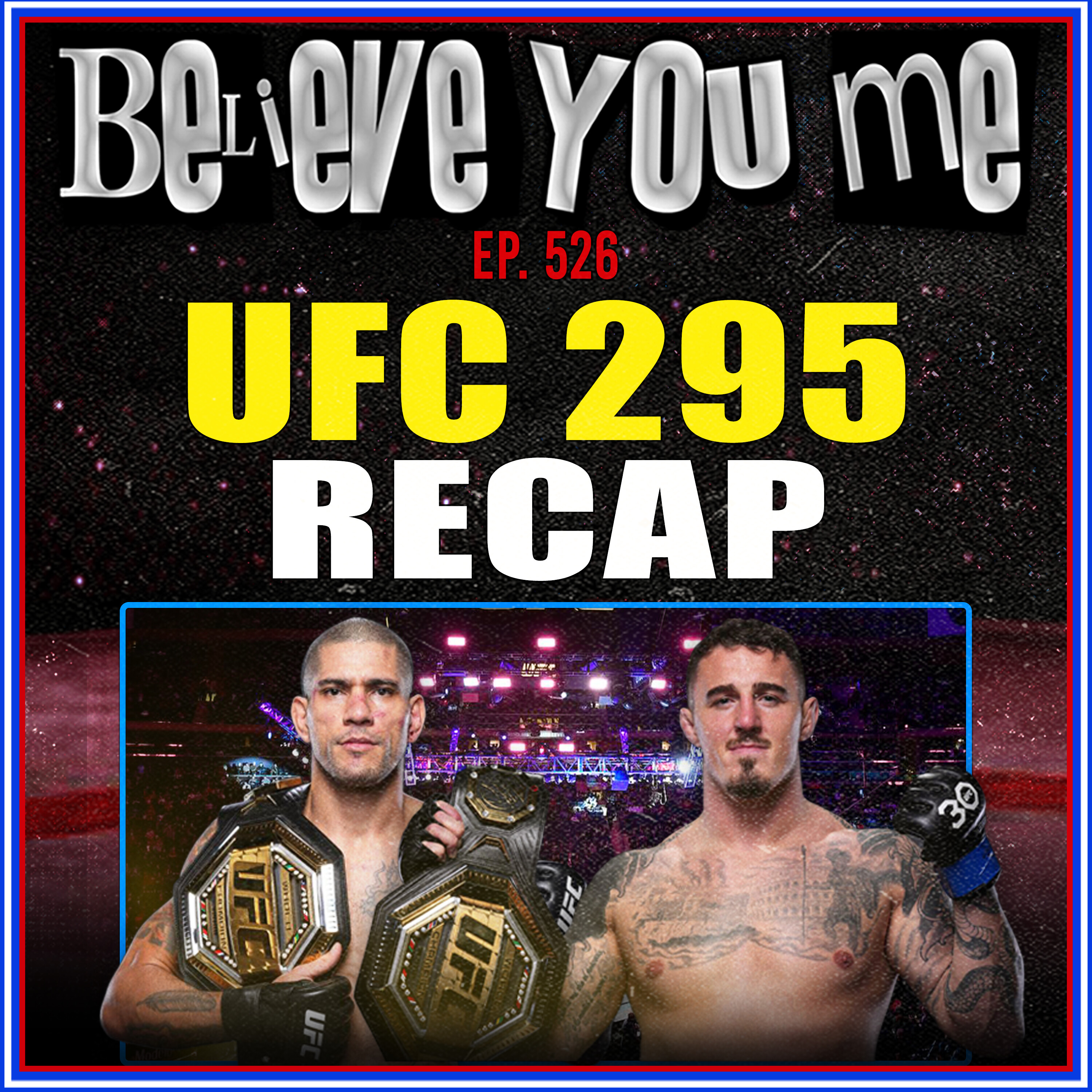 Michael Bisping and Jesse On Fire discuss everything UFC 295, from Tom Aspinall getting a KO on just
[…]
November 14, 2023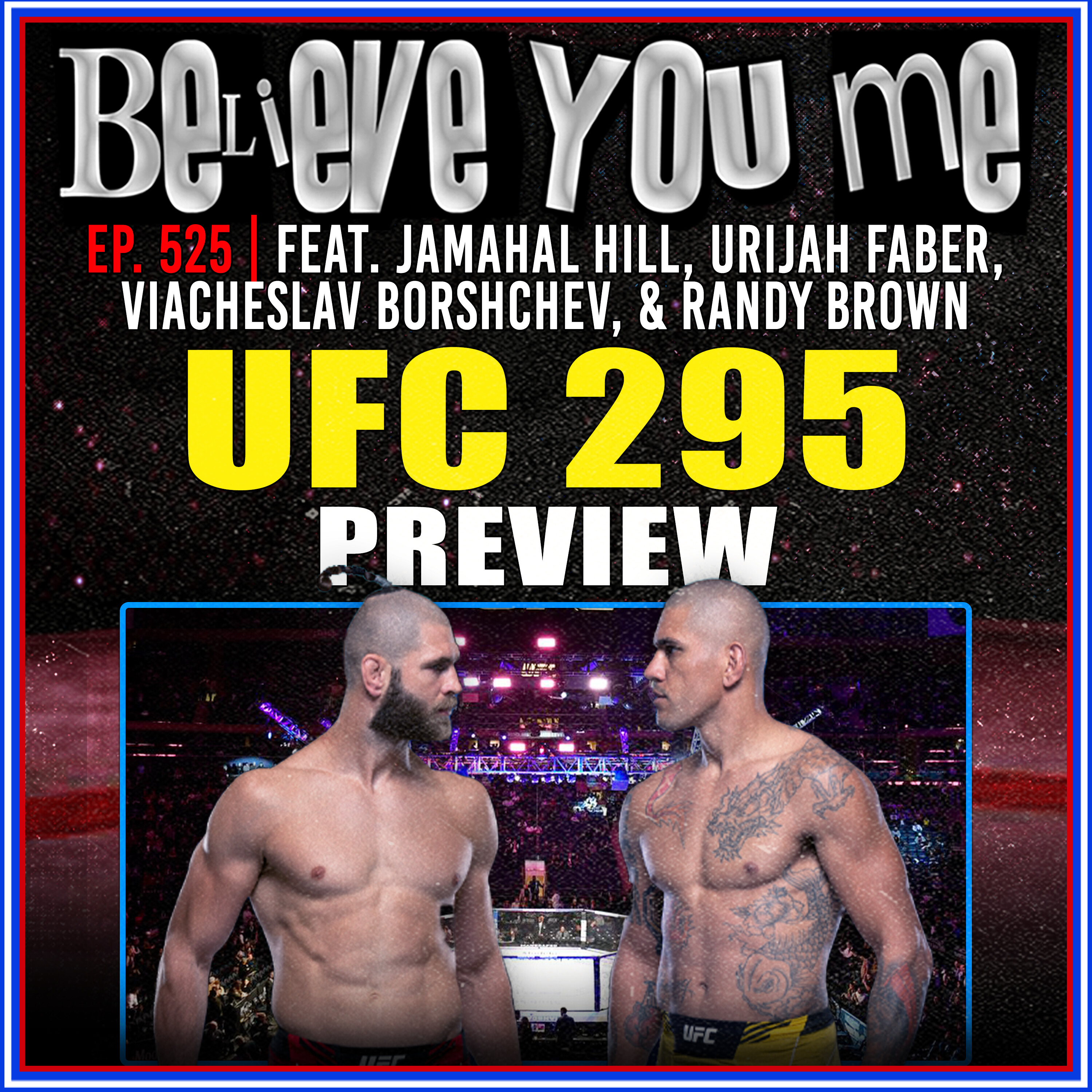 Michael Bisping and Anthony Smith are live from the Meta studios to welcome on Jamahal Hill, to talk
[…]
November 10, 2023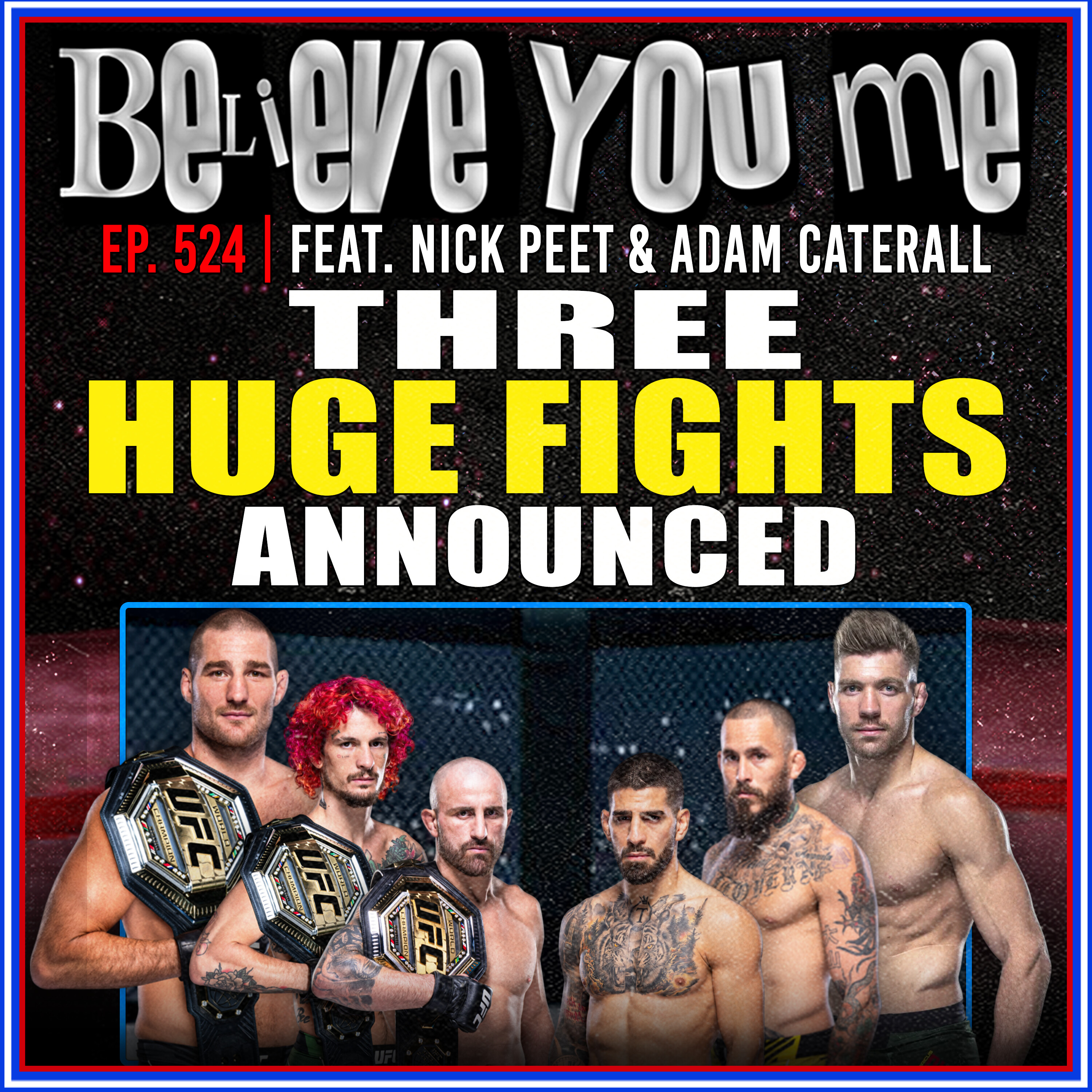 Michael Bisping welcomes on Adam Catterall and Nick Peet from The Fight Disciples podcast to talk three huge
[…]
November 7, 2023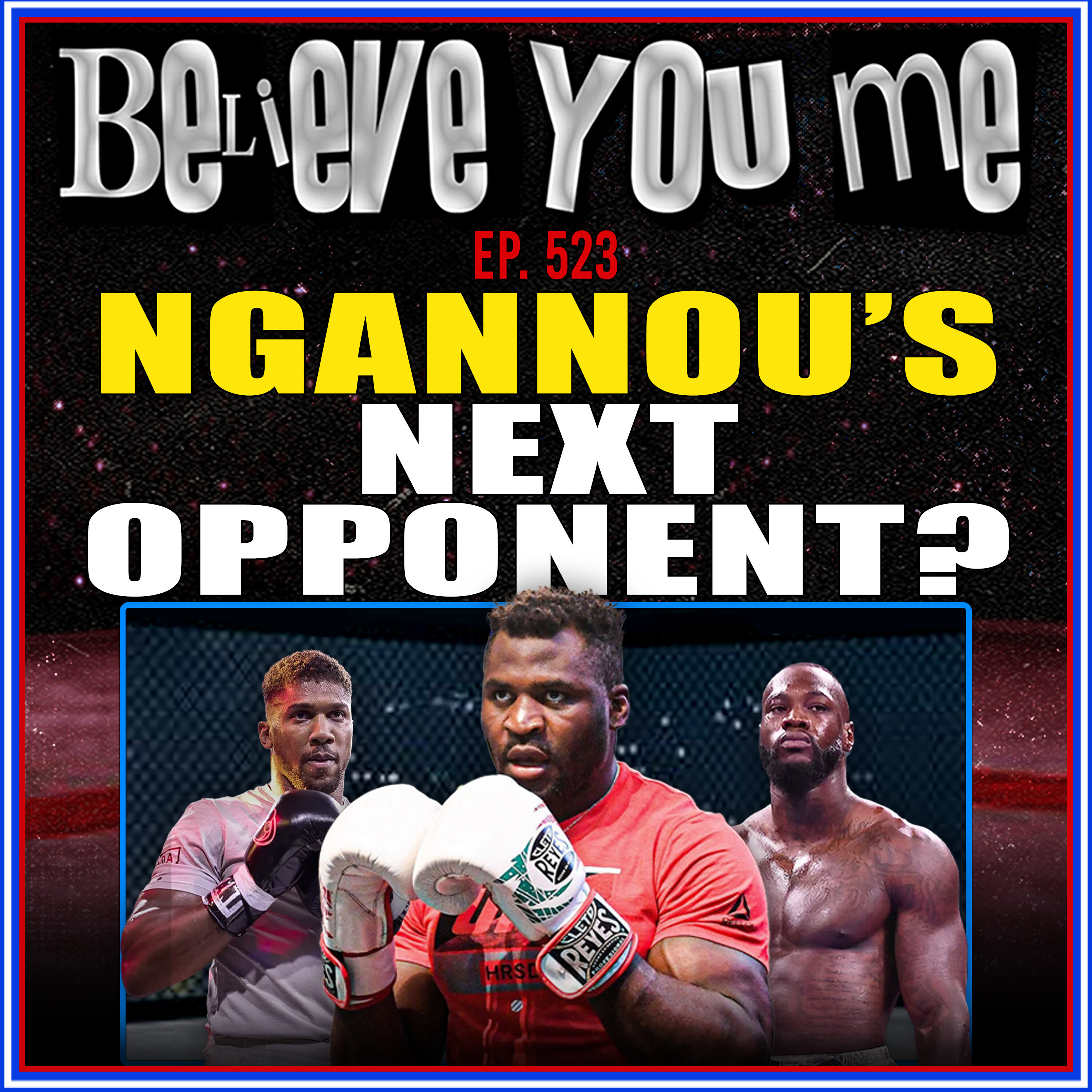 Michael Bisping and Anthony Smith discuss Jailton Almeida vs Derrick Lewis this weekend, Francis Ngannou being open to
[…]
November 3, 2023
Search Results placeholder