416 – Ten Out Of Ten Ft. Sean O'Malley
Former UFC middleweight champion Michael Bisping is joined by #13 ranked UFC Bantamweight "Suga" Sean O'Malley and discuss his upcoming bout with Petr Yan, who he sees as next in line for the BW title, why he claims victory in the Pedro Munhoz fight, some questions from the believers and more plus a recap of all the action at UFC Vegas 59, Israel Adesanya vs Alex Pereira announced for UFC 281 at MSG, the tragic murder of BJJ legend Leonardo Lo and so much more!
This episode was recorded on 8.08.22
Support Our Sponsors
Believe You Me is available for early pre release on GaS Digital Network every Monday. Sign-up with code BYM to get access to the archives, bonus content and more! https://bit.ly/2YXEoZH
"Free Cain" Shirts Here
https://derekbrunson.com/collections/mens
Follow the show on social media:
Follow the hosts on social:
Michael Bisping Twitter https://twitter.com/bisping
Michael Bisping Instagram https://www.instagram.com/mikebisping/
Michael Bisping YouTube https://www.youtube.com/channel/UCDrG2_1TcVkXKXXsD6Kjwig
Website https://gasdigitalnetwork.com/gdn-show-channels/believe-you-me/
Anthony Smith Twitter: https://twitter.com/lionheartasmith
Anthony Smith Instagram: https://www.instagram.com/lionheartasmith/
Mike's debut book "Quitters Never Win" is available wherever books are sold, click here to get a copy! https://bit.ly/2V9ZqDk
Follow the team on social:
Believe You Me is a twice weekly podcast covering MMA news in a comedy podcast format hosted by former UFC Middleweight Champion Michael Bisping.
Michael Bisping is a Former UFC Middleweight Champion. He transitioned to commentary in his post fight career and regularly calls the biggest fights. In addition to analyst work Michael has been cast in shows on Netflix, CBS and Showtime and has appeared in movies such as XXX: Return of Xander Cage, Den Of Thieves and Triple Threat. His next project slated for release is Warrior on Netflix in October, his self titled documentary "Bisping" is out now and just made #1 on the US and UK charts.
See Privacy Policy at https://art19.com/privacy and California Privacy Notice at https://art19.com/privacy#do-not-sell-my-info.
Former UFC middleweight champion Michael Bisping is joined by #13 ranked UFC Bantamweight "Suga" Sean O'Malley and discuss
[…]
August 9, 2022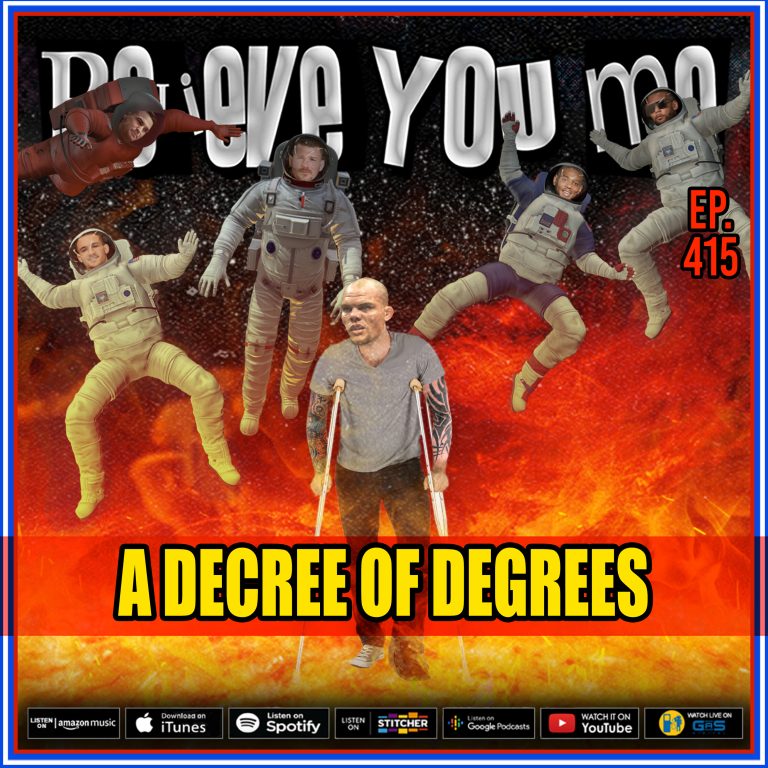 Former UFC middleweight champion Michael Bisping is joined by #5 ranked UFC light heavyweight Anthony Smith and discuss
[…]
August 5, 2022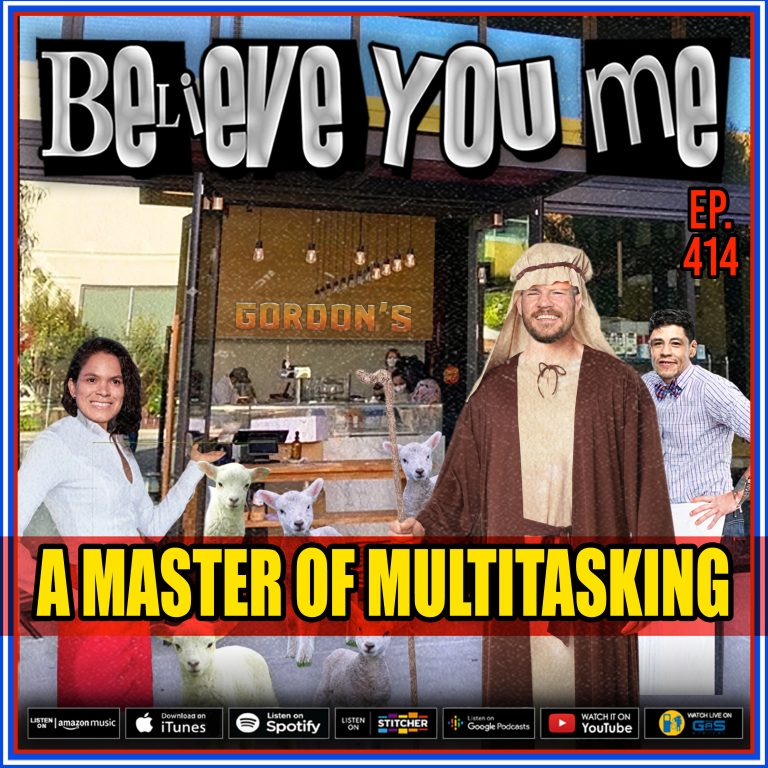 Former UFC middleweight champion Michael Bisping is joined by producer Mike Harrington to talk all the action from
[…]
August 2, 2022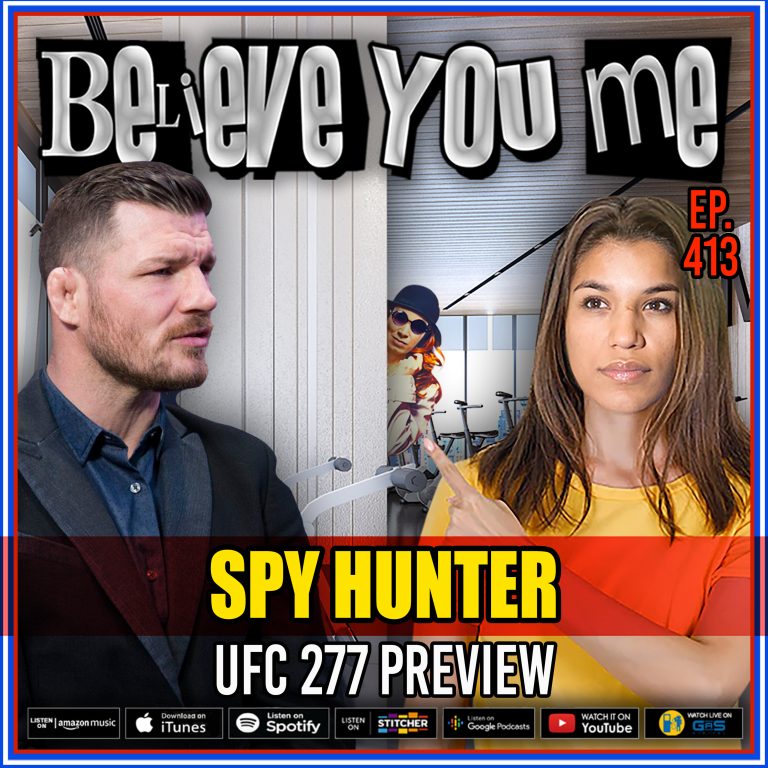 Former UFC middleweight champion Michael Bisping is joined by producer Mike Harrington to talk Juliana Pena accusing Amanda
[…]
July 29, 2022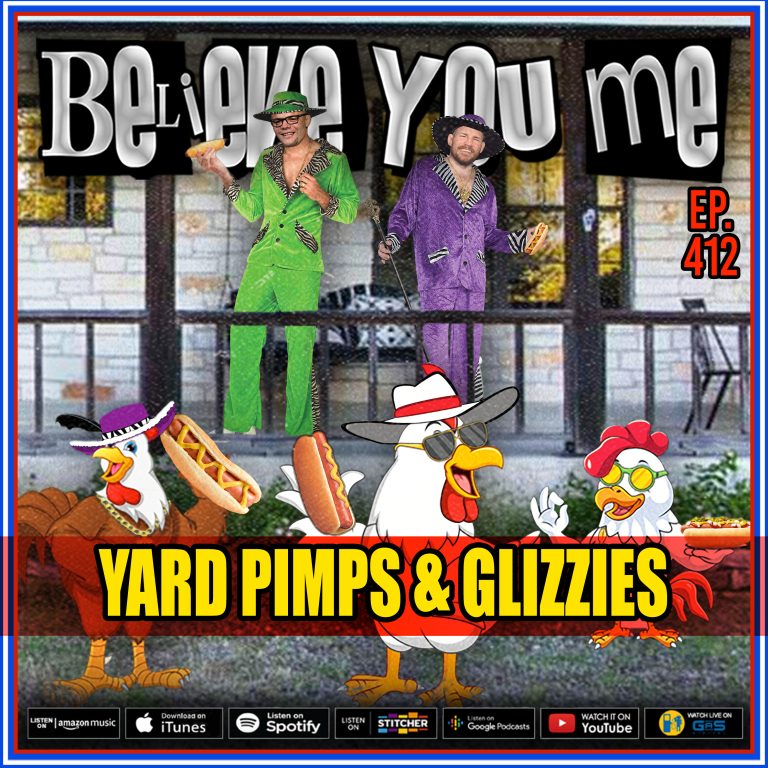 Former UFC middleweight champion Michael Bisping is joined by #5 ranked UFC light heavyweight Anthony Smith to preview
[…]
July 27, 2022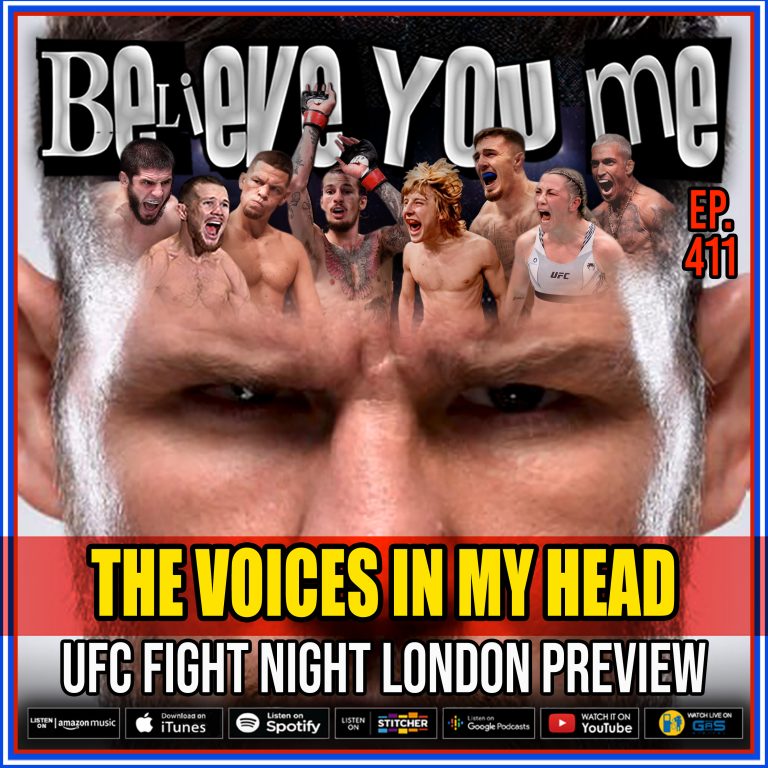 Former UFC middleweight champion Michael Bisping is joined by producer Mike Harrington to talk Khamzat Chimaev being booked
[…]
July 22, 2022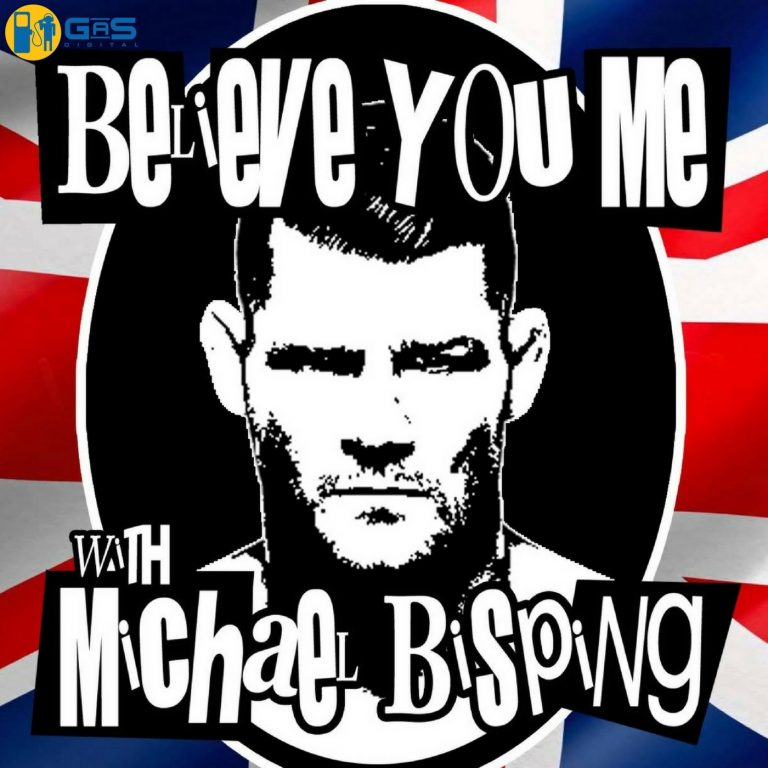 Former UFC middleweight champion Michael Bisping is joined by #5 ranked UFC light heavyweight Anthony Smith to talk
[…]
July 19, 2022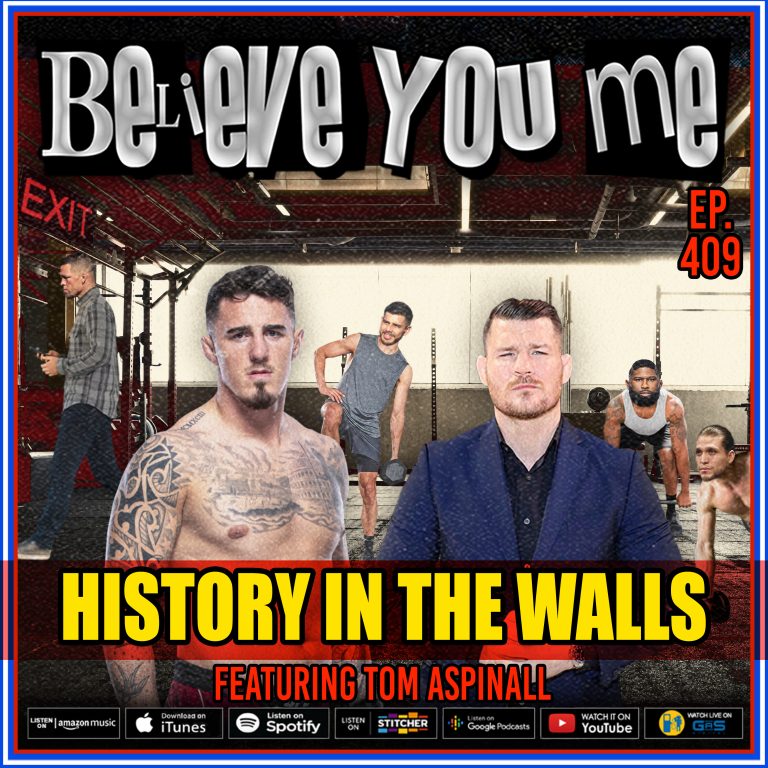 Former UFC middleweight champion Michael Bisping is joined by #6 ranked UFC heavyweight Tom Aspinall to talk headlining
[…]
July 15, 2022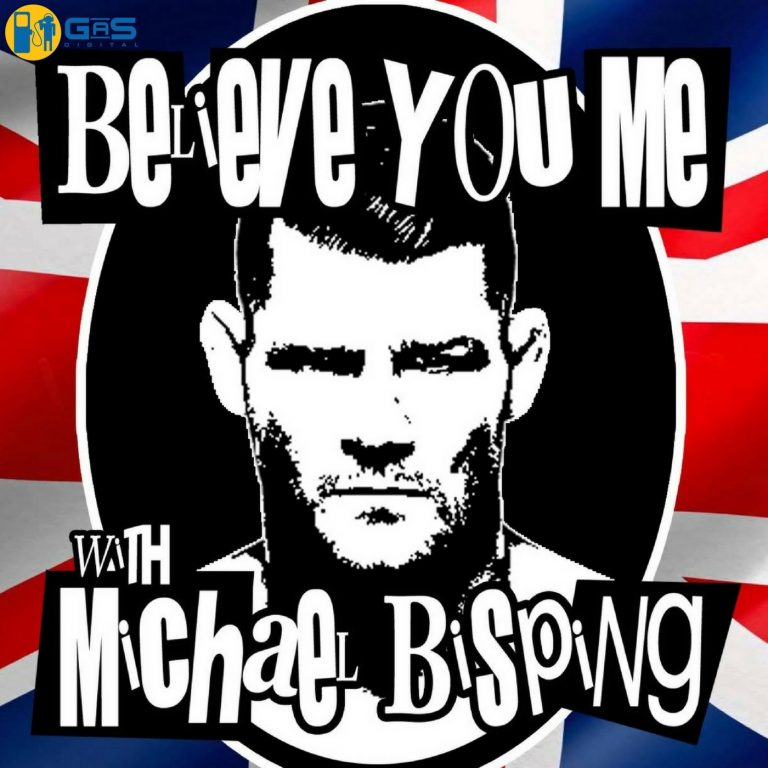 Former UFC middleweight champion Michael Bisping is joined by #5 ranked UFC featherweight Arnold Allen, to talk recovering
[…]
July 12, 2022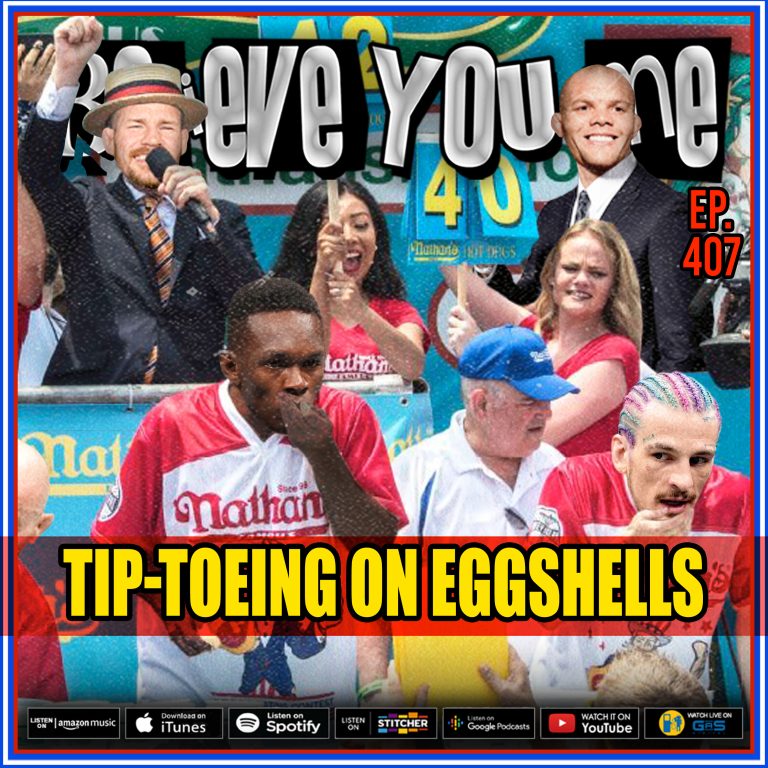 Former UFC middleweight champion Michael Bisping is joined by #5 ranked UFC light heavyweight Anthony Smith to talk
[…]
July 5, 2022
Search Results placeholder