Friday Freakshow! Tom Brady to NE, Kyler Murray vs Patrick Peterson & Reunions We Want To See!
(2:11) – TNTM, White Lotus Review & Allman Brothers Playlist For Taylor Heinicke.
(36:26) – Appearance From Macon's Father Brad Gunter, Kyler Murray vs Patrick Peterson, Hayden Hurst vs Justin Reid, Tom Brady Back To New England & Reunion's We Most Want To See With An Appearance From Rob Ninkovich.
(1:17:01) – Mailbag: CFB Playoff, Worst Bands If They Were Taken Literally & More!
Green Light Spotify Music: https://open.spotify.com/user/951jyryv2nu6l4iqz9p81him9?si=17c560d10ff04a9b
Spotify Layup Line: https://open.spotify.com/playlist/1olmCMKGMEyWwOKaT1Aah3?si=675d445ddb824c42
Green Light Tube YouTube Channel: https://www.youtube.com/c/GreenLightTube1
Green Light with Chris Long:
Subscribe and enjoy weekly content including podcasts, documentaries, live chats, celebrity interviews and more including hot news items, trending discussions from the NFL, MLB, NHL, NBA, NCAA are just a small part of what we will be sharing with you.
https://www.greenlightpodcast.com/
Learn more about your ad choices. Visit podcastchoices.com/adchoices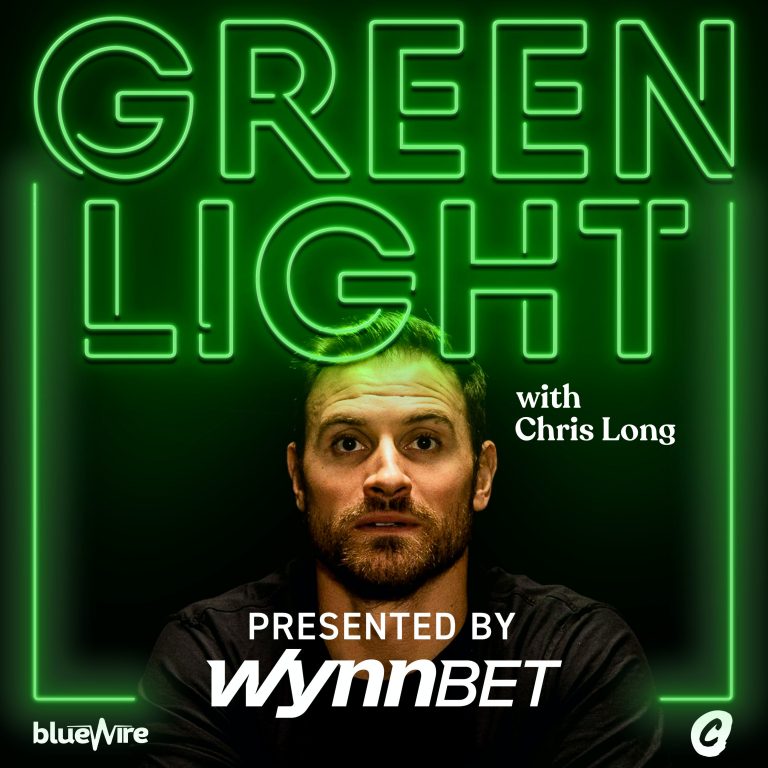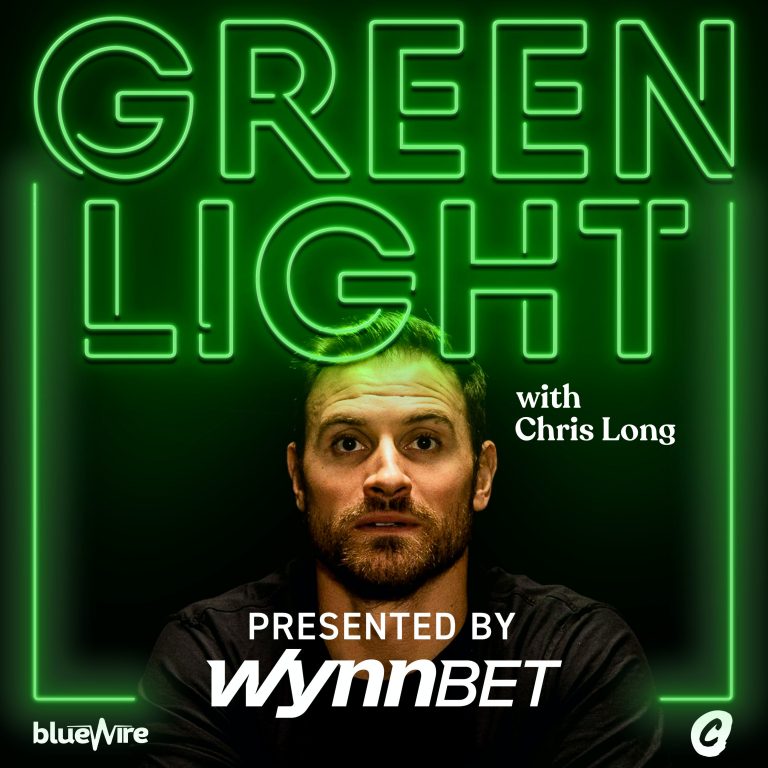 (2:11) – TNTM, White Lotus Review & Allman Brothers Playlist For Taylor Heinicke. (36:26) – Appearance From Macon's
[…]
December 2, 2022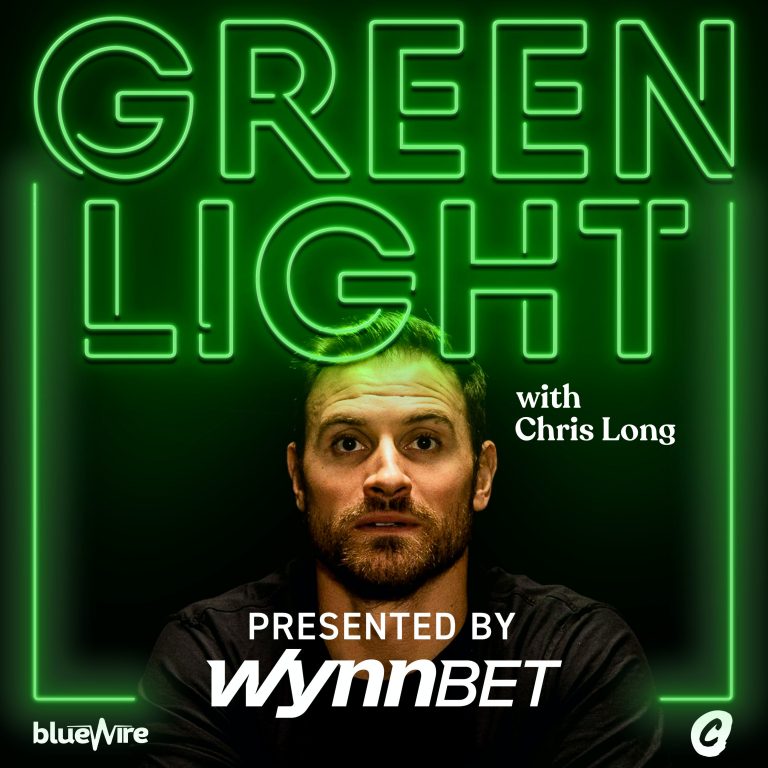 (2:15) – College Football Championship Weekend and the CFB Playoff Implications! (45:32) – NFL Best Bets and Best
[…]
December 1, 2022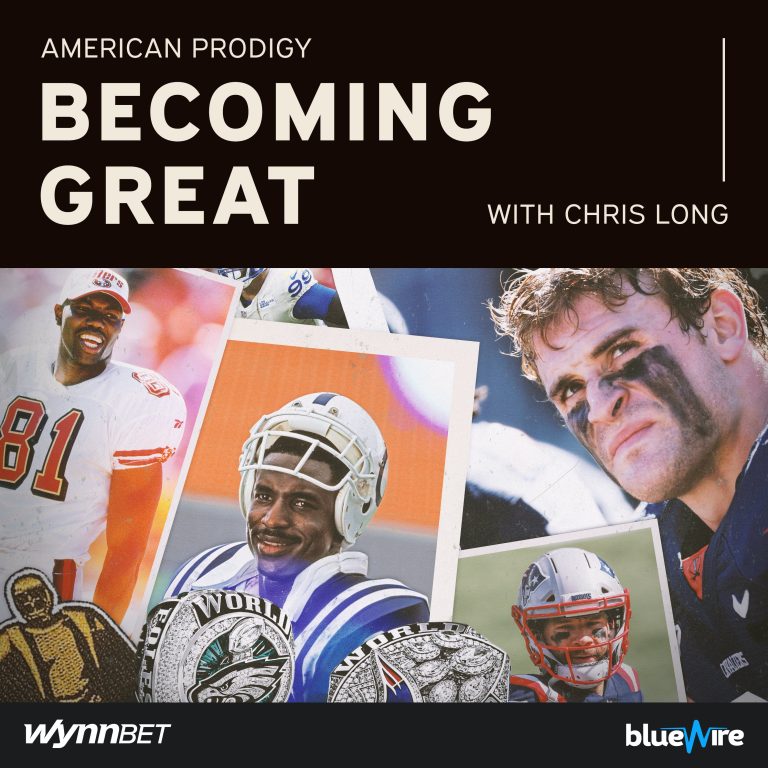 Chris breaks down the career of Hall of Fame WR Terrell Owens & highlights TO playing with his
[…]
December 1, 2022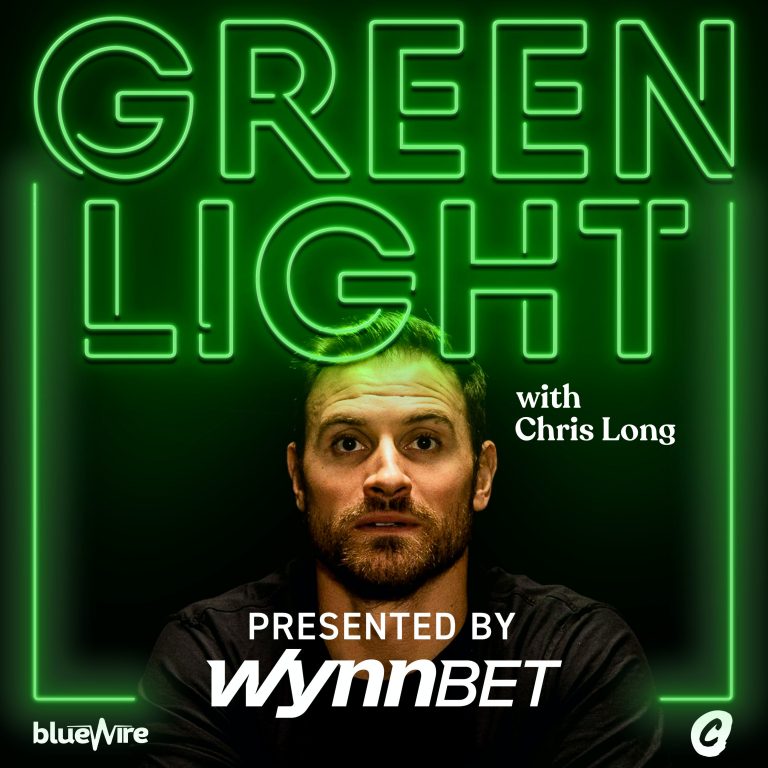 (2:07) – Taylor Heinicke on the Washington Commanders, his Nike Shoe Tradition Following Wins, Comebacks this Season, Teammates
[…]
November 30, 2022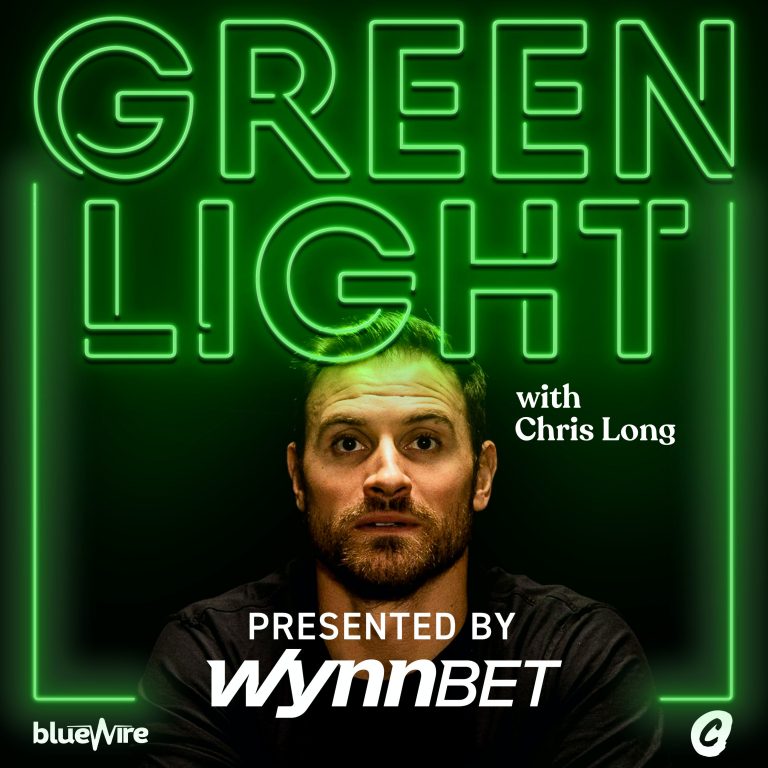 (2:04) – MNF Recap: Steelers vs Colts, Jeff Saturday's Timeouts, Kenny Pickett's Emergence & Alex Highsmith's Impact. (25:04)
[…]
November 29, 2022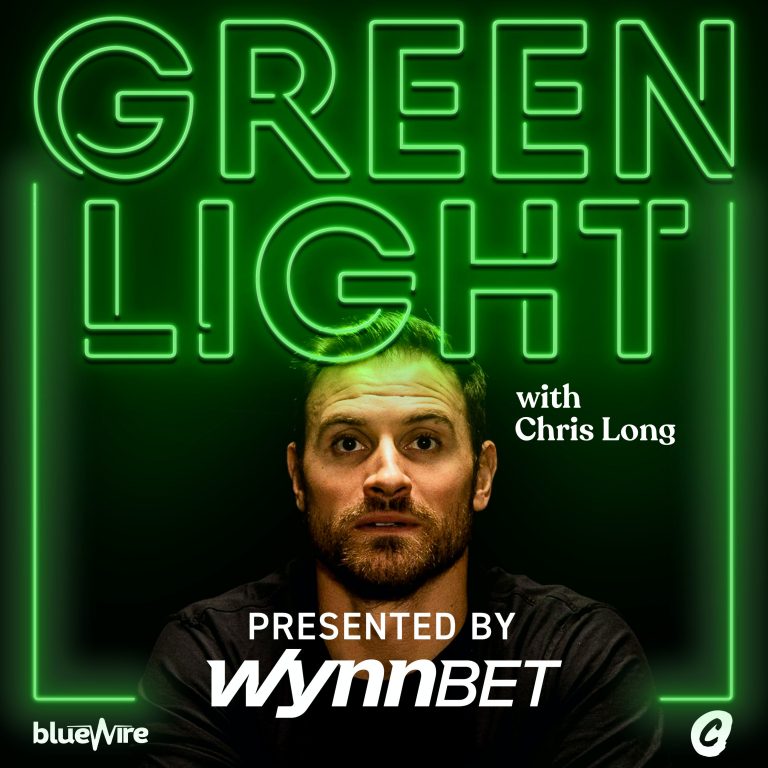 (2:28) – America's Teams, Green Light's NFL WK12 Power Rankings & Thanksgiving Gambling. (29:00) – NFL WK12 Best
[…]
November 28, 2022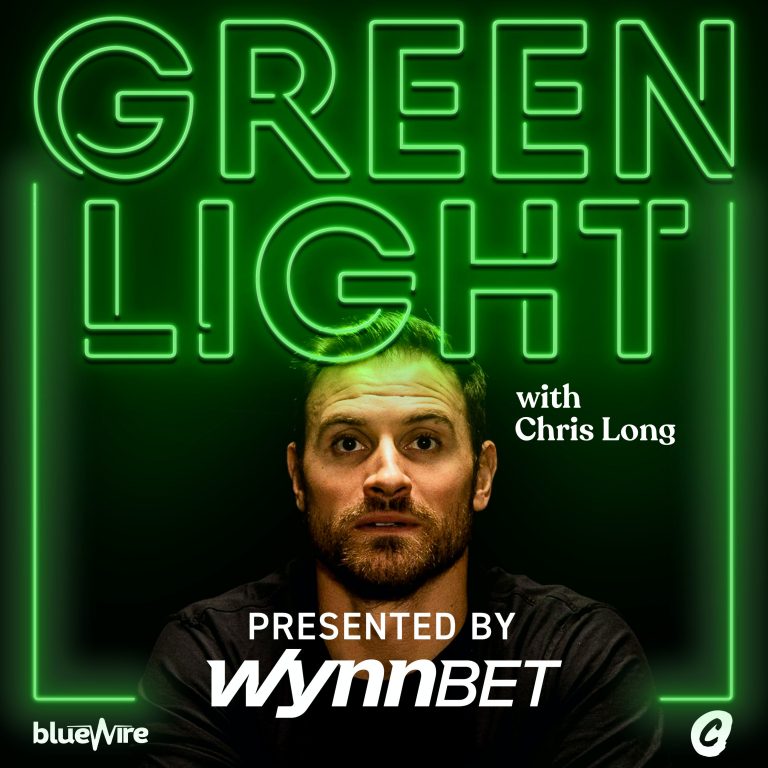 (2:55) – Chris & Kyle talk Nostalgia Fun and Trench Talk Fun. (28:03) – Lane Johnson: Nick Siranni's
[…]
November 25, 2022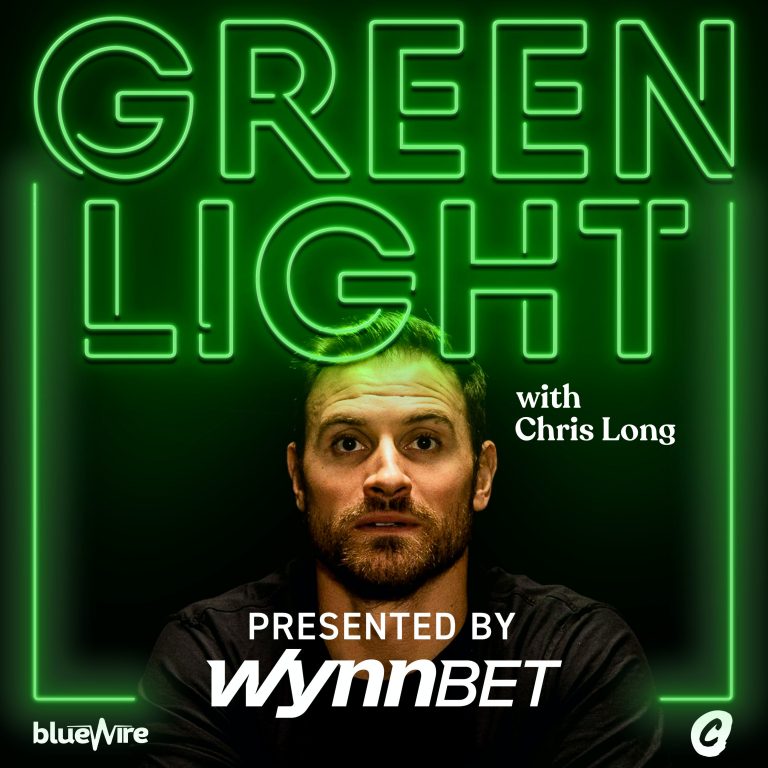 (2:23) – The San Francisco 49ers Beat the Arizona Cardinals on MNF from Mexico. (16:39) – Chris and
[…]
November 23, 2022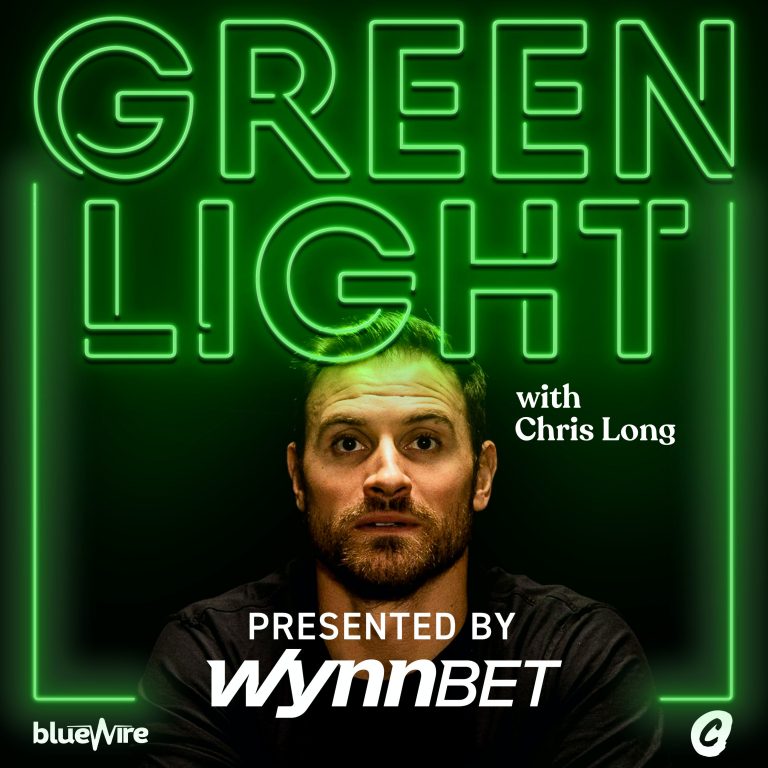 (2:15) – America's Teams, Weekend Betting & Another Mahomes Classic vs Justin Herbert. (34:34) – Dallas vs Minnesota,
[…]
November 21, 2022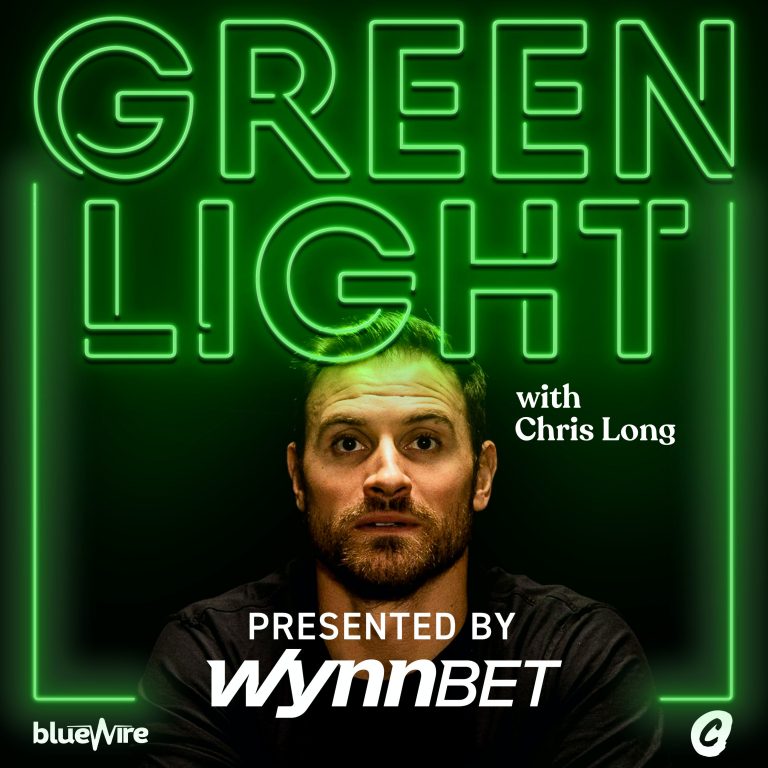 (2:25) – TNTM: Tennessee Titans vs Green Bay Packers. (8:41) – Drew Bledsoe on his Career in New
[…]
November 18, 2022
Search Results placeholder