One of the toughest wide receivers in the history of the NFL and one of the most electric is without a doubt Steve Smith Sr.
Cris makes it abundantly clear that Steve is bound for the Hall Of Fame in his opinion, but Cris starts off by getting into his legacy off the field, with The Steve Smith Family Foundation.
They then discuss what it means to be a good teammate and who Steve believes embodies that. Smith drops some truth bombs on how he was in the league, and what he has been working on since to repair some relationships off of the field.
To finish off the show, Cris and Steve talk about the wonderful feeling of being recognized and just being nominated for the Hall.
⏰ Chapters ⏰
(00:00) INTRO: Steve Smith Sr.
(02:10) The Steve Smith Family Foundation
(08:45) Favorite Teammates and What Makes A Good Teammate
(18:20) Trying Your Absolute Best And Working On Self
(22:10) Housing In Charlotte
(25:09) Cris' Mother
(26:28) Hall Of Fame Finalist
(31:44) OUTRO
🔊 LISTEN ON 🔊
► iTunes: https://podcasts.apple.com/us/podcast…
► Spotify: https://open.spotify.com/show/0w5hhHR…
#WR1Podcast #BlueWire
Learn more about your ad choices. Visit podcastchoices.com/adchoices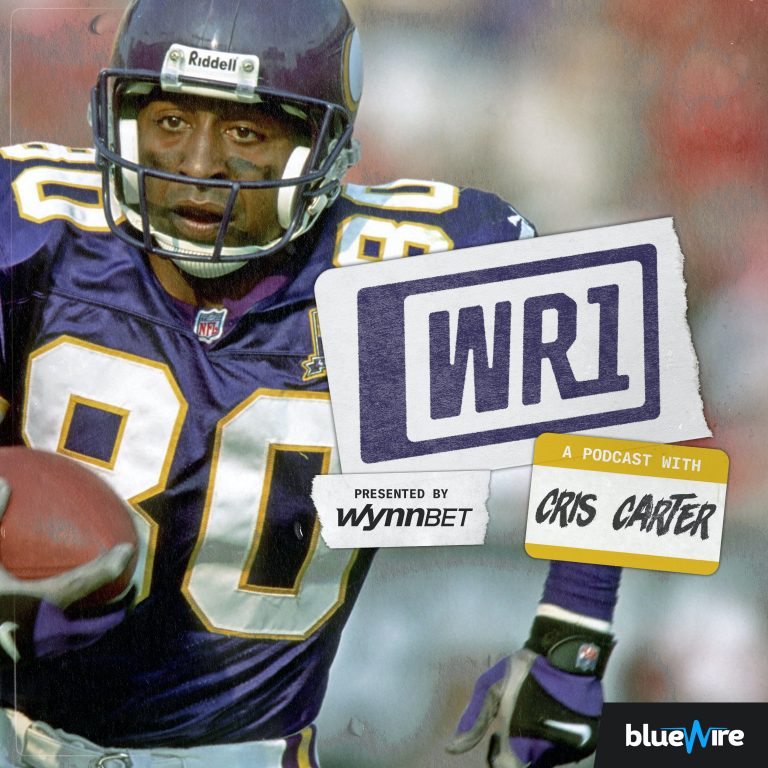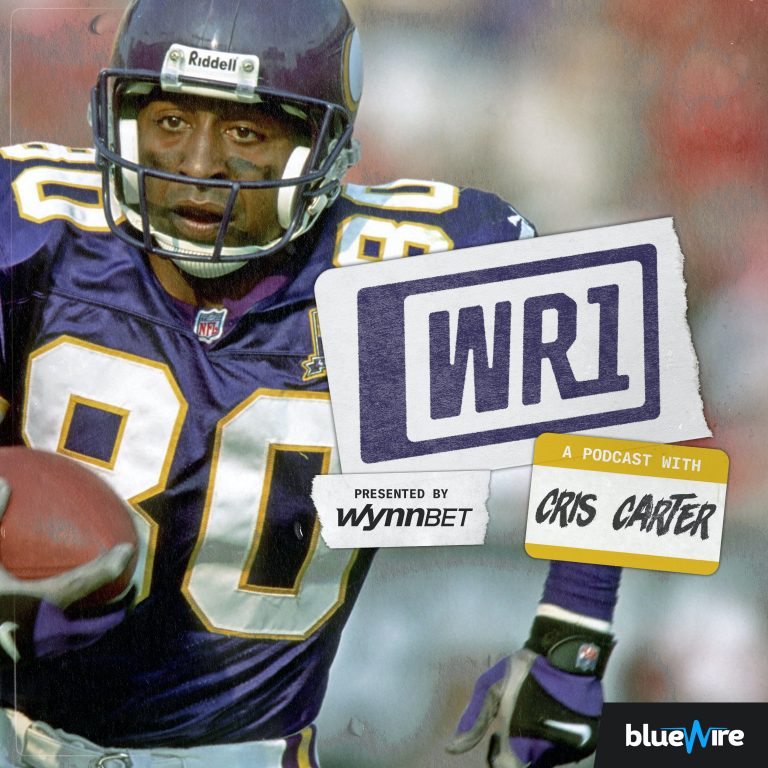 One of the toughest wide receivers in the history of the NFL and one of the most electric
[…]
December 23, 2021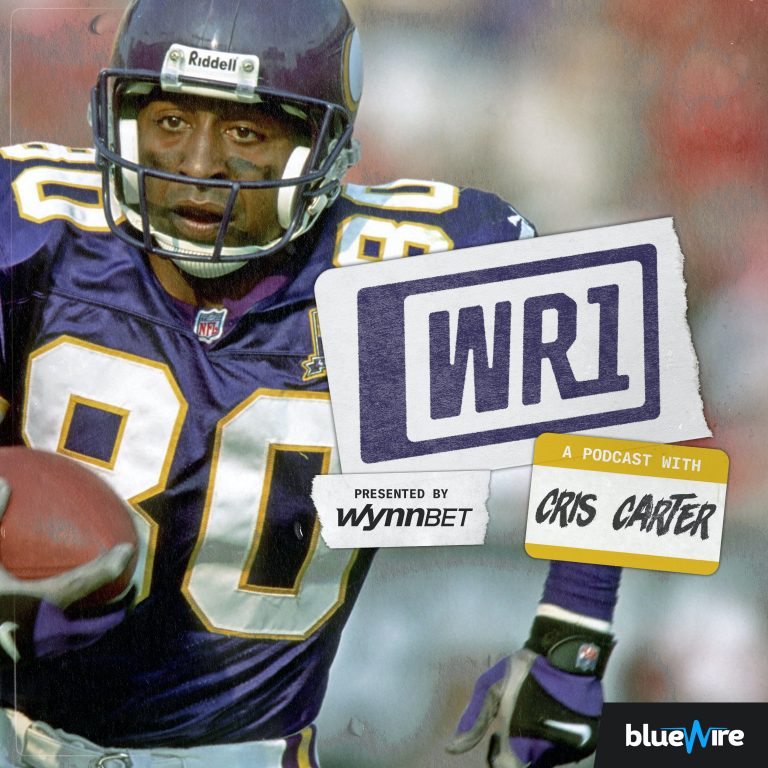 Keenan Allen Is one of the most consistent and efficient players in both his output as an NFL
[…]
November 18, 2021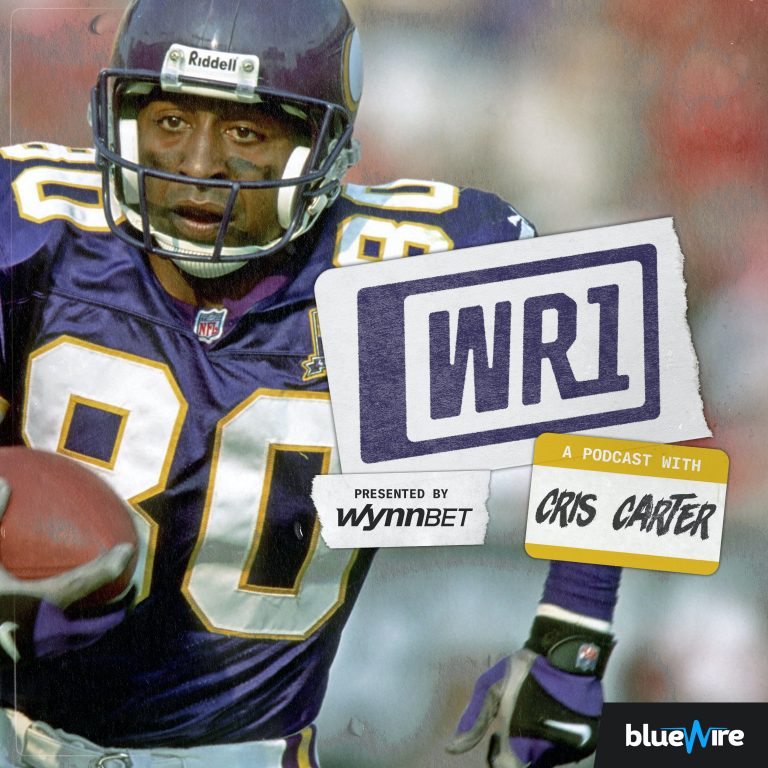 Cris is joined by arguably the best return man of all time, Devin Hester. He may have never
[…]
November 11, 2021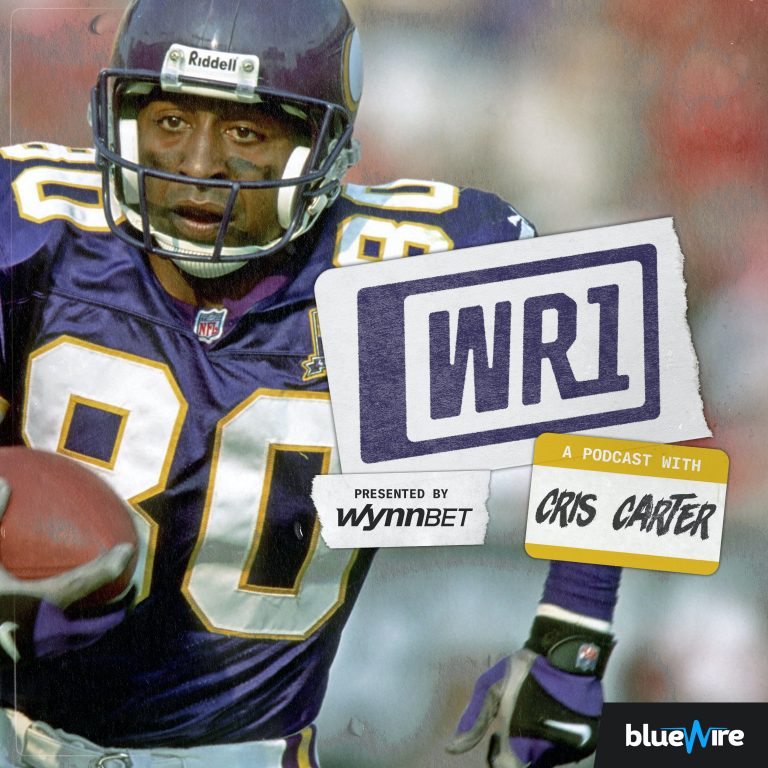 Cris Carter is LIVE from the Blue Wire Studios for a solo episode of WR1. In today's show,
[…]
October 28, 2021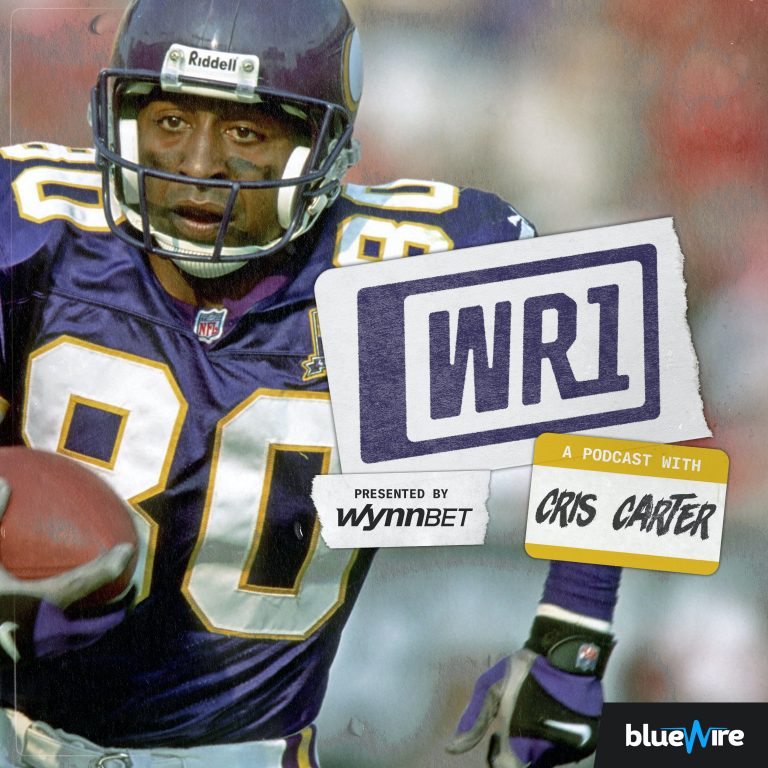 Cris is joined by Minnesota Vikings dynamic duo wide receivers Justin Jefferson and Adam Thielen. They begin the
[…]
October 14, 2021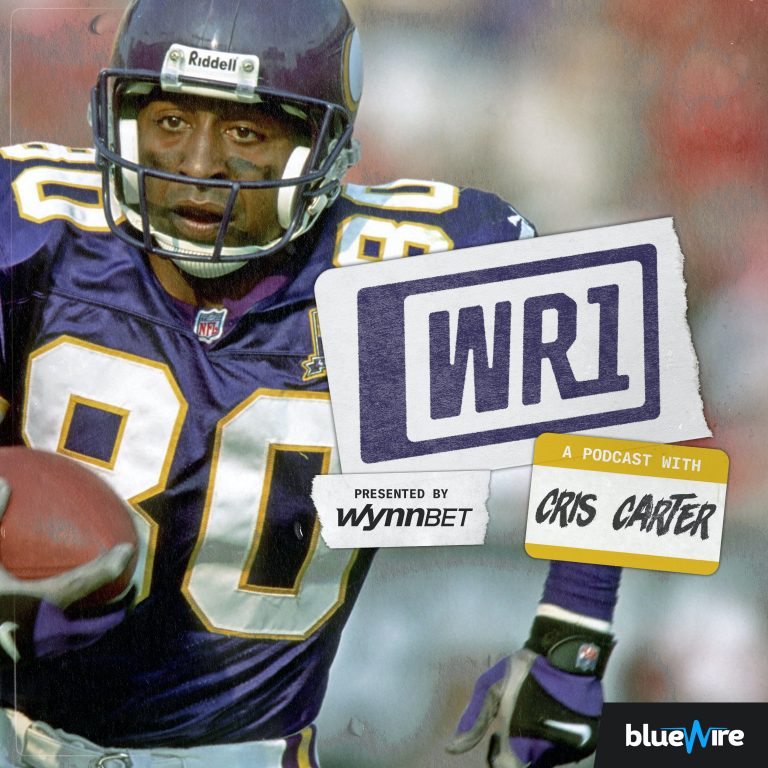 Cris is joined by the Los Angeles Rams wide receiver, DeSean Jackson. Cris and DeSean begin with when
[…]
October 7, 2021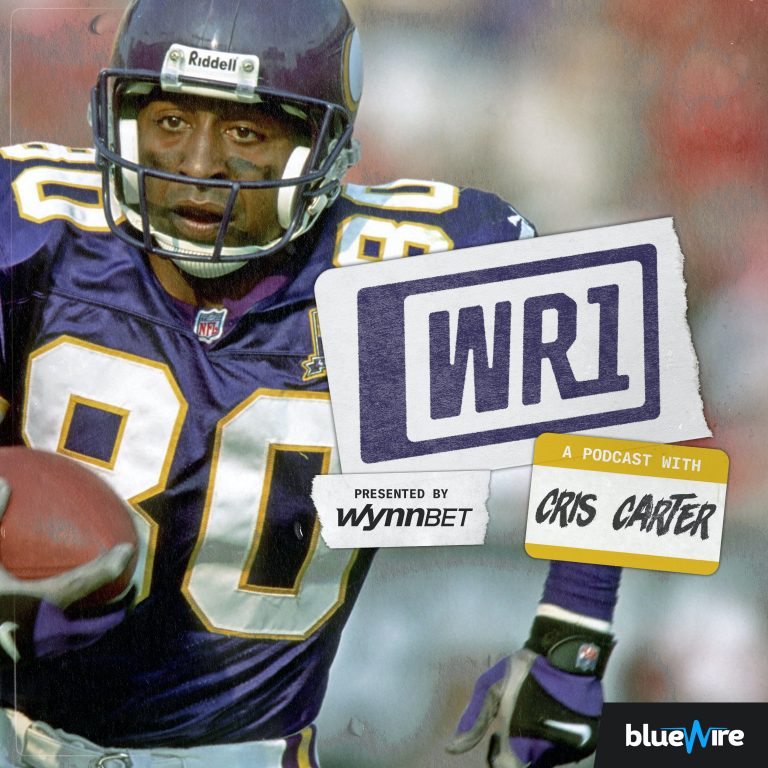 Mike Evans explains the DM Tom Brady sent him before he arrived in Tampa! Cris is joined by
[…]
September 30, 2021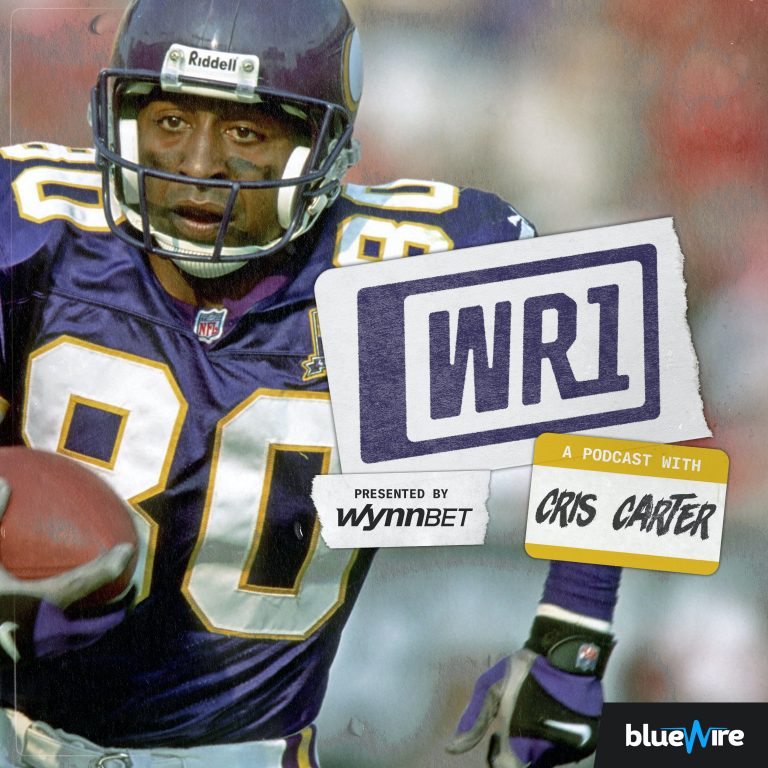 Cris is joined by the Cleveland Browns standout wide receiver, Jarvis Landry. Cris and Jarvis begin with Jarvis's
[…]
September 23, 2021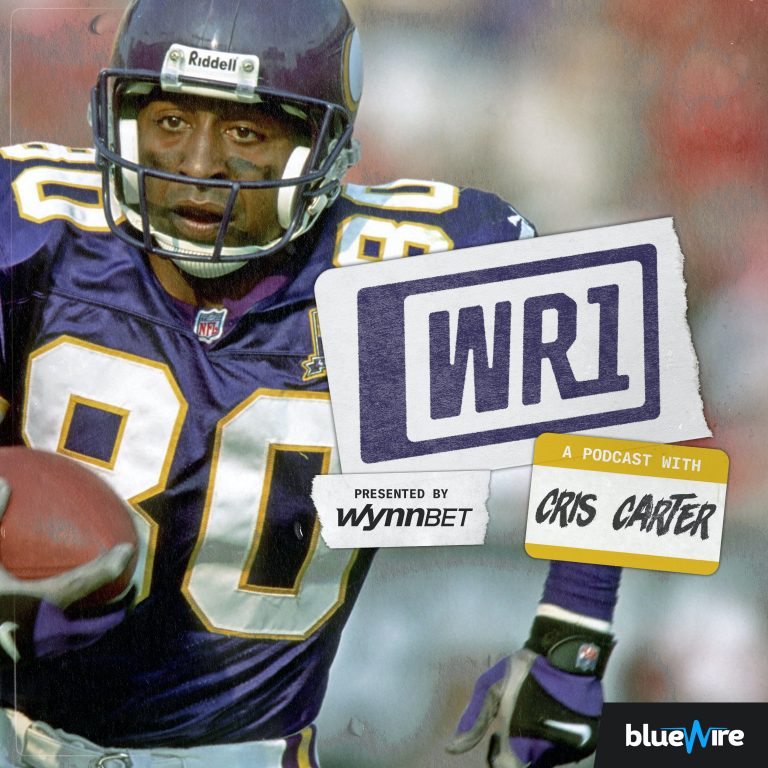 Cris is joined by the man, the myth and the legend, and newly minted Hall of Fame inductee,
[…]
September 16, 2021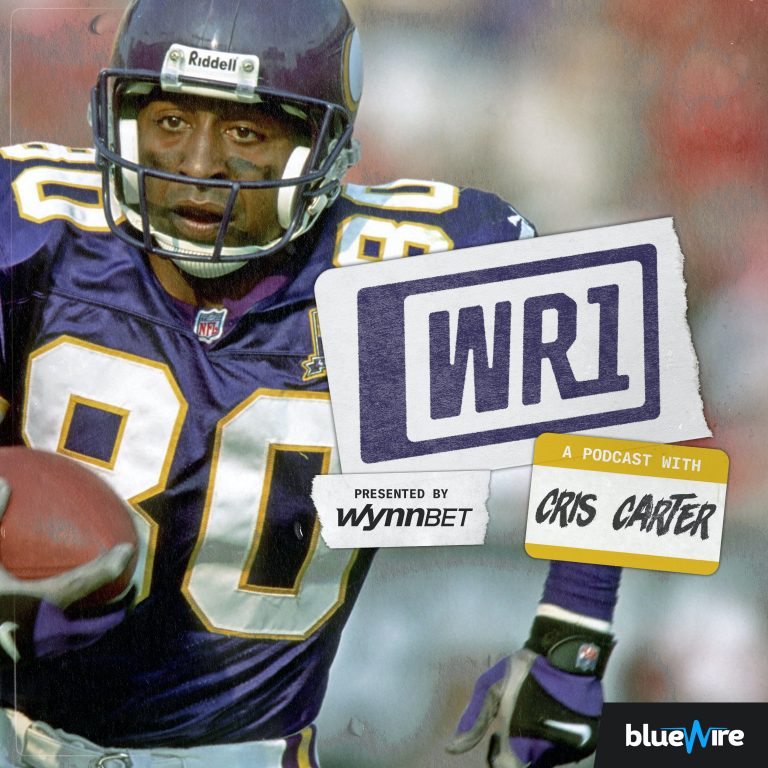 Cris is joined by Washington Football Team's breakout third year wide receiver, Terry McLaurin. Cris and Terry begin
[…]
September 9, 2021
Search Results placeholder