Channel Your Emotions ft. Ne-Yo
Grammy Award-winning R&B hitmaker, iconic songwriter and actor Ne-Yo joins the podcast to talk to Jalen Rose about how his new single "Don't Love Me," was inspired by his own relationship struggles, what it was like growing up in a household full of female family members, and why his love for the city of Atlanta endures. Plus, Jalen discusses how big feelings can be harnessed through positive outlets.
Ne-Yo's forthcoming album "Self Explanatory" arrives July 15th.
Learn more about your ad choices. Visit megaphone.fm/adchoices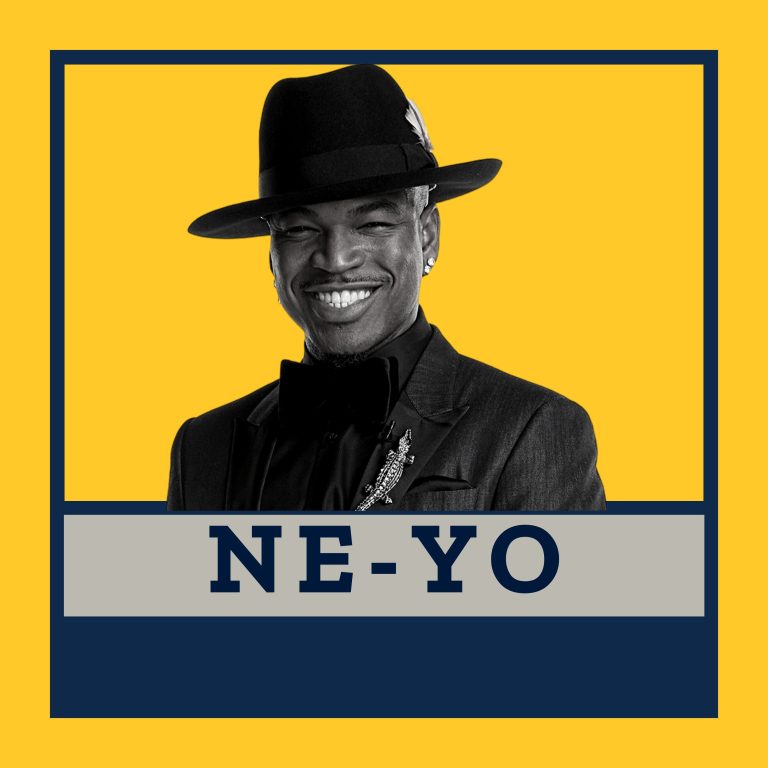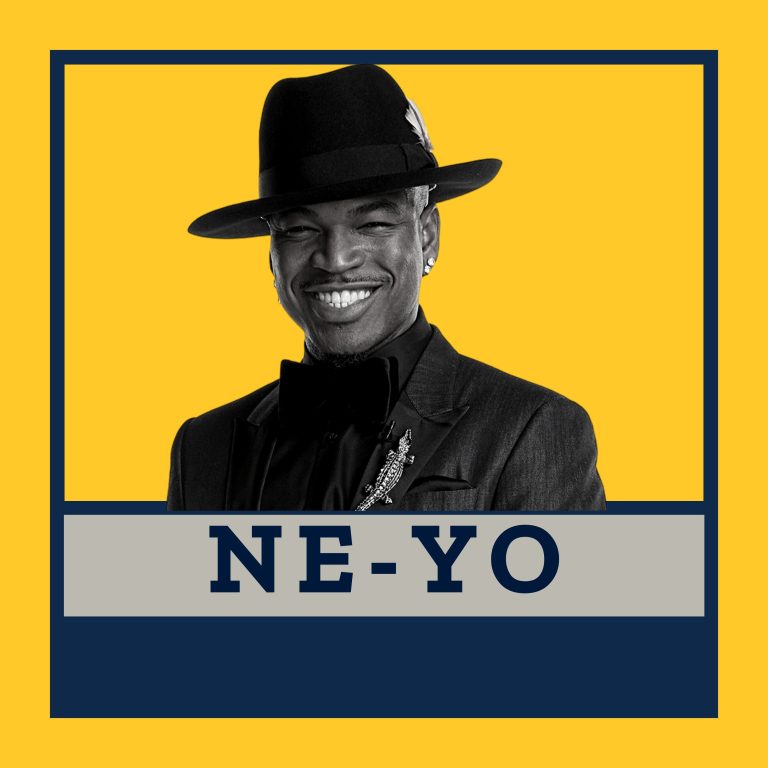 Grammy Award-winning R&B hitmaker, iconic songwriter and actor Ne-Yo joins the podcast to talk to Jalen Rose about
[…]
June 23, 2022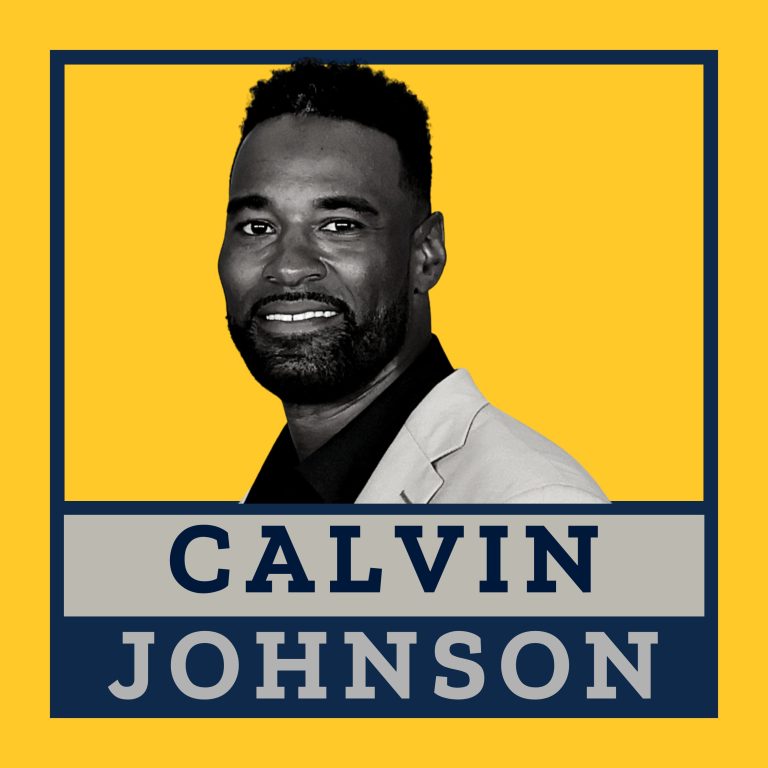 Pro Football Hall of Famer, former Detroit Lions wide receiver and cannabis entrepreneur Calvin Johnson joins the podcast
[…]
June 15, 2022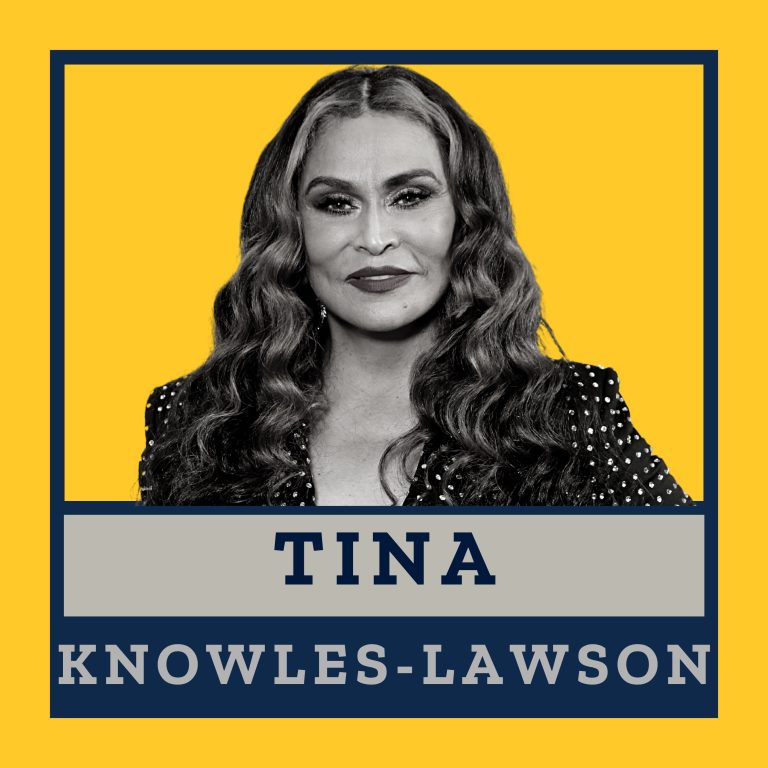 Fashion designer, businesswoman and Beyoncé and Solange's mother, Tina Knowles-Lawson joins the podcast to talk to Jalen Rose
[…]
June 8, 2022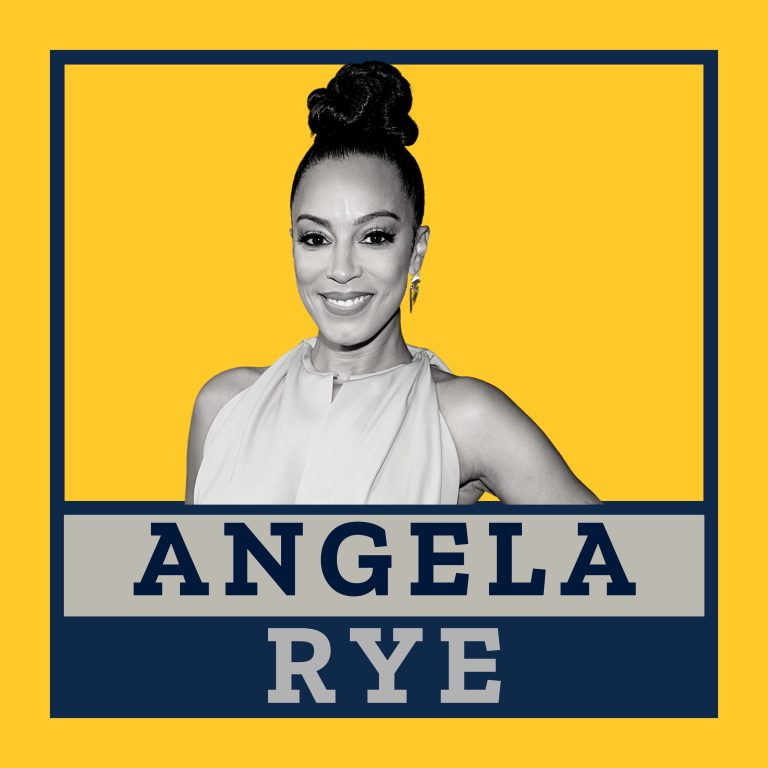 Award-winning host, lawyer and commentator Angela Rye talks to Jalen about growing up in Seattle, doing her part
[…]
June 2, 2022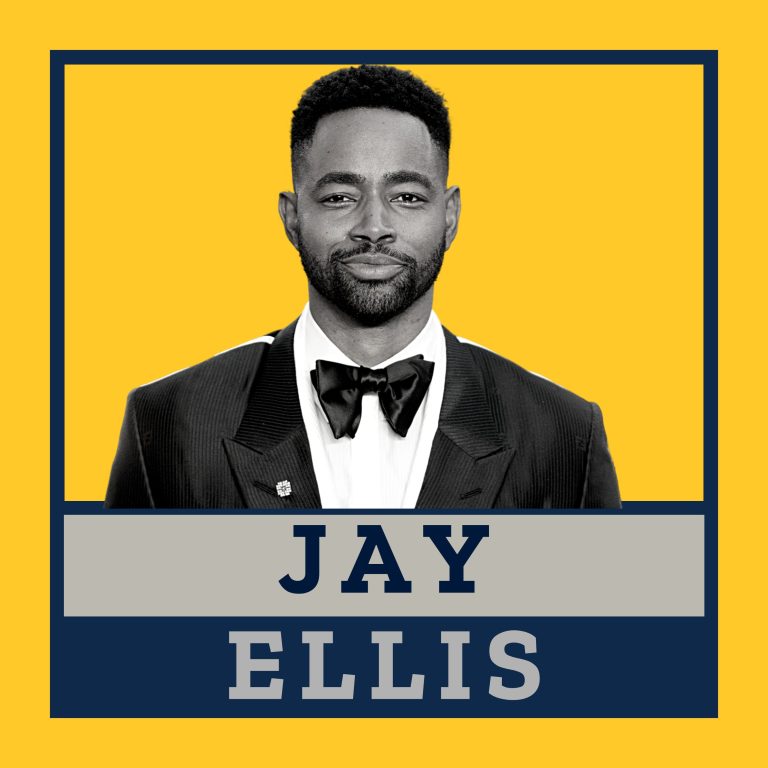 Actor Jay Ellis stops by the podcast to talk about auditioning for Insecure, the "Lawrence Hive" and working
[…]
May 25, 2022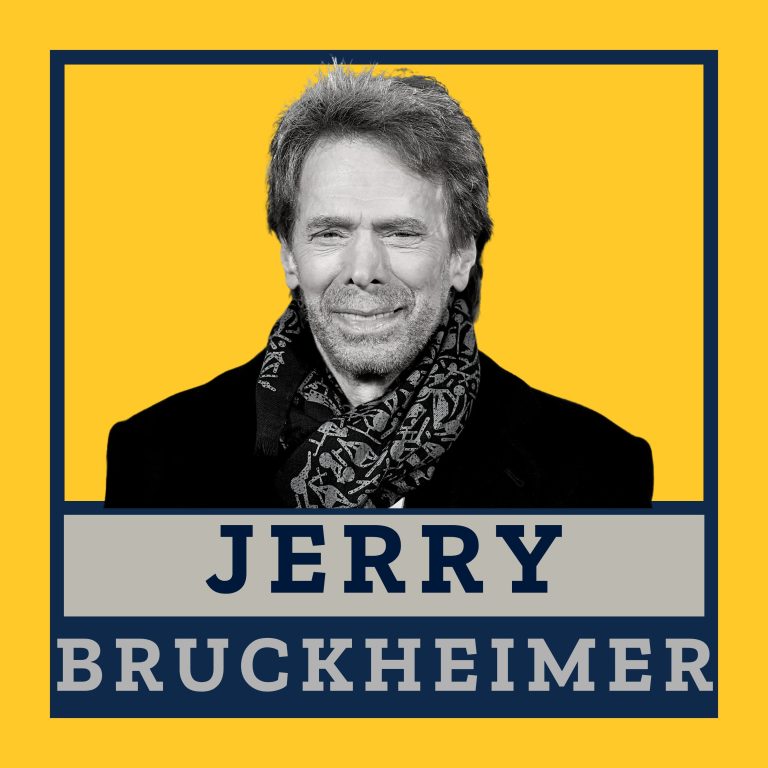 In this episode legendary film and TV producer Jerry Bruckheimer talks to Jalen about growing up in Detroit,
[…]
May 19, 2022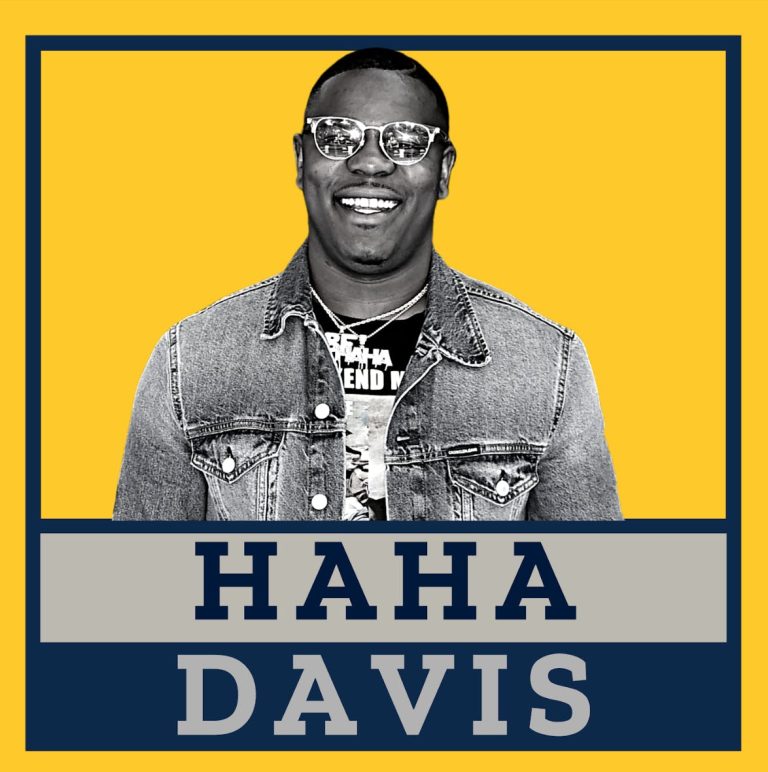 Comedian Haha Davis chats with Jalen about his big dreams, life as a stand up comic and surpassing social
[…]
May 12, 2022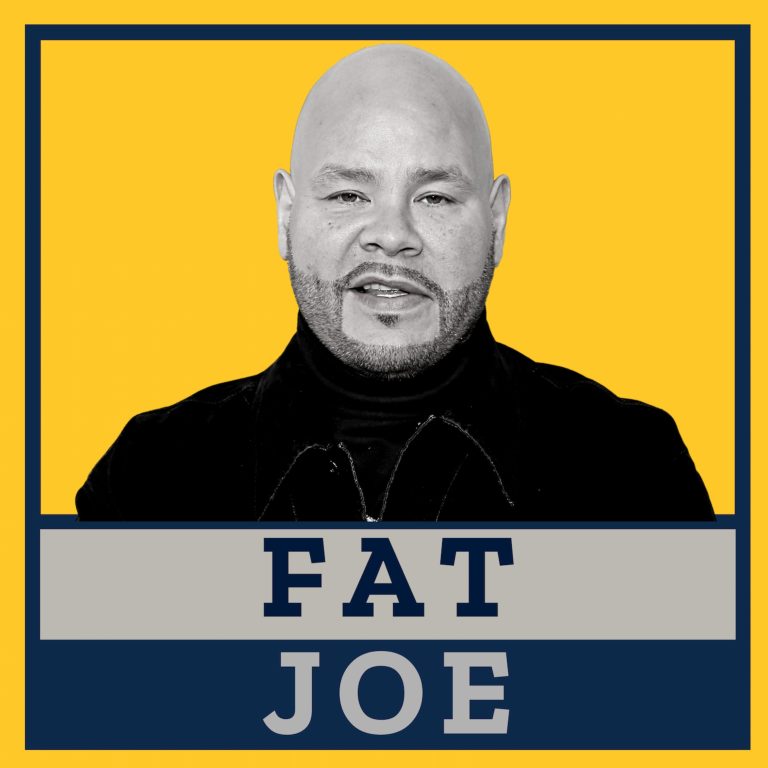 Rapper Fat Joe stops by the podcast to talk to Jalen about his time at the White House,
[…]
May 5, 2022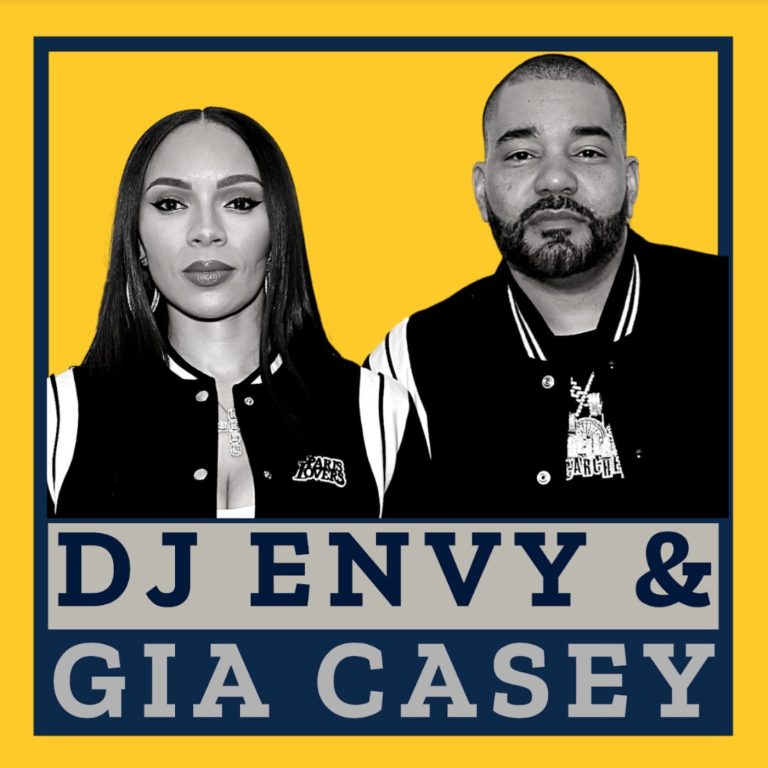 In this episode Jalen talks to power couple DJ Envy & Gia Casey about how they handle living
[…]
April 28, 2022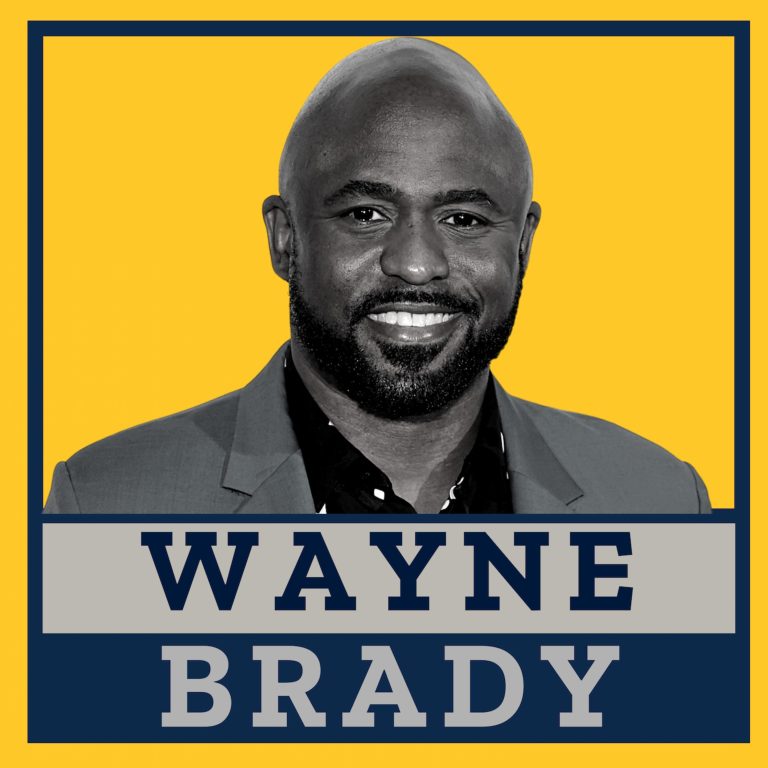 Legendary entertainer Wayne Brady stops by to talk to Jalen about mental health in Hollywood, the "Nice Guy"
[…]
April 21, 2022
Search Results placeholder