As Arizona and Louisiana close in on the legalized launch of sports betting in their states, Caesars Entertainment has announced the upcoming additions of new Caesars Sportsbook locations in these states, along with the launch of the Caesars Sportsbook App.
Caesars and Arizona Diamondbacks Team Up for New Caesars Sportsbook at Chase Field
Caesars Entertainment and the Arizona Diamondbacks recently announced their plans for a new, two-story, approximately 20,000 square foot sportsbook, sports bar, and broadcast studio at Chase Field. The space will include about 1,500 square feet of indoor and outdoor LED screens, 10,000 square feet of indoor and outdoor dining space, indoor and outdoor bars, and a VIP lounge with private bar.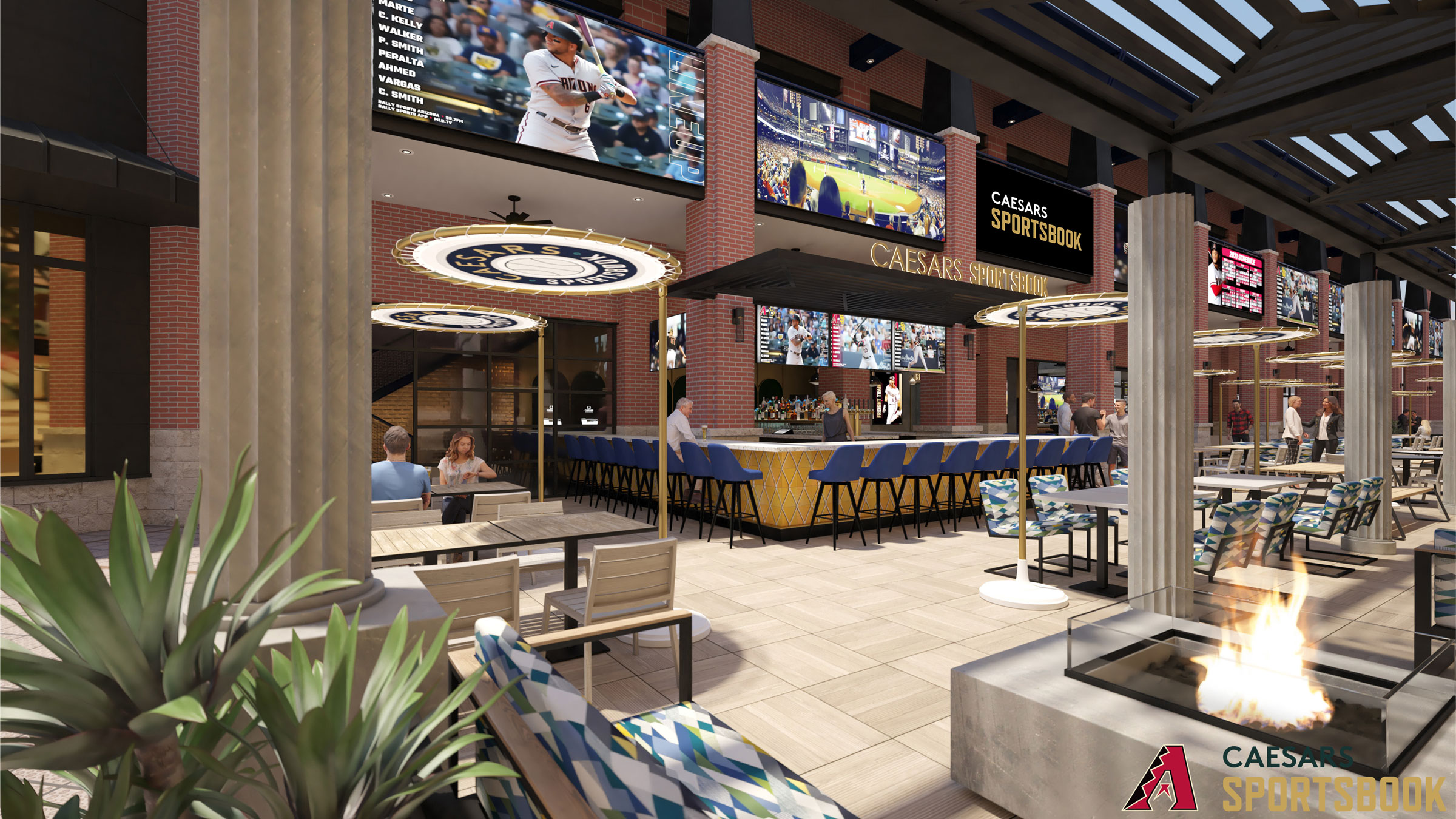 The opening is scheduled for early 2022, and it will be open year-round with flexible hours to accommodate various sporting events. While the opening is scheduled for early next year, sports betting is available in Arizona as of September 9, 2021. Bettors are now able place bets at Chase Field as of the 9th at specified ticket windows, or on the Caesars Sportsbook app.
Horseshoe Casino Lake Charles Re-Branding and New Caesars Sportsbook in Louisiana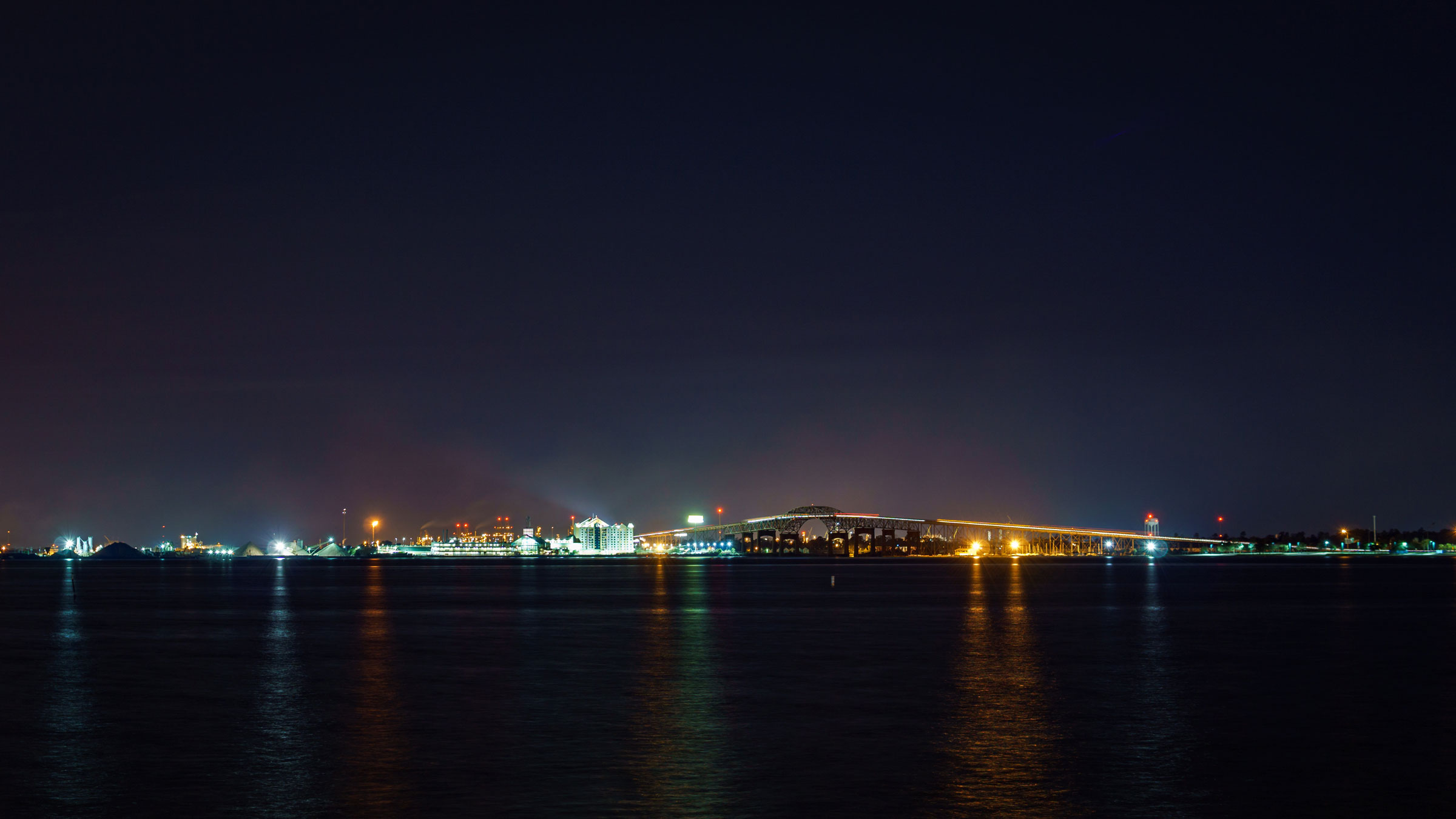 Last month, Caesars also announced that one of its properties in Lake Charles, Lousiana, Isle of Capri Lake Charles, will re-brand itself as Horseshoe Casino Lake Charles and bring its casino operations on-shore. It will include more than 60,000 square feet of casino space, a redesigned hotel tower, and a new Caesars Sportsbook location. Construction is expected to be complete by fall of next year.
Caesars Palace Sportsbook
The new additions in Arizona and Louisiana are just two more in a growing list of Caesars Sportsbooks inside and outside of Caesars-owned properties with loads to do for travelers, vacationers, and sports fans.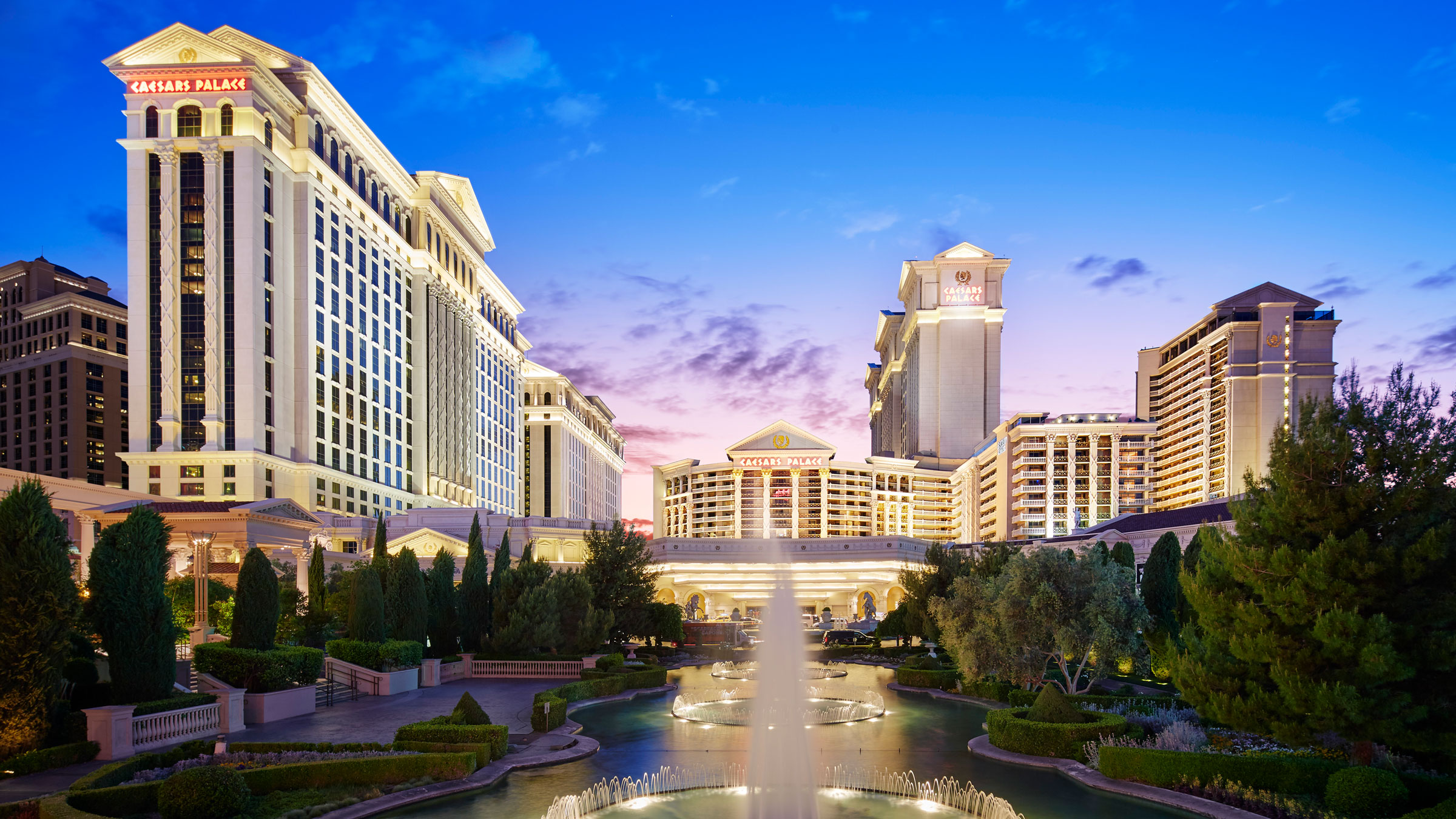 The Caesars Palace resort in Las Vegas, Nevada includes a Caesars Sportsbook, 185 table games and 1,324 slot machines, live events with some of the biggest names in entertainment at the Colosseum, a wide range of dining possibilities such as Gordon Ramsay Hell's Kitchen, 160 specialty stores and fine restaurants, and an assortment of pools, cabanas, daybeds, and lounges.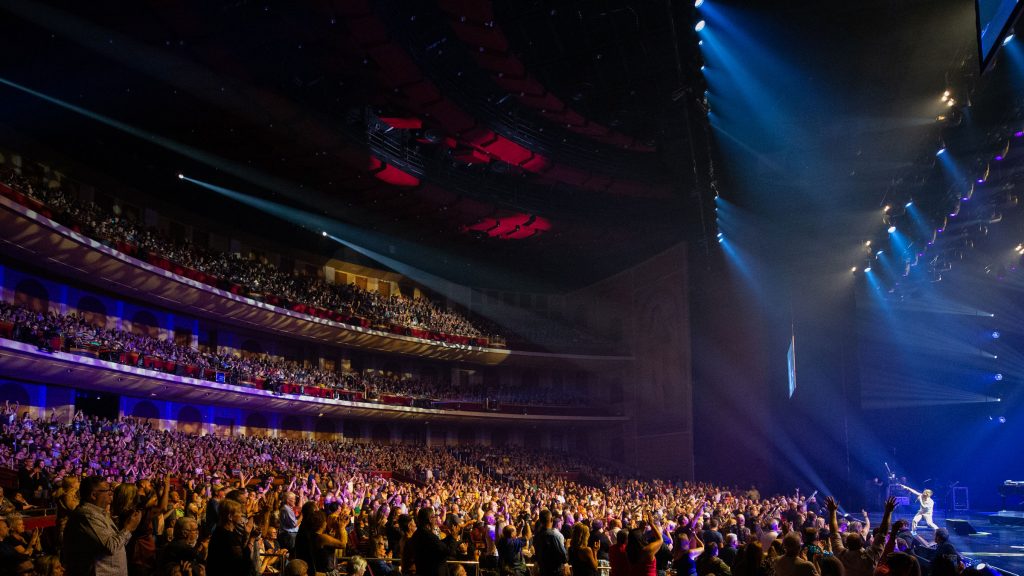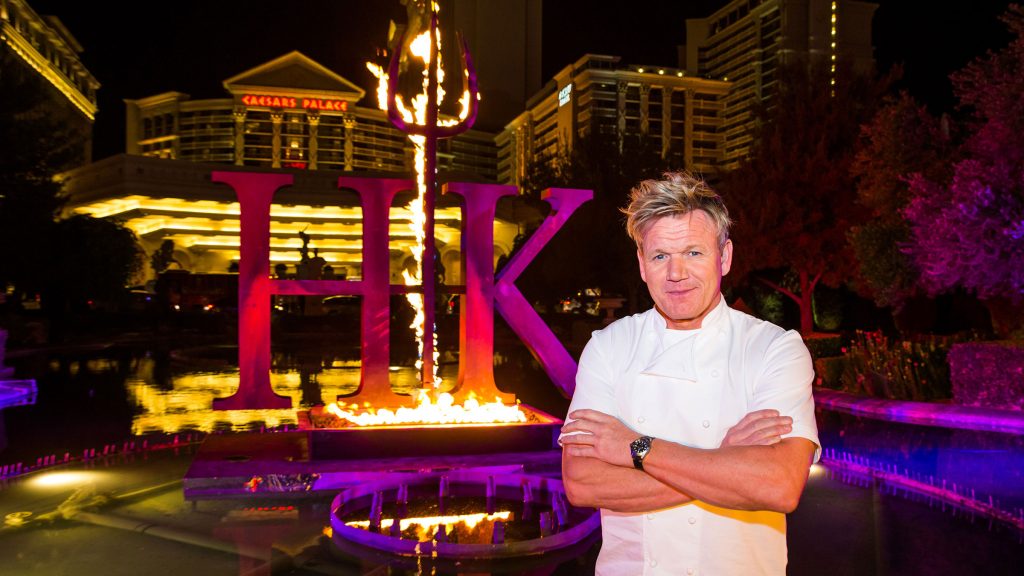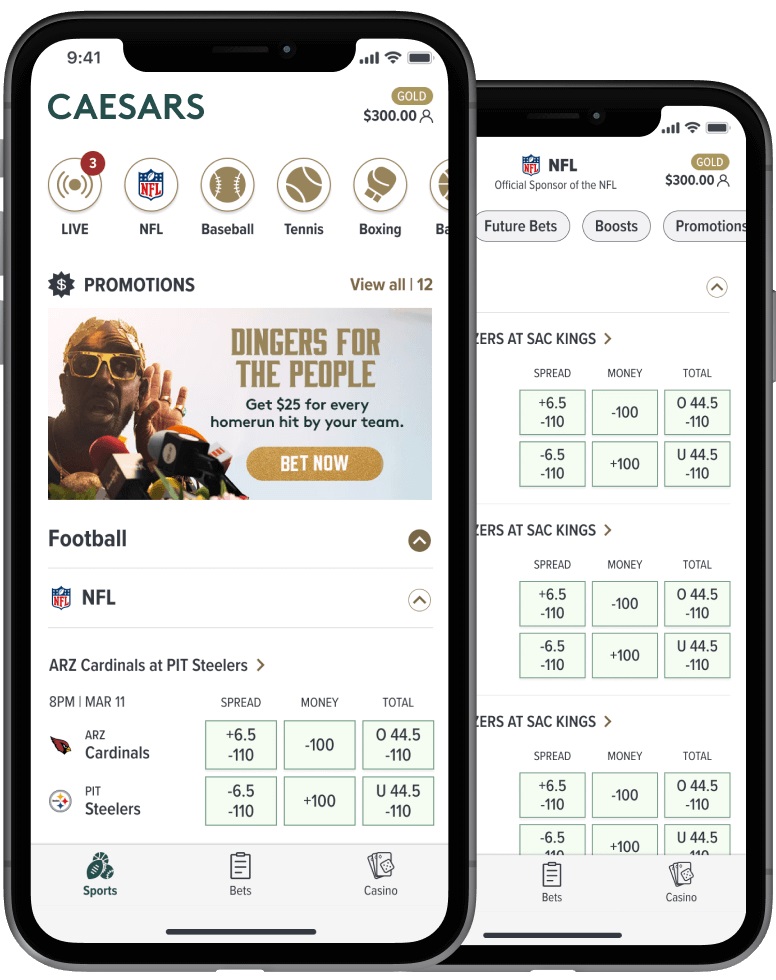 Caesars Sportsbook App Launch
In August, Caesars Entertainment announced the launch of the Caesars Sportsbook app, a sports betting app that earns Caesars Rewards for every bet, win or lose. Rewards can be redeemed online or at one of Caesars' 50+ destinations. The app is currently available for use in multiple states, with others to come.
---
Since the Supreme Court of the United States overturned the Professional and Amateur Sports Protection Act (which outlawed sports betting in most states) in 2018, a number of states have been working to legalize and launch sports betting in their states. Caesars Entertainment has taken advantage of these changes, opening Sportsbooks in new locations and forming new partnerships that will provide new opportunities for sports fans across the country.